In today's fast-paced business environment, efficiency and organization are key to staying ahead of the competition. For appliance service businesses, managing operations seamlessly is crucial to delivering exceptional customer experiences and maximizing profitability. From managing appointments and dispatching technicians to maintain customer records and handling billing, the daily operations can quickly become overwhelming without the right tools. 
Fortunately, with the advent of cutting-edge appliance service business software, entrepreneurs and managers now have a powerful tool at their disposal to streamline their operations. Read on to explore the myriad benefits of leveraging technology and the 6 best appliance service software recommendations.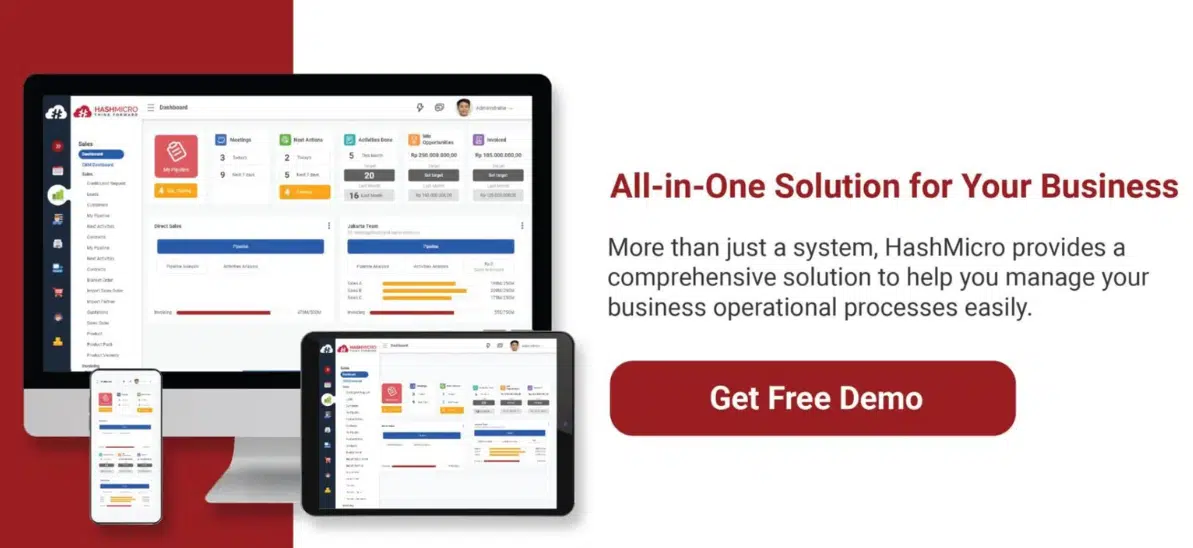 What is Appliance Repair Business Software?
Appliance Repair Business Software refers to specialized software solutions designed to streamline and manage the operations of appliance repair businesses. It is a type of business management software tailored to the specific needs of appliance repair companies, helping them efficiently handle various aspects of their operations. These include scheduling, dispatching, inventory management, invoicing, customer management, and reporting.
Key Features of Appliance Service Software
Running an appliance repair business requires efficient management of various tasks and processes. To streamline operations and enhance productivity, appliance repair business software offers a range of key features. These features help in optimizing billing and invoicing processes, managing appointments through automatic scheduling, and maintaining strong customer relationships through a CRM dashboard.
Automatic scheduler
Efficient appointment scheduling is essential to maximize the utilization of resources and minimize downtime. The automatic scheduler feature in appliance repair business software simplifies the appointment management process. It provides a centralized calendar that allows you to view and manage all appointments in one place. The system considers technician availability, customer preferences, and service requirements to automatically assign appointments. 
Additionally, it sends automated notifications to customers, reminding them of scheduled appointments and reducing the chances of no-shows. With an automatic scheduler, you can optimize your technicians' schedules, improve customer satisfaction, and enhance overall operational efficiency.
Billing and invoicing
The software provides a dedicated module for generating invoices, recording payments, and tracking outstanding balances. It allows you to create professional-looking invoices with all the necessary details. These include service charges, labor costs, and taxes. The system can also automate invoice reminders and late payment notifications, reducing the chances of delayed payments. By doing so, the software maintains financial transparency and ensures efficient revenue management.
CRM dashboard
Maintaining strong customer relationships is vital for the success of any business. The CRM dashboard feature in the software enables you to effectively manage customer interactions and track their history. It consolidates customer information, such as contact details, service history, preferences, and any notes or communication related to previous repairs. 
This comprehensive view allows you to provide personalized service, anticipate customer needs, and offer timely follow-ups. The CRM dashboard also facilitates targeted marketing campaigns and enables you to generate customer reports for analysis and decision-making. By nurturing customer relationships, this feature builds loyalty, generates repeat business, and fosters positive word-of-mouth referrals.
How Appliance Service Software Benefits Your Businesses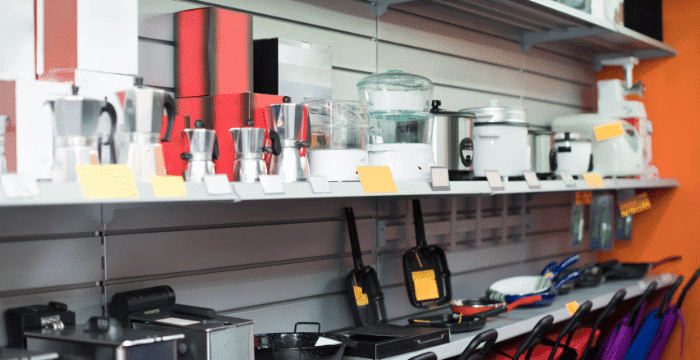 Appliance repair business software has emerged as a valuable tool that offers numerous benefits to streamline operations and improve customer satisfaction. Read on to discover the advantages of repair business software and how they contribute to the overall success of these businesses.
Simplify appointment management
Firstly, the software has the ability to simplify appointment management. Traditional methods of scheduling appointments, such as manual entry or spreadsheets, can be time-consuming and prone to errors. However, with dedicated software, businesses can easily manage their appointment calendar, view availability, and schedule appointments efficiently. This streamlines the process, reduces the chances of double-booking, and enables businesses to optimize their technicians' schedules for maximum productivity.
Keep track of the appliance repair progress
Appliance repair business software enables technicians and managers to keep track of the progress of each repair job in real-time. By logging information about the repair process, the software creates a comprehensive record for each appliance. This allows businesses to have a complete overview of the repair history for each customer and appliance, proving troubleshooting in the future. In addition, it ensures that there is transparency and accountability throughout the repair process.
Enhance customer service
Customer service is a key differentiator for appliance repair businesses, and software plays a crucial role in enhancing this aspect. The software allows for better communication between the business and the customer. It automates appointment reminders, updates on repair progress, and notifications for any delays or changes. 
This proactive communication helps manage customer expectations, builds trust, and improves overall customer satisfaction. Additionally, the software can store customer information and preferences, enabling personalized service and efficient handling of inquiries or service requests.
Appliance Service Business Software Recommendations
Advancements in technology have paved the way for specialized software solutions designed to simplify appliance service operational challenges. Below, we present a comprehensive list of top-notch appliance service business software recommendations that can help you manage your business.
HashMicro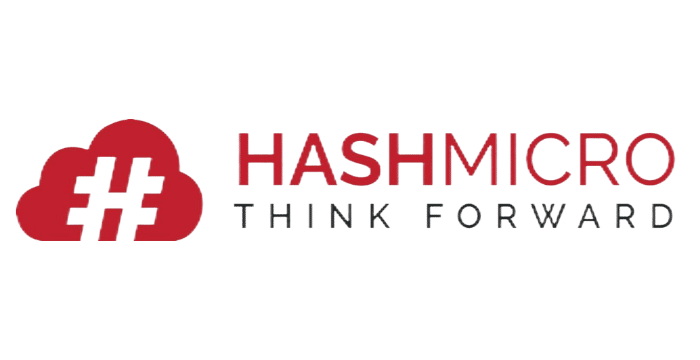 HashMicro's Repair Management System is a cloud-based software solution that helps appliance service improve service speed and increase customer satisfaction. It comes with a range of robust features, from product warranty tracker and automated notification, to repair analysis report. Its advanced analytics capabilities enable businesses to gain valuable insights into their operations, helping them make data-driven decisions to optimize productivity and increase customer satisfaction.
The software automates various aspects of your appliance service operations. For example, it enables businesses to track their inventory of parts and supplies, by integrating with asset and fleet management systems. This information can be used to ensure that they have the parts they need to complete repairs quickly and efficiently. As a result, businesses can manage their resources while controlling time and costs, ensuring optimal efficiency of the production process, utilities, and related facilities.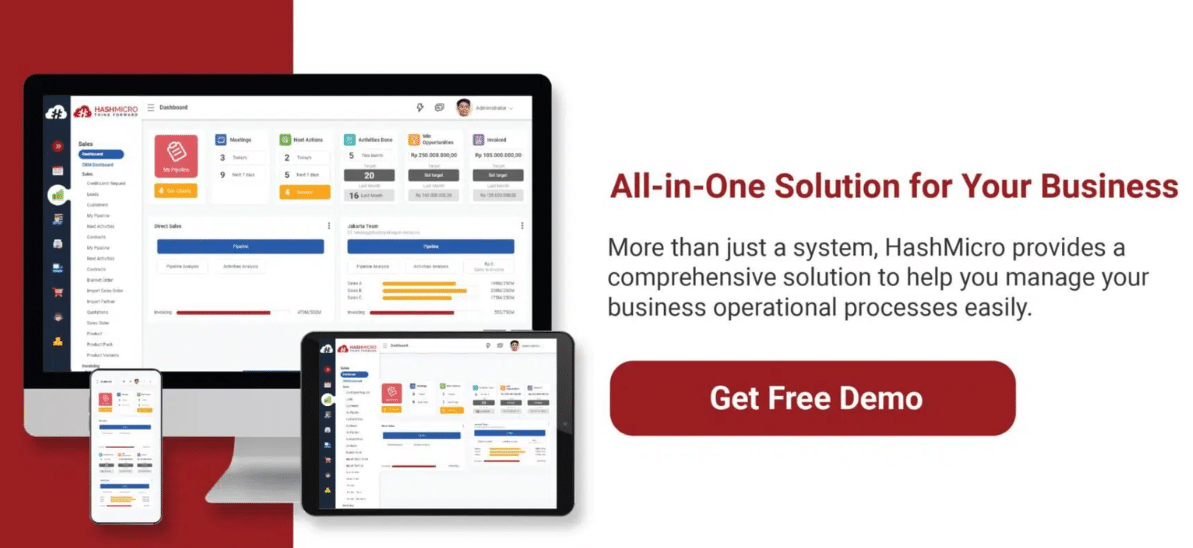 Method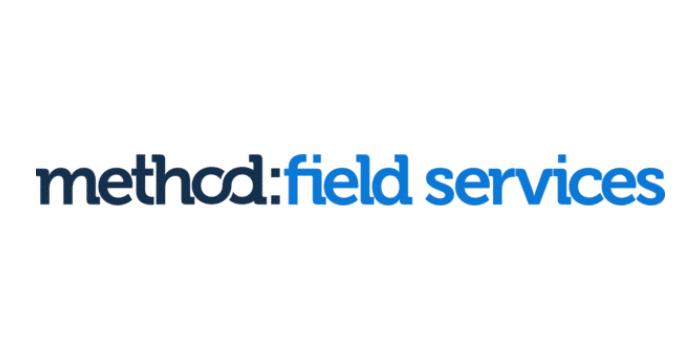 Method Field Services is a cloud-based appliance service software that integrates with QuickBooks. Thus, it facilitates financial management. The software also provides CRM capabilities, enabling businesses to maintain a centralized customer database and track interactions throughout the customer lifecycle. 
Additionally, Method's mobile app allows technicians to access information, update job statuses, and capture customer signatures on-site. However, Method's pricing structure is based on the number of users and can be costly for businesses with a large workforce.
Service Fusion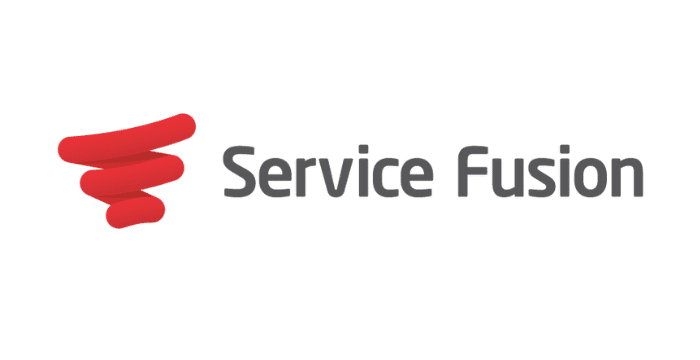 Service Fusion, also a cloud-based software solution, is designed specifically for service companies, including those of appliance service. It consists of various tools to help you run your business, such as dispatching, scheduling, invoicing, and customer management. Service Fusion's customization options are relatively limited compared to some other software. It offers different pricing tiers starting at $99 monthly for one user.
Housecall Pro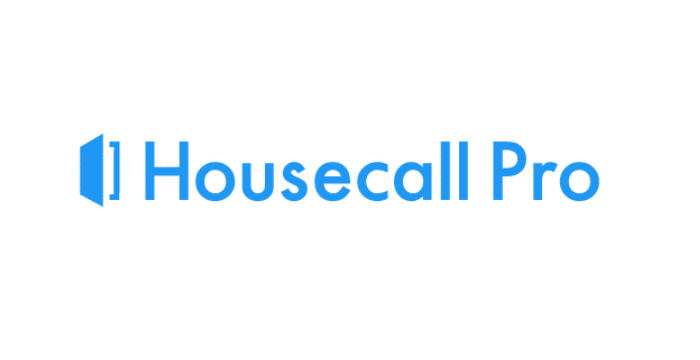 Housecall Pro offers intuitive scheduling and dispatching functionalities. It provides a drag-and-drop calendar that allows you to schedule appointments and assign jobs seamlessly. Other than that, It helps managing financial management with features such as invoicing, estimates, and online payment processing. Just like Method, Housecall PRO is capable of integrating with accounting and marketing tools. The pricing for Housecall Pro starts at $49 per month. 
Jobber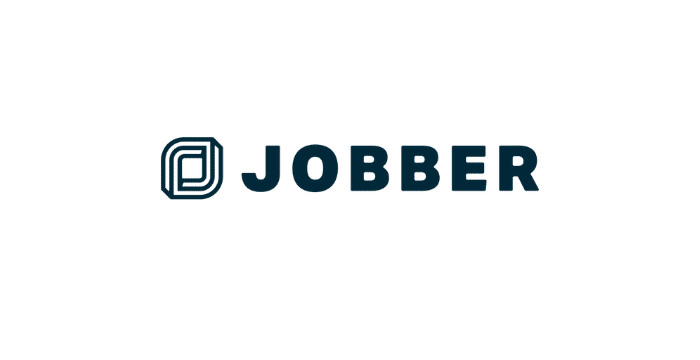 Jobber's scheduling and dispatching functionalities enable businesses to assign and track jobs efficiently. This optimizes technician utilization. Also, its mobile app allows service technicians to access all necessary information from their smartphones, ensuring that they have everything they need while in the field. However, Jobber's pricing structure might be costly for small businesses. The pricing plans start at $29 per month for the basic plan and can go up to $129 per month for the advanced plan.
ServiceM8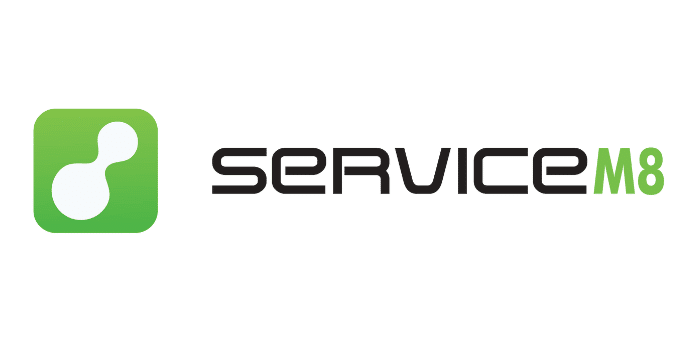 ServiceM8 is a software provider for service-oriented businesses, including appliance service businesses. It offers features to manage service operations, including GPS tracking, customer relationship management, and online payments. Besides that, it provides a range of add-ons and integrations, such as Xero and QuickBooks, which can help businesses streamline their accounting processes.
Conclusion
With the increasing demands and complexities in the appliance service industry, relying on manual processes and outdated systems can hinder your progress. Thus, investing in the right appliance service software is crucial for the success and efficiency of your business operations. While there are many options available offering common features, such as automated scheduling and financial management, choosing one that stands out surely will benefit you further.
HashMicro's Repair Management System's strong integration capabilities distinguish itself from other options mentioned in the article. With the software, you can transform the way you manage your appliance service business. Furthermore, it offers up to 50% off on the Productivity Solutions Grant by implementing it.