Engineering operations play a critical role in various industries, including engineering, manufacturing, construction, transportation, and technology. They refer to the set of processes and activities that ensure the efficient and effective production of goods and services. Those processes and activities involve the integration of engineering, manufacturing, and management principles to optimize the design, production, and delivery of products and services.
The goal of engineering operations is to improve the overall performance of the organization by reducing costs, increasing productivity, and enhancing quality. In this rapidly changing and competitive business environment, engineering operations have become increasingly important for organizations and businesses to stay competitive and meet the evolving needs of customers.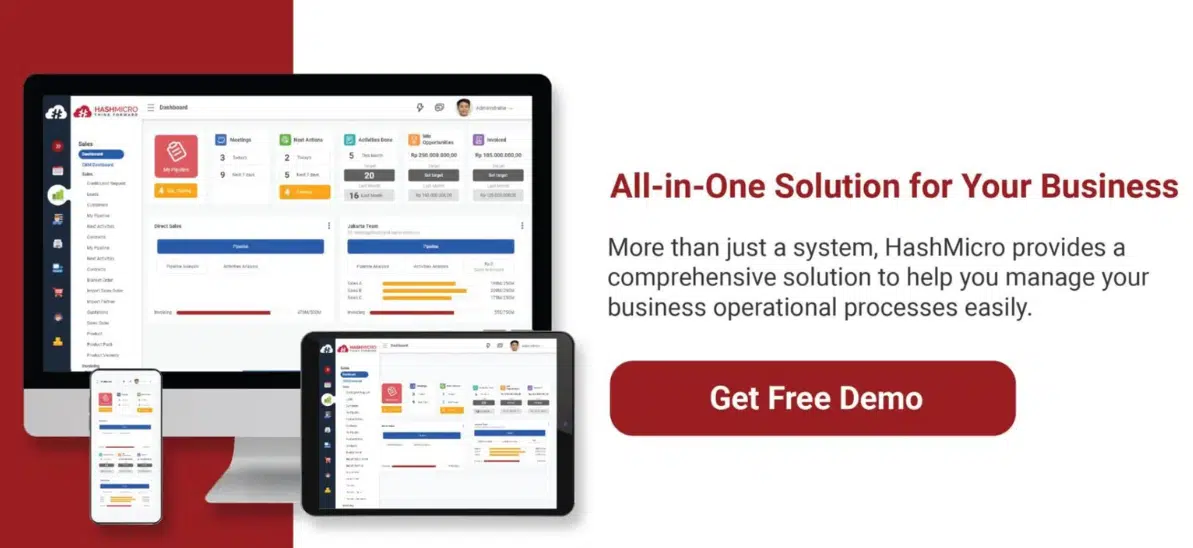 Table Of Content
Tips to Streamline Engineering Operations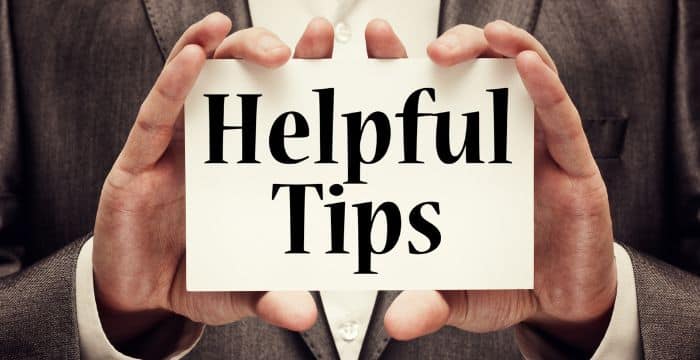 The engineering department is crucial in ensuring the smooth operation of your production process. To enhance the effectiveness and efficiency of your engineering operations, here are five useful tips.
Communicate
Building a positive relationship between CAD (computer-aided design) engineering teams and builders in the shop is crucial. One way to achieve this is by involving the builders in the engineering process and seeking their opinions. This collaboration can help engineers design products that are easy to build.
While engineers should initiate the product design process, they should also seek approval from the shop to ensure that the products can be smoothly manufactured and assembled. This approach fosters teamwork and cooperation between the two departments, leading to reduced rework struggles and stress. When engineers and builders work together as a team, they can resolve mistakes quickly and will focus on finding solutions rather than blaming each other.
Examine engine operations workflows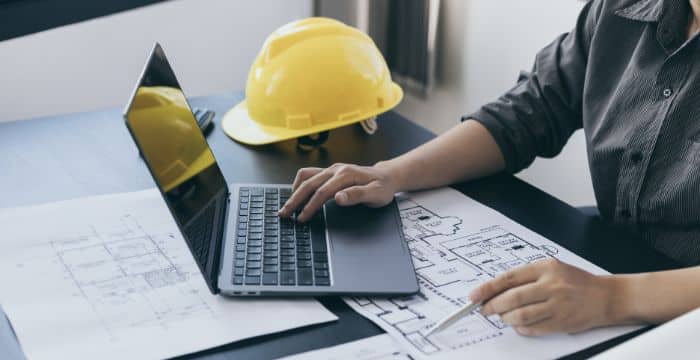 Reviewing workflows is an essential part of an engineer's responsibilities beyond the initial stages of product development or maintaining product catalogs and libraries. As an engineer, you are also expected to streamline production and manufacturing processes to save time and improve efficiency.
One way to gauge your engineering operations efficiency is by evaluating specific units or individual tasks involved in completing a task and striving to reduce the overall total. For example, consider whether your CNC operator spends too much time writing manual programs at the CNC machine, which could lead to wasted time that could be utilized elsewhere in production.
Invest in team
Investing in employee training is extremely important. After all, it is less worse to train them and have them leave than to neglect their development and have them stay. Your engineering team is crucial to the success of your entire production process. Therefore, failing to provide them with opportunities for growth and development can lead to major issues.
Recognizing this, successful business owners invest in their team by actively seeking out training programs and learning experiences like webinars, user groups, factory tours, and educational courses. This helps to make sure that the team has the necessary knowledge and skills to perform effectively and achieve success.
Maintain good SOP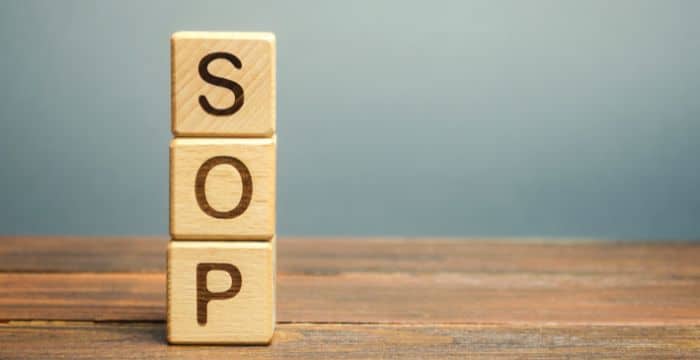 It is important to establish a set of procedures for engineering and production operations. Additionally, it is also crucial to ensure that all departments and employees are aware of them. Keeping an up-to-date Standard Operating Procedure (SOP) helps in regularly evaluating performance objectives and identifying areas that require improvement.
Not only that, but you should also maintain a good Standard Operating Procedure. Having a documented procedure for success can improve employee satisfaction, especially for new hires during their onboarding process.
Use advanced software
As an engineer, it can be tempting to rush through engineering operations in response to tight deadlines and frequent changes. However, this can lead to errors and oversights that could have been avoided with careful attention to detail. By taking the time to do things right from the beginning, you might find that you actually completed your work more efficiently.
A way to do this is by integrating the necessary specifications and drawings into the product engineering process upfront, rather than leaving it to the manufacturing stage. For instance, using advanced softwares for engineering operations that are designed to enhance project efficiency and uphold product quality.
Also Read: 6 Challenges in Engineering and How ERP Can Help
Software Recommendation for Engineering Operations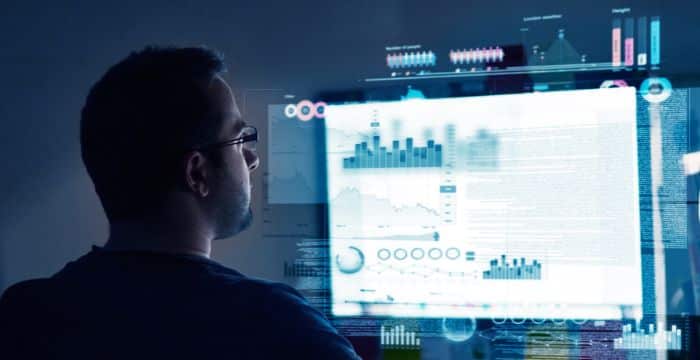 To streamline and optimize engineering operations easily, you can use an engineering ERP software. Additionally, using software can also reduce human errors and enhance efficiency. One of the softwares recommended is HashMicro's Engineering ERP software. It is the best ERP system for the engineering industry to maximize the efficiency and effectiveness of engineering operations.
HashMicro's engineering software is a specialized automation system which is designed to enhance project efficiency, uphold product quality, minimize operational expenses, and meet customers' demands.
Conclusion
As engineering operations are critical in various industries, it is important to streamline them efficiently and effectively. To do so, an engineering software can help you. HashMicro's engineering software can optimize your operations. You can try it out first by clicking here for a free tour of the software. There's also a Productivity Solutions Grant up to 50% that you can claim.