Employee engagement is when employees are interested in and involved in their jobs and workplaces. The company needs to know both the quality and quantity of the relationship between the company and its employees. Employee engagement also helps you find out what your employees think about the culture of your company.
By doing this, you can see if your team-building activities and human resources practices lead to good business results or if there's room for improvement. With HRM software, you can keep track of how your employees are doing so you know what needs to be fixed. HRM software from HashMicro can also make it easy to manage employee databases and connect to other systems.
In increasing employee engagement, it is important for you to provide employee rights, one of which is the provision of leave. Through HRM software you can simplify the process of applying for leave, automate the update of leave allowances, and set other conditions easily.
To figure out how engaged your employees are, you should also look at how often they show up for work. HRM software from HashMicro can automatically record all the data from attendance machines in different branches. This makes it easier to keep track of who is present. In this article, we will discuss employee engagement and how to increase employee engagement.
Also read: Best ERP Software for Your Business Decision-Making
Why Employee Engagement Important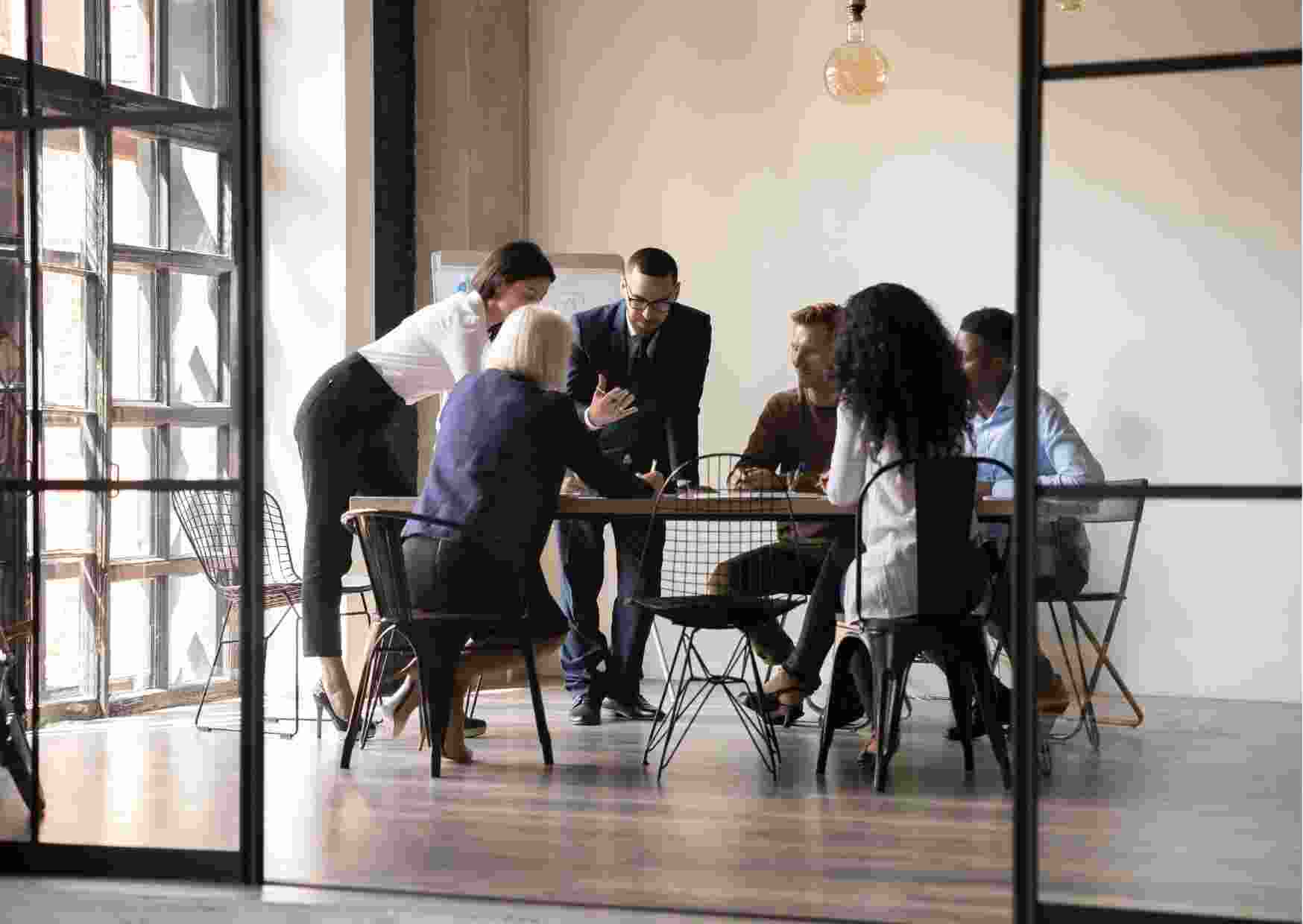 Ensuring employee satisfaction should be a top priority for any company. Conducting an employee engagement survey can simplify feedback gathering and give employees a platform to express their thoughts.
The way your employees do their jobs will have a direct effect on your business and even the way you work. It's important to pay attention to how the company treats employees and how employees treat the company so that employees can work with the company.
Not only do employees need to finish their work, but they also need to acquaint themselves with the company's vision and mission, so that the quality of work can keep getting better. Employee engagement can be looked at from two main points of view: the companies and the employees.
Companies see employee engagement as a form of employee loyalty at work by the company. If employees feel like they have a stake in the company, they will work harder and turnover will go up.
As for the employees, employee engagement helps them understand their role in the company, which keeps them interested in their work. Employee engagement is important for both companies and employees, so it's necessary to pay attention to it and work on it so that people can work together.
A good place to work can indirectly help the company make more money. Also, some companies go to that extent to implement virtual team building activities as they also can surely improve overall experience and impact highly on the productivity of their employees.
To figure out how engaged your employees are, you can keep track of their attendance. Use timesheet management software to easily keep track of employees' working hours and automatically analyze their performance.
How Do You Improve Employee Engagement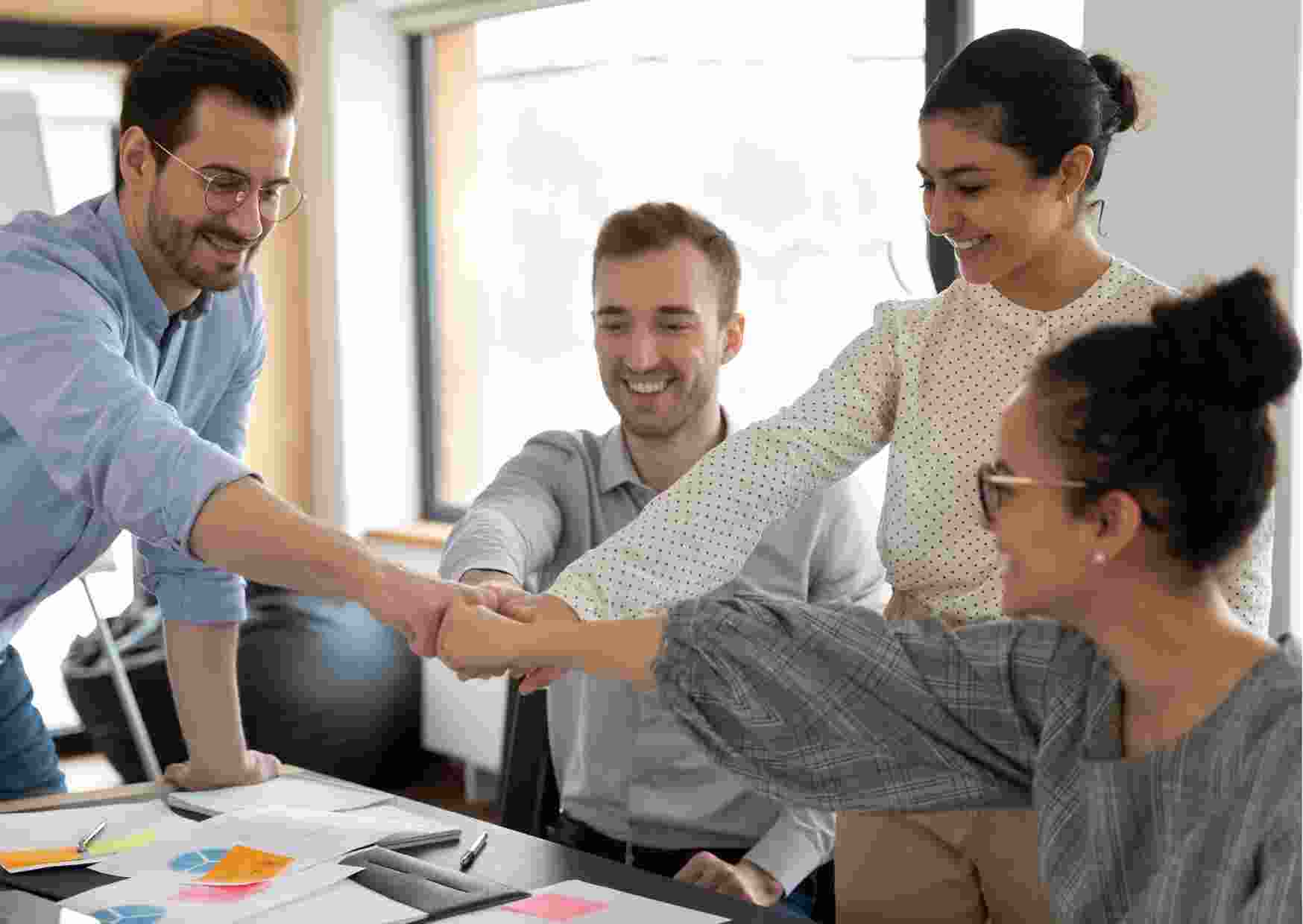 At the moment, the company depends on the performance of its employees, which includes their spirit, engagement, and commitment. Gallup says that only 15% of employees are really interested in their jobs. Only 15% of employees feel emotionally invested in improving their team and advancing the company's goals.
The company today is forced to grow quickly with fewer resources – to do more with less. Even though getting employees involved is also important if you want to get more done. Here are some things you can do to make your employees more interested:
Put everyone in the right role
The employees will do a good job if it's something they're good at. If employees can acquire the correct tasks, their job quality will improve. As for the company, it's important to find the right role for each employee that fits with the company's vision and mission.
Also, it's important to meet the needs of the company so that its strategy of the company can work. Government employee engagement because it shows that they are trusted to do their jobs based on what they know best.
Give them the training
The world is getting bigger, and so are the companies and businesses that keep running, even though the market's needs change all the time. To keep up with the times, it's important for employees to have skills that can help their company compete with others.
So, it's essential for companies to train their employees so they can get better at their jobs and learn new things. Employees will feel helped since they can improve, which will increase their interest in the organization. The benefit for the company is that employees will be able to compete, which can lead to more turnover.
Every employee has their own skills. But many employees want to get better at what they do so they can compete with other companies. Use the competency management software from HashMicro to fill in skill gaps and find better candidates for jobs.
Task meaningful work
Having the right job can get people more interested in their work. The same goes for giving people work that matters. Meaningful work is also about the values it brings, so if there is a vision and mission, employees will be more motivated to do their best work.
When giving work to employees, it's also important to explain the company's strategic goals. This way, employees will work as hard as they can to help the company reach its goals. If you only give people tasks all the time, especially if they don't match their skills, they will work as little as possible or even quit the company.
Check-in often
For employees to feel emotionally invested in the company, they need to be able to check in on how their work is going. Today, many employees are happy when their bosses pay attention to them, give them praise, and ask for their opinions.
This shows that their bosses care about them and don't just tell them what to do. They will feel good about the work they've done if they get feedback on it. This shows that the results of their hard work are being taken into account.
You can give feedback every week, not just at the end of the year or in the middle. With it, employee engagement can also go up, and employees will feel like their jobs are important.
Frequently discuss engagement
Employee engagement in every decision taken will increase employee engagement. Before you give a job to someone else, it's important that you, as a manager, talk to them about work. Employees will feel like they are important to a company if they know they are, and this will make them want to stay with the company.
So, transparency is important for the relationship between employees and the company. When employees are involved, solutions are more varied and comprehensive. Because more and more employees are interested in the company, there are also different ways to look at problems.
Also read: Smart Casual Outfit Trend for Millennial Workers
Conclusion
Employee engagement is done to find out how the company and its employees get along. Employee engagement shows what your employees think about your workplace culture and how to handle their opinions.
If the company and its employees get along, the employees will be more productive, which will improve earnings. Having a good relationship with the company is important for both the company and the employees.
A good place to work can make them want to keep growing and work for companies that treat them well. So, it's important that you pay attention to making sure employees' rights are met.
HRM software from HashMicro can be used to make the management of employees easier. With this software, it's easy to keep track of databases, employee performance, and time off. You can try a free demo from HashMicro to find out more about HRM software.