One of the competitive businesses related to all types of business lines is trading and wholesale. The smooth running of your wholesale business is inseparable from applying the best wholesale software to all parties. One of the parties that influences the quality of your products is wholesale vendors and wholesale suppliers. In addition, they also connect you with resellers and drop shippers who help sell your products. Furthermore, you can apply outstanding trading software to maximize your wholesale business sales while staying connected with wholesale vendor. In addition, you can download the wholesale software pricing calculation scheme to find out the price picture and its full features. 
You need to know that the existence of wholesale vendors is the core of your entire business process and wholesale sales. Choosing the right vendor will also give you a million benefits that can improve product quality and company profits. Therefore, you must choose the best wholesale vendor for your business. In addition, you also need to pay attention to which of the fully-featured trading and wholesale software can support your business operations efficiently. In this article, we have summarized all the things you need to know to find the best wholesale vendor. Furthermore, you will also find integrated wholesale software that will support your business trip. Check out the details below!
Also read: What is ERP and Why is It Important for Businesses?
Wholesale Vendors, Wholesale Suppliers, Retailers & Dropshippers: What are The Differences?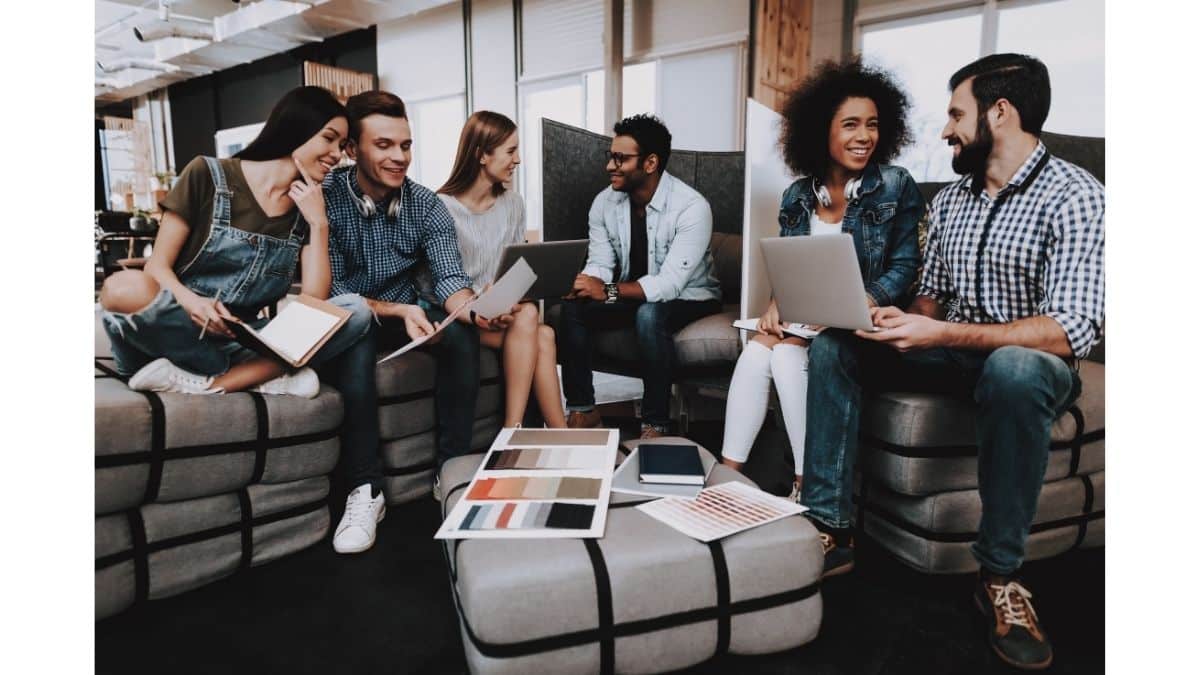 Suppose you have a wholesale or trading business. In that case, you will find familiar terms such as suppliers, vendors, retailers, and dropshippers. Although they are equally related to the sale of products, they all have differences from each other. What are the differences? Check out the explanation below!
Wholesale suppliers

are the companies who sell products to retailers or other companies for profit. The company or retailer will resell the product to the public and consumers. In addition, most wholesale suppliers are engaged in the B2B business and have the role of an intermediary that connects manufacturers to other businesses. 

Wholesale vendors

buy products from manufacturers in bulk and sell them to other retail businesses. These vendors have an important role to play in connecting the gap between producers and small business owners. At first glance, wholesale vendors have the same job as wholesale suppliers. However, what distinguishes the two is that wholesale vendors have no part in the manufacturing process.

Retailers are a business model conducting sales or trade individually or corporately. The main job of retailers is to make direct sales of their products to direct customers or end-users. In addition, a certain person or party who has an important role in the delivery of a product from producers to consumers can be called a retailer. 
A dropshipper

is someone who sells products belonging to other parties without having to stock up and send orders. This is because the manufacturer or wholesale supplier carries out the shipping process. Dropshippers are marketers who connect consumers and suppliers, so they don't need to own a store or buy products. In addition, its main task is marketing and customer service by promoting products to consumers.
What Does a Small Business Need in a Wholesale Vendor/Supplier?
An important key for those with a trading business is getting the right wholesale supplier/vendor. This is because they can have a crucial influence on the smooth running of your business. In addition, the best wholesale supplier/vendor assistance in optimizing profits and guaranteeing the satisfaction of your customers. Thus, wholesale suppliers/vendors have an important role in your business's sustainability. However, do you know what your business needs in a wholesale vendor? Here are six things wholesale vendors should have:
Reliable shipping (and fast)
Suppose you have a business in the field of trading. In that case, you must have a wholesale vendor who can deliver appropriately and quickly. This is because shipping has a huge impact on the day-to-day operations of the business. Therefore, you must ensure your wholesale vendors can provide reliable delivery services, especially the speed and safety of goods. 
Right products & right prices
The second thing you need to pay attention to is the price offered. A good wholesale vendor will give you a lower price than a high market price. Therefore, you should look for complete information about the wholesale vendor you want to get the best product at a suitable price. In addition, you can take advantage of the available reviews to assist you in evaluating the quality of wholesale vendor products.
A good return policy & customer care
During your business, it's no wonder that there will be many issues that arise. Such issues can be late orders, missing products, or even problems in delivery. Therefore, you must ensure that the wholesale vendor you choose does not evade responsibility and can solve the problem. That's why one of the important factors in finding the best wholesale vendors is to look at their return policies and customer service.
A dropshipping program
Dropshipping is one of the business systems that are quite famous and has the most demand. You need to know that dropshipping is a business that sells other people's goods without having to do their production. That's why the existence of a dropshipper can provide many advantages for your business. In addition, a dropshipping program can be one of the factors you need to consider. The existence of this program will create a greater purchasing experience for your business and dropshippers.
Small minimum order quantities
One of the other factors that the best wholesale vendors should offer is small minimum order quantities (MOQ). It is necessary to avoid expensive costs due to purchasing goods in large quantities at once. With a MOQ, you can make wiser company decisions. Therefore, you must ensure that the vendor allows you to order small quantities.
Secure payment
Finally, you must ensure wholesale vendors can be responsible for the entire payment process. You should also ensure that the vendor is trustworthy and reputable to avoid any loss of transactions. Therefore, you can research vendors first to determine the vendor's payment flow and ensure nothing is suspicious.
How to Find the Best Wholesale Vendor on Your Small Business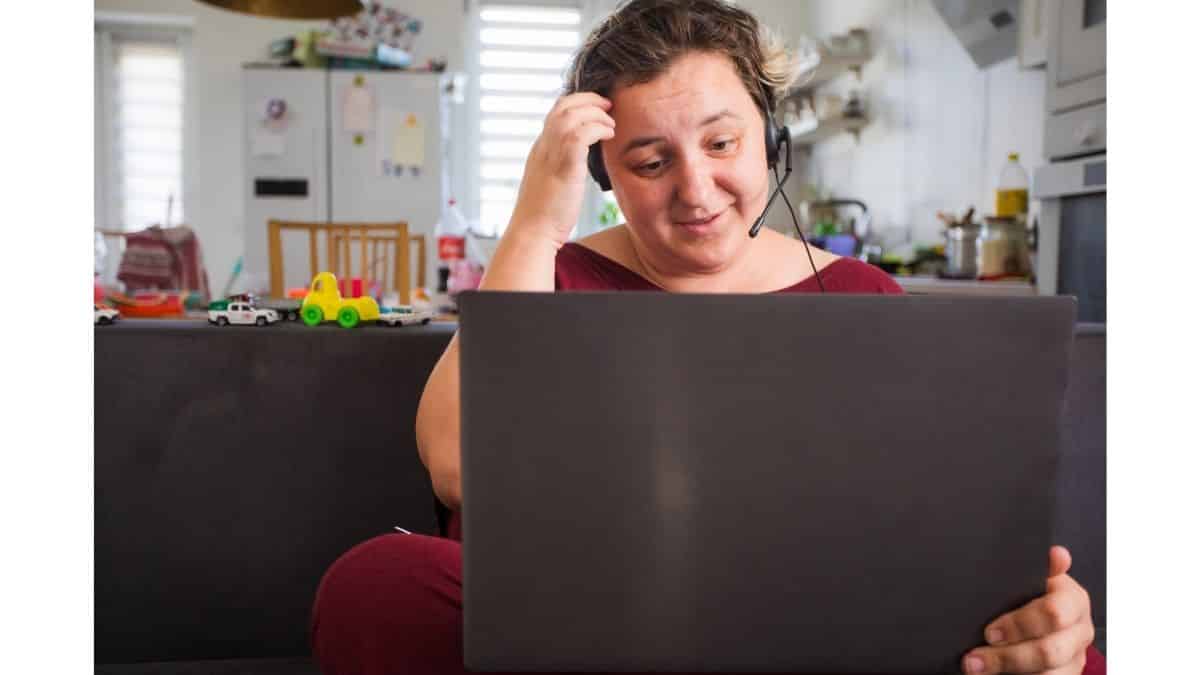 Vendor selection is important in business processes. Many things can affect a company when talking about wholesale vendors, product quality, customer service, and delivery. Therefore, the wholesale vendors' selection must be made so that the company can get the best vendors. Furthermore, the best vendors can provide benefits for your company. Here are three things you should consider in finding the right wholesale vendor:
Know the return & refund policy
The first thing you need to pay attention to in finding the best wholesale vendor is to know whether there is a return and refund policy. A concise and clear return policy can give you a feeling of security. That way, you can be sure that your product is guaranteed safety. If the vendor does not provide this guarantee, you must suspect and avoid purchasing products from those vendors.
Do your research on products and suppliers.
One of the fundamental things you should keep in mind is always to do your research on products and suppliers. It would be best if you did this to get complete information on product quality, customer service, and wholesale supplier delivery speed. Furthermore, you can take advantage of the reviews on the website to help you choose the right vendor and supplier. 
Negotiate & build a relationship
Once you find the best wholesale vendor, you can contact them and negotiate. It would help if you negotiated this to get the best price offer. In addition, you can establish a mutually beneficial cooperative relationship for both parties. That way, your business can advance and get high profits.
Also read: Wholesale Software : Best Five Software for Singapore
Best Wholesale Vendors
Now, you already know some important factors to pay attention to when choosing a wholesale vendor. The next step is to determine the right vendor for your business. You need to know that more than hundreds of wholesale vendors offer a wide range of products. However, you don't need to worry because this article has summarized the best vendors to make it easier for you. Here are the five best wholesale vendor's recommendations for your business:
Hashmicro
HashMicro is a leading ERP company that can be an option to grow your business. This company can overcome various problems that occur in the wholesale business that you manage. This best wholesale vendor will also help you optimize your purchases, suppliers, and business operations. This is because HashMicro also provides the best wholesale software to streamline wholesale business processes quickly. By applying this software, you can easily connect with various wholesale vendors and suppliers. This integrated wholesale system will guarantee the entire process of payment, purchase, and delivery of products safely and accurately. That way, you don't have to worry about cheating or mistakes that appear in your wholesale business.
Alibaba
One of the affordable and well-known wholesale vendors in the global market is Alibaba. The company offers a wide range of wholesale products. It also sends them around the world in the absence of a minimum order. If your business is looking for a choice of cheap and fast products, then Alibaba can be your wholesale vendor's choice.
Salehoo
Salehoo is one of the best wholesale vendors for those who like to work with manufacturers or drop shippers. In addition, you can find the right vendor according to your business product. You don't need to hesitate to choose Salehoo because this platform already verifies more than 8,000 companies that are already integrated. Salehoo has also ensured that every existing supplier undergoes a rigorous selection process. Thus, the product you ordered is guaranteed and protected.
Worldwide Brands
One of the best wholesale vendors is worldwidebrands. The company offers many already verified vendors and dropshippers. Worldwidebrands ensures that all vendors involved are guaranteed. That way, you don't have to worry about cheating or fraud in ordering products for your business. 
Trade Key
The last choice for the best wholesale vendors goes to Tradekey, which is one of the international B2B companies. More than 9 million small and medium-sized businesses are connected in international trade through Trade key. They are all scattered throughout the country, such as in Asia, Europe, and the Middle East. In addition, you can choose from a wide variety of vendors with diverse product categories. That way, you don't have to struggle to find all your business's products because everything is completely available.
Also read: 5 Best ERP Software Singapore
Conclusion
wholesale vendors are the core of your entire trading business process. Therefore, you must choose the best wholesale vendor for your business. There are three things you should consider in finding the right wholesale vendor, such as return and refund policy, do research, and negotiation. With the right wholesale vendor, you no need to worry about business issues because they had guaranteed all of the process. Thus, your wholesale business can increase the profitability. All businesses will have problems that arise, including in wholesale business. Therefore, you need to apply the best trading software from HashMicro to solve all the problems in your wholesale business.
Hash Trading and Distribution is the most refined wholesale software that will provide convenience in optimizing your wholesale business. This software will optimize your company's inventory management, purchasing, suppliers/vendors, and various business processes. In addition, HashMicro's sophisticated trading software can minimize the complexity of controlling your business processes, thereby increasing the company's profits. This integrated trading software will also help you build good relationships with wholesale vendors and monitor their performance efficiently. Contact us immediately and get the best deals and free demos!