Modern digital technology encourages the Singapore government to support Small-Middle Enterprises (SMEs). The government will provide subsidies through the Productivity Solutions Grant (PSG) program to help businesses develop the technology. The Singapore government will help SMEs by subsidizing up to 80% of IT solutions and equipment costs. Almost any industry can register, but must first meet PSG eligibility criteria.
The selection of IT solutions and equipment vendors is one of the important things to join this program. A good vendor will aid the company according to its needs, increasing productivity and profits. Check out the following article to find out more about PSG eligibility, SPG requirements, and PSG IT solutions and equipment!
Daftar Isi
What is PSG Grant?
PSG or Productivity Solutions Grant is a grant for Small-Medium Enterprises to help them run their businesses till they become established. This program is a collaboration between the Singapore government, Infocomm Media Development Authority (IMDA), and Enterprise Singapore. Thus, in the future, PSG can help companies increase their income, and technology can integrate its business activities. This program began on April 17, 2020, and ends on December 31, 2020, but this program has now been extended till March 31, 2022. This grant will cover IT Solutions and Equipment that companies have anticipated for their business needs. All types of businesses can apply for this grant as long as they meet the requirements.
PSG Grant Eligibility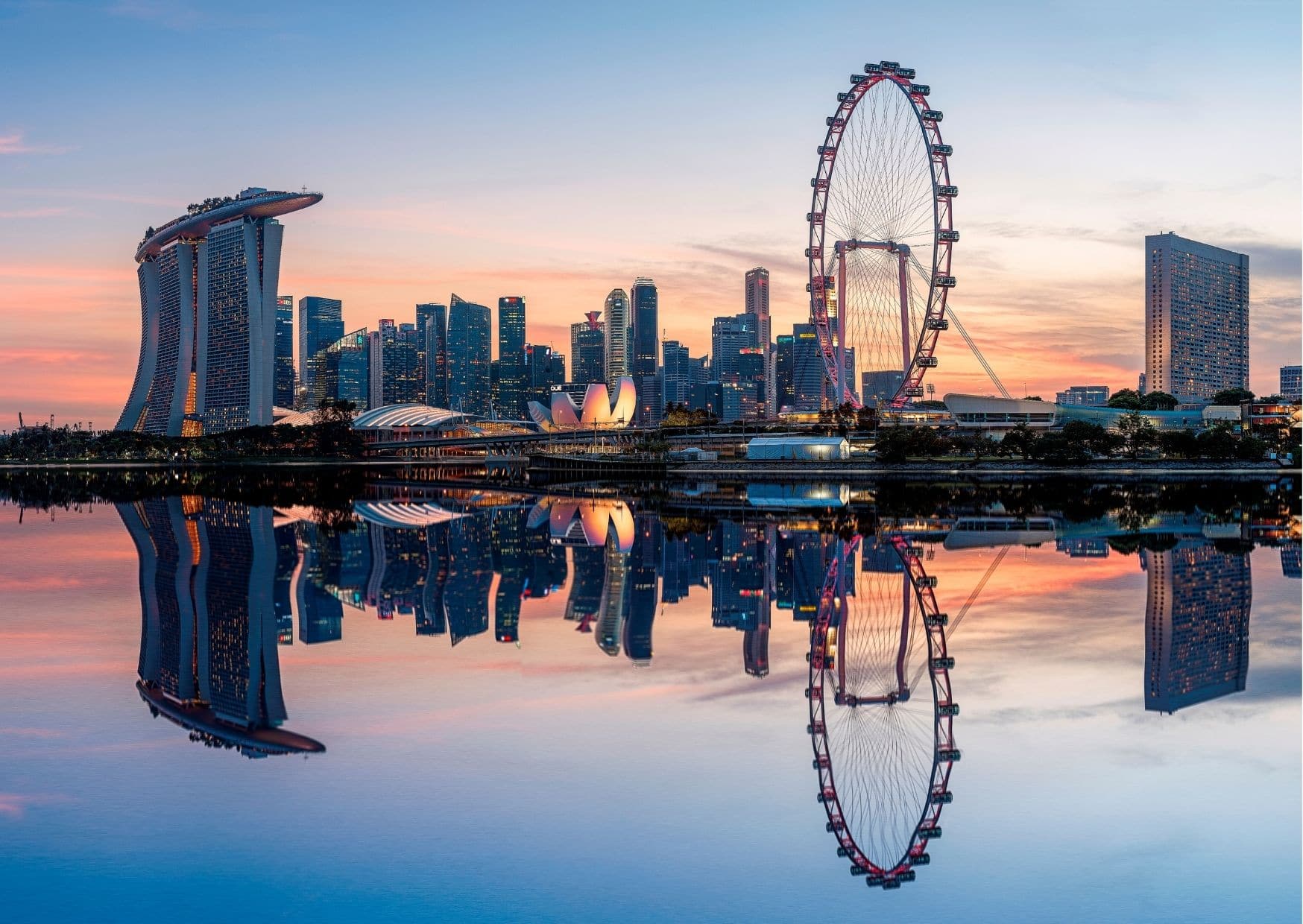 This PSG program is open to all SMEs. However, there are several PSG Grant Eligibility requirements that companies must meet before registering their business.  A company registered and domiciled in Singapore is eligible to receive a PSG grant. In addition, other PSG Grant Eligibility is that the company has at least 30% of the local shareholding. Since this program is for SMEs, the company must meet further PSG eligibility, i.e. the company's sales turnover does not exceed S$100 million. Or the number of employees working at the company is not more than 200 employees.
Also read: How to Register a Company in Singapore
PSG Requirements
After qualifying for PSG, the company must meet PSG standards, which include operating IT systems or equipment in Singapore. In other words, the company must not sign a contract with a third-party IT provider or do business with them. Documents that the company needs to prepare are a copy of the most recent financial statements and also A vendor quotation for a pre-approved solution. Before you start to register for the PSG program, you must first find vendors that fulfill your company's needs. We need these documents as a condition for claiming PSG grant submission.
PSG Equipment and IT Solutions
Verify your company's PSG eligibility before selecting an IT vendor. Next, choose a vendor who can supply IT solutions and equipment customized to your company's needs. 
The IT solutions recommended by the government vary based on the type of industry. Customer relationship management (CRM), HRM, inventory management, sales management, digital marketing packages, and others are regularly used IT solutions to assist businesses' work. Because IT solutions vary by business, companies that want to register must carefully select and sort out IT vendors that can suit both their needs and the government's budget. company's needs but also fit the budget provided by the government. It's the same with equipment. Equipment for each type of industry is different, for example in food manufacturing there are encrusting machines, Rotary Wok Fryers, Automated Tray Sealers, Vacuum Packing and Sealing Machines, and so on. Like IT solutions, we also should select the equipment vendors according to the company's needs. So we have to consider choosing a vendor so that the equipment we choose can provide optimal benefits for the company. 
Conclusion
PSG is one of Singapore's programs to help SMEs grow. This program focuses on developing technology in SMEs so that the company can increase revenue. Business activities in the company can run efficiently and effectively so that it will not save costs and energy. Companies that can participate in this program are companies that have met PSG eligibility requirements.
Thus, choosing IT solution providers for PSG-registered enterprises is important. HashMicro is a provider of IT solutions, especially in ERP systems for companies ranging from small-mid enterprises to established companies. Until now HashMicro has been trusted by more than 250 companies because it has been proven to be able to help the operational activities of their companies. The main advantage of HashMicro is that it is software that can be customized to your company's needs so that the benefits you feel can be more optimal.