One of the business models that become popular lately is fitness centers. As more people become more aware of their health, we can see many fitness centers getting more customers. More customers mean more money, but it will become a double-edged sword. The cause behind it is mainly because they do not have good Membership Management Software. Another needed thing is to have good POS (Point-of-Sales) software.
This will allow you to process payments, manage promotions, monitor the inventory, and generate comprehensive reports on one platform automatically.
Sadly, only a handful of gym owners understand the importance of a management system for their business. In fact, there are a lot of advantages to using the software, here are five of them:
Table Of Contents
Run promotions easily
Loyal members are the source of income for gyms and fitness centers. Spoiling loyal customers with various promotions and benefits from loyalty programs is essential for gyms. It's the reason why the membership management system is crucial for this kind of business.
If you have more than one gym, scheduling promotions on each of your branches will be more manageable using membership management software. With the system's help, business owners can track the success rate of each branch's promotional program.
When something is not running well in one of the branches, the owner can decide to end the program or change it to another one.
Membership management software has an online portal feature
Some membership management systems have an online portal feature. With the online portal, loyal members can manage their data, check payments, and do many other activities.
One of the software that has an online portal feature is the membership management system from HashMicro. The system has a sleek look and is easy to use for everyone. It makes HashMicro's system the best option for gym owners.
Auto-renewal membership
Another benefit of using a membership management system is its auto-renewal feature. The system will send reminders to the gym's members automatically when their membership needs a renewal.
Its web-based nature makes it easy for customers to renew their membership anywhere and anytime. All they need to do is open up the web browser on their cell phone or laptop, log in to the online portal, and complete the payment. They won't have to download an app or software to use the system.
Promotion customization with membership management software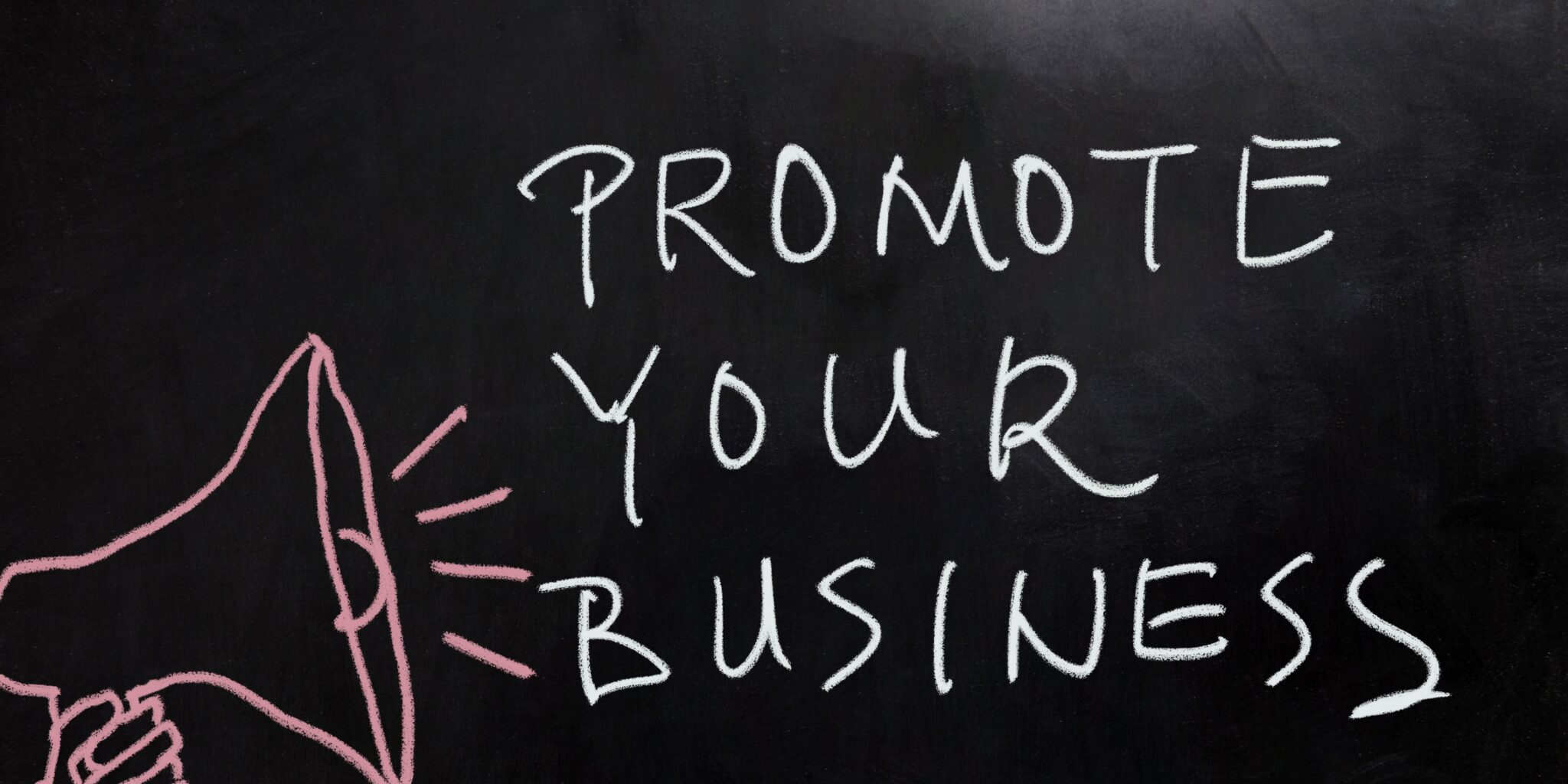 The main benefit of the membership management system is it can help you create a relevant promotion program based on your customer activities. For example, the members of the aerobic class will only receive promotions related to what they do instead of the bodybuilding class.
The system can also send personalized promotional messages to customers. This way, your customer will only get promotions that they want from your gym. In the end, more visitors will convert to loyal members only with promotions.
Integrable with other software
You can customize the system to your business needs. For example, you can integrate the system with CRM software for better customer management or with the software you currently use.
Another advantage of the software is WhatsApp integration. It can facilitate users to send and receive messages from the system. It's more convenient compared to emails.
Conclusion
That's some benefit of using a membership management system for gyms or fitness centers. It's undeniable that the system will help you run your business more efficiently. Creating promotions and various customizations are only a few clicks away. Find the best membership management system and ERP systems for your business by filling in the form below: