Nowadays, manufacturing software has become one of the most reliable automation technologies for various manufacturing companies in Indonesia. Moreover, since Industry 4.0, as the fourth industrial revolution is at the door, the need for automated systems has dramatically increased. Manufacture software can increase productivity and operational efficiency significantly. However, what is manufacturing software, and how can it simplify manufacturing operations?
This article will explain everything you need to know about manufacturing software, from its definitions, benefits, key features, to what distinguishes it from manufacturing ERP software. Check out the full discussion below!
Table of Contents
What Is Manufacturing Software?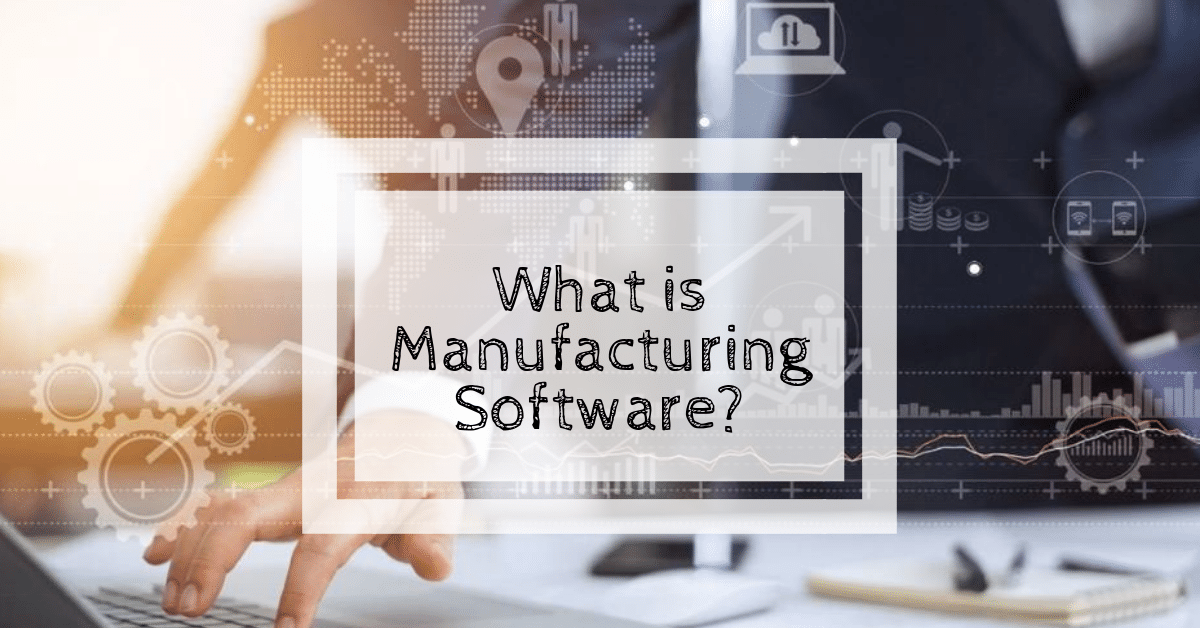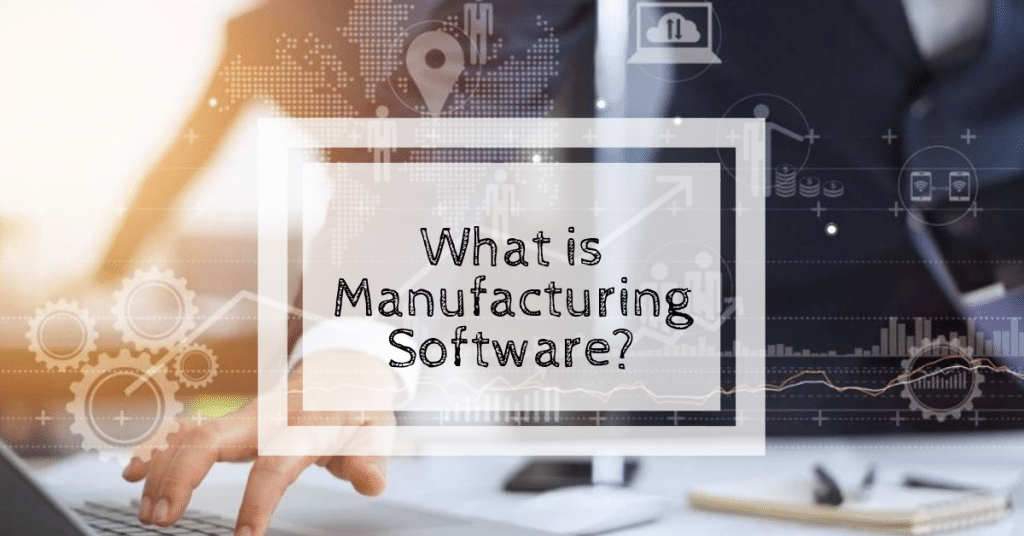 The purpose of manufacturing software is to automate manufacturing operations on the shop floor, from production planning, stock availability tracking, allocation of resources, the delegation of tasks to production routing. In addition to simplifying, the software also integrates these processes and provides manufacturers with complete, real-time visibility of all procedures through one system.
Nowadays, manufacturing systems is as necessary as machines and heavy equipment used to produce goods. Therefore, it has been used by large-scale manufacturing companies and by new, small and medium-scale manufacturing businesses. This software is also intended for those of you who have a factory business like import-export transactions.
The Benefits of Manufacturing Software for Manufacturers in Indonesia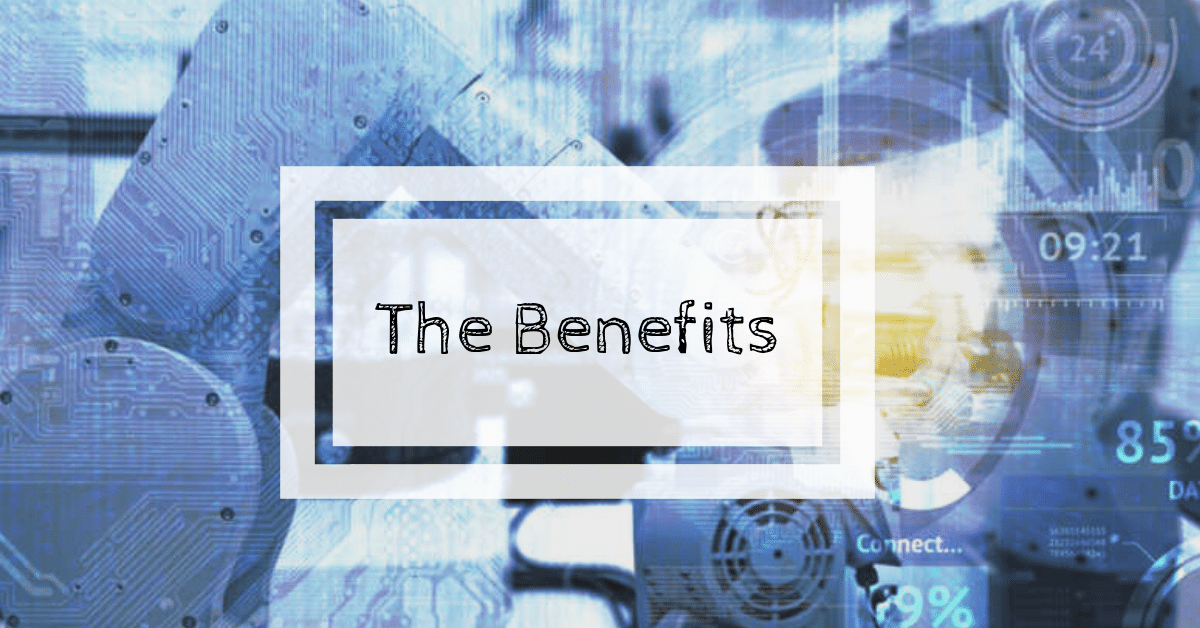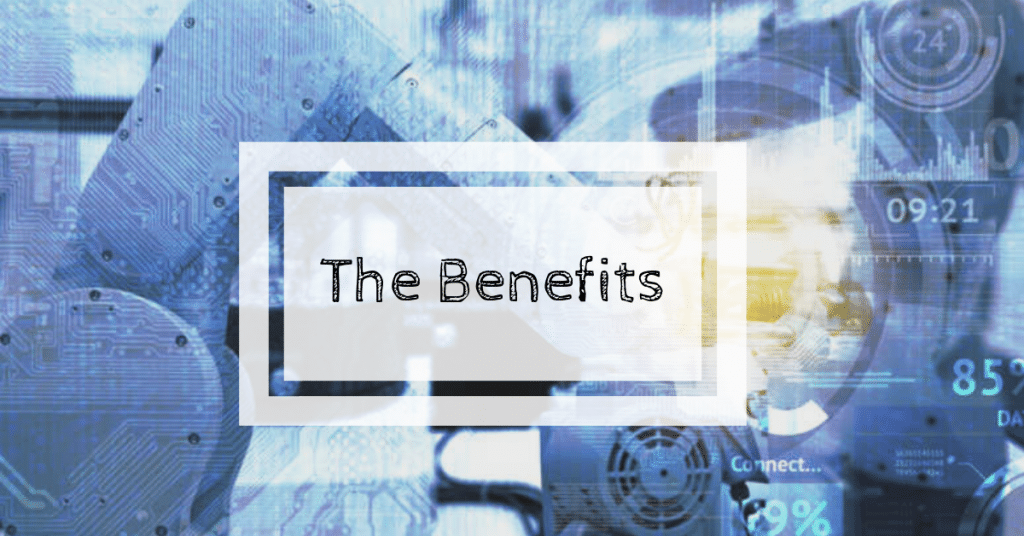 To find the answer to the question 'what is manufacturing software?', you need to know how it works and its benefits for manufacturing businesses in Indonesia. Here are some of the main benefits.
1. Accelerated Production Process
Manufacturer software simplifies production planning, including resource allocation, workforce preparation, time management, and production routing. Thus, this software can accelerate the production process and shorten the production time so that the order fulfillment can be processed and the company can do earlier and more valuable activities.
2. Increased Product Quality
In addition to accelerating enterprise's production process, Manufacture Software can also enhance product quality because this systems can make it much more easier for businesses to monitor product defects and problems. Manufacturer Software can also pinpoint exactly where in the design or production process the issue is occurring and take the needed steps to ensure products of the utmost quality. These features, in turn, will boost sales including customer satisfaction and ultimately can generate increased profits.
3. Reduced Unplanned Downtime
Manufacturing systems allows manufacturers to measure the overall equipment effectiveness (OEE) at any time through real-time reporting tools, which can enable manufacturers to identify problems earlier and prevent severe damage to various equipment, so there will be no space for unplanned downtime.
4. Unprofitable Process Reduction
Manufacturer software can also identify bottlenecks earlier to determine which processes provide profit for the business and which ones do not. As a result of the elimination of unprofitable operations, manufacturers can focus more on improving the quality of their products and services.
5. Production Monitoring Made Easy Across Multiple Locations
Advanced manufacturing software enables manufacturers to monitor production processes across multiple manufacturing plants, from the duration, the number of employees involved, costs incurred, materials used, the product life cycle, and the internal and external transfers. As a result, a cloud-based manufacturing systems can help manufacturers review the processes from anywhere on mobile devices.
6. Waste Reduction
The optimization of production planning can minimize waste. Some of the areas that most often contribute to waste in manufacturing include inventory management, equipment and machinery maintenance, labor, and scrapped products.
Manufacturer software makes it easy for manufacturers to plan production schedules and duration. It also can help manufacturers to determine the amount and type of materials required, measure the OEE, schedule preventive maintenance. The manufacturing systems also could help manufacturers tp plan the number of workers needed for production, distribute tasks, and take immediate actions scrapped products. These will eventually lead to a waste reduction across all manufacturing plants.
Main Features of Manufacturing Software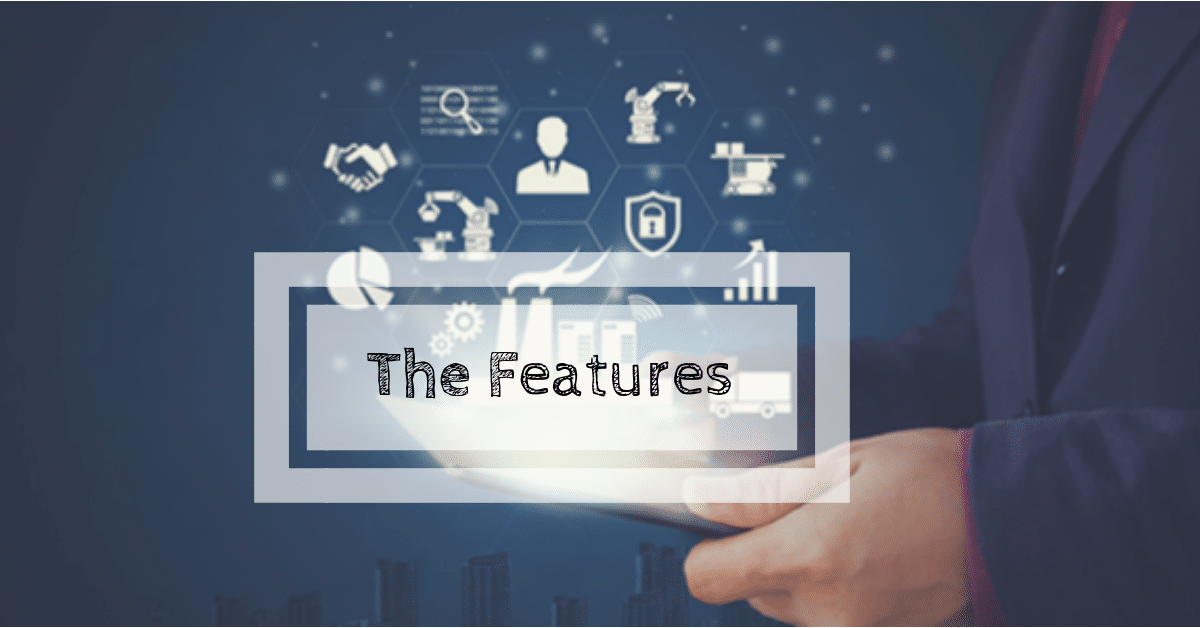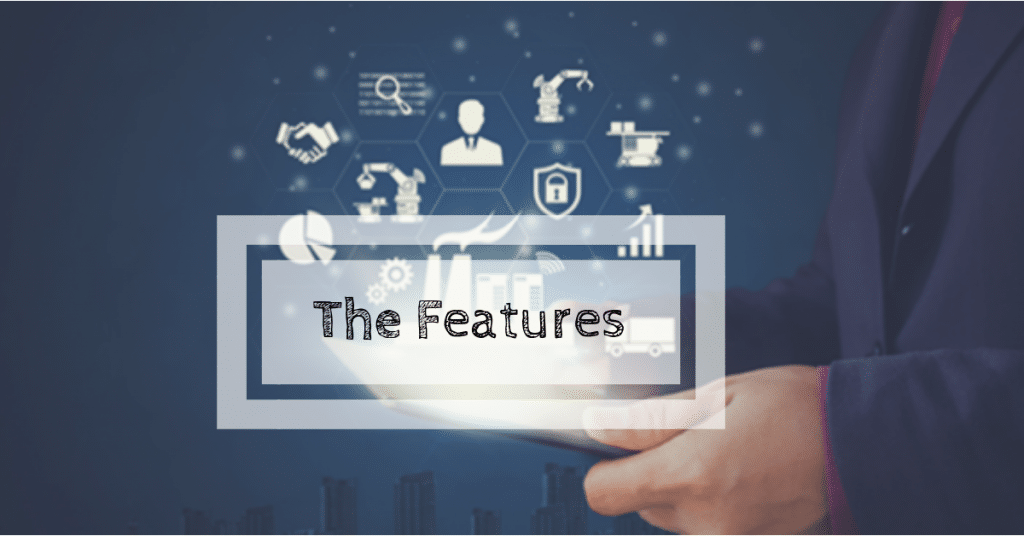 Now you are getting a hold of what manufacturing systems is and its advantages for manufacturing businesses in Indonesia. To understand the functionality of this software, you should know the main features. Here is the explanation of them:
Manufacturing software plan
Through the manufacturing plan feature, manufacturers can easily manage production activities. These production activities consist of production schedules, determine the creation of the products, and select the deadline for completion. The manufacturing plan is the initial stage of the production process.
Manufacturing software order
Manufacturing order feature lets manufacturers decide the number of goods produced. Not only that, manufacturers can determine what materials are needed, the person responsible for the process, and production routing. Simply put, the manufacturing order feature contains a summary of the production process.
Work order
The work order feature makes it easier for manufacturers to record various requirements to continue the production process of semi-finished goods (work in process). This include the materials already used and the time needed to make them into finished goods.
Work center
Manufacturing companies are using codes while doing manufacturing activities. With this feature, manufacturers can create multiple work centers or organizational units. It allows manufacturers to measure efficiency, production capacity, and the OEE. Through this feature, manufacturers can also determine the time needed for one production and analyze losses caused by downtime.
Also read the related article: Top 5 Manufacturing Software Systems in Indonesia
Bill of Materials (BoM)
Bill of Material (BoM) is a list that contains all materials and components that used for production. This also include the cost and quantities. With Bill of Material (BoM) feature, producers can calculating the material and production cost automatically using this software. Producers can also determine which route the BoM belongs.
Routing
Routing is a place where producers can arrange the stages required to produce finished goods. The manufacturing process is depending on routing. This because routing will determine the production time. Through this feature, manufacturers can also determine the work center and the duration needed for each production stage.
Reporting
Complete manufacturing systems should have an advanced reporting tool. The reporting tool allows manufacturers to gain real-time insights into the availability of raw materials and finished products, product transfers, production processes, and OEE across multiple locations.
What is the Difference between Manufacturing Software and Manufacturing ERP Software?
You may be questioning yourself, what is the difference between manufacturing systems and manufacturing ERP software? And why do the manufacturing systems work similarly to ERP software? Here is a simple explanation.

Manufacturing software is a module or part of manufacturing ERP software to simplify production or operational processes on the factory floor. Whereas, manufacturing ERP software is helpful to automate all business processes, including finance, employee management, customer management, asset maintenance, and many more.
Commonly, large manufacturing companies will need more than one ERP module since there are many other needs to be fulfilled other than shop floor activities. Therefore, in addition to manufacturing systems, several other necessary ERP modules for manufacturers. The modules include Accounting, HRM, CRM, Inventory Management, Asset Management, and Transportation Management.
Conclusion
Apart from AI, IoT, and robotics, manufacture software is also one of the critical automation technologies manufacturers should consider in Indonesia. Besides being easy to implement, this software is also a more affordable option for manufacturers.
Moreover, with the ongoing manufacturing systems development, manufacturers can combine the software with the latest machines and tools. Thus, they will gain optimal benefits from their hardware and software.

In conclusion, manufacturing software significantly helps optimize efficiency and productivity on the production floor. However, if you want to automate your entire business process, manufacturing ERP software will be a better fit for your business.