Nowadays, assets are a vital part of modern society, serving as the foundation of many financial transactions and representing a significant portion of personal and corporate wealth. What is an asset? An asset can be in many forms, such as tangible assets and intangible assets.
In today's world, the management and acquisition of assets have become increasingly crucial to achieve financial goals and maintain economic security. Understanding the various types of assets and how to manage them effectively has become significant for anyone looking to secure their financial future.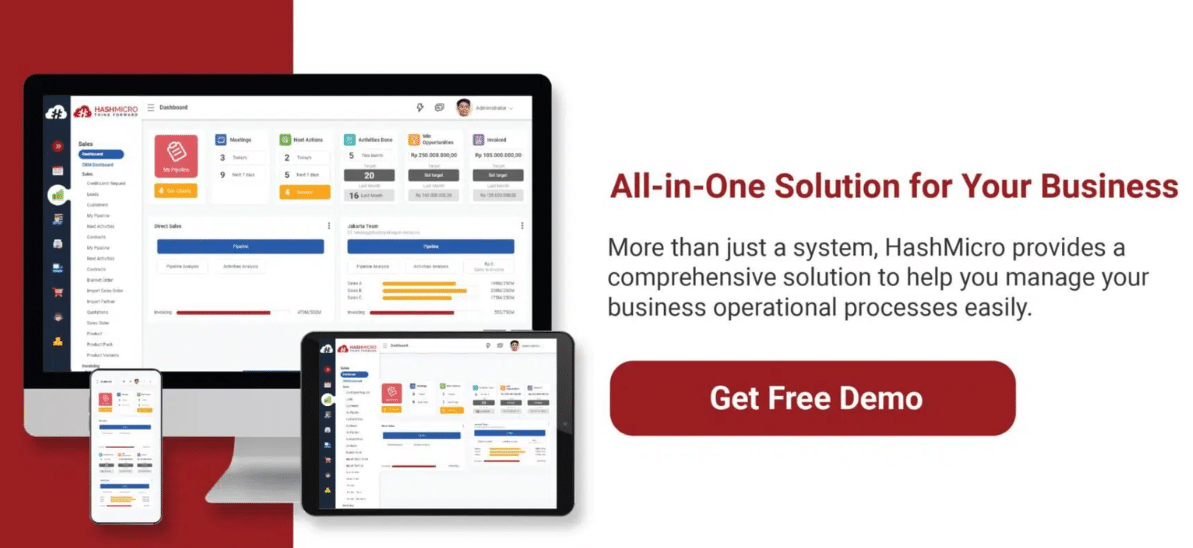 Table Of Content
What Is an Asset?
Assets are resources that hold value and can be used by individuals or businesses. Personal assets include cash, savings accounts, life insurance policies, and skills and abilities. On the other hand, business assets include employees, buildings, machinery, and inventory. These assets must provide positive economic value and generate revenue.
There are different types of assets. First, there are current assets that are easily convertible to cash within a year and non-current assets that are held for many years before being converted to cash. Other types of assets are tangible, such as buildings and equipment, and intangible, such as copyrights and trademarks. Business owners, finance teams, and accountants should have a strong understanding of assets, how they impact finances, and how to manage them.
What Is Asset Management?
Asset management involves acquiring, maintaining, and trading investments with the potential to increase in value. The purpose of managing assets is to increase overall wealth over time. In other words, it is to maximize the value of an investment portfolio while maintaining an acceptable level of risk.
Asset managers have fiduciary responsibilities and they must make decisions on behalf of their clients in good faith. To achieve their goals, asset managers must identify their clients' risk tolerance and determine what investments to make or avoid to achieve their financial objectives within those parameters. This requires conducting thorough research using both macro and micro analytical tools, such as analyzing market trends and corporate financial documents.
Tips on How to Manage Assets
Asset management is just as important as knowing what an asset is. Managing assets can be a complex and difficult task. However, you don't need to worry as there are some useful tips for you to help make the managing process easier.
Identify assets
When it comes to managing your assets, knowing about all the assets that you have first is important. You can make a list consisting of all your assets. The assets can also be categorized into types to make it easier for you to identify them. Creating a plan to manage these assets can help you achieve financial goals, for example diversifying investments and updating skills.
Insure assets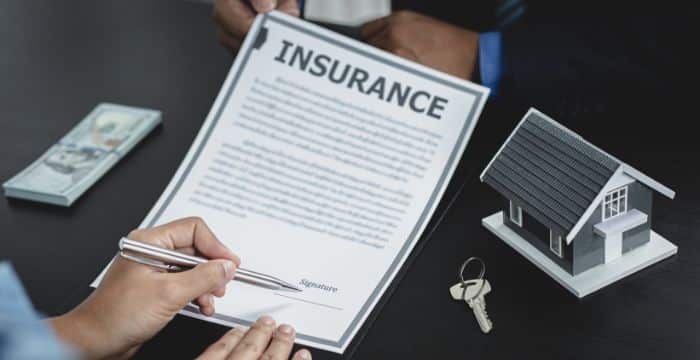 As these assets play a crucial role in your business operations, it's important to ensure their safety with insurance. For instance, business property insurance can provide coverage for replacing equipment that may have been stolen or damaged by natural disasters. Similarly, if you use vehicles for business purposes, insurance is essential. Although additional costs may seem burdensome for a tight budget, the potential risks of operating without insurance are far greater.
Record assets usage
After evaluating the value of your assets, it's important to document them on your balance sheet. This can be done easily with the help of accounting software or with the assistance of an accountant. In addition, it's also important to periodically update your balance sheet to reflect any significant changes or depreciation in your assets.
Also Read: Singapore Best Asset Management Software in 2022
Monitor assets maintenance
One of the tips on managing your assets is monitoring their maintenance. By regularly monitoring your assets' maintenance schedule and conducting necessary repairs and inspections, you can avoid unexpected breakdowns and reduce repair costs in the long run. Moreover, implementing a proactive maintenance strategy can also prolong the lifespan of your assets, increase their efficiency, and ultimately maximize their value.
Understand assets taxes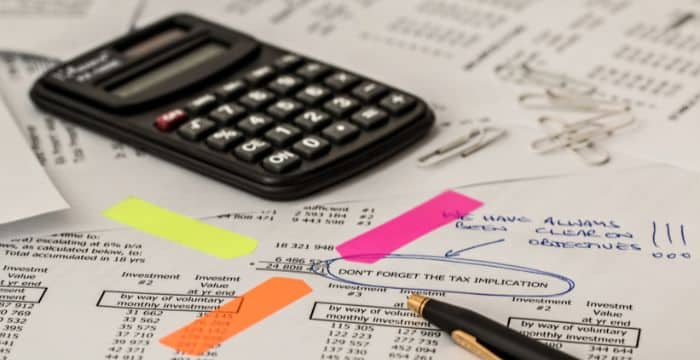 Understand your assets and taxes properly by knowing that when you invest in an asset, it is considered a business expense. Therefore, doing it will reduce your taxable income. You can spread out the deduction over several years by depreciating the value of the asset over time. This strategy will enable you to enjoy a similar tax break for multiple years rather than a significant deduction in a single year with no benefit afterward.
Manage Assets Effectively Using Asset Management Software
Managing your asset is not that easy. Learning what an asset is and how to manage it may not be enough to manage your assets efficiently and effectively. Thus, you might need the help of a modern system, such as asset management software. With the help of this system, you will be able to optimize the management of your assets.
There are many asset management softwares you can use, in which one of them is HashMicro's ERP Asset Management Software. Using this software can help you achieve optimal management of your assets. You can monitor asset usage, plan maintenance, calculate ROI and expenses, and get automatic updates on your asset value.
Also Read: Top 10 Asset Management Features for Business
Conclusion
It is important to implement these tips to manage your assets after fully understanding what an asset is. However, to minimize human errors, you can utilize HashMicro's asset management software. Even if you are unsure, you can try out a free demo of the system. If you have decided to use the asset management software, you can claim up to 50% Productivity Solutions Grant.