We know that there are still so many restaurants that are not eco-friendly. They still keep using things that cannot be recycled like plastic straws and tissues, for instance. Fortunately, there are also many restaurateurs who properly understand the severe impact of global warming. One of the effective ways to prevent this problem is applying Go Green Concept within the restaurant. The use of F&B software can help in improving the efficiency of managing your restaurant business. Learn how to start an eco-friendly restaurant business here and check the tips and tricks!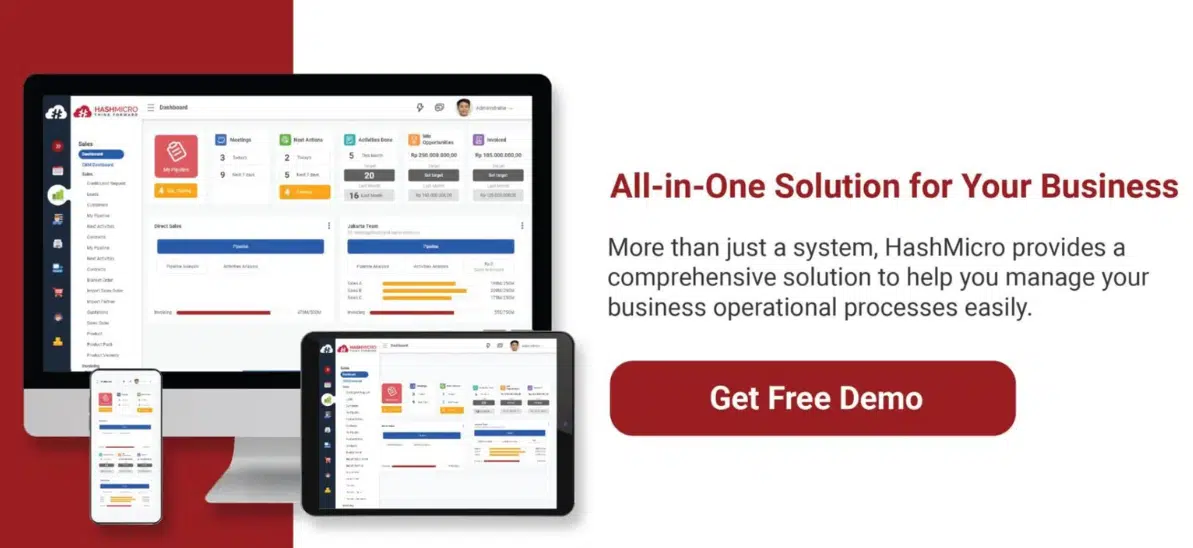 Table of Contents
Start from the small things
Plastic straws and tissue are two common things everybody can find in a restaurant. For the first step, you can start to intentionally try to not give your customers a straw. If they urgently need it, try to provide reusable metal straws. Encourage the visitors to use a napkin instead of a tissue. For the washroom, you can encourage customers to use the small towels that you provide. However, make sure that you have enough clean towels for them. This way has been correctly applied in many Go Green restaurants in the world.
Install specific tools on the faucet
Water is a source of life. Therefore, consume it as wisely as possible. One of the efficient ways to consume it wisely is by controlling usage. In the restaurant, you can properly install specific tools to intentionally limit the use of water. It can be applied to the sink or dishwasher. As quoted in The Balances MB, B.R. Guest Restaurant in NYC, USA, has successfully saved five million gallons of water by installing the effective tool.
Consider the local groceries
Another effective way to start an eco-friendly Restaurant is by buying local groceries. Buying local groceries means you have participated in reducing carbon emissions as you get vegetables and fruits within your restaurant area. If it is possible, restaurateurs can consider having their own vegetable gardens. If you don't have enough space to make a garden, you can develop it on the rooftop. The garden can also make the restaurant looks greener, fresher, and more pleasant. Once you have your own garden, you can also manage your food waste and utilize them as compost. Or, learn more about food waste and how to manage it!
Give your staff proper training
Executive Corporate Chef in B. R. Guest Restaurant, Chris Giarraputo, a key to recycling is to provide specific stations in the area like the kitchen, bar, waiting room, and even in the office. Another significant thing to do is to train your staff, so they have in-depth knowledge. Allocate your time to lecture them and explain why it is so substantial. You may need to take more time than you expected to instruct them properly. However, you know it will be worth it in the future.
Utilizing software to start an eco-friendly restaurant
Within the restaurant business, there are many non-renewable resources you use. Take the receipt and menu paper. To progressively reduce and even eliminate the use of paper, you can utilize the POS system. The old-fashioned paper menu can be changed into E-Menu. The software is only eco-friendly but also is able to streamline any daily operations. Accounting software, for instance, helps staff to efficiently manage financial affairs from a journal, and invoice to in-depth financial report generating.