To run a successful business, you need an efficient marketing strategy for a better business operation. Moreover, a marketing automation software is an answer for you to assist your business, especially during this competitive era when every company wants to overgrow in all terms. Marketing automation software simplifies marketing processes, automates marketing operations, and tracks the success of marketing initiatives. 
HashMicro's Marketing Automation Software provides automated capabilities for many marketing activities, such as email, social media, lead generation, direct mail, digital advertising, and more. It optimizes your marketing efforts by capturing more focused leads, improving your connections with existing customers, and so on. To further understand marketing automation, let's continue our review of marketing automation software in this article.
Marketing Automation Software Benefits
Marketing automation may result in tremendous advantages across all your marketing activities. Here are the benefits of marketing automation software right below!
Efficiency
The efficiency of your whole department increases with marketing automation. Your team's time may be freed to focus on more significant, strategic tasks, lowering personnel expenses. Marketing automation software can automate the process of daily social media posting in place of human labor. As a result, your team can focus more on ideation and preparing for the next campaigns and initiatives.
Additionally, using an automation platform will simplify responsibilities for your staff. Your team may use the same software to publish a blog, a landing page, an email nurturing campaign, or a social media update. In the end, this saves your campaign-creating team time.
Marketing and sales alignment
Connect company goals and efforts by combining your sales and marketing automation initiatives using the same platform. It will streamline the transition from marketing-qualified leads to sales-qualified leads.
Marketing automation may boost sales productivity by 14.5% and cut marketing expenses by 12.2%. Additionally, it may aid in increasing sales and lead generation. While your sales staff works more, your marketing team will spend more time planning how to boost conversion rates. 
Increased conversion rate
In addition to raising conversion rates, marketing automation may boost the productivity of your staff. You can improve your conversion rate and handle your leads more effectively with marketing automation software.
Your marketing automation software will monitor your leads and even allow you to retarget website visitors who don't convert, improving your conversion rate optimization (CRO). Marketing automation should allow your team more time to evaluate your marketing plan and think about how to convert visitors.
Accurate reporting by marketing automation software
Using marketing automation solutions, reporting your data doesn't have to be complicated. Your program should enable you to create automatic reports. A challenging job is suddenly made simpler. Platforms for marketing automation may also provide you with a high-level breakdown of your workflow. You'll be able to identify challenges and sticking areas as a result. You can see where issues are occurring with precise, efficient reporting.
Accurate analytics can help you identify those issues and address them as soon as possible when you are unsure if your leads are losing interest throughout your lead-nurturing email campaigns or during the sales process.
Personalized marketing strategy
Marketing automation software's segmentation and reporting tools allow your team to create more personalized content while spending less time manually inputting data. Marketing automation may target your persona across channels. Target them with search advertising, social media ads, or email.
After identifying prospects, you may categorize the options by behavior or other characteristics. Website visits into leads using marketing automation. Your lead nurturing email might mention a sales convention if a sales conference post discusses customized information nurturing. This approach measures lead engagement while providing personalized messages. This helps lead scoring.
Lead scoring
Your team may set up lead scoring using marketing automation software, and this will alert your sales team when a lead transitions from a marketing-qualified lead to a sales-qualified lead. This demonstrates once again how well your marketing and sales teams are aligned. Additionally, the procedure is automated, making it more straightforward and real-time. As a result, no time is lost, and your sales staff may contact potential customers immediately.
Scalable process with marketing automation software
Platforms for marketing automation will monitor your leads and their interactions with your website. As a result, data management is now simpler than ever. In addition, it automatically updates your data.
Lead nurturing
Last but not least, lead nurturing is made possible by marketing automation. You may design drip email campaigns using marketing automation software and monitor their effectiveness. You'll need lead nurturing to turn leads into sales prospects.
Also Read: Benefit of Marketing Automation for Your Retail Business
Marketing Automation Software Types
Marketing automation software automates or streamlines marketing processes to boost operational efficiency and revenue. Many corporate solutions, including CRM and email marketing systems, offer marketing automation features. Many solutions provide marketing automation, but their functionality and emphasis differ. Below are some marketing automation types
Inbound marketing automation software
Inbound marketing automation is for content-focused teams. Teams publish blogs or upload social media material to entice new consumers. Marketing analytics, reputation management, social media monitoring, and lead creation are automatable in inbound marketing. Automation frees marketers' time to study consumer data and develop marketing strategies.
Lead management and nurturing automation
Sales teams may automate prospect acquisition and qualification using lead management and nurturing automation. This helps sales teams specify requirements for a qualified lead. Customers may view your product page three times or once. You select when the automation tool alerts sales professionals to contact qualifying prospects and complete a transaction. This technology helps sales professionals concentrate on qualifying candidates, saving them time.
Pricing automation
Online merchants may increase sales using price automation technologies. If a consumer has browsed a product on your website several times, they may be contemplating purchasing it. Retailers may automatically cut or increase prices depending on interest or page views. This helps retail sites complete more purchases by providing clients with a price they'll accept.
B2B (business to business) vs. B2C (business to consumer)
Companies in the B2B and B2C sectors may benefit from implementing marketing automation software to communicate with customers more timely, relevant, and customized manner. However, this kind of software must address particular demands for both enterprises. The channels via which they communicate with their customers and the kinds of materials that are automated are two examples of these variances.
Also Read: 5 Reasons Why Restaurant Marketing Automation is Important
Marketing Automation Software Challenges
Marketing automation indeed brings your company towards productivity. However, it is only fair to acknowledge that marketing automation has some difficulties. What they are and how to get beyond them are listed below.
Failure to effectively utilize automation
Using a marketing automation solution requires marketers to be dedicated to thorough training. Thus, automation is one of the most challenging problems marketers must deal with. Most of the time, small firms need more competence to deploy and employ these beneficial technologies. You can ensure that your marketing team will have the finest onboarding experience by choosing a solution that offers excellent customer support and care.
Lack of engaging content
Your social media postings and emails must be driven by excellent content; more is needed to automate and simplify them. Avoid the temptation of publishing many blog entries a week just for the sake of it. It is preferable to publish fewer, well-researched blog entries and send fewer individualized emails tailored to the recipients.
Relying on subpar data
You should only send electronic communications to recipients who have given you their authorization in light of GDPR and similar legislation. You should also be removed from your list if they never open or reply to your email. Although cleansing your data may result in a much-reduced list, you will only have people who want to hear from you about changes and communications.
Automating tasks with marketing automation software
While marketing automation may help you do more with fewer resources, not all tasks should or should be automated. While certain aspects of social media marketing may be automated, replying to comments left by your followers cannot be. Despite these difficulties, marketing automation is well investing your time and money in since it will significantly improve your marketing approach.
Importance of ERP in Marketing Automation Software
By utilizing marketing automation technologies, you may spend more time coming up with original ideas, improve your close rate, and raise the caliber of your leads. This program lets you concentrate on more important daily tasks while helping your company grow. To begin with, you can cut your personnel expenses significantly. 
Hash Marketing Automation can automatically manage lead nurturing and marketing campaigns, allowing your company to send thousands of tailored emails every day without doing those manually. This automation also significantly boosts your sales activity by enhancing lead handling and prioritizing, which often yields a higher ROI. Additionally, marketing automation solutions allow you to modify and improve your company strategy by holding your marketing and sales teams responsible for their success using quantifiable data points. 
Applications that Helps Marketing Automation
You may save time and money and increase the effectiveness of your marketing by using marketing automation. Here are some ways you may use it in your marketing plan.
MailChimp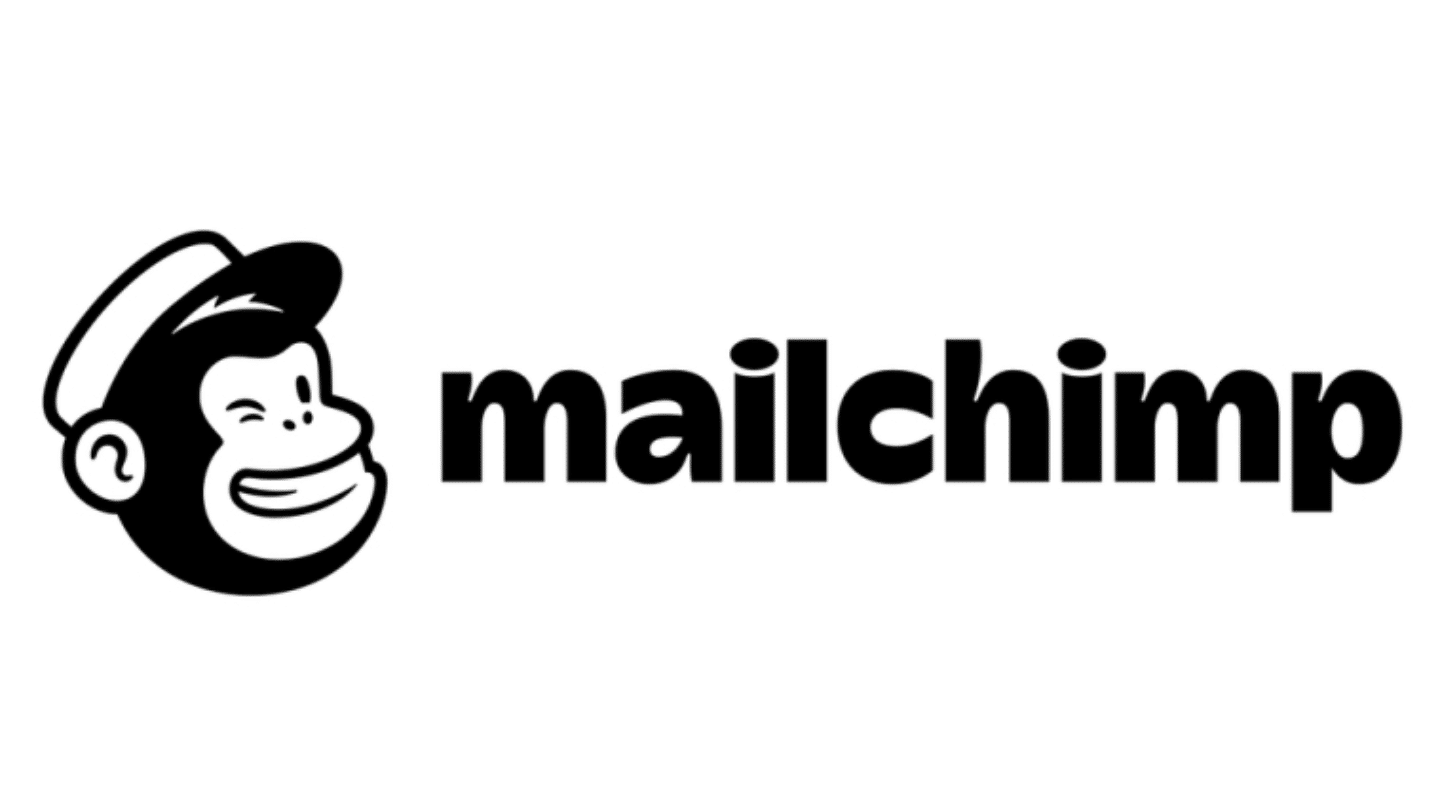 It's difficult not to like MailChimp because of its sophisticated email marketing software. Contacting prospects or clients who are essential to your business with this tool is ideal. You should look at this program if you need an efficient email solution. Automation of email marketing, customized emails, automated welcome emails, behavioural targeting, engagement tracking, and other features are among the elements. You may use this tool to set up emails to be sent depending on events like sign-up dates and website activity.
Bizible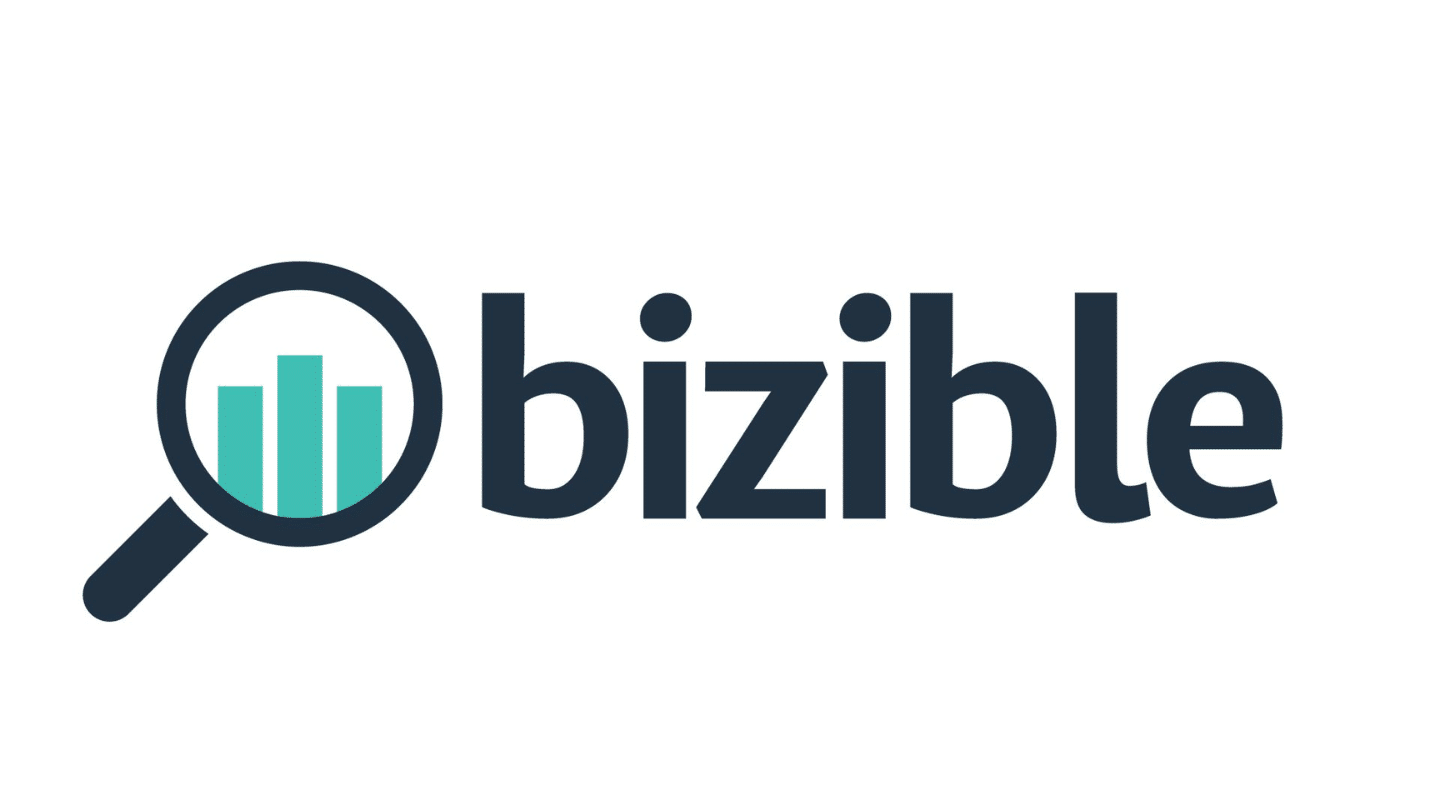 Bizible bridges the barrier between sales and marketing. You may receive a complete view of sales and marketing analytics using multichannel monitoring and AdWords ROI optimization. Essential features include AdWords keyword-level data, campaign and ad content metrics, UTM parameters, comprehensive lead history, configurable reports, and connectors.
Invoca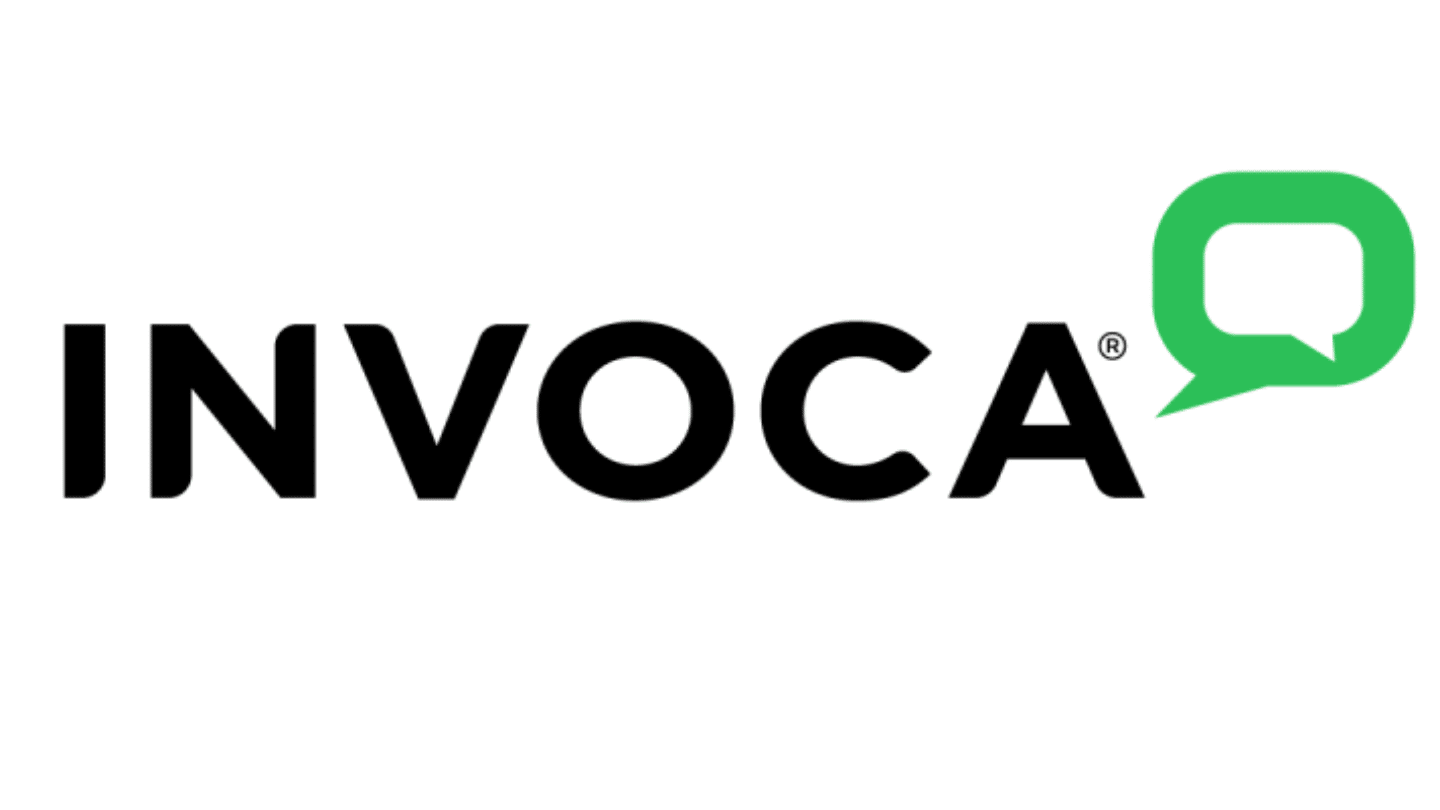 Invoca's call automation and analytics boost voice-based marketing ROI. Tracking your success using Invoca's software might help you enhance voice interactions. Caller profiles, phone surveys, reverse phone search, conversation analytics, in-call scoring, geolocation routing, audio broadcasts, and SMS are included. In addition, keyword call tracking transforms voice interactions. To monitor phone data, you must record and replay talks. You'd still need to watch how customers reacted to specific phrases carefully.
AdRoll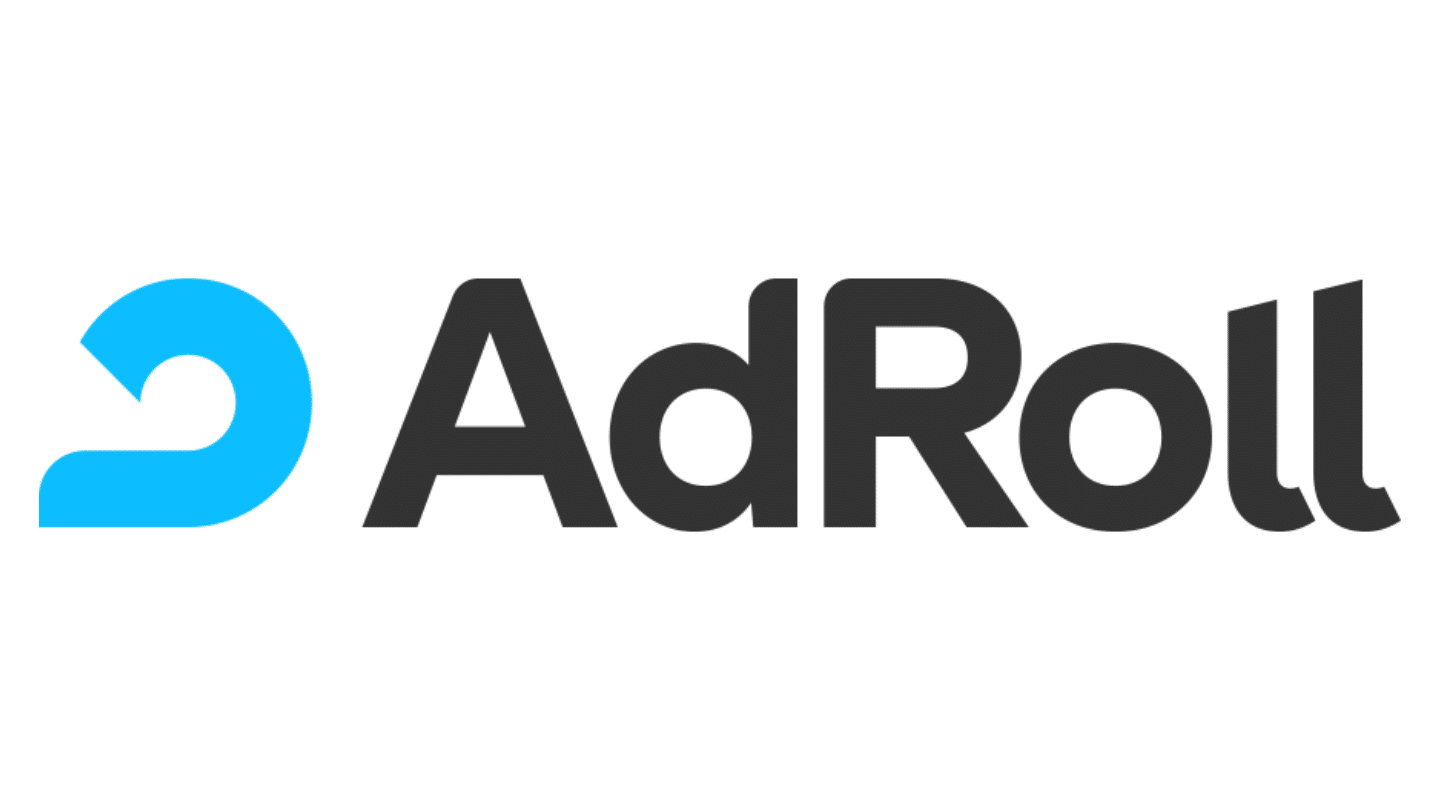 AdRoll is helpful for retargeting clients via online, Facebook, and Twitter re-engagement. You may provide personalized experiences that significantly increase marketing effectiveness by using cross-device and cross-platform remarketing capabilities and variable segmentation. Retargeting across devices and platforms, dynamic LiquidAds, customizable segmentation, precise analytics, professional optimization, and conversion reporting are some of the key features.
MobileMonkey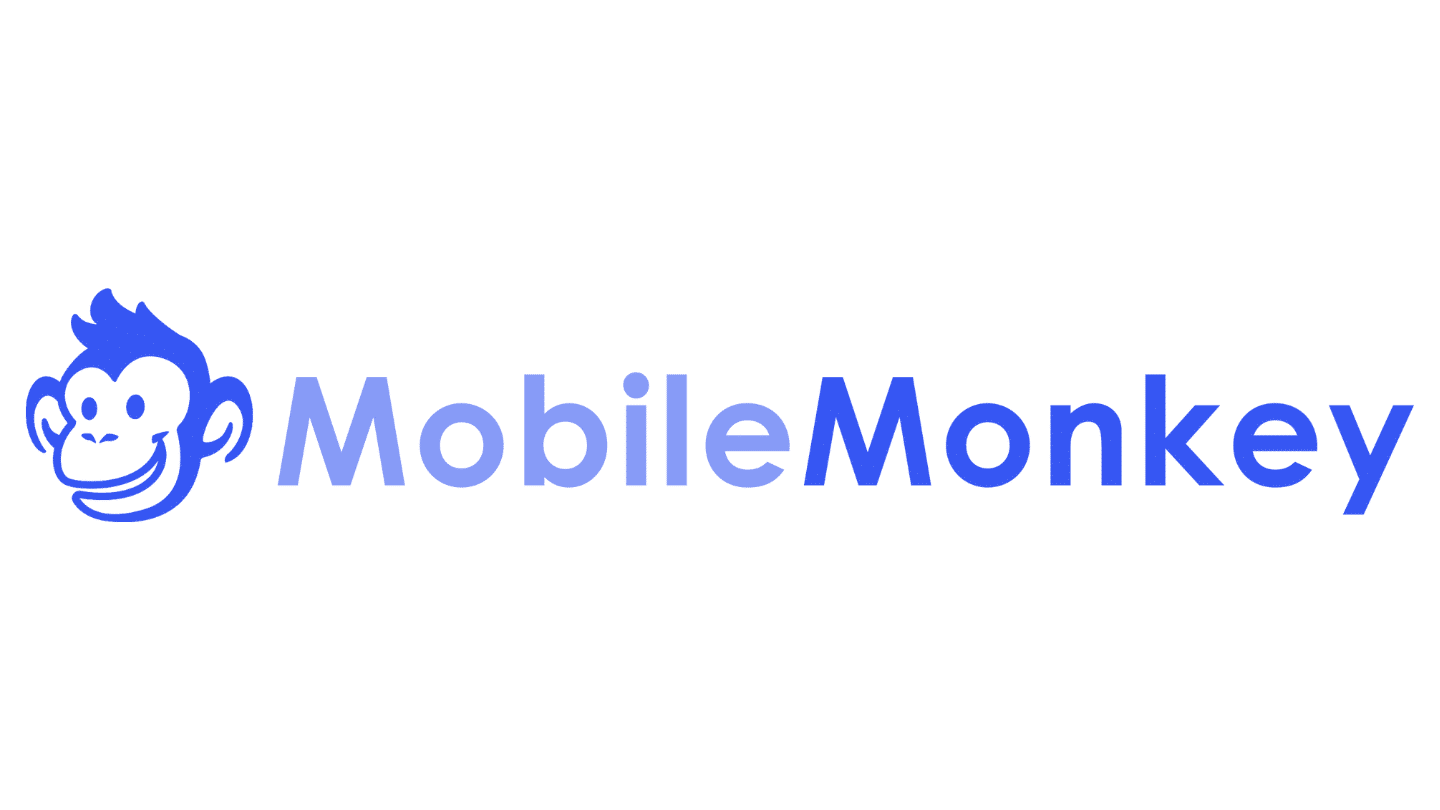 MobileMonkey is one of the only official partners for Facebook and Instagram marketing automation software. Therefore, the Instagram follow-ups feature, included in InstaChamp and the MobileMonkey messaging automation suite, is a convenient way to send offers and promotions to anyone who DMs your Instagram. This is a significant benefit for marketers who want to automate their way to more free time.
Sendinblue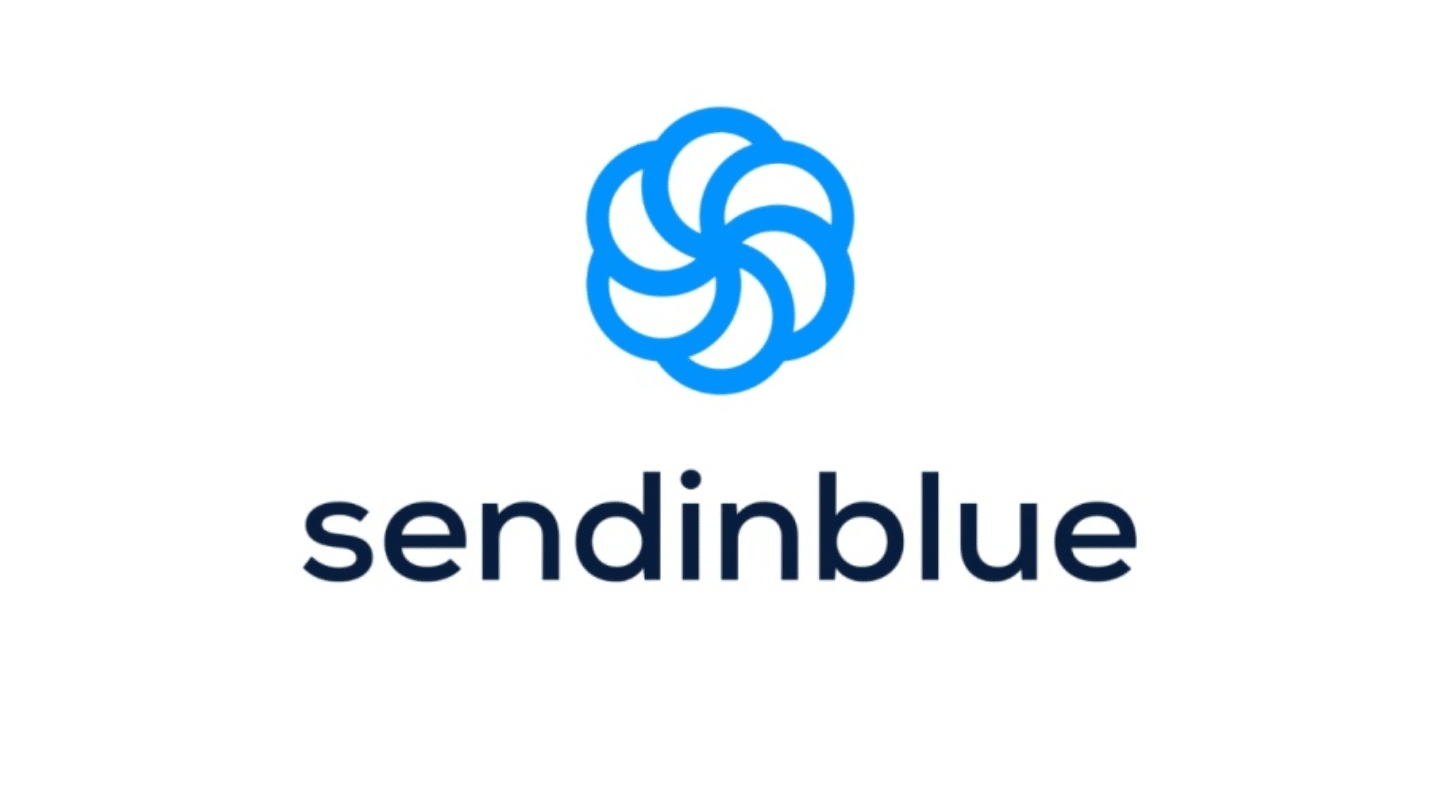 Sendinblue enables you to bridge the holes in your sales process that might otherwise allow chances to escape your grasp. The e-commerce functionality of the platform includes eight practical prebuilt alternatives right out of the box. A completed or unfinished transaction in a shopping cart may set off automation. Lastly, you have the ability to set the amount of time that will elapse between the occurrence of the trigger event and the sending of the email.
ERP from HashMicro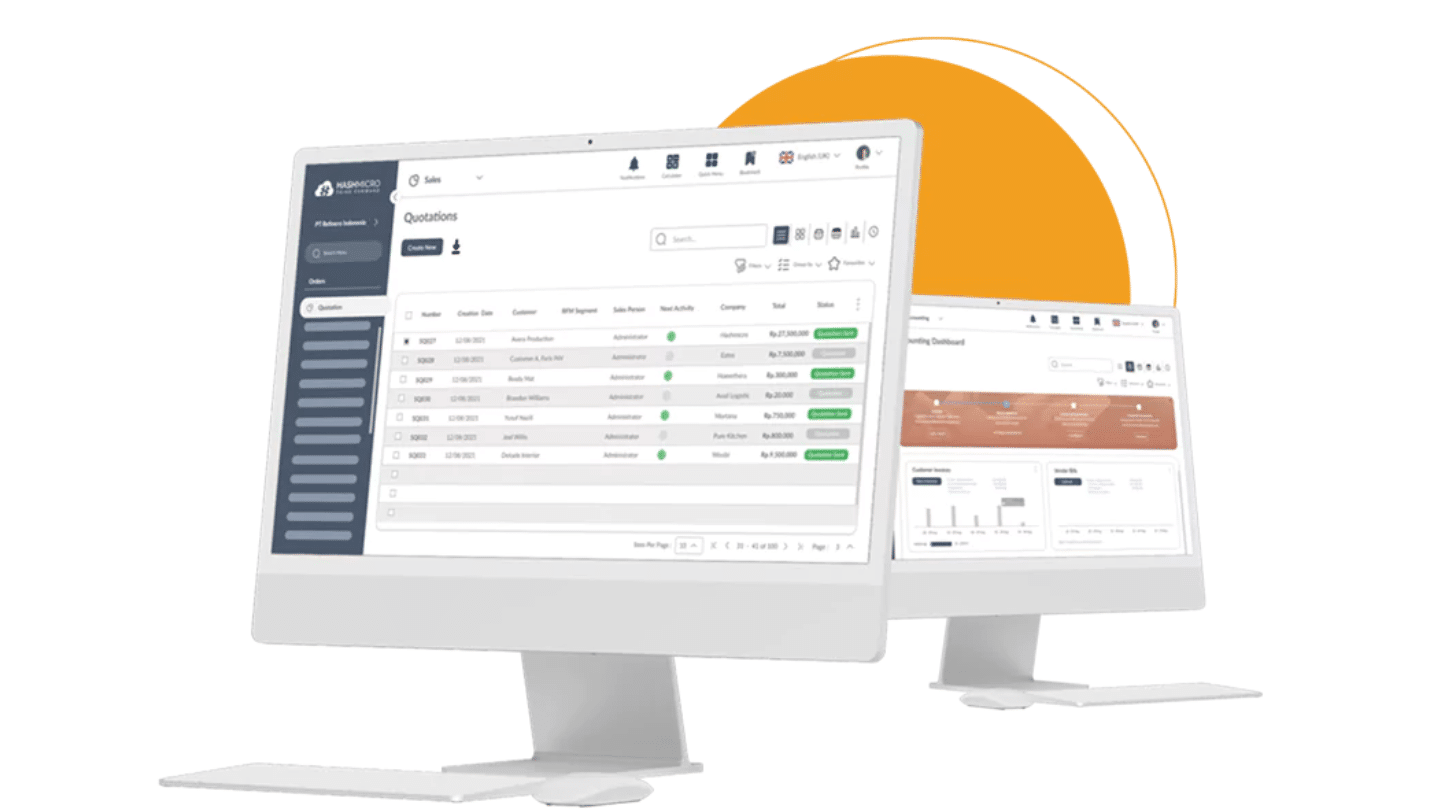 HashMicro is an all-inclusive enterprise resource planning (ERP) system available in the cloud, with a wide range of solutions, including accounting, customer relationship management (CRM), human resource management (HRM), procurement, inventory, warehouse, and also, manufacturing systems all integrated into a single platform.
Purchasing this ERP system can benefit you with the simplicity of simplified supply chain management that includes stock forecasting and automatic reordering. Additionally, you may save valuable time by producing financial statements with more accurate calculations in minutes instead of hours. Comprehensive functions have been incorporated into a user-friendly dashboard to simplify managing your end-to-end operational company.
Conclusion
Automated marketing software are a solution for you to help your business, particularly in the current competitive business environment, when every firm wants to expand in every way. Marketing automation software streamlines and automates marketing procedures while monitoring marketing campaigns' effectiveness. In addition, these systems provide marketers with a central marketing database for all marketing data and interactions, allowing them to create segmented, personalized, and timely marketing experiences for customers or prospects.
Hash Marketing Automation Software has benefits that assist your marketing strategy, including efficiency, improved conversion rate, precise reporting, individualized marketing strategy, lead the scoring, scalable procedure, and lead nurturing. Before obtaining those benefits, you can try our free demo right now!