Running a startup means double the work of everything, especially for marketing. Marketing is essential for every business, moreover, for startups. Startups seek a way to expand their business and gain maximum profitability. Hence, they need to look for the most effective marketing strategy. However, things could be a lot more difficult for startups since they're working with a limited budget and a relatively small team. This is where you should invest in the best marketing automation system to save time and reduce costs.
Startups need to make use of their budget wisely. You wouldn't want to hire more workforce to do manual marketing. Not only time-consuming but there is also no guarantee that there will be no errors that could possibly lead to financial loss. All of these can be prevented by implementing the most comprehensive marketing automation system for your business. This system will assist you in achieving your goals effectively. Hence, you can optimize the use of your budget and gain more profits. In this article, we will go through the definition of a marketing automation system and how it helps your startups.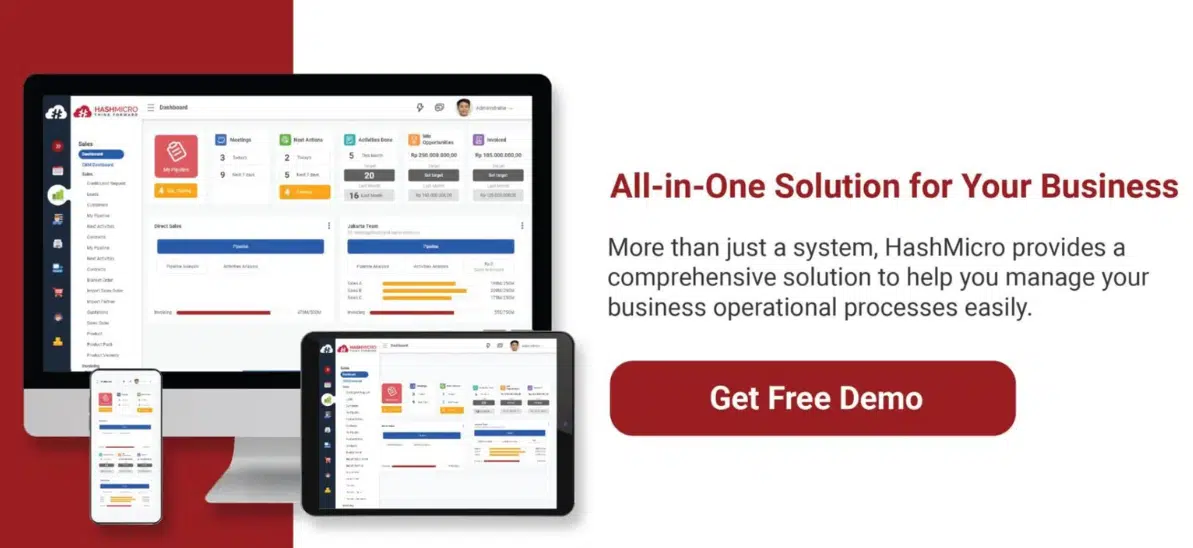 Definition of the Marketing Automation System
Utilizing technology is required for any business. In today's business scene, automated marketing has become the base for increasing efficiency and productivity. Thus, a marketing automation system is a system that automates every operational process of your marketing needs. This includes sending email campaigns, engaging with leads, obtaining reports regarding the performance of your campaign, and many more. Startups should be able to benefit from automated marketing since it is much more efficient and will boost overall productivity. 
Marketing should be done correctly since it is one of the most important steps towards the success of your business. Manual marketing may not be a good choice. Consider switching to digital marketing by using HashMicro's marketing automation system. HashMicro's automated marketing provides you with tons of features that are also customizable according to your needs. It helps you make and send emails, manage your leads, give detailed reports, and many more. It is also integrated with the CRM system which is essential so that you have the information regarding your leads. 
Also read: Marketing Strategies for Startups
Features of the Marketing Automation System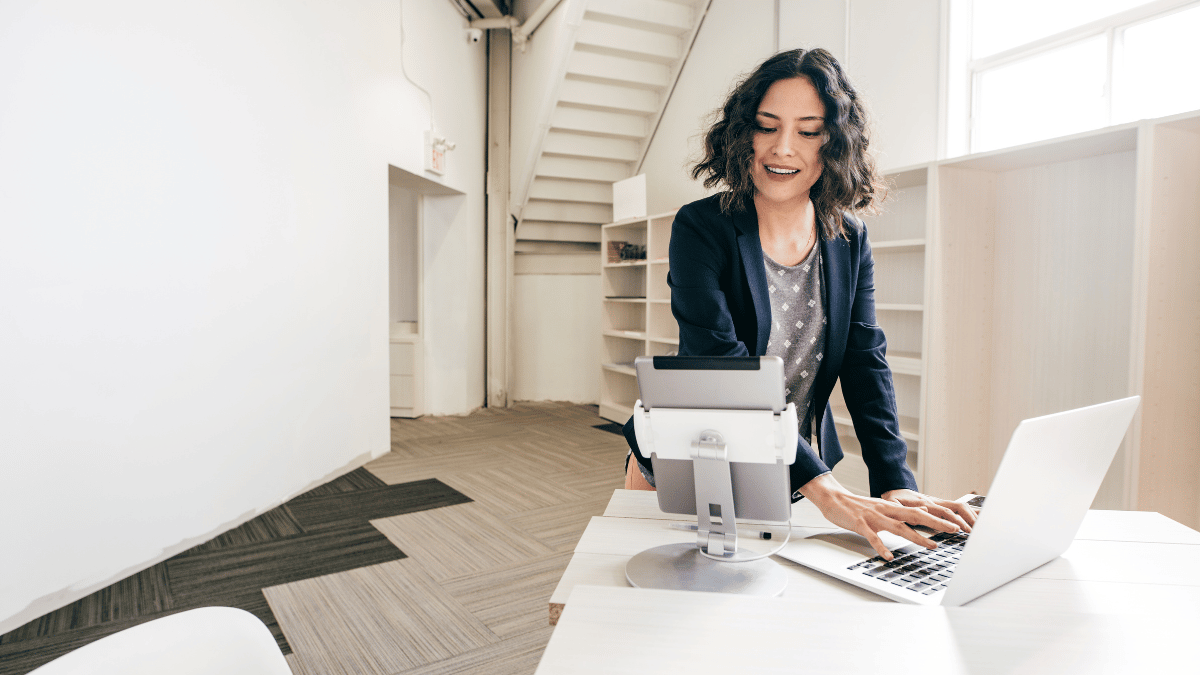 Startups should carefully choose a good marketing automation software. It is important to have these features to streamline your operational process. Here are some of the main features a marketing automation software should have.
1. Email marketing tool
Emails are mainly used for communicating with potential leads. However, email marketing is more just than sending a bunch of emails at the same time. The ideal marketing automation software allows you to make engaging emails with interactive building blocks, as well as review and edit your email before sending it. 
2. Lead management
As a startup, you want to nurture your leads in an effective way. Automated marketing software should have advanced lead management features. It assists you in progressively moving your leads from one purchase phase to the next. With the system, you'll be able to trigger conversion regarding the leads that are interested in your business. 
3. CRM integration
Marketing automation should be integrated with CRM to even smoothen the whole process. You can integrate CRM with marketing automation software which allows you to facilitate the categorization of prospects you'll receive. Besides, you should be able to obtain personal data and details to help you identify your leads.
4. Trigger management
Automated systems aim to provide real-time responses. It should let you set up triggers for any movement a customer takes such as when they click on buttons or enter segments. These responses have to be done accurately and quickly in order to avoid losing customers. The best marketing automation system allows you to customize it according to your startup needs. 
Benefits of Using the Marketing Automation System
Using automated marketing software undoubtedly will do wonders for you. Preventing failures might be a challenge. But it should be easier with the use of an automated marketing system. These are the benefits of using the automated system. 
1. Save and optimize your time
Using marketing automation could save a lot of your time. This is a big advantage especially for startups in order to be more effective and efficient. You shouldn't spend half of your time manually scheduling content or sending tons of emails. Instead, let the marketing automation software do it for you while you're focusing on more important tasks such as critical thinking and planning. 
2. Increase ROI
Startup owners should be aware of the importance of customer relationships. A great marketing automation software must be integrated with the CRM-Leads system that allows you to easily access any information due to its centralized system. It provides you with accurate reports to help you determine the opportunity cost as well as maximize ROI by automating the lead nurturing operations.
3. Gain valuable insight into customer behavior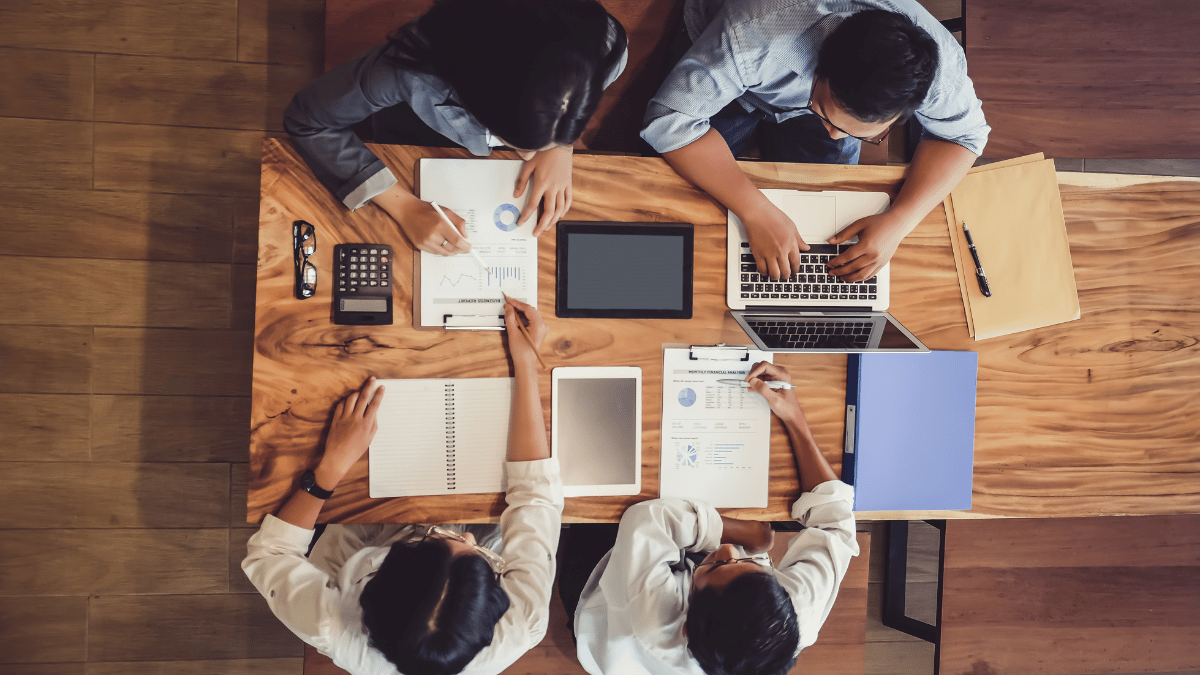 With the use of marketing automation, you can obtain data from various sources to have a better understanding of your clients. This can be done since the marketing automation system provides you with email automation. It permits you to monitor metrics like click rates, open rates, and so on. Therefore, you can easily adjust your strategy to increase conversions. 
4. Improve consistency
It is important to be consistent in order to achieve successful client engagement. Conveying the proper message at the right time will boost the probability of conversion. The best marketing automation software will assist you in achieving this since it allows you to create strategies for your clients. Additionally, when your messaging is consistent, it benefits you to forecast and make future business decisions.
Conclusion
For startups, marketing is essential to expand their business and also gain profits. However, startups often face greater challenges, especially in budget and staff. Working on a tight budget is not easy. Moreover, you're not in a position where you can employ more workforce. When you encounter such problems, you can always utilize marketing automation software to assist you in achieving your goals. 

Be ahead of your competitors by implementing the most comprehensive marketing automation software. As a startup, you should prioritize the accuracy of reports regarding your potential leads. An automated system will ensure that you've sent your emails properly, manage your leads, and give you reports. You'll also be able to obtain reports about the performance of your campaign, click rates, open rates, and so on. By using an automated system, you will save time and operational costs. This way, working will be more effective and you can make use of your time to do more important tasks! Sign up for a free demo of the software right now!