If you have a car rental business, you certainly know how complicated it is to arrange it. Starting from filling out the rental orders per day, trying so hard not to let a car be rented twice in the same period, and providing customers with the best service.
Many car rental businesses plan and communicate using "old devices" such as Excel, Word documents, telephone calls, e-mail, and others. They are "old" because they work very slowly. It requires a lot of time to operate and the storage is not effective. You might lose asset documents or create incorrect rental planning. But, nowadays there is a technology called ERP software. With the right ERP software, you are able to manage your business in a better way, especially with the most complete ERP software in Singapore.
Fortunately, there is a solution that can help car rental business optimize their work: rental software. With rental software that is capable of being integrated with an ERP system, you can take care of your entire business on the same platform. What are the benefits? In short, you can save time, communicate much more easily, and monitor the car you put on rent. You can always create efficiency and productivity in every company's operational activities through an ERP system, especially in our various main features of one of the best Hash CORE ERP Software that ever existed. You can also get a price calculation for HashMicro software based on your business requirements by downloading our software pricing scheme calculations.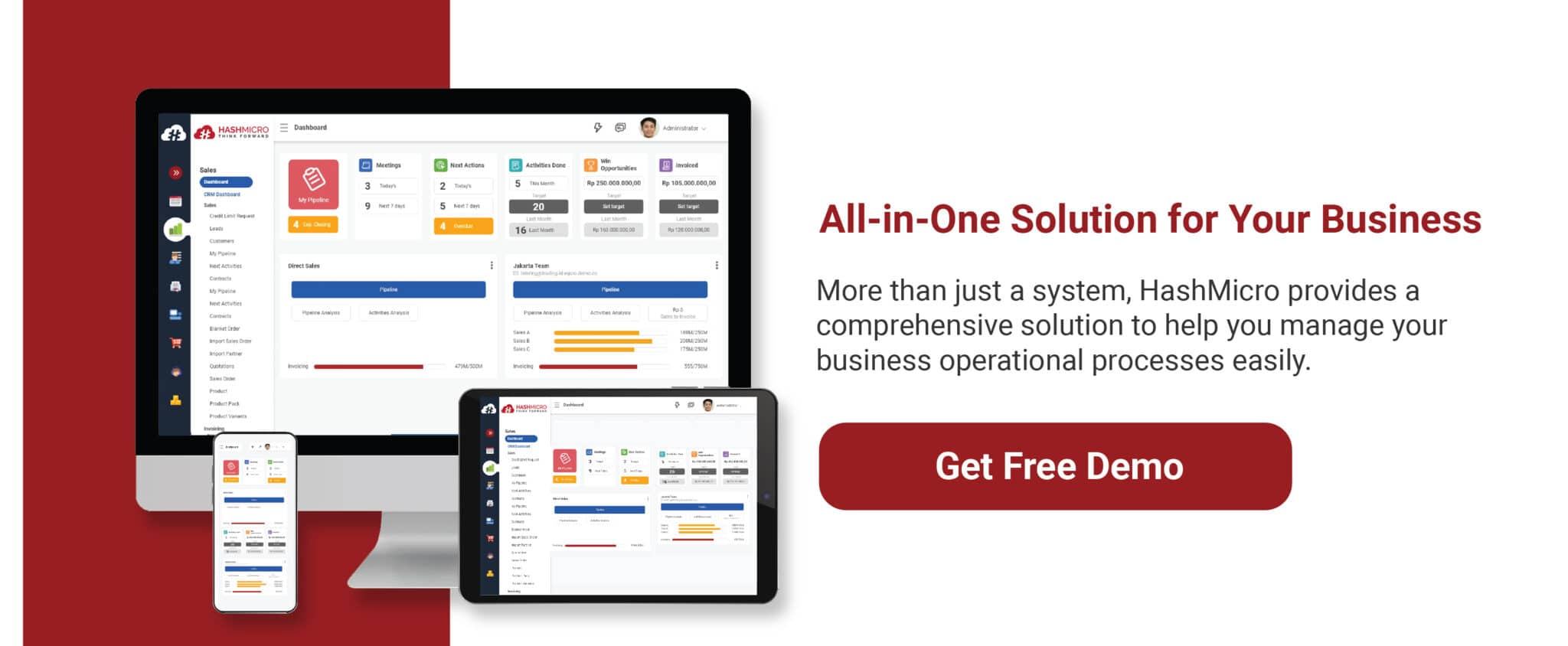 Table of Contents
Software Features for Car Rental Business
Rental order management: Track the availability of a car with serial number, set the rental period using the calendar feature, and extend it automatically
Collaboration: Your employees can communicate in one platform to handle rental orders
Inventory management: Monitor the rental products' availability, movement, and maintenance. Hash CORE ERP enables you to quickly manage inventory across several branches and locations and construct reorder points.
Automatic Quotation: Create offers and invoices with only few clicks
CRM & External Communication: An easy way to interact with customers or other rental companies
Automatic Notification: Notify customers of their order status and remind them that the rental period will expire
Cloud-based: Access every information from anywhere and not limited to just one device
All-in-one: Save all data in one place so you won't need to use other storage software
Hash CORE ERP can be customized to suit the unique needs of each industry and company. So I suggest you to move on from time-consuming manual business processes to automated business management with our ERP software product.
Also read: 6 Benefits of ERP System Inventory Management for your Business
Benefits of Rental Software Application
You might be wondering, "So, what does it do with my car rental business? I'm used to managing it without any software and it's fine". You can state that because you have not really tried something new. These points below might change your mind.
1. Create quotation quickly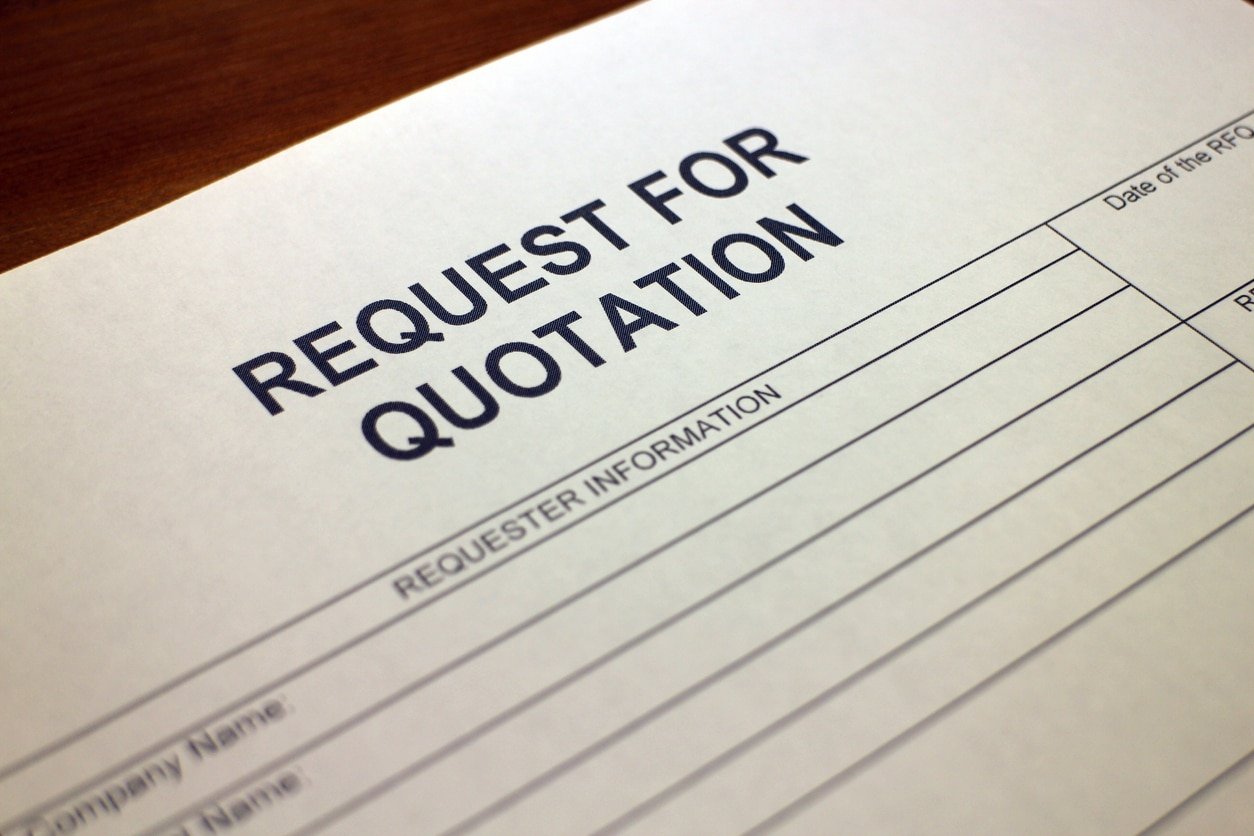 Creating a new invoice which is actually not really new. You keep repeating the same information and it can be very tedious. Not to mention the time you spend in vain if the offer is rejected. The use of an e-invoicing system is certainly very beneficial because it can simplify the creation of invoices. With rental software, you can create a database containing information about your rented products and employees. You can make invoices with just a few clicks and you can save a lot of time. When it's finished, you can send it directly to the customer through the same platform.
Also read: Proforma Invoice for Your Business
2. Know the car availability anytime
Whenever a rental order comes in, ensuring car availability can become a struggle. In the worst case, this situation can impede your business because you fail in fulfilling the customer's order. Rental software helps you track car availability using the serial number that has already been integrated into the inventory. You can also see the timeline regarding how many cars are available in a certain period of time. You will not have to guess it any longer.
3. Facilitate employee communication in one platform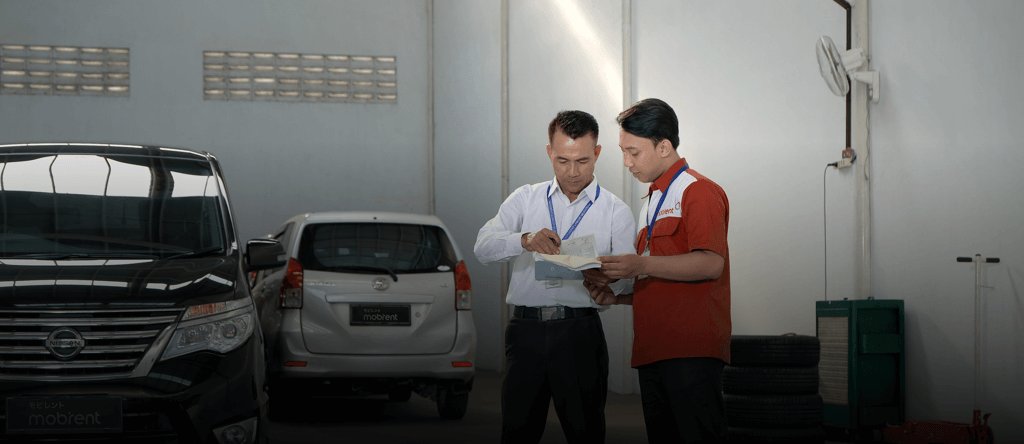 Your employees spent so much time managing the rental period and communicating with customers. However, using a telephone, email, or other can make them a hassle. Rental software can automatically schedule your employee's assignment and if there's a task update, they can immediately see the details in the system. They can easily find which customers to contact.
4. Detect any damaged or lost items
After the car is used, you find that there is a lost device or damage. Rental software will give you the details of what lost item or what damage. If you want to charge the renter, you can automatically issue a bill. As a business owner, you must have realized that after some time, your cars will need maintenance. The rental software will notify you when you need to do maintenance. So that, you can say goodbye to the missing maintenance schedule!
5. Access to information anytime and anywhere
If you continue to operate your vehicle rental company in the 'traditional' way, you will able to monitor it only from the office. This, of course, will consume more time than should be spent on more important tasks. However, you and your employees may work from any device with a cloud-based software rental system. Additionally, you may monitor rental orders and see data from any location.
Also read: Get to know Data Entry, Definition and Job Responsibilities
6. Choosing the right software for your car rental business
What should you take into account when considering software for a car rental business? There are many of them out there. They have the same goal: technology innovation. However, for your business, choose one that can really streamline your complex financial and operational management. For all the complexity of your business, you can integrate it with ERP Software.
The software must have super flexibility so that it can adjust the operation to how you want. Finally, make sure your software has qualified system security. Need more information? You may consult with us regarding rental software.
Conclusion
It is critical to provide your customers with the finest possible rental experience by using a rental management system which is one of the ERP systems from HashMicro. It will assist you in surviving or perhaps winning the competition for your automobile rental company. A satisfied consumer will tell their friends and family about your company.
Our advanced rental software may help you track item availability easily and give better customer service. We can help you manage your company more efficiently, which will allow you to keep it running smoothly in the long run. Contact us to get full information on what we can offer you best for your company. Get yourself as well a free HashMicro software demo and free consult your company's needs with our business experts by only downloading our ERP software pricing scheme.