https://www.electrodry.com.au/services/pest-control/Modern farming system makes the government seeks various ways to make the country a rice barn. One of the government's ways is to change the old agricultural system into a more modern one. The Agricultural System is an activity of utilizing biological resources including plants by producing food, industrial raw materials, and energy sources to manage cultivation on land.
While modern farming system is an innovation or technology in a more advanced agricultural sector including machinery and pest control during the harvest and post-harvest seasons. The thing that can distinguish modern and traditional agriculture is the way of care and cultivation. In addition, several factors support modern agriculture, namely human resources, high-quality seeds, quality yields, and high-tech mechanization.
Also read: Agribusiness is a Widely Imported Activity in Singapore.
Benefits and Working Methods of Modern Farming System
Modern farming system in various parts of the world have evolved over the centuries as a result of technological advances and increased human knowledge. At first, agricultural activities were in the form of hunting and gathering food. Then agriculture developed from primitive agriculture, traditional, to modern as it is today.
Traditional agriculture starts with having fixed fields to grow crops. Good yields are highly dependent on soil fertility, availability of water, climate, and topography. Because it is very dependent on nature, sometimes agricultural system products experience shortages to meet market demand. Therefore, the idea emerged to make agriculture a modern way.
Key Features of HashMicro's Smart Agriculture Solution in Modern Farming System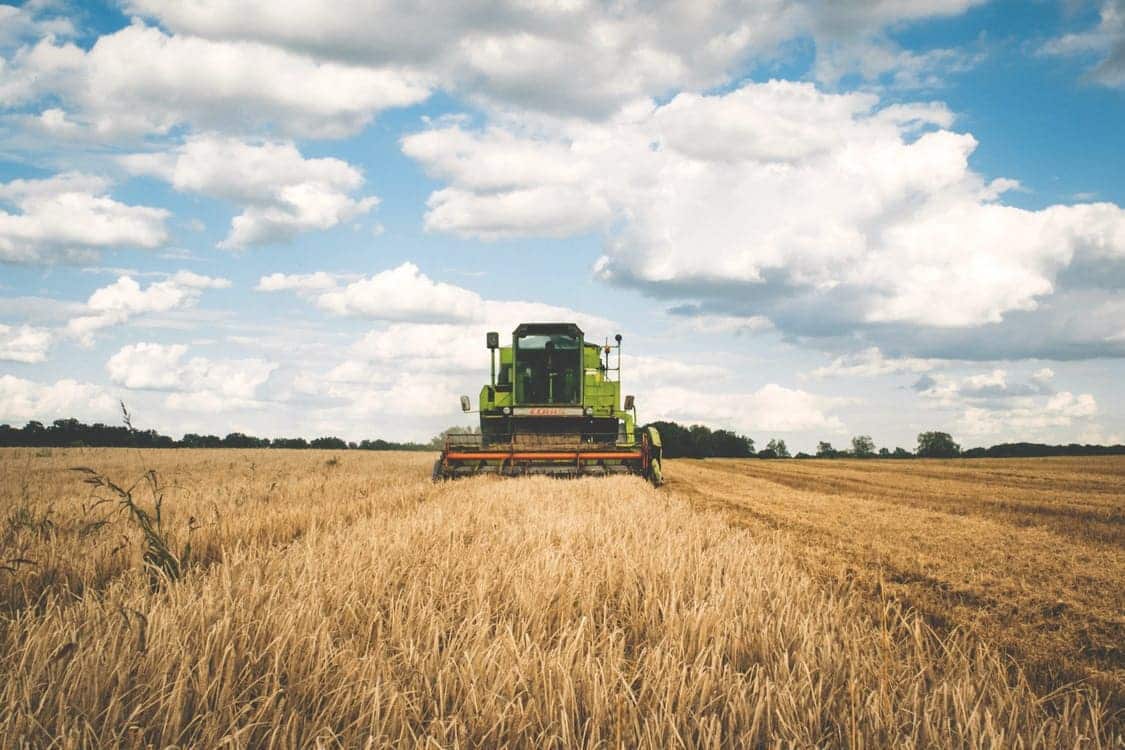 HashMicro's Smart Agriculture Solution can simplify agricultural activities and optimize agribusiness productivity using HashMicro's agricultural software support. By using HashMicro agricultural software, you can easily get values ​​and complete information about harvest conditions in an integrated dashboard. In addition, it can simplify the process of processing land and plants by selecting the appropriate agricultural products according to your agricultural conditions. HashMicro's agricultural software can also schedule regular and automatic maintenance of the saprotan tools to support the success of agricultural production.
Benefits of HashMicro's Smart Agriculture Solution in Agricultural Systems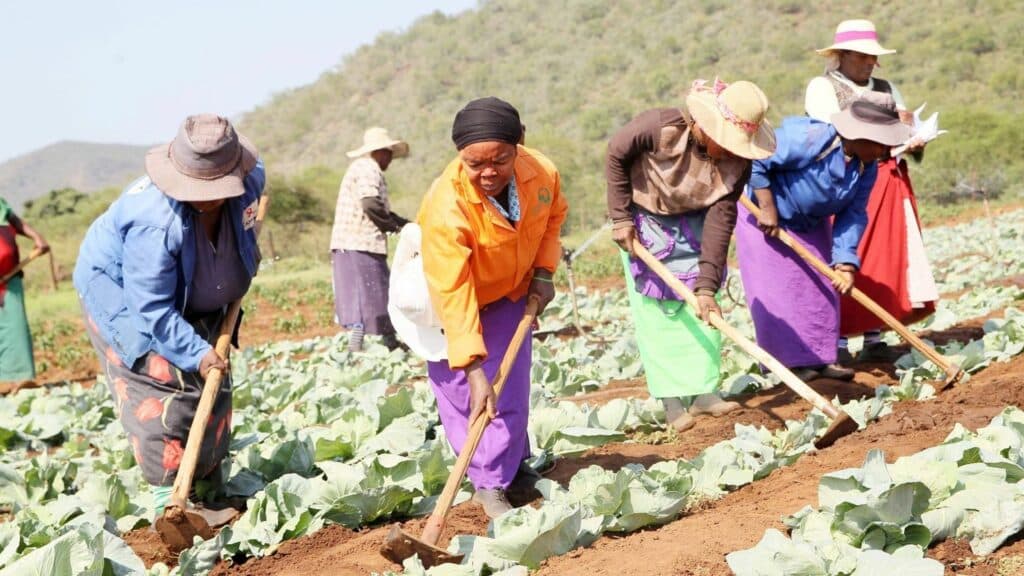 Agriculture is one of the important economic sectors because industry can improve the economy of a country. The agricultural sector itself is divided into five, namely food, plantation, forestry, animal husbandry, and the last is fisheries. The agricultural technology from HashMicro can help farmers to grow crops. Therefore, streamline your agricultural business by using HashMicro Agriculture Software to avoid manual processing errors and consider some agricultural technologies that can help the production process:
A transplanter

is an agricultural technology that functions as a seed planter with a uniform number, depth, distance, and

planting

conditions.

Indo combines harvester

, which is an agricultural technology that functions to facilitate mechanical harvesting in one process, only requiring three people to harvest rice.

Superior seed sorting machine

, which allows farmers to determine which seeds will produce the best plants. The existence of superior seeds can produce the best quality plants.

A soybean dryer

is a device that prevents delays in soybean drying. This delay can cause the quality of soybeans to decrease. So that the presence of a soybean dryer can speed up the drying process so that the quality of soybeans is better maintained.
Conclusion
With the existence of many sectors in the agricultural world, the agricultural industry has become a fairly complicated business in the agricultural world. The process of agricultural production requires control of the supply chain of agricultural commodities, monitoring weather conditions, and checking land in real-time. Not only quantity but quality is also important.
If the quality of agriculture increases, it will increase the value of its exports so that it can have a strong influence on the development of an agricultural village with the concept of modern agriculture. This can also have an impact on the welfare of the community. Therefore, HashMicro's Agriculture Software is now available which functions to fulfill various client requests. Also, monitor the improvements made to the campaign by using the in-depth campaign reporting feature.