Team Nam Do-San or Team Han Ji-Pyeong? This term is very familiar for those who have watched the movie series 'Start-Up.' But do you know the meaning of startup? Startups have a definition as a newly pioneered company supported by advanced technology. Currently, we see the presence of startups in the community with diverse fields, from trade to insurance using sell smarter, faster, and effectively with sales applications. The presence of startups certainly has a positive impact on a country because startups solve community problems through various ideas.
Table of Contents
What Are The Characteristics of Startup?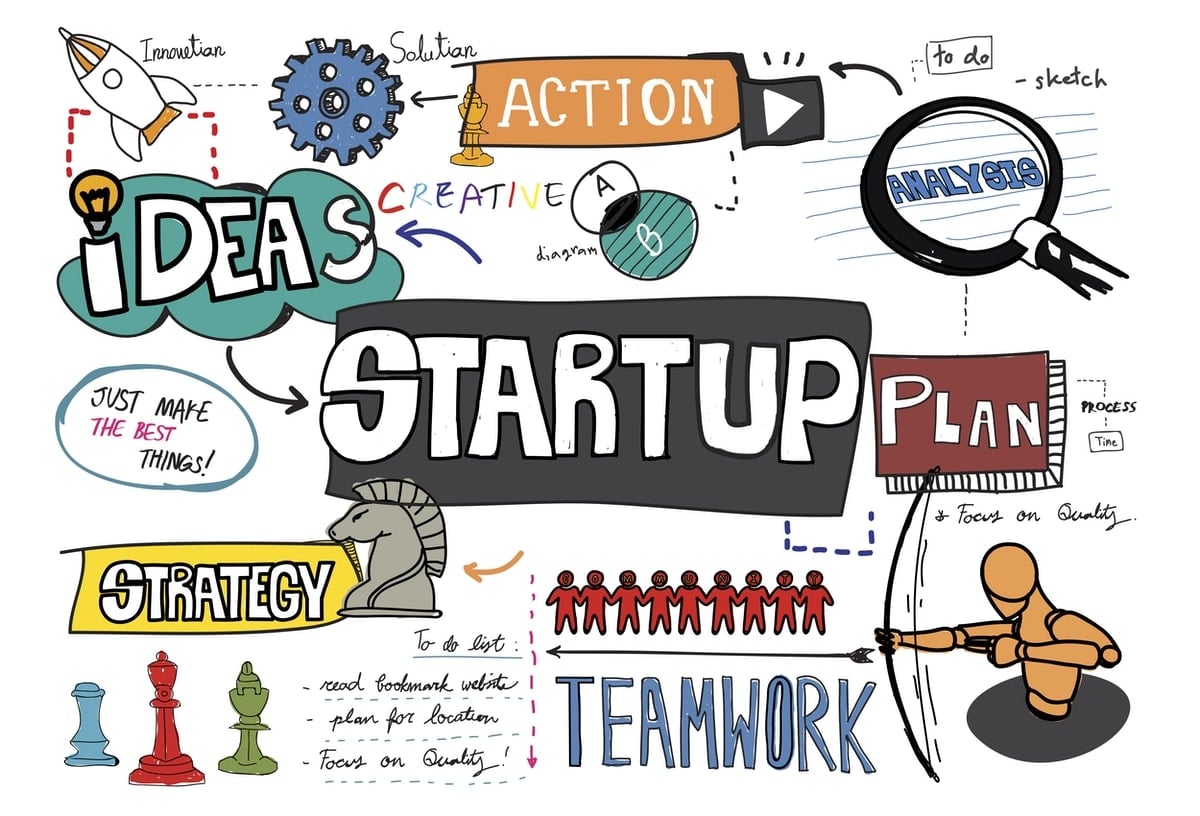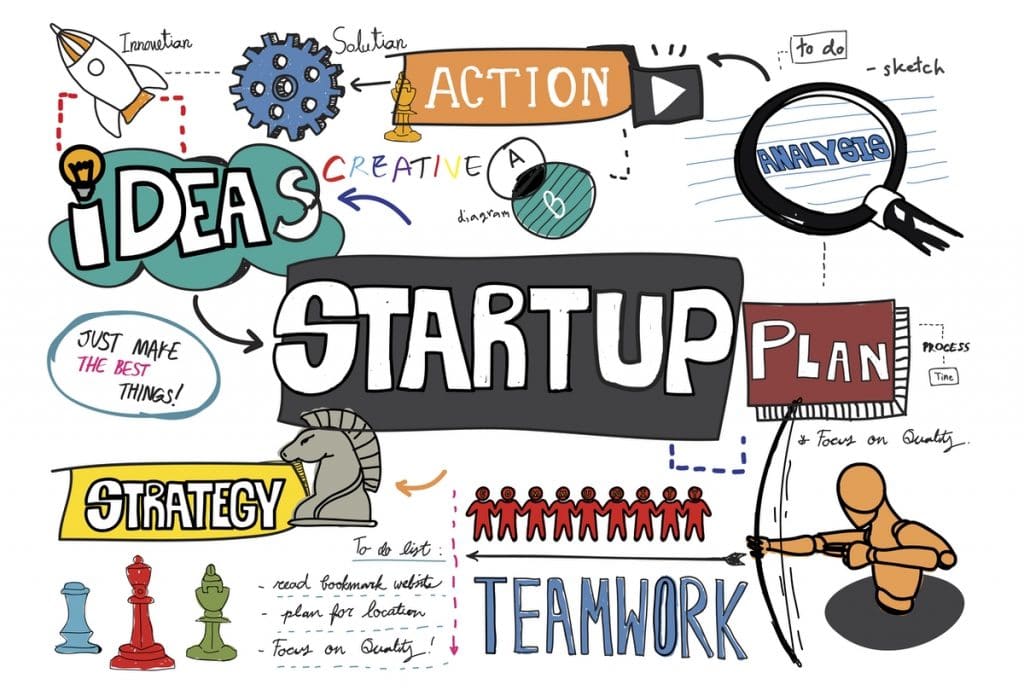 In general, startups have several characteristics that make a difference to other types of companies. The startup operational period is still less than three years, so in this early stage, the startup is still making various improvements and adapting to the market conditions. In their operations, startups rely on the sophistication of information technology. In addition, the presence of startups brings some leading solutions to solve the community's problems. Nowadays, we can see how startups compete to offer high technology in solving problems in the community.
Talking about labor, in the early development stages, the startups did not have much labor. But, along with the times, these startups can increase their labor. Another characteristic of startups is having a focus on rapid business development automatically and maximizing your revenue with ERP Service. Regarding the funding, startups have several funding sources, such as private capital to investors.
Development of Startups in Indonesia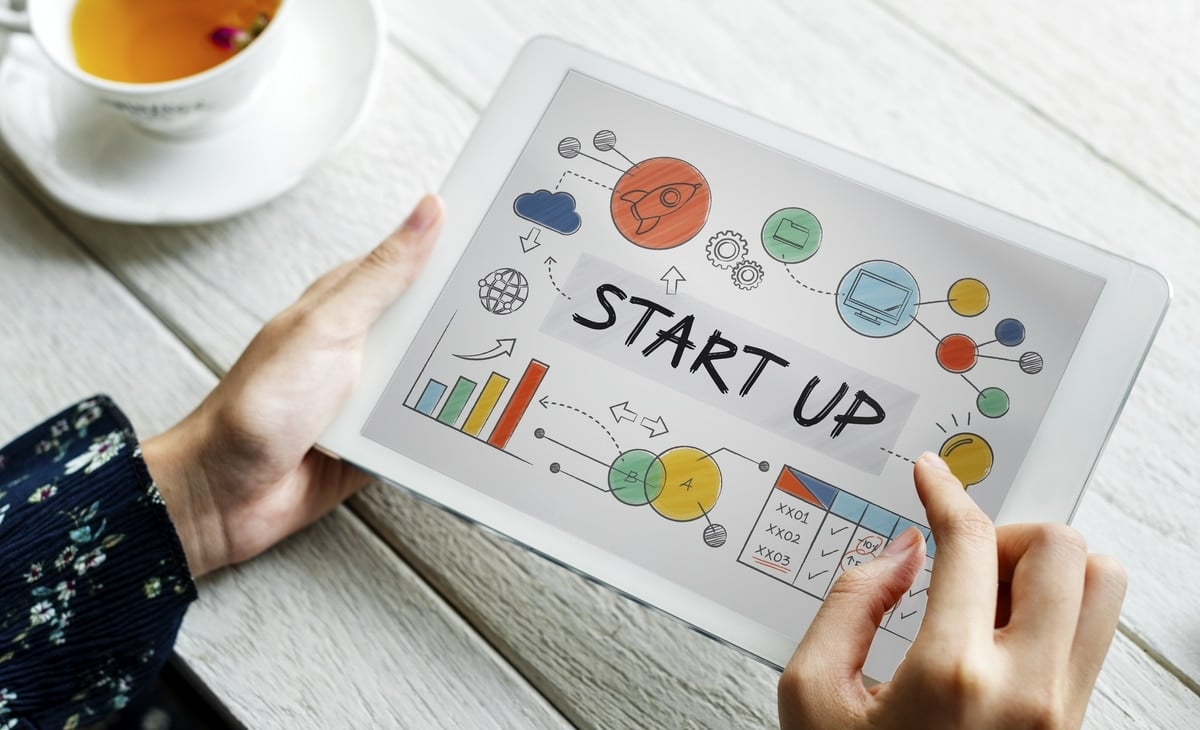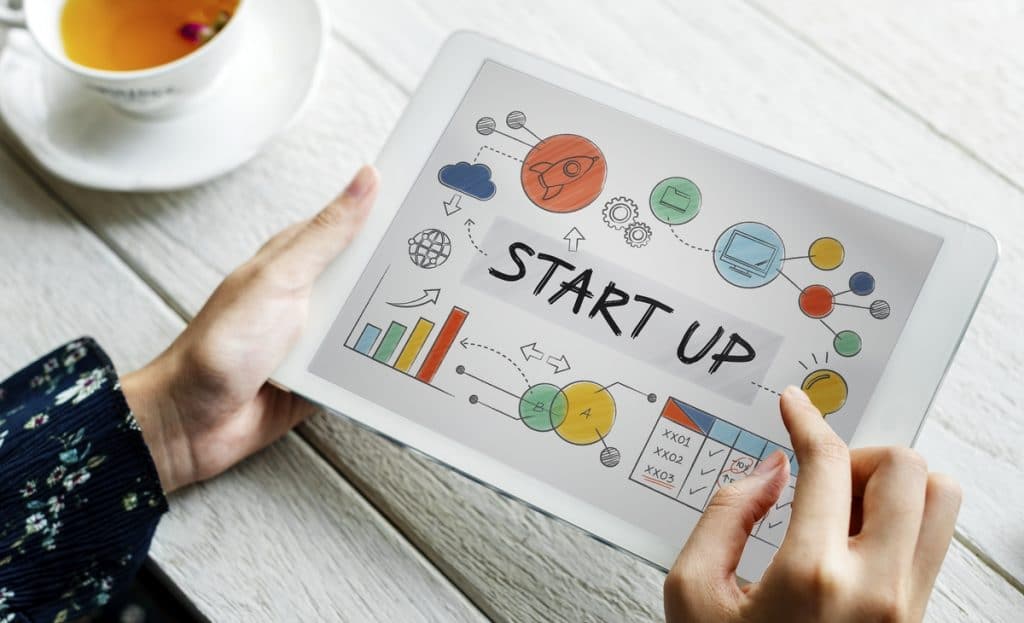 Nowadays, Indonesia has many startups operating. Startups are competing to win the public hearts by providing the best ideas and advanced technology. Startup Ranking shows data that until 2021 there are 2,272 startups in Indonesia. This number has made Indonesia the 5th country with the most significant number of startups in the world. 
Various parties contribute to the acceleration of startup development in Indonesia. Since 2016, the Ministry of Communication and Information Technology of the Republic of Indonesia has held a 'Gerakan 1000 Startup Digital' program. This program is expected to create new startups that can solve the community problem by maximizing the use of digital technology. In addition, many business incubators have risen in Indonesia, such as Indigo Incubator, IDX Incubator, and BNV Labs. The presence of business incubators aims to accelerate the growth of a startup in Indonesia.
Currently, many startups are already in the top position of startups ranking based on their valuation value. Indonesia startups such as Gojek, Tokopedia, Traveloka, OVO, and Bukalapak are already achieving the decacorn status. In decacorn status, the company valuation value has reached 10 billion US dollars. The five companies above are the startups with the most significant valuation in Indonesia.
Also read: ERP Essentials for Business
Check Out These Tips to Start Developing a Startup!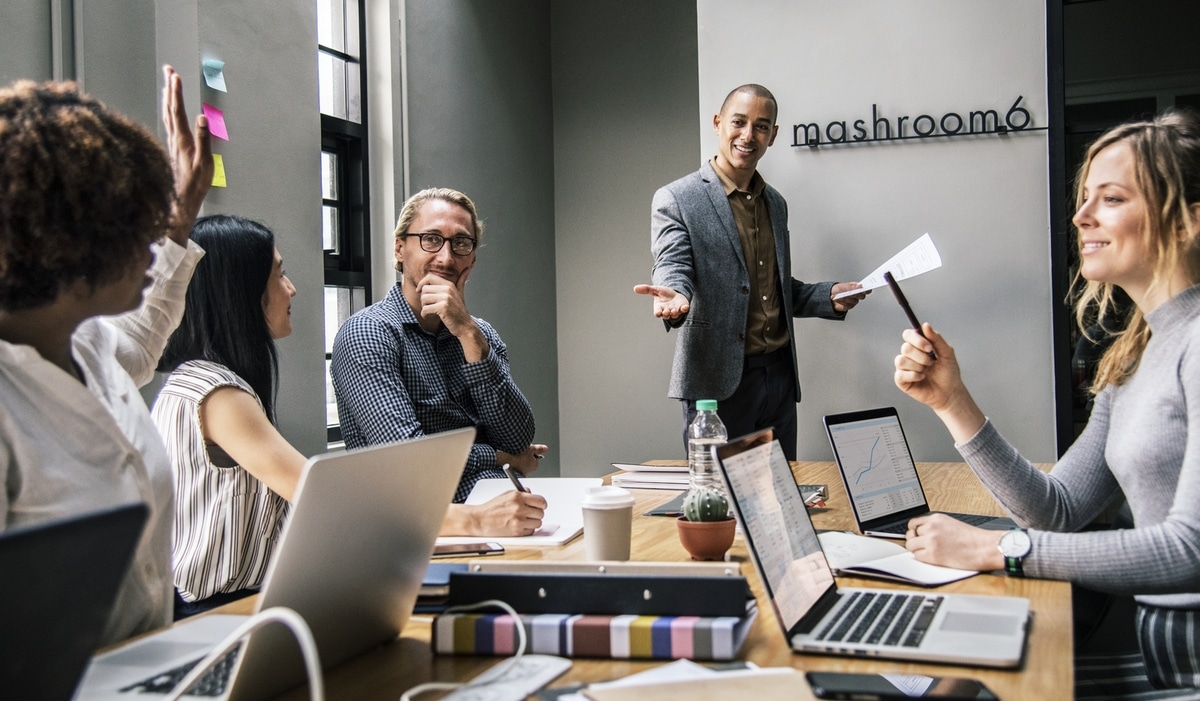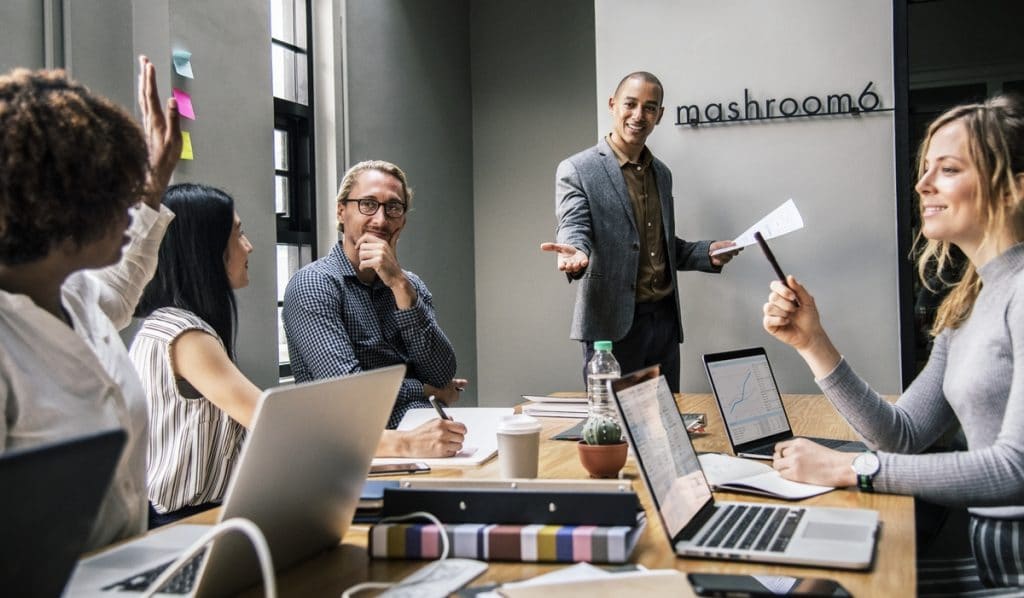 Many people are interested in building up a startup, but they are afraid to start it. And also, startups failed because of several other factors behind them. Therefore, some of the following tips can help you grow your startup. To begin, set your startup goals and plans clearly. This can help your startup grow up according to your plan. It is essential to set your startup plan in more detail.
Furthermore, find suitable business partners. This business partner is a crucial factor in your startup operation. Not even a few startups failed because of choosing the wrong business partners. Make sure that you and your business partner have a high commitment to developing a startup. High commitment will lead your startup to success. Surely you want this success, don't you? Most importantly, don't be easy to get satisfied. This trait will make you interrupted in rising new ideas and more innovations, which impacts losing competition with the competitors.
Conclusion

The presence of startups becomes a benefit for a country. Startups can solve community problems with their ideas. Also, startups can accelerate the country's economic growth. The advanced technology that startups offer can increase the technology adoption for a country. HashMicro as an ERP Software vendor provides solutions for startups to maintain their operations efficiently, ranging from Accounting systems to Marketing Automation systems. This system has the benefit of creating right on target, customizable templates, conversion analysis, and in-depth reporting. For more information and a free demo, feel free to contact us!