The basics of Six Sigma were created to increase performance in the manufacturing business, and were originally established as a type of quality control. The main goal of this system was to improve manufacturing processes while also reducing the amount of problems discovered. You can increase the productivity of your manufacturing business with a complete manufacturing system. In manufacturing, six sigma focuses on reducing uncertainty, which leads to lower costs and more customer satisfaction.
The customer experience is the beginning point for six sigma, and the methodology is data-driven. With the help of the best Manufacturing Automation software, you can simplify all the work in your manufacturing company for fast and accurate results. You can also download the price calculation for software based on your business requirements. Let's take a look at what Six Sigma is and what we mean by Six Sigma manufacturing.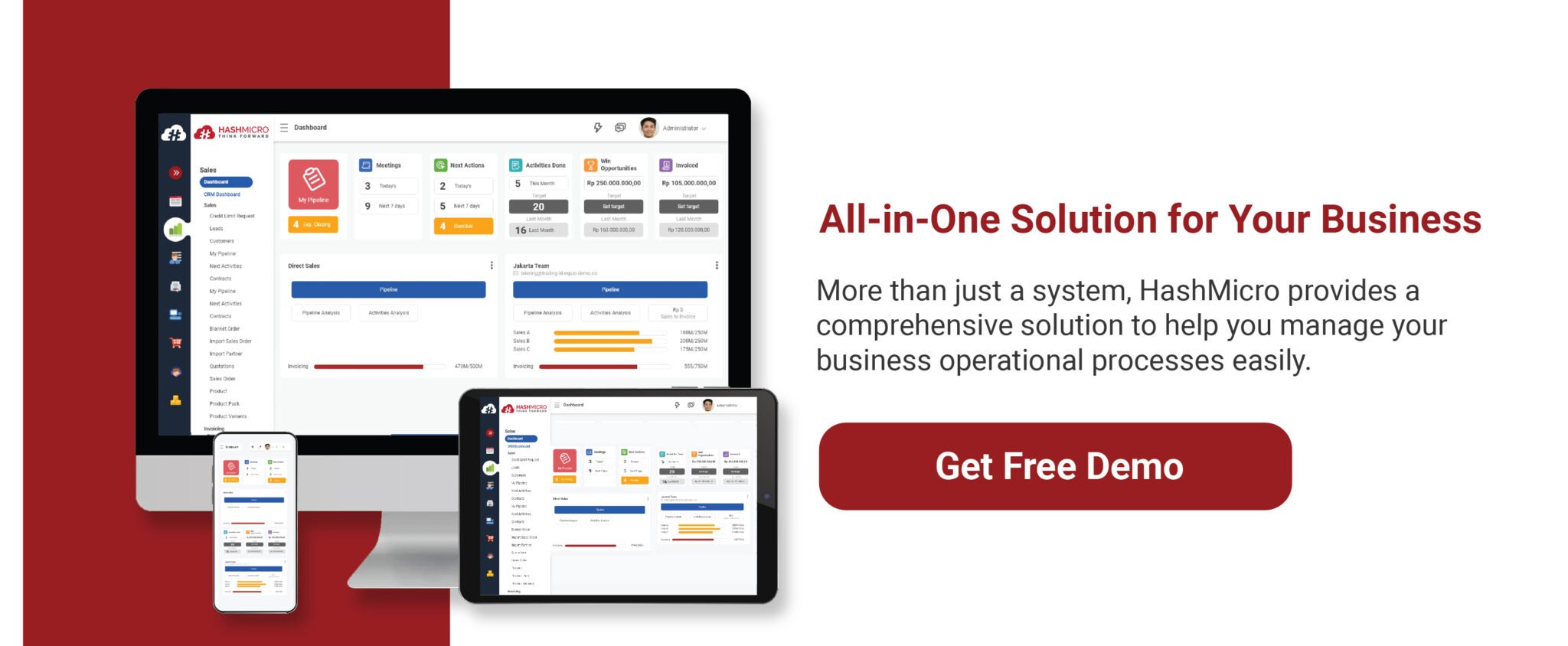 Table of Content
What is Six Sigma and How It Works?
Six sigma is a manufacturing process improvement strategy that aims to reduce waste as well as increase productivity. It is a term coined by Motorola engineer Bill Smith in the 1980s to refer to the standard deviation. The projects are designed to reduce variation to the point where measuring the defects in parts per million. Furthermore, in manufacturing, six sigma is frequently linked to lean manufacturing. The top-choices manufacturing software should be able to provide advanced features that allow users to perform quality control as well as repair tracking quickly and comprehensively. By eliminating production flaws and waste, both lean manufacturing and six sigma efforts aim to enhance quality and efficiency. Six sigma manufacturing varies from lean manufacturing in that it takes a different strategy. You can increase the efficiency of your production activities with the most advanced manufacturing system.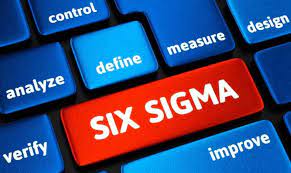 Source: hashmicro.com
Six Sigma organizations design their systems and processes to include measurable metrics in manufacturing, service, and finance processes, among other areas. And we happenly also design the Hash Manufacturing Automation to help manufacturers simplify their production planning as well as report generation accurately that enables you to improve productivity to the next level. This method is used to identify the initiatives that best meet their business objectives. Following the definition of a project or goal, the organization follows the Six Sigma process, which divides into four phases:
Measure
In this step, a baseline or benchmark might consider the traditional analytical current systems. Organizations examine present process capabilities in the "Measure" phase. They recognize they need to improve and have a concrete list of those improvements in the Define phase, but they can't start adjusting and customizing adjustments until they have a data-backed baseline.
Analyze
Second, this step is all about assessing the system and finding solutions to eliminate flaws. This can accomplish a variety of methods, including statistical analyzing to pinpoint the source of a problem. The "Analyze" phase evaluates the data gathered during the "Measure" stage in order to pinpoint the specific source of process inefficiencies, flaws, and discrepancies. In a nutshell, it makes sense of your data. Analyzation insights start to construct meaningful process changes for your team or business to adopt.
Improve
Project teams identify optimal solutions during this stage, then develop and test a plan of action for enhancing a process or goal. The "Improve" button starts official action plans to address the core problems identified by your Analyzations. Using a plan to isolate distinct variables and co-factors until the underlying hurdle is located, organizations directly address what they've identified as the root causes. 
Control
Control is a continuous process in which an organization may change operating instructions, policies, or procedures to assist prevent future problems. Six Sigma teams construct a control plan and install your new standardized process in the final phase, "Control." Similarly, the control plan lays out enhanced daily processes that result in essential business process variables according to quality control variances that are acceptable.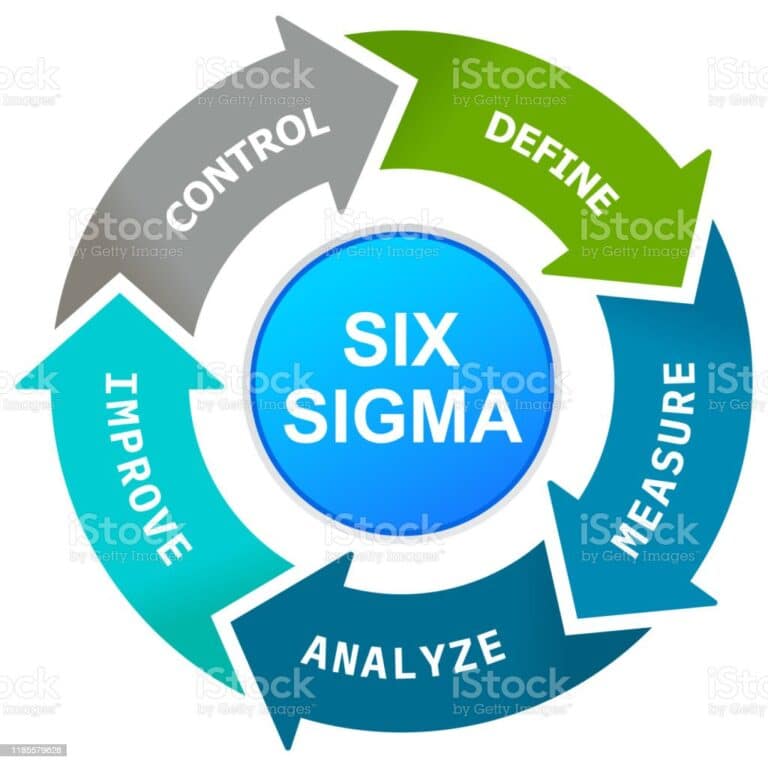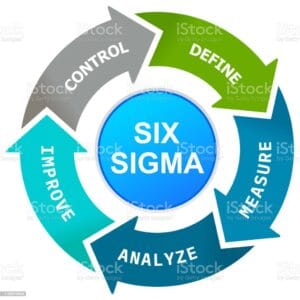 Source: istockphoto.com
Adopting Six Sigma Approach
Six Sigma is a data-driven management process that be gins with stakeholders determining which metrics are essential for evaluating a manufacturing operation's success. Following the assessment, you should design and update the analysis and data gathering system in order to identify the key components for improving manufacturing and process outcomes. Businesses will be able to eliminate any potential problems before they occur once applying the process.
Six Sigma manufacturing practitioners are well-versed in the DMAIC (define, measure, analyze, improve, and control) technique. Therefore, the goal is reducing cycle times, eliminating defects, obtaining cost savings, and improving processes.
Main aspects of six sigma in manufacturing
The following are the primary aspects of Six Sigma in manufacturing:
Optimizing process with a focus on the influence of financial goals

Customer focus and measurable improvements in procedures that are crucial to quality characteristics – each characteristic is a defining aspect of the product or service.

Our Purchasing System in CRM Sales

makes it easier to submit purchase requests for goods/services to ensure the smooth-running of sales operations.

Internal essential quality characteristics that relate to client requirements (eg, the timeliness)
Software as Solution

Companies were persuaded to believe that computerized systems could solve all of their profit and growth problems. In addition, experts in material requirements planning (MRP) and enterprise resource planning (ERP) systems promised that if their software programs were deployed, the bottom line would take care of itself. It did not, however, take place. Each of these programs, like other ostensibly panaceas, drew a lot of attention but, in the end, did nothing to help businesses identify and realize their full development and profit potential.
 Converting the quarterly financial prediction into reality in a typical company still necessitates overtime, internal/external expediting, last-minute on-the-fly product adjustments, and even the occasional use of smoke and mirrors. Scrap, rework, and warranty costs have a negative influence on profitability and quality, while shipment issues have a negative impact on customer satisfaction. Companies have spent tens of thousands of dollars on MRP and ERP only to see their growth and earnings dwindle. Cloud ERP software also helps you to automate various aspects of business. You can make more accurate decisions with the support of the most advanced business management software.
Eight Basics of Lean Six Sigma
Managers, like the majority of football heroes, prefer to run with the ball. So, companies will rarely realize their full development and profit potential without a thorough implementation of Lean Six Sigma basics. Here are the eight Lean Six Sigma fundamentals that every manager should understand and apply:
Information integrity
When time deadlines and promised paybacks are not meeting, it is normal for front office management to grow unsatisfied with computerized system results. When systems are driven by erroneous data and late, uncontrolled documentation, it is a given that acceptable system results will not be obtained.
Performance management
Measurement systems can be motivating or demotivating in terms of performance management. Individual goal-setting in the 1980s is a good example of demotivational measurement: it pitted one person or group against another, and while it satisfied certain egos, it contributed little to overall corporate growth and profit. Today's business winners like the balanced scorecard.
Sequential production
To acquire control of plant processes, manufacturing organizations need more than sophisticated systems. In other words, companies must replace outdated scheduling with the sequential production to achieve on-time shipments. Manufacturing leaders have replaced traditional shop order "launch and expedite" processes with sequential production lines supported by real-time, transparent material supply networks. In conclusion, it is a misperception that sequence production only works in high-volume, widget-manufacturing situations.
Point-of-use logistics
Material handling and storage are two high-cost, non-value-added tasks in production. All manufacturers should make eliminating the stockroom, as it is now termed, a strategic goal. Moving production parts and components from the stockroom to the point of usage in the manufacturing process is also a true cost-cutting measure. You can automate your logistics operations, minimize lead times, and boost customer satisfaction with the most complete Logistics ERP System.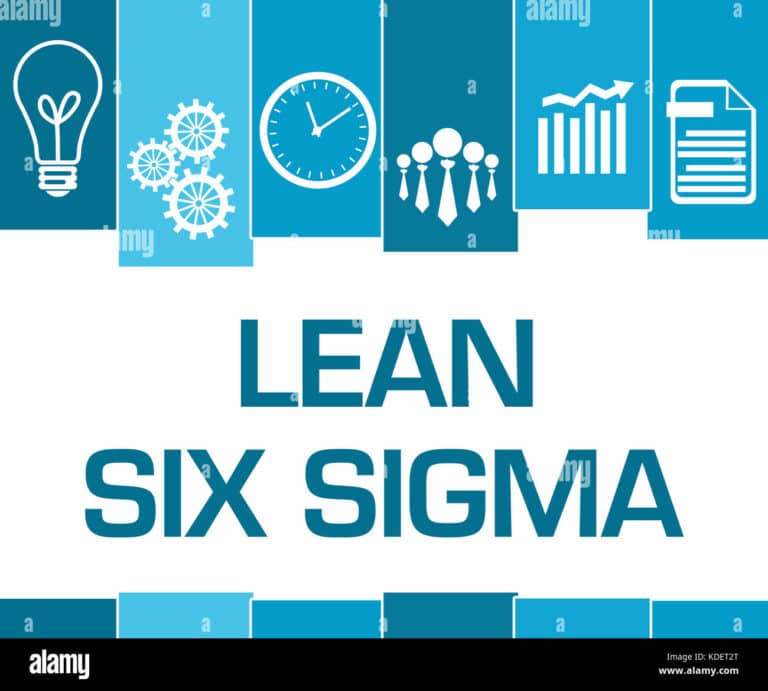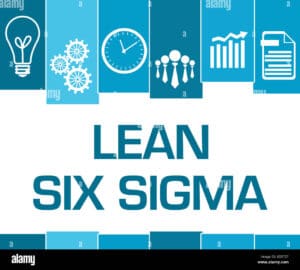 Source: alamy.com
Cycle time management
Long cycle times indicate poor production quality and significant non-value-added costs. Manufacturers must concentrate on reducing cycle times across the board. A managerial style that focuses on core causes and proactive issue solutions rather than firefighting is required for success.
Production linearity
If a company produces more than 25% of its monthly shipment plan in the last week, it will never reach full earning potential. How closely does a production department follow the master schedule of the company? As businesses fight to stay competitive, one strategy for gaining quality is to build employee teams to achieve linear production.
Resource planning
The timely right-sizing of operations is one of the major difficulties in industry today. Not implementing timely downsizing actions can reduce profit margins. Also not upsizing the direct labor force can result in missing the market windows  and losing clients. These actions necessitate quick, difficult decisions that require precise, timely, and trustworthy resource information.
Customer satisfaction
Customer satisfaction is in the eyes of – surprise! – the customer. When it comes to enhancing client pleasure, a corporation must address perceptions. It's pointless to have the best products and services if the customer's perception is poor. In addition, companies must design and carry out proactive efforts to break down communication obstacles that lead to false customer perceptions.
Conclusion
Above all, Six Sigma produces good results in large firms with clear communication lines and significant management infrastructure. The majority of organizations who have implemented this quality control method are among the world's most successful businesses. Therefore, we provide advanced features and seamless integration of data that allow users to perform quality control & repair tracking quickly and comprehensively. 
These companies' remarks demonstrate that by adopting Six Sigma, they have saved a significant amount of money. However, before using this approach in your manufacturing organization, you should spend some time understanding Six Sigma. Implement the most new system that will help your manufacturing companies and get a free demo of the pricing software now!