Running a company in a lean and financially healthy, also finding ways to save money while increasing profit margins is the key to the success of a construction company.
Therefore, good financial management is needed so that construction companies have a long future with positive financial flows. To be able to make it happen you can follow the steps below:
1. Make a Payment Schedule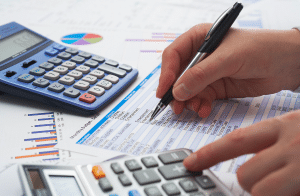 By managing payments from clients and ensuring an agreement occurs, so you have certainty of payment will certainly make finance run in the right flow.
Having good sales records and regular billing makes it easier for you to manage finances and monitor the revenue you receive each month.
2. Pay in Advance
Avoid using company funds for each project that is run. Try the billing contract agreement at the outset, so that more financial risk is borne by the client, not the contractor.
This kind of agreement takes you away from bad financial risks. The payments you receive in advance can be used to do more structured and efficient work planning.
3. Manage Materials Effectively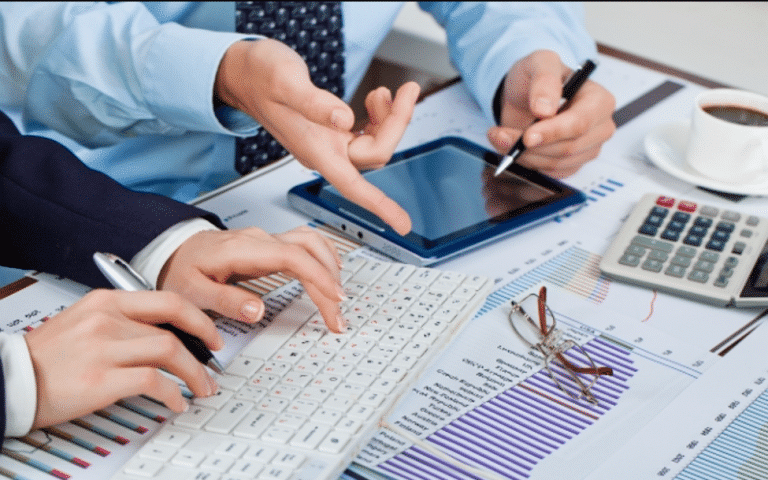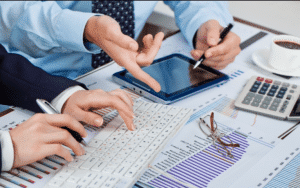 Ensuring that materials are properly managed and regulating their use effectively and efficiently will reduce the excessive costs that must be incurred by the contractor.
Managing these materials will be easier by using one software that is able to monitor the availability and use of materials in various projects.
Using the Inventory System makes it easy for you to manage material so that you can manage the material outflow that will be used to run the project you are holding. Also manage well the use, so as not to waste the budget for the purchase of excess basic materials, or unnecessary.
4. Good Contract Management System
Utilizing a software that can help you in managing the project contract, monitoring the budget, and managing the costs to be incurred, can increase revenue.
By using software that is integrated in each work unit, in addition to saving energy it will also save costs by reducing unnecessary operational costs.
5. Timely Delivery of Materials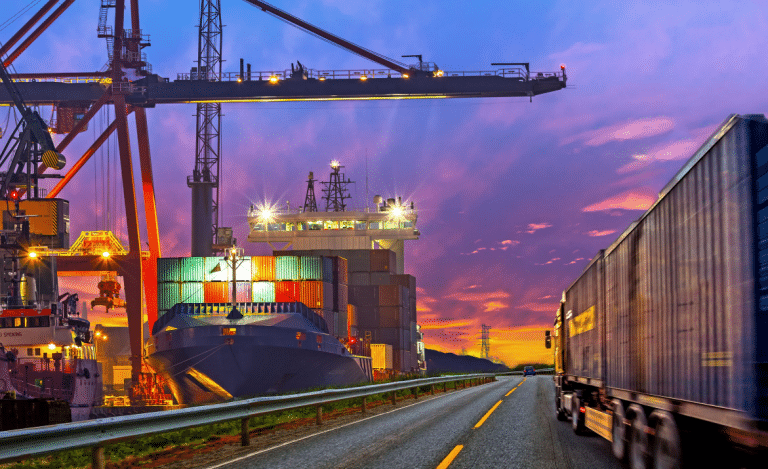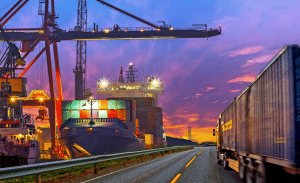 Material is something that is very much needed for the work of each project that runs. By ensuring that every basic ingredient comes in a timely manner, it will make it easier for the contractor to carry out the project underway
So as to create an efficient and fast work process so as to reduce the possibility of spending excessive costs because of the length of time spent on each project.
6. Oversee Workers' Activities
Monitoring the activities of workers so that the project can be completed properly and efficiently is not an easy job.
How much work time is needed by workers to complete a project, or how many workers are needed to work on one part of the project is certainly a very useful observation as an evaluation material for the company.
By knowing the data about the activities of these workers, managers can do good budgeting in each project that will run in the future.

7. Possibility of Using Loans
Having a loan with a bank without good planning and a good payment solution in the event of late payments will make it difficult for your company.
For that, do the six things above before deciding to borrow funds from the bank. So that you are not in debt right after your project is finished.