No.1 Repair Management System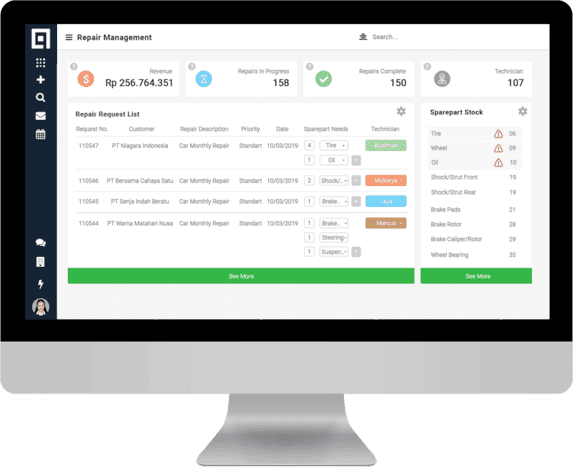 Ease of Use
All of the repair processes can be done in several simple steps. This makes the system usable by anyone in the company.
Automatic Notification
Send any notification to your customer when the repair is one, complete with the invoice they need to pay.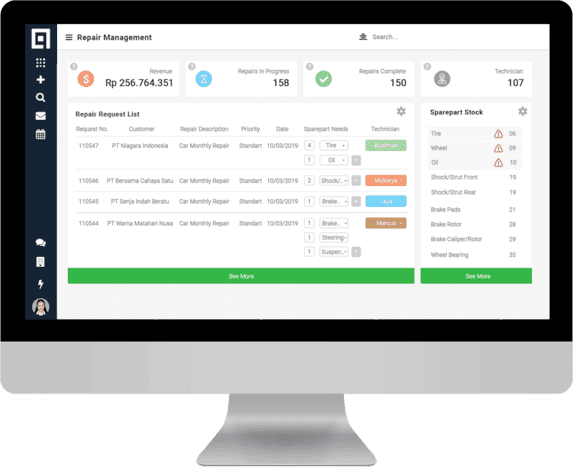 Timely Repair Process
Increase the effectiveness of your staff so the repair can be done in a timely manner.
Controlled Inventory
Any spare part taken from the inventory or newly bought will be recorded in the system for optimum surveillance.
The Main Features of Repair Management Software
Product Warranty
Tracker
Determine the warranty's expiration date of the repaired product and track the warranty easily from the system.
Repair Ticket
Management
Quickly and easily track which customer's ticket needs a priority, for example, the one that nearing its expiry date.
Repair Fees
Management
Provide flexibility for your customers to complete the payment with various payment methods available.
Repair Notification
Notify your customer if there is an additional fee, spare part purchase, or when the repair is done.
Work Order
Form Creation
Work orders for your staff can be created easily based on the customer's ticket.
Repair Analysis
Report
Create a complete report for every completed repair to be analyzed in a graphic or table.
Repair Management Software Integration
Featured Clients
To provide the right solutions for our clients is our focus and priority.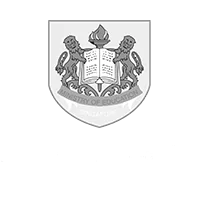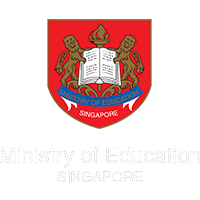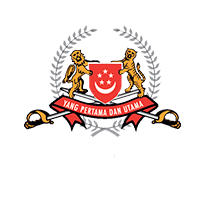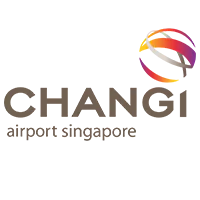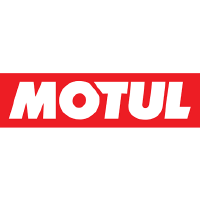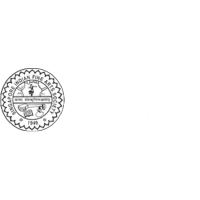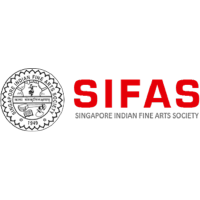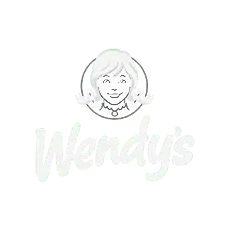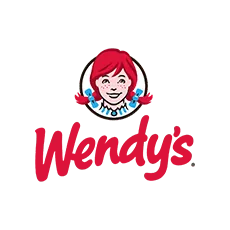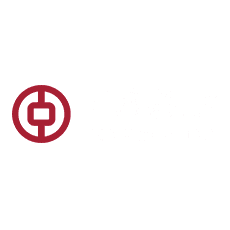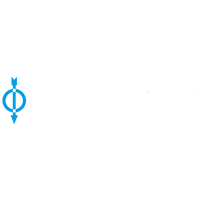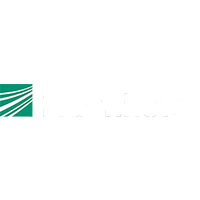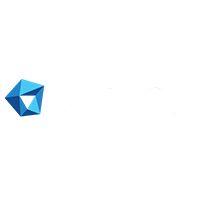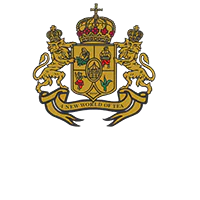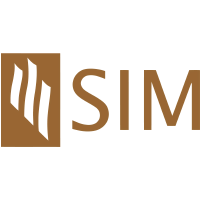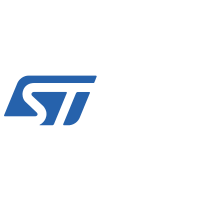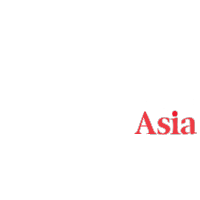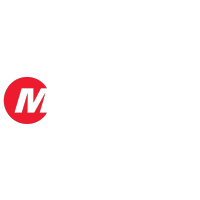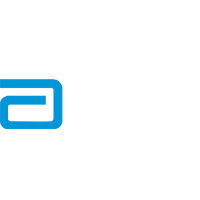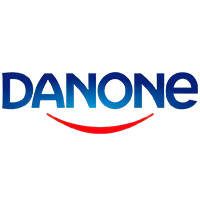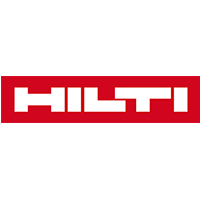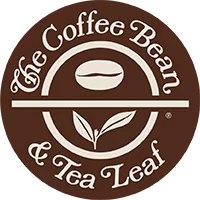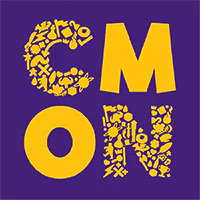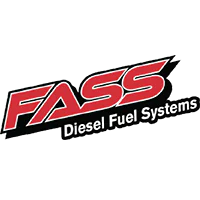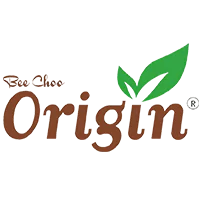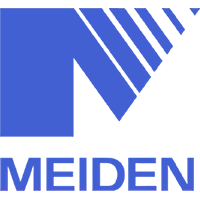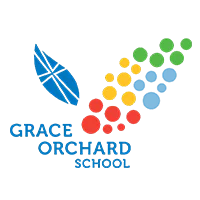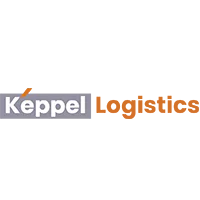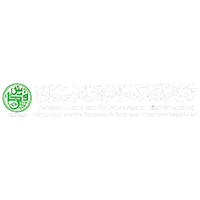 FAQs
Frequently asked questions about our software solutions.
We provide various types of support, from free consultations and blueprints to training and user manuals, ensuring that your software is running smoothly.
Our solutions are very comprehensive and designed for 15 industries. Our ERP system offers unlimited user licenses, therefore it can be used by everyone in your company at no additional cost.
We provide ready-made software that is continually being improved by our development team. However, our software can also be tailored to meet the unique requirements of each of our clients.
Yes, our software has a mobile version to help you run your business better. Our mobile apps cover various functions, depending on the modules you are using.
EQUIP is web-based ERP software that can be run through internet on any mobile device via any web browser.
We use PostgreSQL database management system, which ensures data security and scalable performance to large numbers of simultaneous users.
We use Python, one of the most popular programming languages, for the development of our software programs.
HashMicro Singapore
The Octagon #06-2A 105 Cecil Street Singapore 069534