Manufacturing ERP System Modules
Here are the main component of our Manufacturing ERP Software.
Singapore's Best Manufacturing ERP System
Our ERP System consists of various enterprise-class solutions that can be customized to meet the unique needs of every business
Productions in Full Control
Monitored material usage
Well-arranged work orders
Higher productivity
Learn More
Optimum Warehouse Management
Well-monitored warehouse
Better material usage monitoring
Controlled track purchases
Learn More
Increased Employee's Performance
Measure employee performance easily
Easier payroll distribution
Simplified employee recruitment
Learn More

Controlled Finance Management
Easier to project profit/loss
Accurate financial data
Healthier cash flow
Learn More
What Makes Us Different
Unlimited User
Our software can be used by as many users as possible within the same entity at no additional cost.
Best Business Practices
We implement best practicesthat help us achieve objectives,ensure smooth implementation and meet clients' expectations.
Innovative Development
We keep on innovating by updating & developing our systems, providing new solutions for more industries.
Professional Experts
Our team consists of in-house business & tech experts who happily provide full support for our clients.
Customizable and Configurable
Each of our solutions is configurable and customizable according to your business structure, category, goals, and unique requirements.
Featured Clients
To provide the right solutions for our clients is our focus and priority.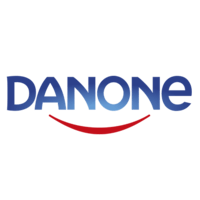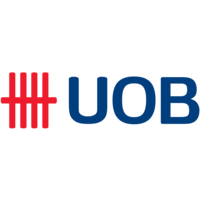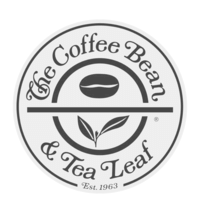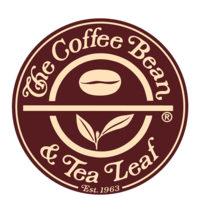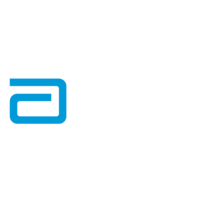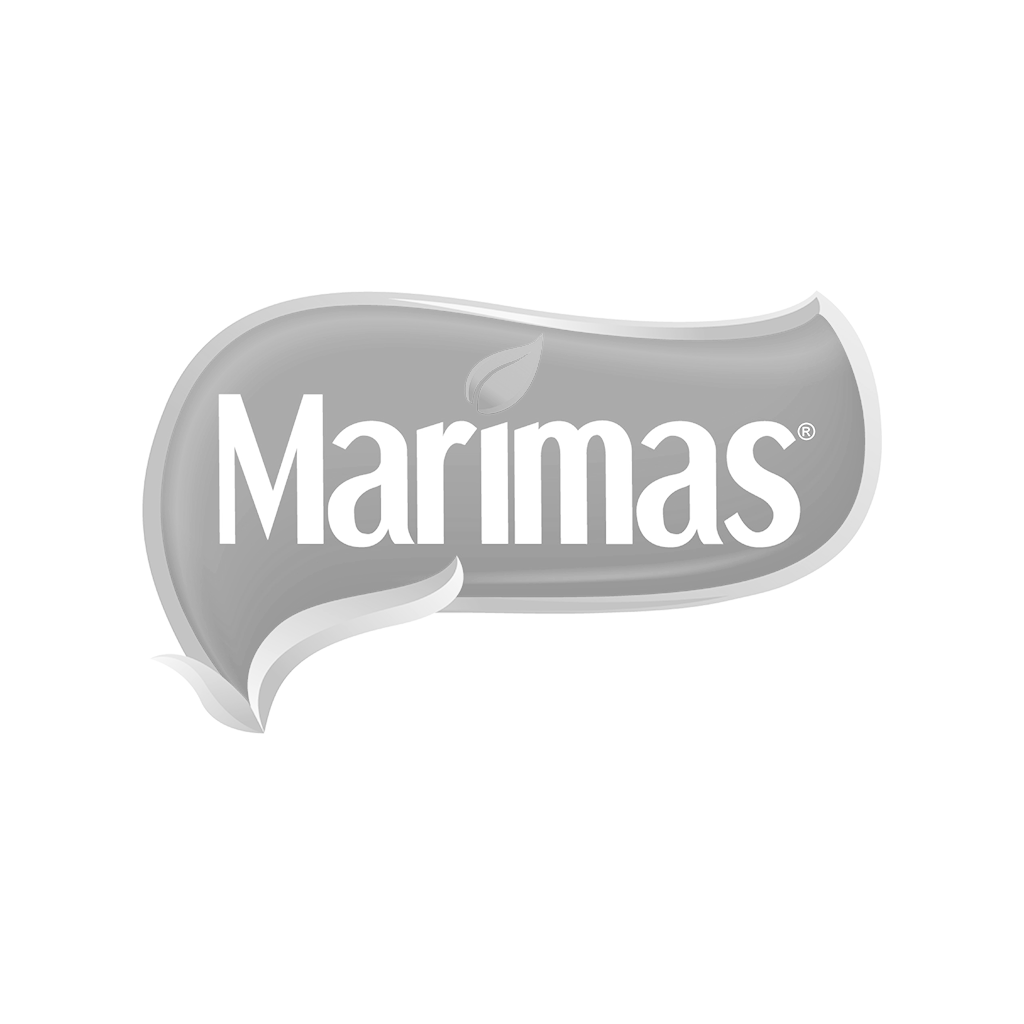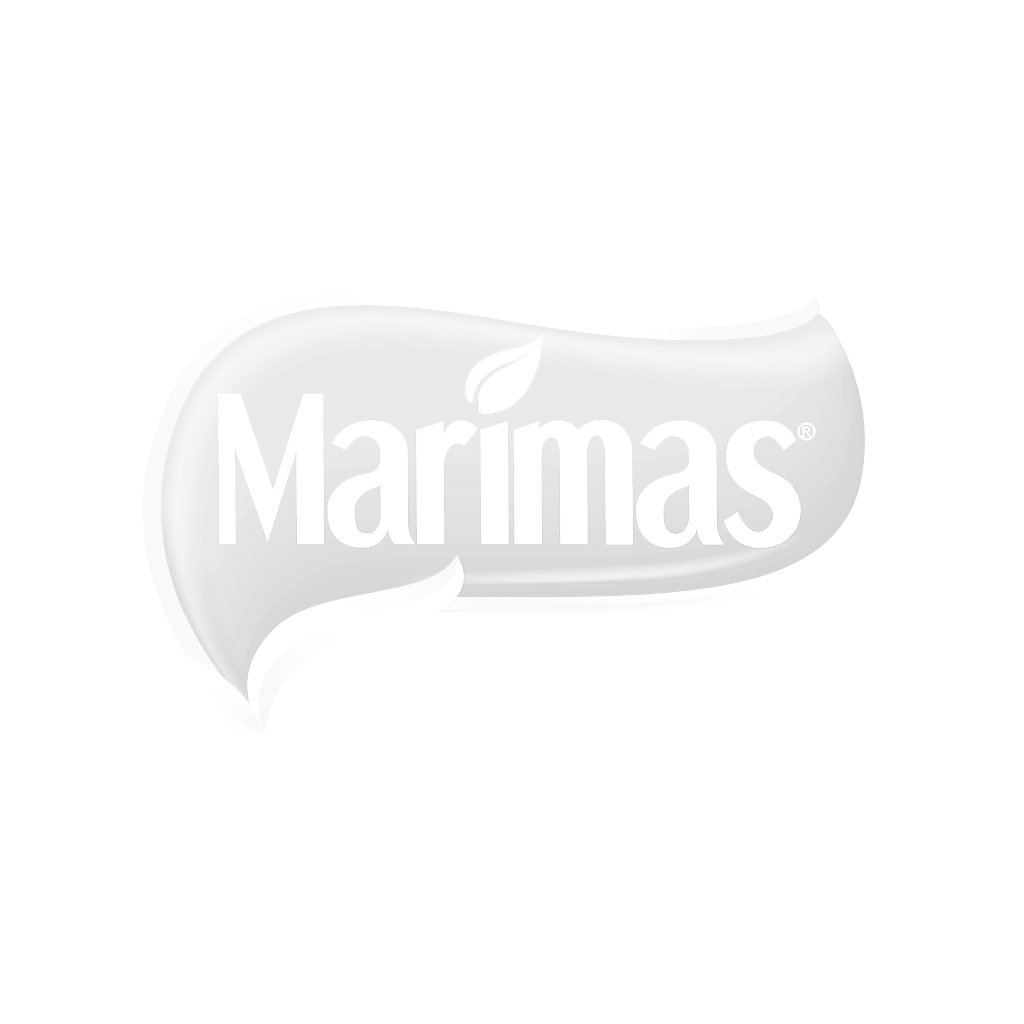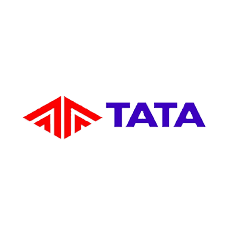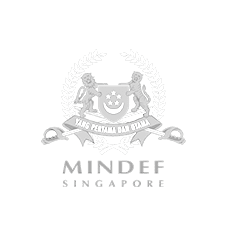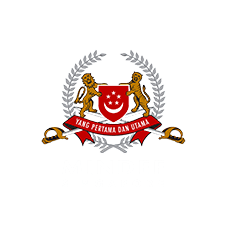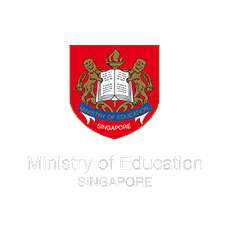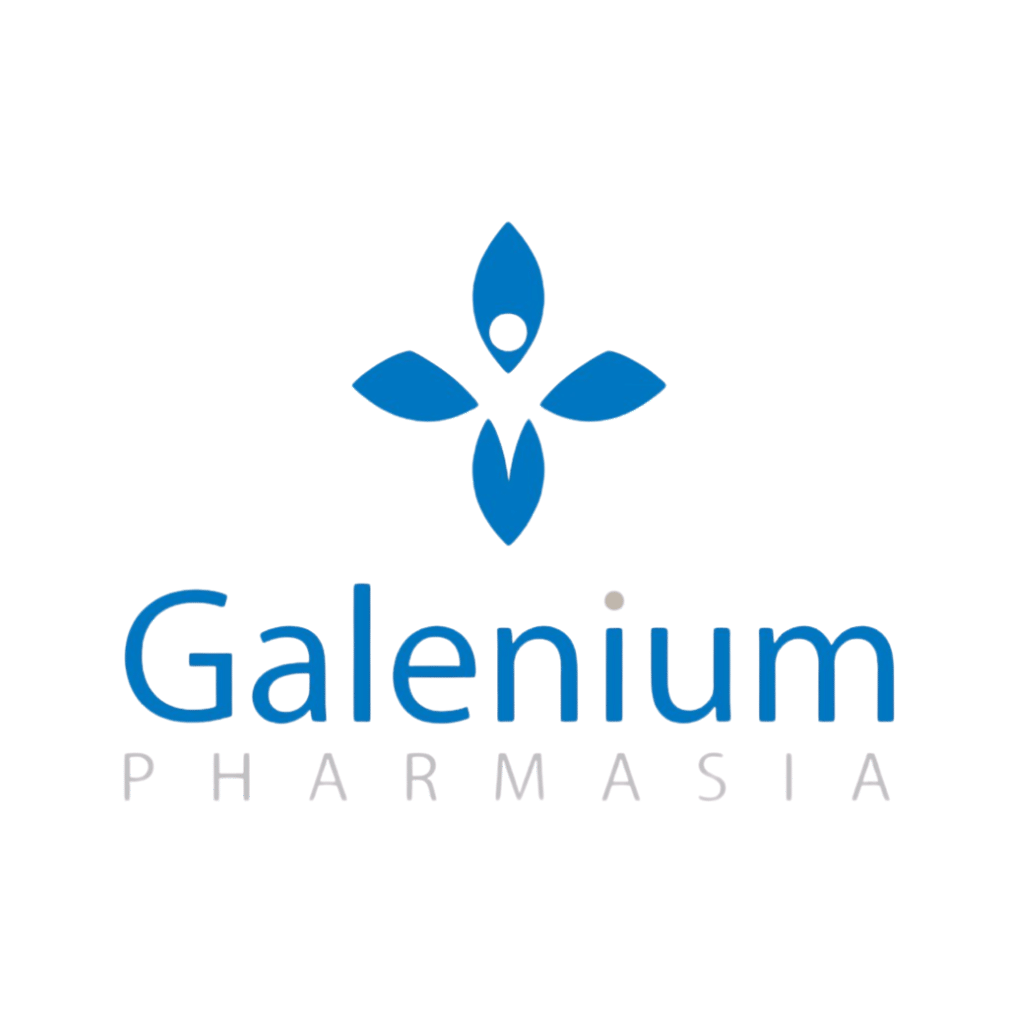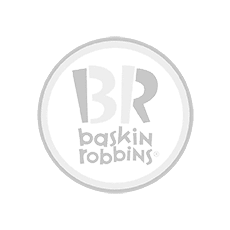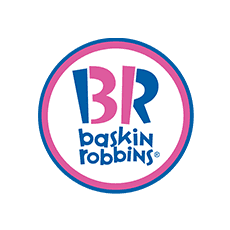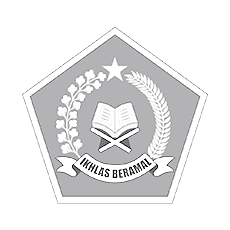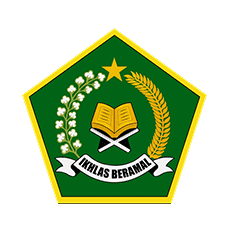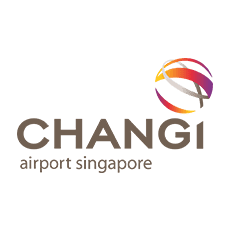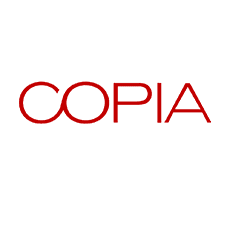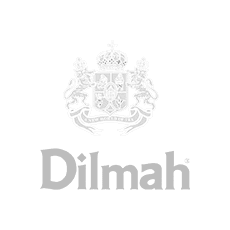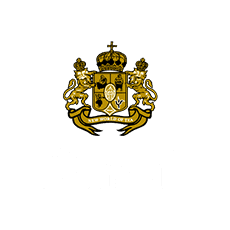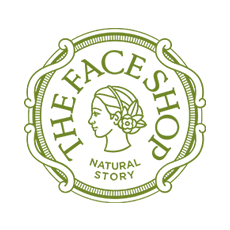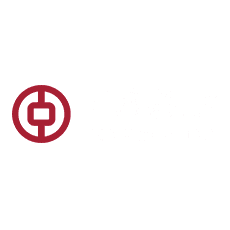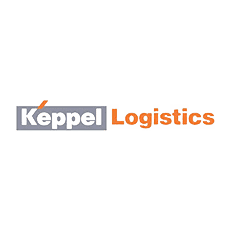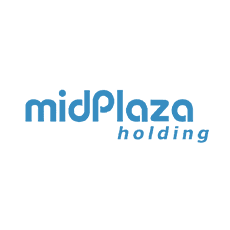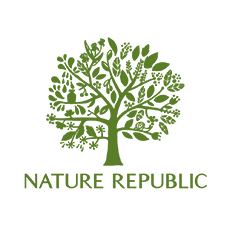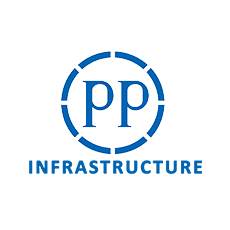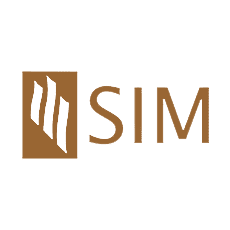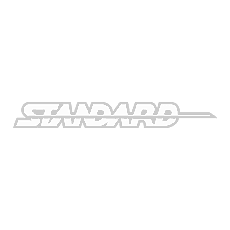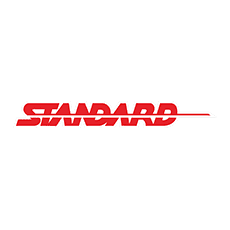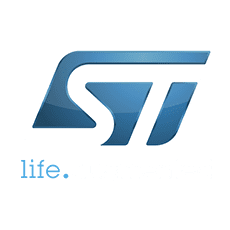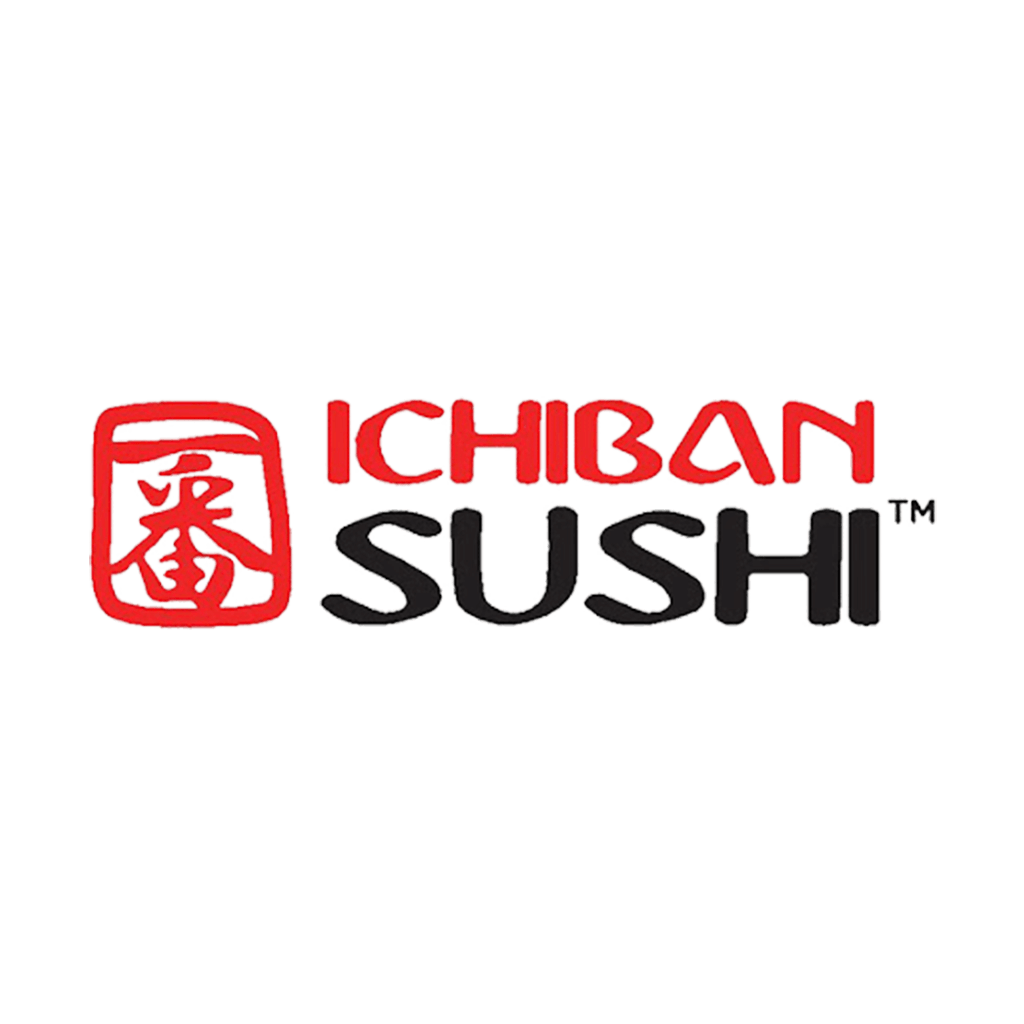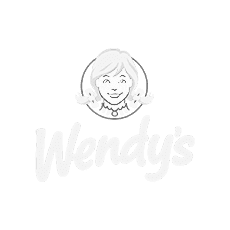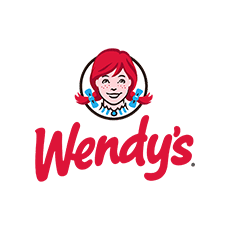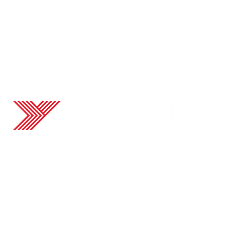 FAQs
Frequently asked questions about our software solutions.
We provide various types of support, from free consultations and blueprints to training and user manuals, ensuring that your software is running smoothly.
Our solutions are very comprehensive and designed for 15 industries. Our ERP system offers unlimited user licenses, therefore it can be used by everyone in your company at no additional cost.
We provide ready-made software that is continually being improved by our development team. However, our software can also be tailored to meet the unique requirements of each of our clients.
Yes, our software has a mobile version to help you run your business better. Our mobile apps cover various functions, depending on the modules you are using.
EQUIP is web-based ERP software that can be run through internet on any mobile device via any web browser.
We use PostgreSQL database management system, which ensures data security and scalable performance to large numbers of simultaneous users.
We use Python, one of the most popular programming languages, for the development of our software programs.
HashMicro Singapore
The Octagon #06-021 105 Cecil Street Singapore 069534