Singapore's No. 1 Document Management System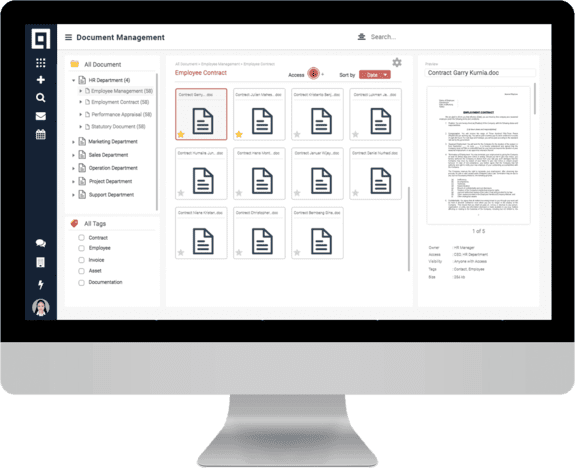 Environment Friendly
Long gone the old ways of document sharing. Start using a cloud server to share any kind of documents without using any paper.
Faster Search
Searching for the document you need will be faster. Find it with a single click!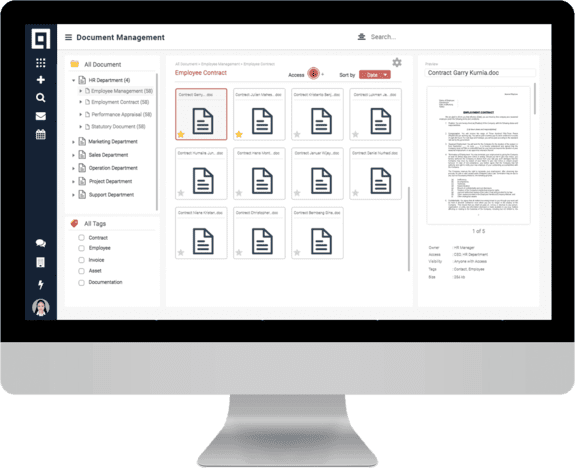 Accessible from anywhere
and anytime you need
Need a document while you're out in the field? No problem. You can get it straight from your cellphone or laptop.
Guaranteed Security
Says who cloud server is not safe? Our document management system guarantees your document safety with layered encryption.
Main Features of Document Management System
Folder & Subfolder
Management
Grouping documents in folder and subfolder and keep it under the same category becomes easier.
Document & File
Management
Manage your important files in a centralized location for easier access for those who need it.
File Review and
Lock Management
Make it easier for all of your employees to give any input around the documents you created for them.
Access Management
Make a limit of who can access a file based on their authority or position in your company.
Versioning and
Timeline Management
Update your documents to the latest version easily and swiftly directly from the system.
Expiry Management
Notify the document holder automatically, eg. the one who holds the vehicle registration certificate, that the expiry date is closing and have to be renewed soon.
Document Management Software Integration
Featured Clients
To provide the right solutions for our clients is our focus and priority.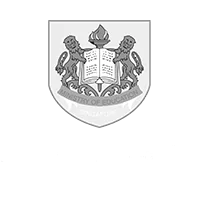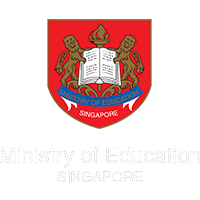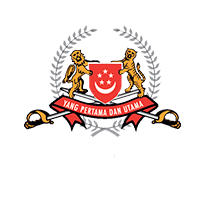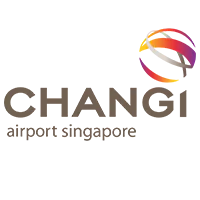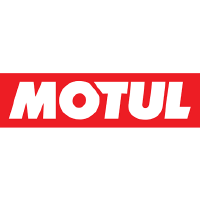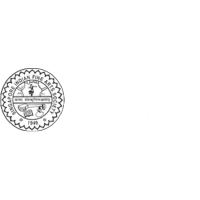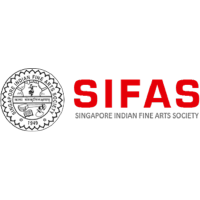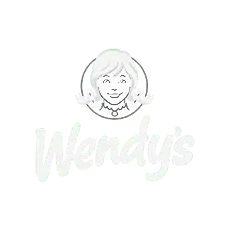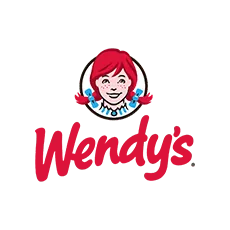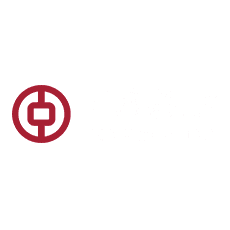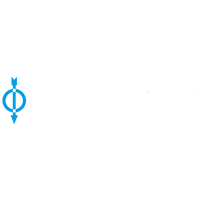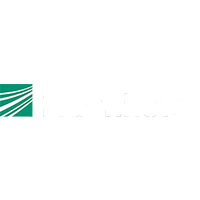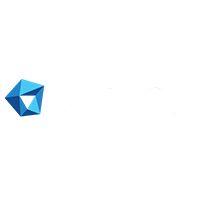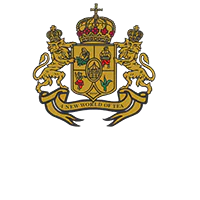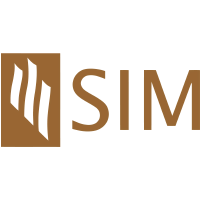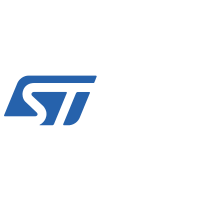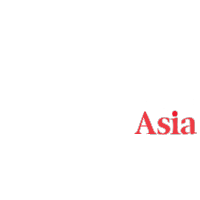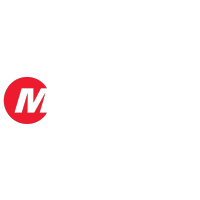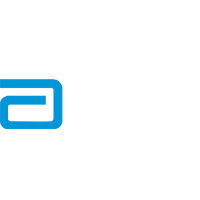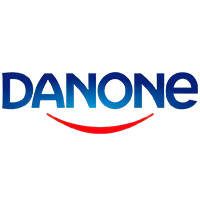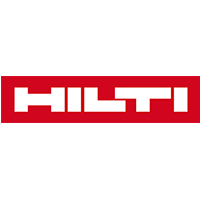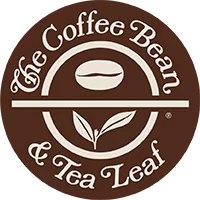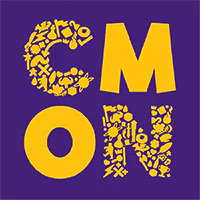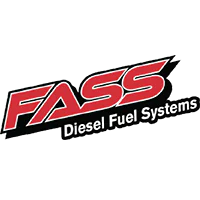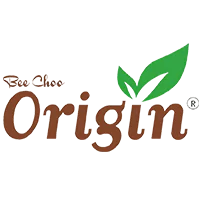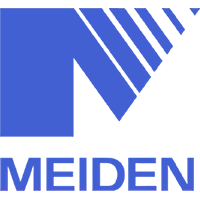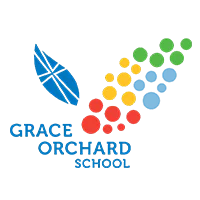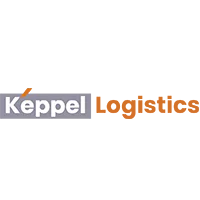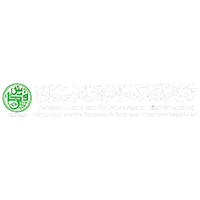 FAQs
Frequently asked questions about our software solutions.
We provide various types of support, from free consultations and blueprints to training and user manuals, ensuring that your software is running smoothly.
Our solutions are very comprehensive and designed for 15 industries. Our ERP system offers unlimited user licenses, therefore it can be used by everyone in your company at no additional cost.
We provide ready-made software that is continually being improved by our development team. However, our software can also be tailored to meet the unique requirements of each of our clients.
Yes, our software has a mobile version to help you run your business better. Our mobile apps cover various functions, depending on the modules you are using.
EQUIP is web-based ERP software that can be run through internet on any mobile device via any web browser.
We use PostgreSQL database management system, which ensures data security and scalable performance to large numbers of simultaneous users.
We use Python, one of the most popular programming languages, for the development of our software programs.
HashMicro Singapore
The Octagon #06-2A 105 Cecil Street Singapore 069534