The Best Booking/Reservation System for Enterprises
Optimize your customer servicing with HashMicro's Booking/Reservation System. Provide customers the convenience and speed to place their orders online.
Learn More
Best Solution for Reservation Management
Customer Management
Avoid collision among your schedule for a better reservation management.
Ease of Use
The whole booking process can be done in a few simple and very efficient steps.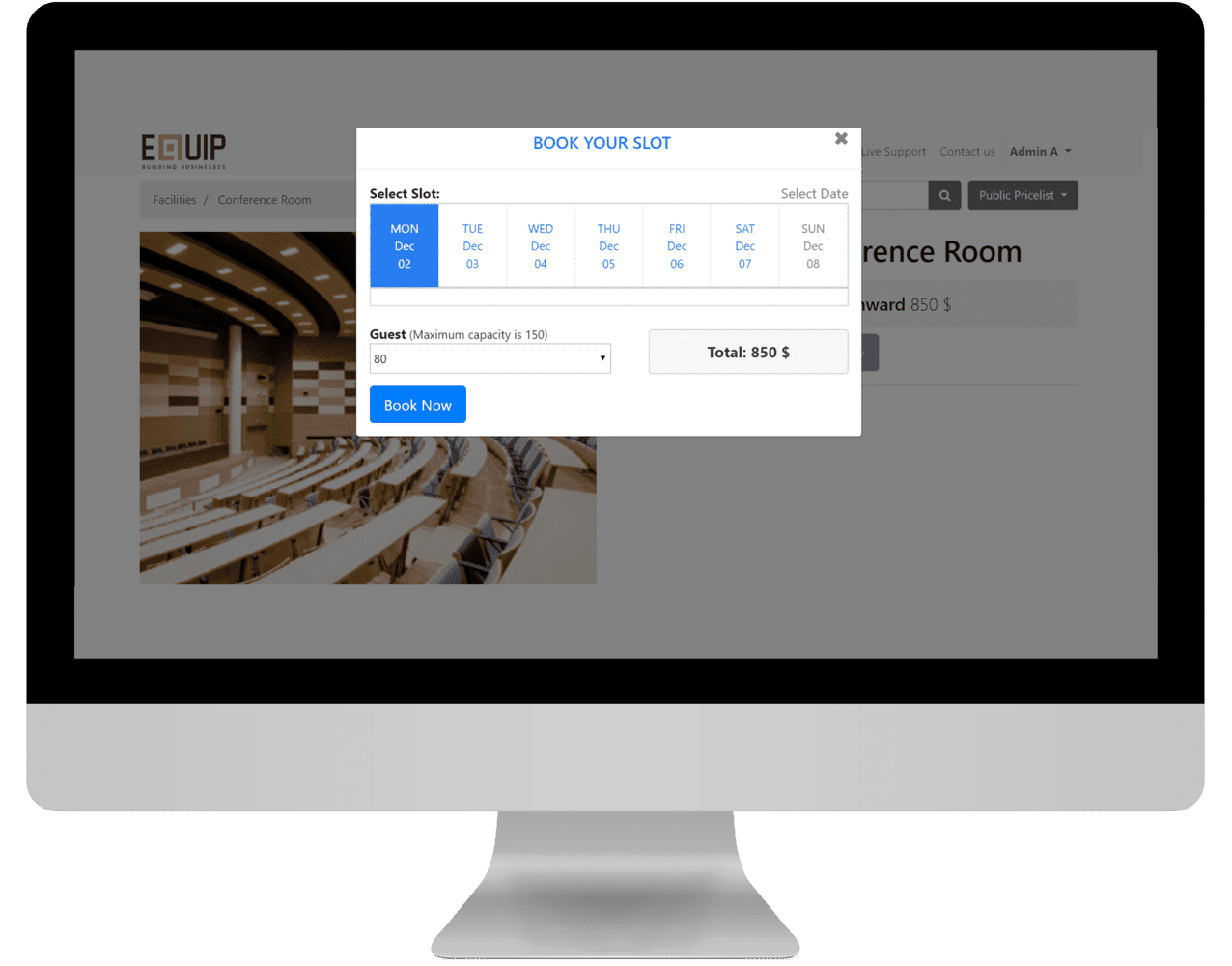 Payment Gateway
This feature makes it easy for customers to complete the payment process faster
Automatic Administrations
Reminders, follow-ups, confirmations, emails and SMS can be set up automatically by the system.
The Main Features of Reservation Management
Online Booking Management
Provide convenience to customers to make a reservation and give them options if no reservations are available.
Timeslot
Management
Automate meeting schedules with customers with timeslots to help your staff arrange their schedules.
Appointment Request Management
Make it easy for customers to request an appointment and be notified when there's one available.
Automated
Reminders
Avoid cancellation with online reminders. Serve your customers well & professionally.
Online Payment Gateway
Provide convenienve to pay from anywhere and anytime via online payment gateway.
Google Calendar Integration
It's now easier to schedule appointments with customers with Google Calender integration.
Booking System Integration
Featured Clients
To provide the right solutions for our clients is our focus and priority.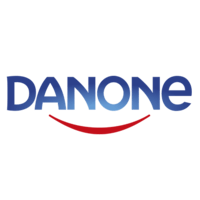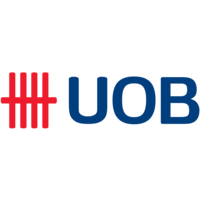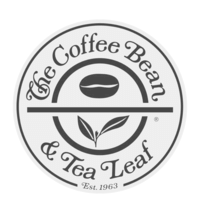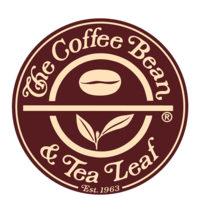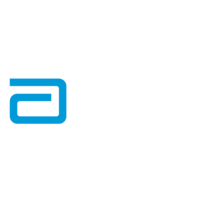 FAQs
Frequently asked questions about our software solutions.
We provide various types of support, from free consultations and blueprints to training and user manuals, ensuring that your software is running smoothly.
Our solutions are very comprehensive and designed for 15 industries. Our ERP system offers unlimited user licenses, therefore it can be used by everyone in your company at no additional cost.
We provide ready-made software that is continually being improved by our development team. However, our software can also be tailored to meet the unique requirements of each of our clients.
Yes, our software has a mobile version to help you run your business better. Our mobile apps cover various functions, depending on the modules you are using.
EQUIP is web-based ERP software that can be run through internet on any mobile device via any web browser.
We use PostgreSQL database management system, which ensures data security and scalable performance to large numbers of simultaneous users.
We use Python, one of the most popular programming languages, for the development of our software programs.
Explore Other ERP Modules
We also provide other modules that your business might need.
HashMicro Singapore
67 Ubi Road 1 #05-15, Oxley Bizhub 1 Singapore, 408730