Working from home means that an employee can do his or her job from home, instead of coming to the office. The work from home concept is slightly different from remote work where the employee can work outside of a traditional office environment due to the remote location and time zone difference.
Lately, telecommuting has been the subject of public discussion, after the government urged residents to practice social distancing during the coronavirus outbreak. The government also advised companies to allow their employees to work from home so as to minimize the risk of transmitting the deadly virus.
Some companies may doubt its effectiveness, but working from home is considered by many as the most effective way to maintain business productivity at the moment. Here are five things that companies need to prepare to create an effective work-from-home policy.
1. Create Clear Working From Home Guidelines
Before encouraging your employees to work from home, make sure that you have established clear guidelines. This is essential to ensure that your employees still work productively from home. The guidelines must include required daily work hours, task submission procedures, how employees should update their task progress, how to conduct meetings, and so on.
A comprehensive work-from-home policy will motivate your employees to work wholeheartedly even when they are not in the office. This will also help you have a peace of mind, because you can monitor employees' work properly.
2. Leverage a Cloud-Based ERP System
A cloud-based ERP system (or a web-based one) will greatly help you and everyone when working from home. This system can facilitate all operations and departments in your company, from finance, procurement, sales, and customer relationship, to inventory and HR departments.
ERP software allows you and everyone with an access right to share information in real time. Managers from each department can delegate tasks to their team members. Afterward, team members who receive assignments can provide updates on every milestone they achieve. Moreover, you can monitor any progress from anywhere.
You can limit access to your ERP system. For example, you can set the configuration feature to be accessed only by the developer team, or financial statements to be accessible for the company's decision makers. Thus, the security of your company data is maintained well.
3. Find the Right App to Track Employees' Work
In order to make it easier for you to monitor your employees' work, use the right tracking tool. There are various tracking apps available online, both free and paid. Generally, free tracking apps only provide a few features and limit the number of users, while paid ones have more features and allow a greater number of users (some even offer unlimited users).
If you hire hourly employees, consider using HashMicro's Timesheet Management System. This system allows your employees to record the time spent on their tasks. With this app, you can also see the amount of salary you have to pay to your employees based on their working hours This system can also be integrated with other ERP modules such as e-Invoicing, project management, contract management, and HRM systems.
4. Discover the Most Effective Communication Method
Before having your employees working from home, you should announce the best communication method that you will use during workdays. There are many messaging apps that you can choose from, such as WhatsApp * or Skype. Find out which app works suits your needs the most.
*HashMicro's ERP System can be integrated with WhatsApp to make internal and external communication easier.
5. Ask Employees to Submit Daily Reports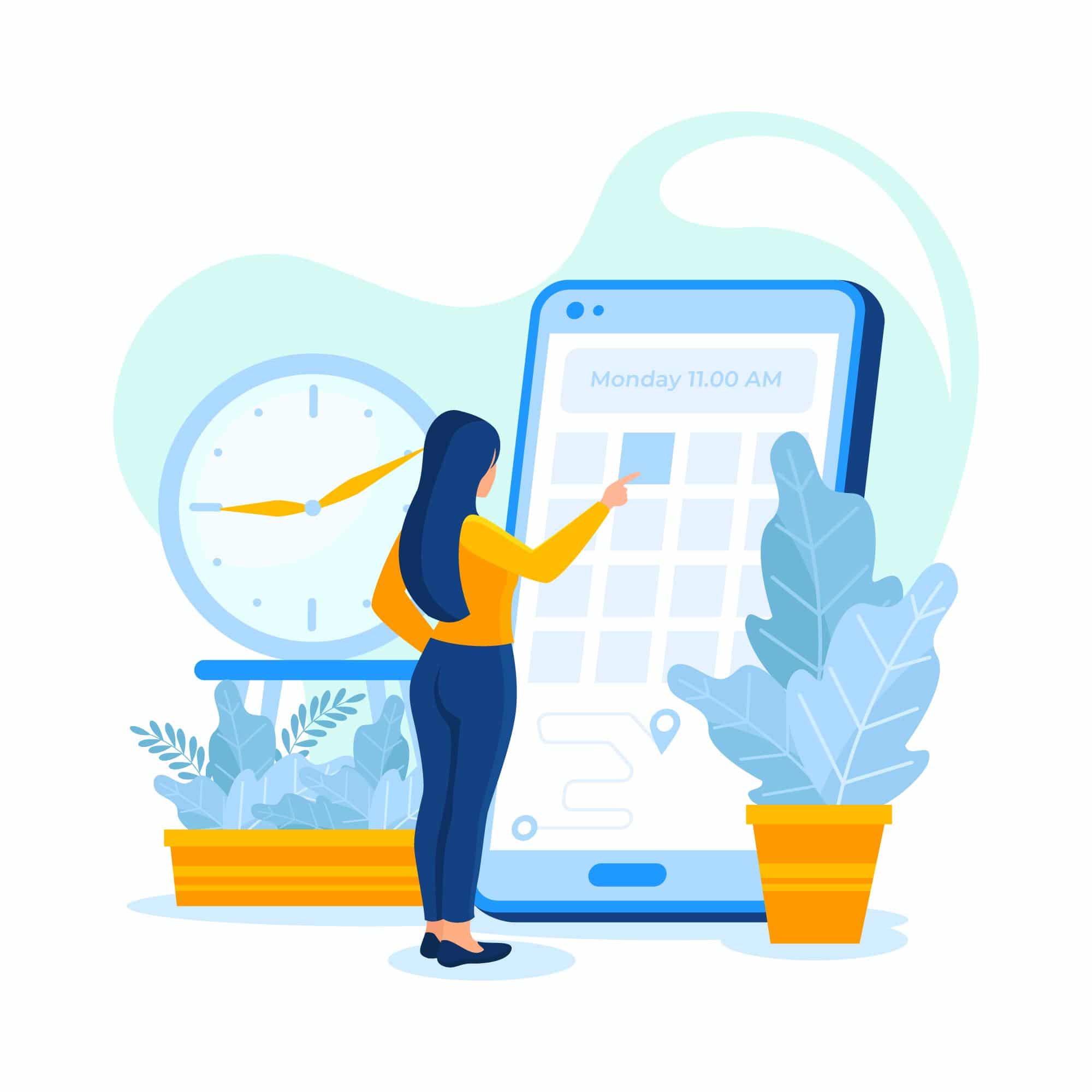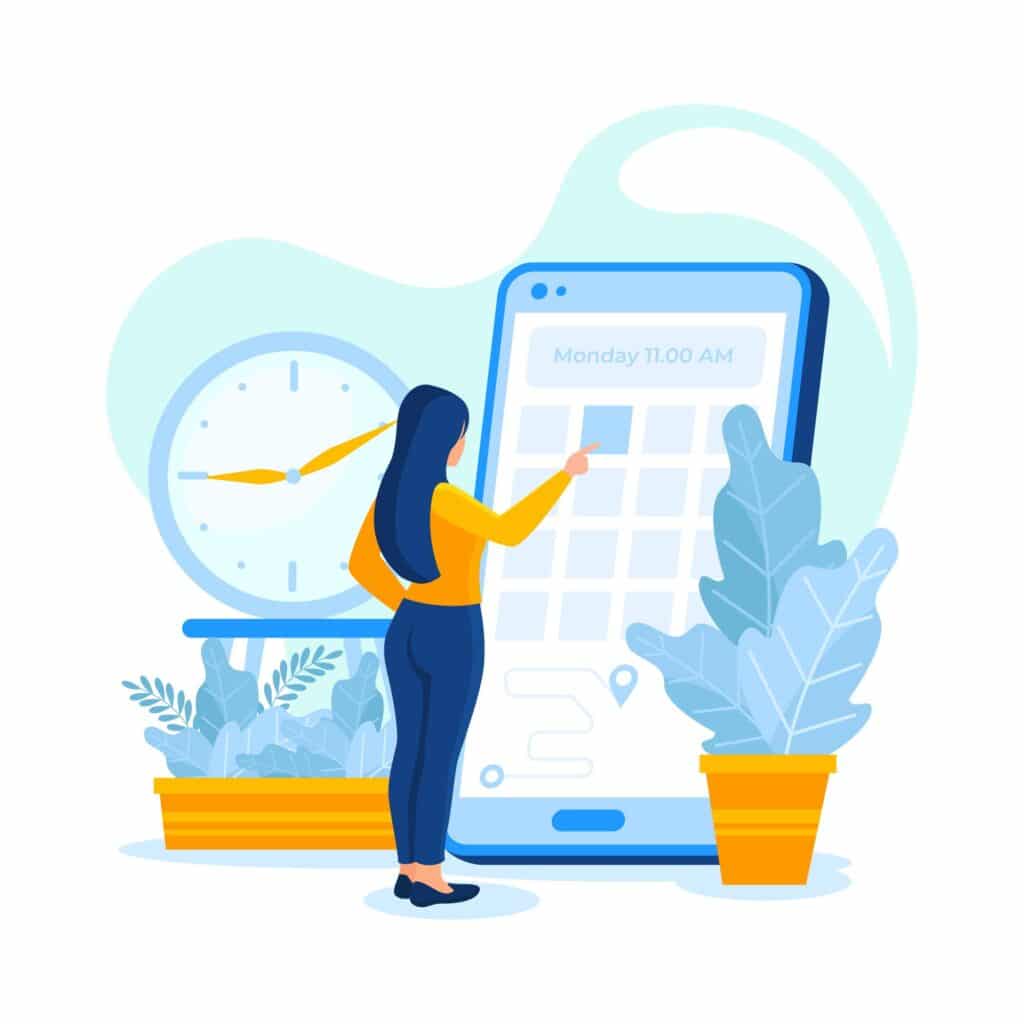 To ensure that your employees are working productively, ask them to collect daily reports or updates about what they are doing. From here, you can find out which employees actually perform well and which ones do not. You can also find out how effective working from home is for your company.
Conclusion
The Covid-19 pandemic in Indonesia makes many new terms popping up, one of them was work from home (WFH). Just like the name, Work From Home is a rule that allows employees to work from home. In order for business operations to remain smooth even when working from home, you need to do 5 things above.
The ERP application for work from home from HashMicro is the best solution in the face of current conditions. This system has the best module, including timesheet, project, HRM, Accounting, CRM Leads, CRM Sales, Inventory, Procurement, and Supply Chain. Furthermore, the application also comes with WhatsApp integration to facilitate all your performance. Get more information here and schedule a demo right now!