Increasing wholesale sales may seem easy. All you have to do is just sell more products to consumers and your revenue will significantly skyrocket. As simple as that, right?
In reality, increasing wholesale sales is not as easy as falling off a log. However, it's not difficult either.  The sales management system can help you to sell smarter, faster, and effectively and boost your sales team's productivity.
You have to figure out some effective ways to boost your sales and keep it up. Here are some simple tips that can help improve your B2B sales.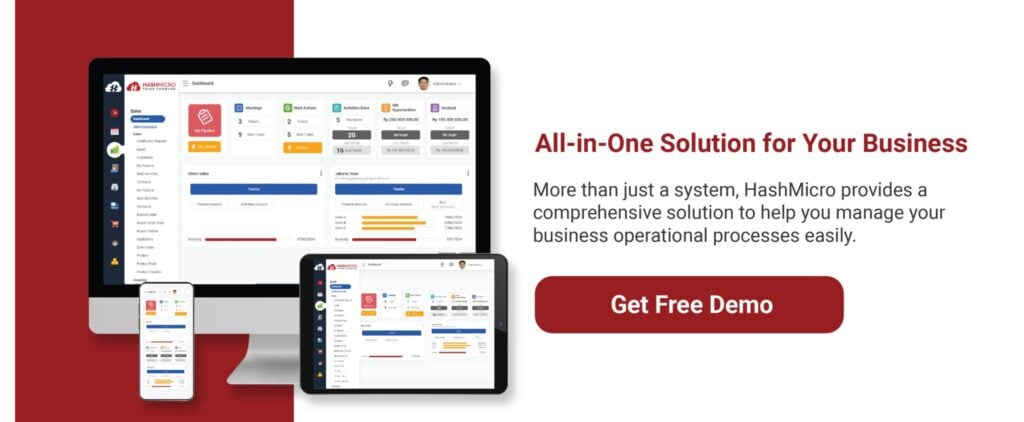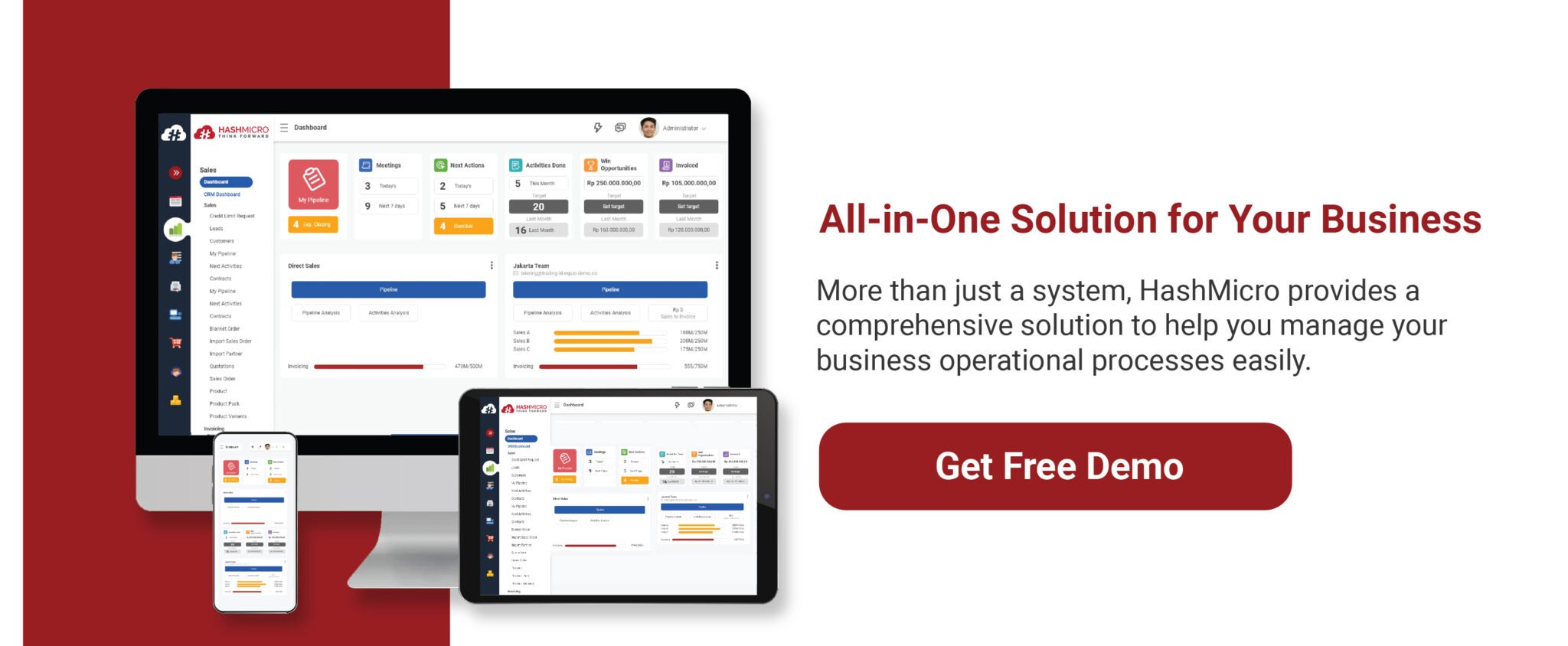 Generate More Qualified Leads
Maintaining your existing customers is a must, but that doesn't mean you have to be satisfied and stop looking for new ones. You can improve customer retention while attracting new customers too. Some strategies that you can use are:
1. Optimizing marketing campaigns
Run marketing campaigns that suit your target audience. Expand the keywords that are related to your products and eliminate irrelevant ones. Also, retarget those who have clicked on your ads.
2. Following up via telephone and email immediately
Create a lead form on your website. Then, follow up immediately through telemarketing and email marketing so that you don't lose your potential leads.
3. Participating in wholesale trade shows and exhibitions
In addition to executing online marketing strategies, you should also try offline, for example by participating in wholesale events. This will be a golden opportunity for you to promote your products to many retailers.
4. Simplifying your sales cycle
Make it easier for your sales team to reach their targets faster, so they can immediately switch to new leads. This will be a lot easier if you use CRM software. This system helps your sales team identify qualified leads and see sales stages more clearly so that they can determine their next actions more quickly.
Provide Special Offers for New Customers
New customers always like special offers. They make them feel exceptional. If they really like your products and services, they will still come back to you even without discounts.
There are various special offers that you can give. For example, you can provide free shipping, discounts based on product type or number of purchases, or product bundles (combined packages of several products that are sold at cheaper prices).
Speed ​​up the Ordering & Shipping Processes
Make it easy for your customers to place orders by making the ordering process as simple as possible and easy to understand. Reduce abandoned carts by utilizing different Shopify abandoned cart apps or by shortening checkout steps and providing several payment methods. Also, try to always stay active and be contactable both by telephone and email.
Consider managing inventory with Shopify to help you speed up the picking and packing processes. With inventory software, you can even track shipments via smartphones so you can detect any shipping issues and provide solutions early.
Make Order Recommendations
Don't be satisfied right away when a customer makes a purchase. You can make them buy more items by recommending related products to them on your website. This method is mostly used by retailers, but wholesalers can also implement it.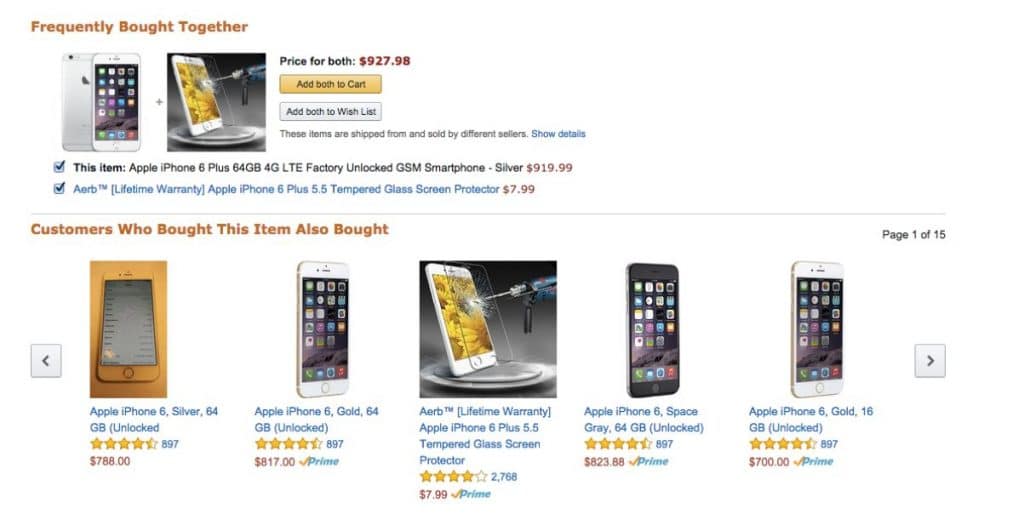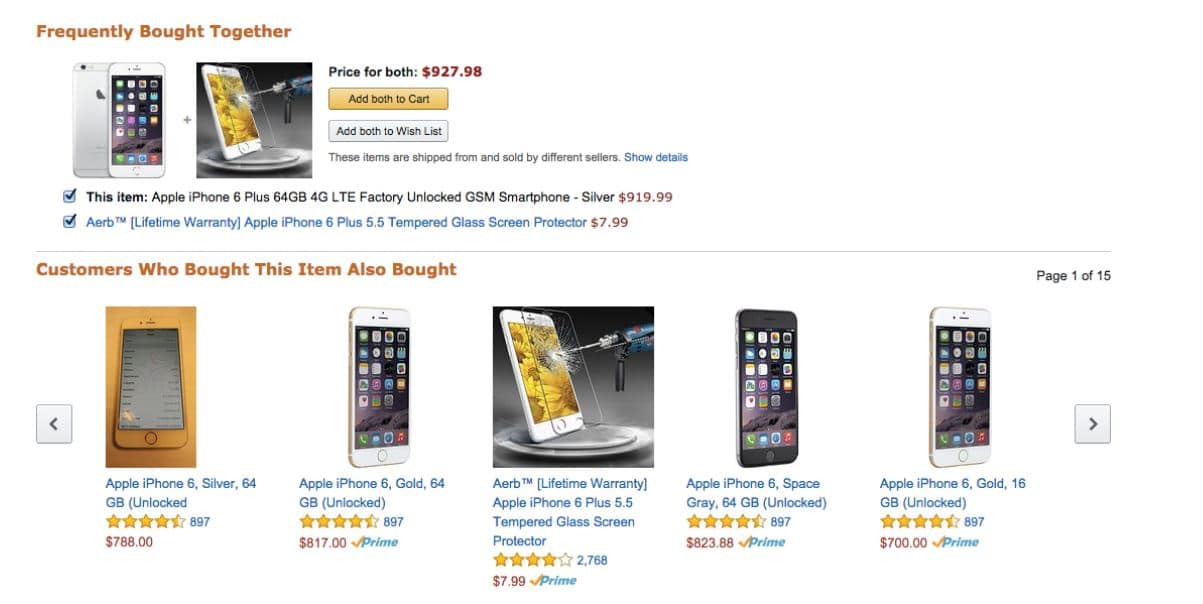 Check out what Amazon has been doing. They offer customers-related products during the checkout process and on every product page. Not only does this make it easy for customers to find the related products they want, but it also increases the chances of cross-selling, which then provides more revenue for Amazon.
Note: You can also apply this trick using an autoresponder in a marketing automation system. Create emails with interesting content, that say thanks to customers who have bought your products and include subtle suggestions for them to buy some related products. See an example below:

Increase Your Wholesale Sales with Referral Programs
Another effective way you can apply to increase your wholesale sales is by providing incentives for existing customers who refer your products to new customers. The more attractive the incentives you offer, the more enthusiastic your existing customers will be to help bring more customers to you.
Conclusion
After you understand the 5 effective ways to increase your sales, you can optimize those ways with technology. Today, a lot of big enterprises implement ERP software for their business operations will run automatically.
HashMicro as a provider of business solutions provides a CRM-Sales System that can help any business sector, especially wholesale business to boost sales effectively. You can manage your sales operations more easily than before. So, get a free demo with our team now!