Every job, whether big or small, requires careful planning. However, no matter how well-thought-out your strategy is, there will always be obstacles in the way. The dynamic nature of life results in the emergence of unexpected difficulties from various external factors. Like turbulence, these roadblocks can impede your productivity. The term VUCA was coined as a means of identifying these issues.
ERP software can help to automate various aspects of business, suitable for multiple types of companies, and make more accurate decisions with the support of the most advanced business management software.
Table of Contents
The Meaning of VUCA
VUCA stands for volatility, uncertainty, complexity, and ambiguity. U.S. Army War College introduced this concept in 1987 to describe the unfortunate situation after the Cold War. Along with the times, the term VUCA is used in a variety of disciplines, including business. To further understand VUCA, let's look into what it means:
1. Volatility
The term volatile describes a substance that vaporizes at room temperature and is therefore unstable. In the business sector, volatility refers to events that occur frequently, happen rapidly, and have a major impact. It is unpredictable, but information about the changes is available, and the situation is easy to understand.
2. Uncertainty
Something is uncertain if there is no information about whether it will cause a significant change. Change is possible, but not absolute, or even non-existent. However, usually the causes and effects are known.
3. Complexity
When a situation has numerous interconnected elements and variables, it is said to be complicated. Some information is readily available and predictable, but the volume is huge and difficult to digest, and it can easily overwhelm a person. However, it doesn't always lead to change.
4. Ambiguity
Ambiguity is a situation without a clear cause-and-effect relationship. It is unexpected because of its new and unprecedented nature. The causes and effects are also unknown.
Examples of VUCA's Influence in the Business World
Many experts and leaders say that we currently live in a "VUCA world". This means that VUCA has become a critical component of the business. Doheny et al. said that a rising tide of volatility, uncertainty, and business complexity is roiling markets and changing the nature of competition across many industries. Companies that can sense, assess, and respond to these pressures faster than rivals will be better at capturing the opportunities and mitigating the downside risks. Below are some of the impacts of VUCA:
VUCA's example of volatility
The collapse of Blockbuster, America's well-known movie and video game rental company, is an example of volatility. Blockbuster had been the number one rental business in the area for more than two decades. Its success peaked in 2004 when the corporation had 9,094 outlets in various nations. However, the changing trend toward video-on-demand and Blockbuster's inability to remain competitive caused the company to go bankrupt in 2010.
VUCA's example of uncertainty
An example of uncertainty is the COVID-19 pandemic. This circumstance has an impact on businesses in various sectors, including tourism. The loss of tourists, the closing of tourist attractions, and the layoff of numerous staff are some disadvantages. The cause and effect are clear, but there is no information regarding when the situation will return to normal.
VUCA's example of the complexity
The process of expanding a business to another country can be complicated. For instance, expansion into new markets brings new challenges, such as different regulations, tariffs, and export controls. Another example is healthcare reform in the United States, which has prompted many firms to restructure, mainly related to employee benefits.
VUCA's example of ambiguity
Ambiguity is evident throughout the digital transformation process. Even though technological advancements have existed for a long time, business digitization began to grow in the 1990s, when the internet became widely available. Almost all businesses are still learning how to operate their operations digitally. Because there is no "manual" for this transformation, there are no right or wrong strategies. All sides are attempting to keep up with the rapid development in technology.
Related article: How to Handle Business Challenges During a Lockdown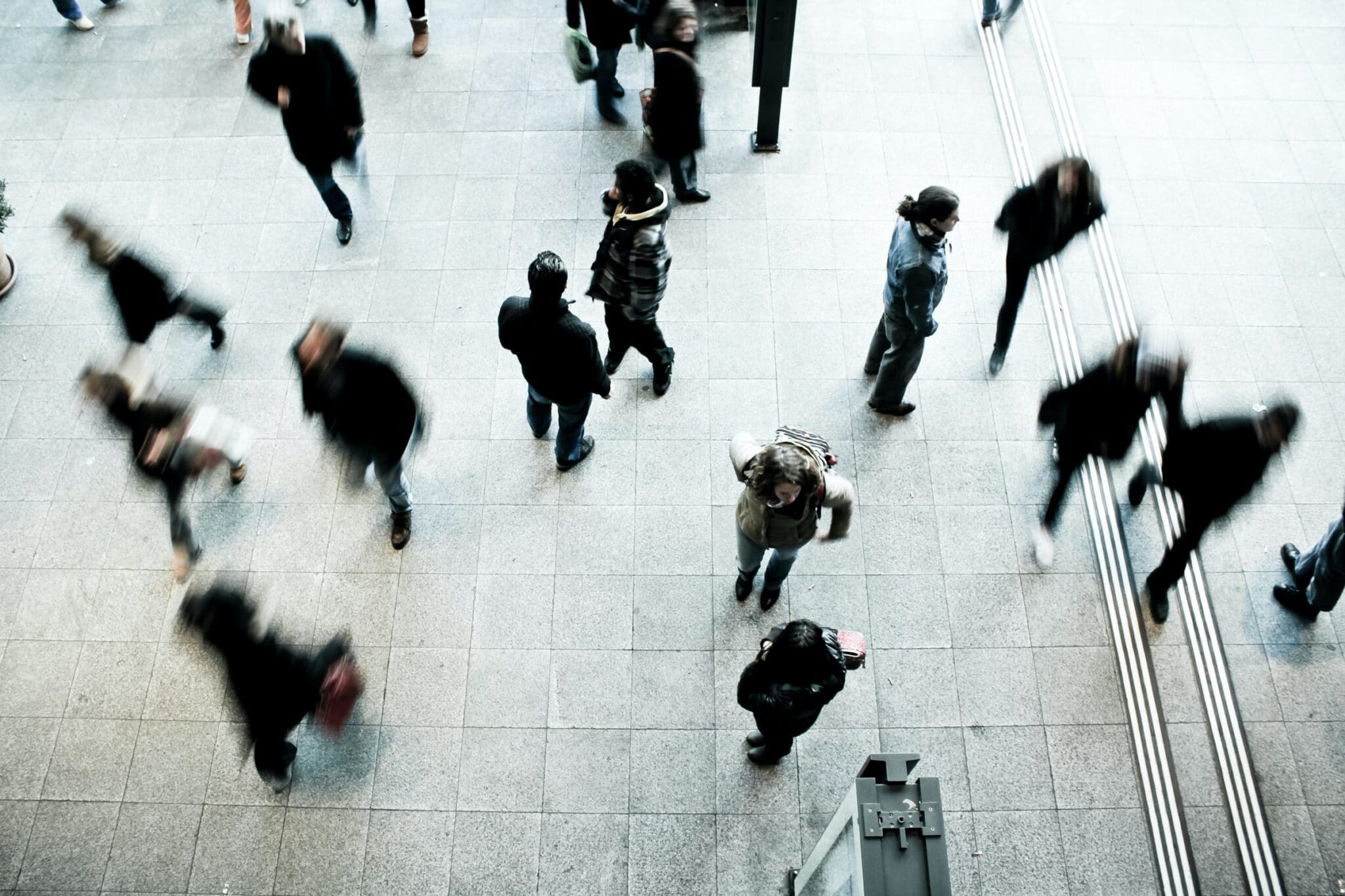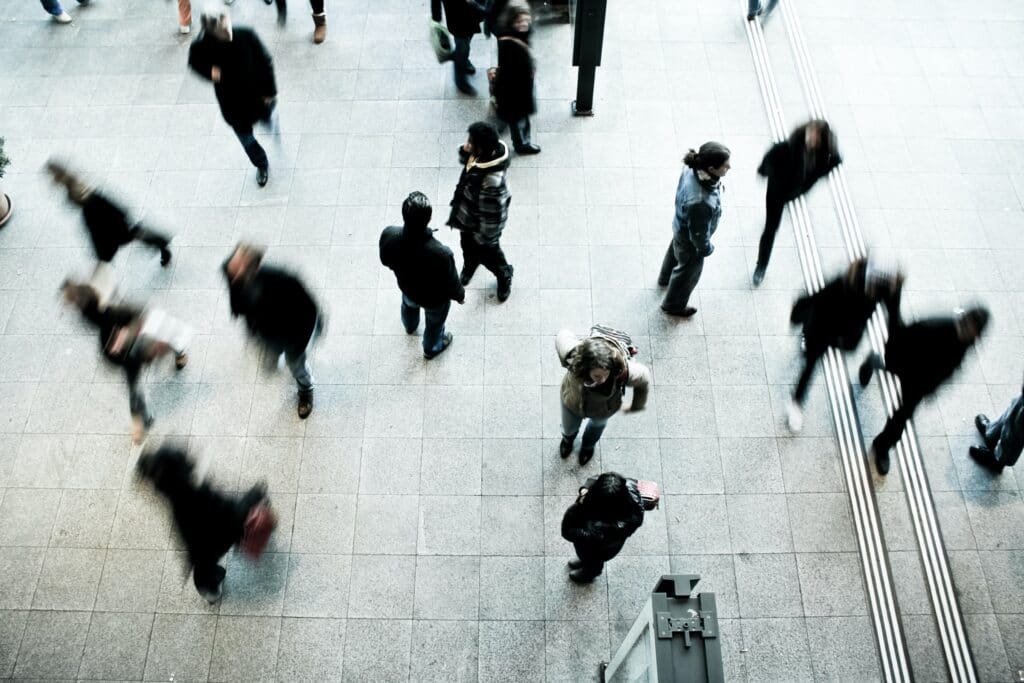 How to Face Challenges in the VUCA Age
It's not easy to recognize the numerous threats to a company and strategize to overcome them in the VUCA world. However, it's necessary for business continuity. Every aspect of VUCA cannot be addressed in the same way. Each challenge requires a different approach.
Tackle volatility with agility
Agility, which means shifting direction swiftly and precisely without losing equilibrium, can help you deal with volatility. It means that companies must be able to change how they work and think to keep up with the times without losing their original identity. Change should not be rejected but accepted and considered as something that goes hand in hand with your business.
You can also prepare resources for the worst-case scenarios, such as buying a lot of materials or hiring extra employees. However, it would be better if you made careful planning and calculations to support this decision. To help you buy extra resources, you can use Purchasing Software.
Anticipate uncertainty with sufficient information
In situations filled with uncertainty, having enough information will be beneficial. Companies must obtain as much information as possible to collect data and gain new insights. Additionally, Perform competitor analysis and your company's position in the market regularly. Try to stay up to date with industry news and pay attention to customer feedback.
Furthermore, evaluate your business performance, such as strategies that have proven successful, obstacles that exist, and suggestions for the future. Carry out simulations and experiments in various situations using techniques such as scenario planning and role-playing. In the same way, you can use the in-depth analysis feature in sales management software to figure out your effective and ineffective marketing efforts.
Also read: 7 Major Challenges in the Retail Industry & How to Overcome Them
Overcome complexity with restructuration
A corporation must adjust all of its procedures and operational activities to difficult external situations. Internal restructuring, such as reorganizing portfolios, finances, or organizational structure, effectively reduces complexity. You can also hire specialists and provide training to employees. Implement clear and effective communication with all parties involved in your business.
Furthermore, complex problems may be too difficult to handle on your own. Form a team capable of collaborating and working efficiently in a fast-paced and unpredictable setting. Many minds, many perspectives, many solutions.
Reduce ambiguity with experiment
Experimentation is an excellent technique to lessen uncertainty. Create hypotheses and perform tests to gain a better understanding of the causes and effects of a challenge. Design your experiment so that the results can be used in a variety of ways. By experimenting, you can determine the most suitable strategy for your business.
Also read: 7 Common Manufacturing Challenges & How to Overcome Them
Conclusion
VUCA may seem like a threat, but you can turn it into an opportunity. You can try new ideas in your business that no one has ever thought of before. With the right approach, you are ready to face the challenges of the VUCA era.
Utilizing technology is an effective way to deal with VUCA. Technology can help businesses in various aspects, one of which is procurement. HashMicro provides Accounting Software with several functions, such as managing cash flow, creating invoices and financial reports, and bank reconciliation. With our system, you can save time and increase profits.