In business, challenges and risks are inevitable parts. These risks and challenges vary, ranging from financial, technology, and even government policy. Business risks are unpredictable and can cause losses to the business. Although the business plan you prepare is pretty good, the risk can still occur, so it becomes a barrier to the development of your business.
Running a business needs to understand what risks and the various kinds of dangers you will face in business. By understanding the concept of risk in business, you can better prepare to take on the responsibility of running a business.
Download Now: Software Pricing Scheme Calculations from HashMicro
To prevent your business from various risks, we will discuss what business risks are, classifications, and solutions to deal with business risks. One of them is to use ERP Systems. You can easily minimize various business risks with the best features of Hash CORE ERP which also automates various business processes.
Table of Contents
Definition of Business Risk
Business risk is an action that is associated with the possibility of unexpected and unexpected losses. The risk to the business can indeed arise from various factors such as management, company systems, and poor strategies. In addition, risks in a business can also occur due to individual and employee factors.
As Abbas Salim said, three factors influence the risks that arise. First, there is economic uncertainty, or it can also be called economic uncertainty caused. The second uncertainty is caused by nature, commonly referred to as nature uncertainty caused. Finally, there is the uncertainty resulting from human behavior, or human delay caused in other terms.
Risk Classification
Risk causes at least two types of losses in a business, namely the presence of speculative risk and pure risk. To understand the nature of each threat, read more below.
1. Speculative Risk
An example is overproduction risk, which can lead to losses (losses), or it can lead to profit gains (profits). Speculative risk is a type of risk that, if it happens, can cause losses (losses), or it can not cause any losses at all (no loss).
For example, there is a possibility of loss if the company invests by making a stock purchase. After some time, companies whose shares are purchased experience losses and decreases in the company value and causing the value of investments to decrease and result in losses.
2. Pure risk
Pure risk is a form of risk that, if it occurs, will cause losses, and if it does not happen, it will not cause losses—examples of fires, accidents, earthquakes, erupting mountains, floods, landslides, and others.
For example, if a restaurant experiences a fire, it will almost certainly suffer losses due to property damage. After that, the restaurant was temporarily closed for repairs and restoration. Or permanent closure as a result of bankruptcy after a restaurant fire.
Also read: What is Management? – Its Importance for your Business
Some risks that may occur in business activities
After discussing the definition and types of business risks of business risk, the following section discusses the different types of business risks. It would help if you had business risks to build a business because of the emergence of business risks related to essential aspects of your business development.
Here are six types of business risks that you should know about, among others, financial risk, production risk, marketing risk, technology risk, market demand risk, and government risk.
1. Financial risk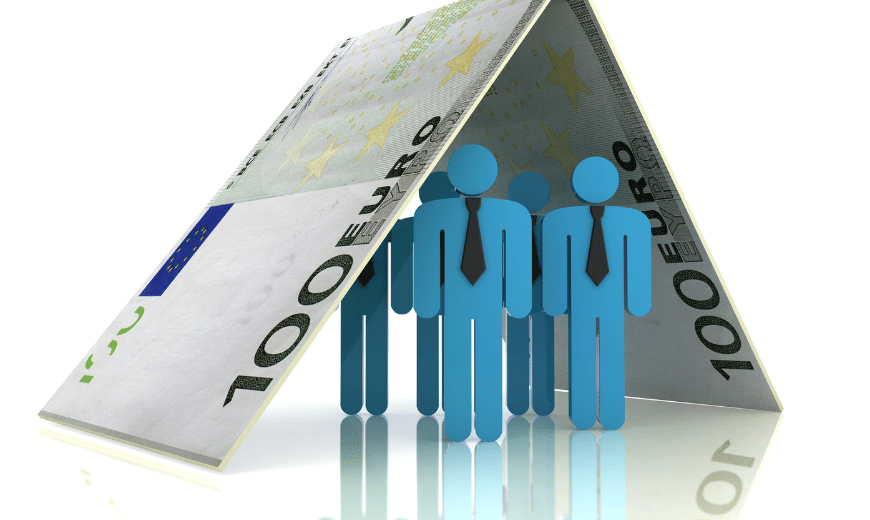 One of the most common risks is the uncertainty of business income or income, impacting a company's finances. Companies won't always make a lot of money. These hazards include significant risks.
As a result, businesses must be better prepared if this uncontrolled financial situation arises. Businesses should also prepare settlement measures to avoid further significant losses. Full control of your business finances and do the bookkeeping automatically with the Accounting System by HashMicro.
Erratic market conditions usually lead to a decline in sales. Even in a bad situation, the company may lose money. Employers should consider increasing sales products, maintaining sales levels at a certain level, and preventing bankruptcy.
2. Production risks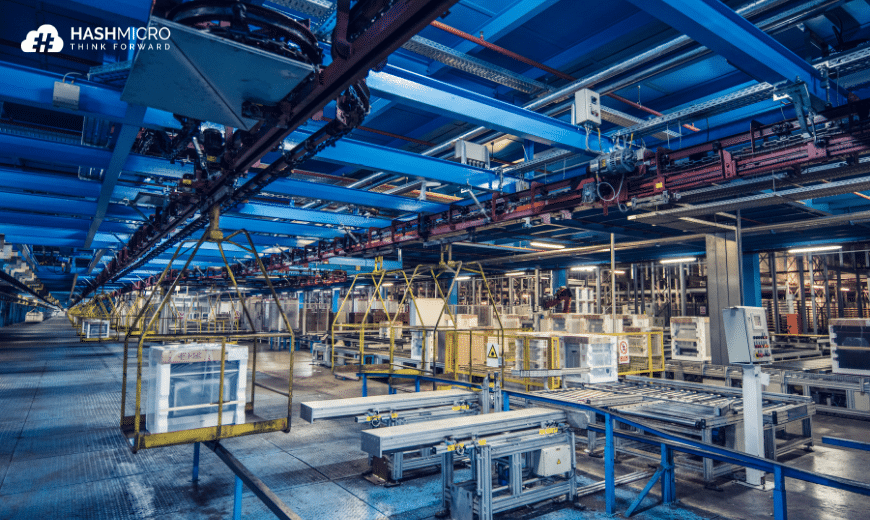 In a particular type of business, to produce many products to meet market demand, the company must do concisely make more products.
However, some non-human factors (from machinery or other means of production) or hr factors that are not careful or diligent, and so on, can cause chaos in the process, resulting in products that are not entirely perfect.
The impact is that not all goods are controlled, and it is possible that when they reach the hands of consumers, there are damaged goods. This is particularly dangerous for the company because one customer complaint can be fatal if it tells another potential buyer about it. This will put the company at risk.
You can improve the operational efficiency of your manufacturing business with flexible and cost-efficient manufacturing processes with HashMicro's Manufacturing Software.
Also Read: What Is ERP Software and What Are Its Uses for Your Business?
3. Marketing risks
These risks are related to the marketing process or product marketing. The problem we often face is that we have difficulty mastering good marketing techniques. This certainly poses risks, such as products or brands that people do not recognize despite various marketing processes.
Attending seminars on marketing techniques, market research, reading books, and learning directly from a mentor or someone who has succeeded in ways you can use to reduce this risk. In addition, use a Marketing Automation System to multiply leads and build relationships with business customers through the best marketing efforts.
Also read: Digital Marketing: Definition, Strategies, and Successful Tips for Digitalization
4. Technology risks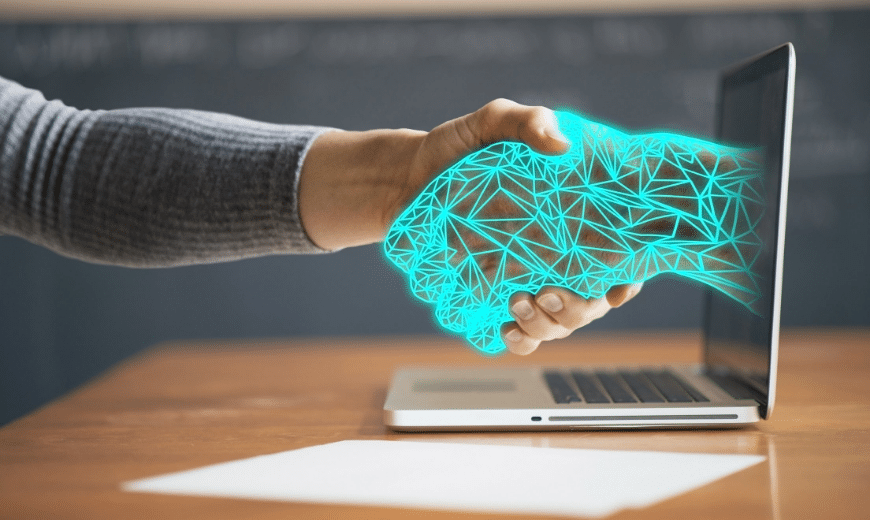 A business that relies on people, machines, or technology has its own set of problems. If you use a tool a lot, you should always watch how long you use it. There is a good chance this tool will break down if it isn't used very often.
This will cost the company money, so the company should think about keeping tools, machinery, and technology in good shape. HashMicro's Manufacturing System can help you plan a well-organized production schedule and get an accurate production timeline.
5. Market demand risk
If it seems that the running business is relatively stable and begins to grow, it should not be the thing that makes you quickly satisfied. Because of market conditions, such as market demand, you must estimate the future.
Perhaps the market demand for a company's products is relatively high at the moment, but is there any guarantee that the market will still want the products you currently offer in 5 or 10 years? With this question, business people should always consider the product innovations that can be done and what opportunities the business can consider for future success.
Market analysis is essential for your business to do. For ease of in-depth research, use CRM-Sales Software to help you sell smarter, faster, and more effectively.
6. Risks of government regulation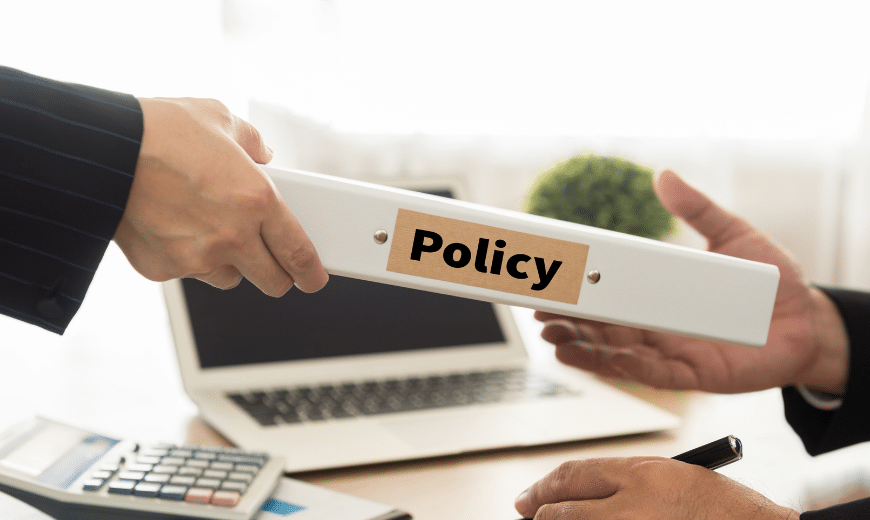 Every citizen must obey the rules and laws that apply. This includes the efforts you are making in business. You must ensure that the company is safe and legal in the country you operate.
The government always provides regulations related to the business sector that moves in it. Ensure the type of business you run does not violate government regulations to get a good business guarantee.
For example, in Singapore, ERP technology companies can sell systems quickly. The government provides financial assistance so that companies that want to adopt software can get ERP software cheaper through PSG Grant.
How to Deal with Business Risk
After talking about the types of business risks, let us get it the existence of risks in building a business has a role in increasing awareness. You adopt a mature plan when building a business. Tips for planning a business to deal with various risks are four ways, ranging from determining a business plan to managing risk management.
Here are the preparations you can do to prepare your business for various business risks:
1. Determine a business plan
In running a business, it is essential to do a written plan. Look from various points of view to plan goals, evaluate, and conduct assessments on the running company. Also, pay attention to operational, financial, and marketing strategies running.
It's essential to have a written plan when running a business. Consider multiple perspectives when planning goals, evaluating, and assessing an ongoing business. In addition, pay attention to operational, financial, and marketing strategies that the company will implement.
2. Create risk management planning
Planning for risk management is different from planning for a business. The risk management plan outlines the steps you can take, the procedures you will follow, and the methods you will use to address the risk.
For example, if you produce a product that is prone to damage. Then it must determine good product packaging to ensure its safety during distribution to the hands of consumers.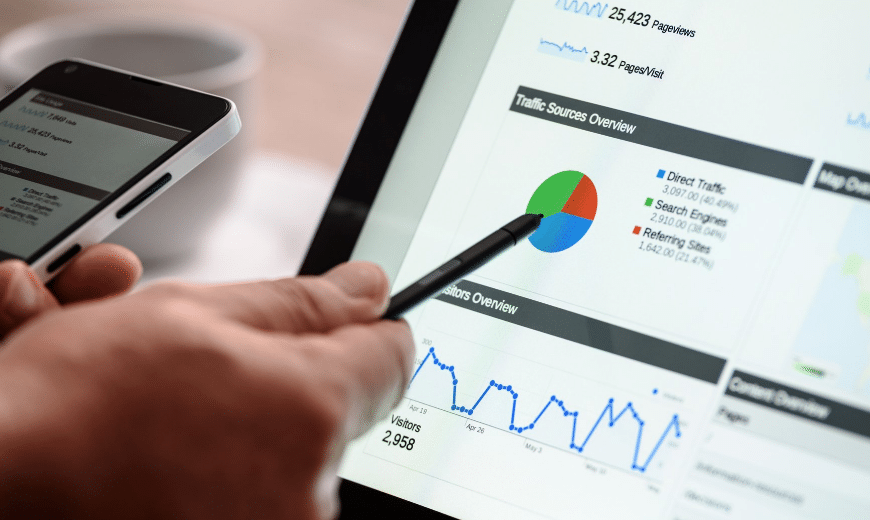 3. Carry out a business plan that has been created
Once you've established all your business and risk management plans, you can follow through. The guidelines you have created will help reduce any risks that may occur. In addition, if you follow the program and all operational standards, evaluate at the end to determine if you are making a profit or a loss.
4. Perform risk management
According to Milton C. Regan in his book "Risky Business," the definition of risk management is the application of various policies and procedures to minimize events that reduce the capacity and quality of company work. Meanwhile, according to Noshworthy, the definition of risk management is an effort to reduce the risk in the process of technical implementation and business decision-making.
In the digital age, risk management can be minimal with automated software that can increase the overall visibility and control of your business. For example, in overcoming financial risks, Accounting Software can help companies make financial records and bookkeeping automatically. As a result, the company can prevent bookkeeping fraud that can be a fatal risk, even leading to bankruptcy.
Also Read: The 5 Most Important Types of Software for Business Activities
Conclusion
Risks to the business are diverse and can cause business failure. Therefore, the importance of risk management in the company will reduce and prevent the worst possibilities. Your business is also more scalable and goes according to plan. It is vital to pay attention to types of business risks and ways to deal with them.
While business risks still exist, there are strategies for resolving business problems that you can employ to reduce the likelihood of a company's demise. Especially in the digital era, integrated systems enable you to manage your business more effectively and foster growth. Using a variety of ERP Software from HashMicro, we provide various software products that can be configured according to business needs. For additional information, click here.
Download Now: Software Pricing Scheme Calculations from HashMicro