As technology continues to grow, activity in various areas becomes easier. The field of information distribution and marketing is no exception. Now many companies choose to hold webinars as part of a communication strategy. Online webinars have the potential to expand the company's reach without having to do a seminar face-to-face, just by being in front of a gadget screen. Do you already know what webinars are? If not, then listen to further explanations of the benefits to companies and participants, and the media you can use!
Table Of Contents
What Webinars are?
The webinar is an abbreviation of web words and seminars. So the definition of a webinar is a seminar that handles it through a particular website or web-based app for studying and discussing things. This technique enables speakers or material fillers to distribute material over the internet and other electronic media.
Webinar activities are generally conducted with such formats as simple video presentations, seminars, workshops, or training. An online seminar has enabled active two-way communication between the content and participants. During activities, you can share information freely, easily, and in real-time. The online seminar program can be highly collaborative and rich in learning for all involved.
The Benefits of Webinar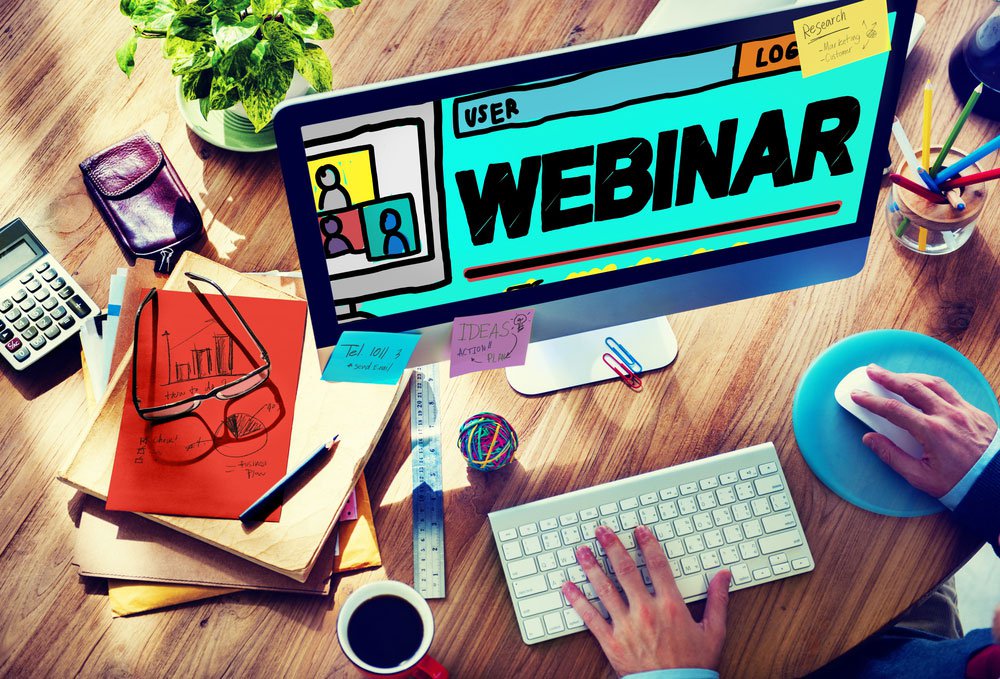 Benefits of webinars for companies 
1.  Building trust
If the use of this online seminar activity works properly it can build brand loyalty by making existing customers and prospective customers connect to your brand or business. In addition, when a company attempts to demonstrate its advantages in business through the insights in the presentation of webinars, an audience's belief in services, products, and the overall business brand will continue to grow exponentially. HashMicro provide the best service to your customers by automating back-end administration tasks with Help Desk & Ticketing System.
2.  Collecting leads.
The webinar participants are usually interested in your material. It's like gathering members who have one thing in common. These participants are people who would like to know more about the information you are offering. It can be helpful to collect the names and emails addresses of potential subscribers. That way the company will get leads that can be converted into sales.
3.  Enriching digital content
One of the reasons why your business should consider hosting webinars events is to help increase the amount of content available to interested parties online. Webinars help create a collection of information that is relevant not only to employees today but also to future generations of employees. HashMicro's HRM software can automate your administrative tasks. Calculate salary and taxes, manage leave and attendance, expense claims, and else.
Also read: The Most Excellent Strategy for Implementing On-the-Job Training (OJT)
Benefits for participants
 1.  Expanding connection
Although this is taking place online, webinars can help participants to expand their relations. Many participants exchange social media starting with LinkedIn and Instagram with others. That way, the connections of the participants become broader.
2.  Add insight and increase skill
Who wouldn't want to have broad insights and constantly improving skills? Everyone wants to have it.  By following webinars, participants have the opportunity to get a lot of knowledge that will add insight and improve skills. This will help participants to improve in quality or to develop careers for the better.
3.  Free lessons from experts
Webinar organizers often invited professionals and experts in their field. Unlike schools and colleges, these seminar speakers have generally had field experience on the topic, so their content is both relevant and accurate.
4.  Get a free certificate
With the seminar taken offline, some webinars also provide free certificates to participants. The certificate would be emailed and could of course be useful in strengthening resumes, especially for the fresh graduate.
The Media Used in Webinars
According to what it means, it definitely needs internet-based applications for doing it. Currently, there are a variety of live streaming video applications that you can use to do a webinar that will help in sharing presentations with participants online. Prioritize the platform for use regarding the topics, speakers, time and duration of the week, and the number of participants. The following are examples of commonly found online sparklers, including:
Zoom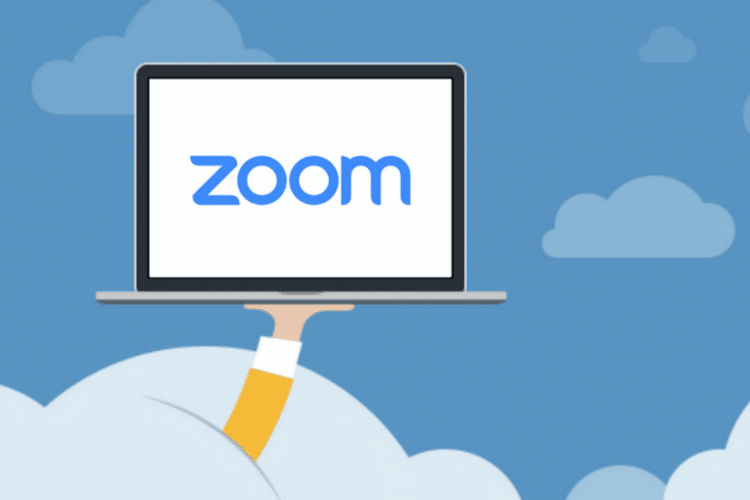 Zoom meeting is one of the most popular and dependable platforms in the last year. Furthermore this application provides free to paid features. Furthermore zoom allows companies to broadcast online meetings of 500 to 50,000 participants, depending on the size of a webinar license. Companies as organizers or hosts may distribute screens, videos, and audio during webinar activities. While participants may use chat options using both mic and chat features to interact with the host.
Youtube live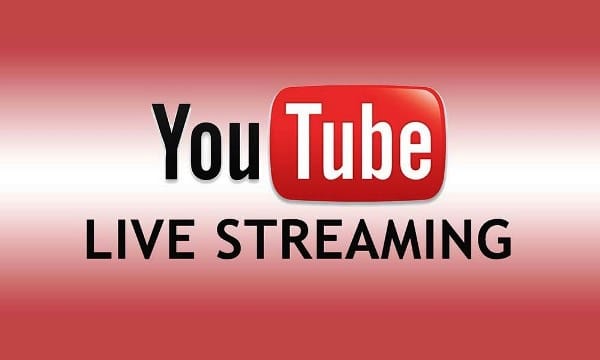 In addition to zoom's app, you can also have webinars using a youtube video app. The Youtube platform also features live streaming options that allow users to schedule events, allowing the company to deliver materials and receive real-time responses. Unlike zoom and Google meet which can only be accessed by recipients of invitation links, using Youtube live can be a wider audience range.
Instagram and Tiktok live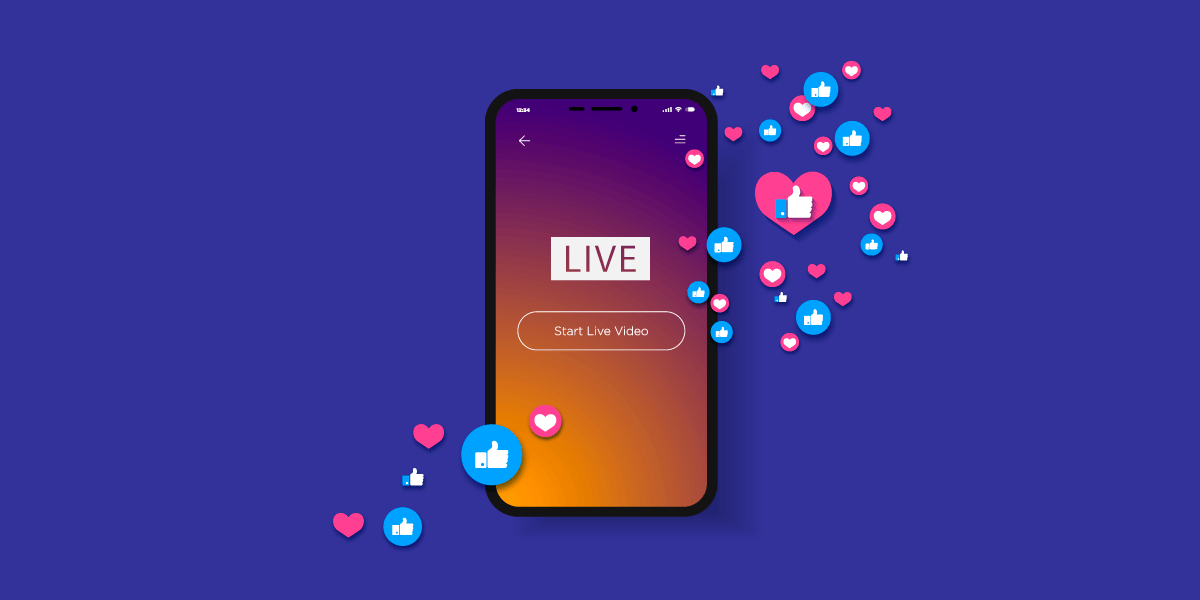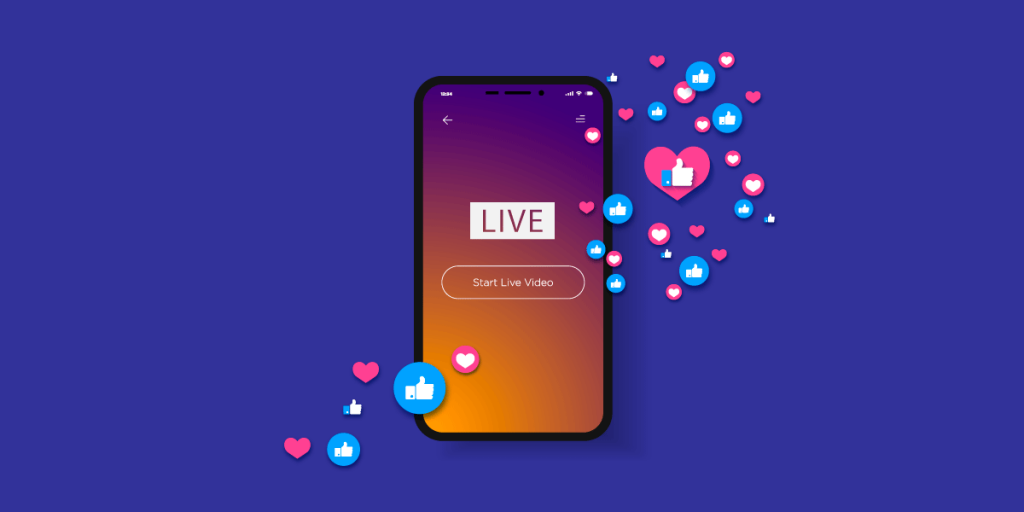 Instagram and Tiktok live are social media that is widely used by the community now being exploited both by businesses and by corporations to enhance brand awareness. Through IG and Tiktok live, a company can conduct webinars with interesting materials while attracting new followers with a wide range of views and anyone can follow them without having to use invitation links like Gmeet or Zoom.
Google Meet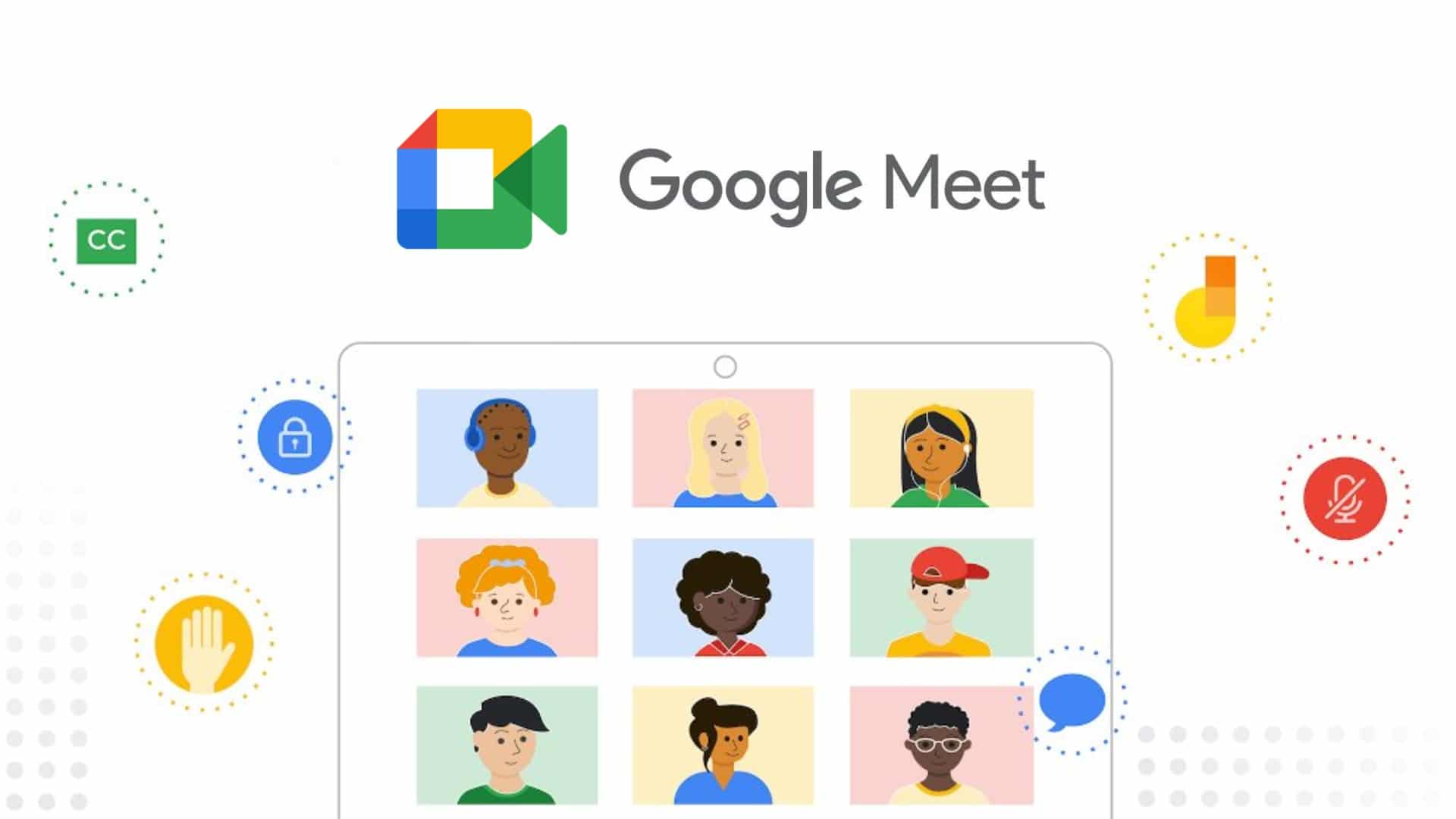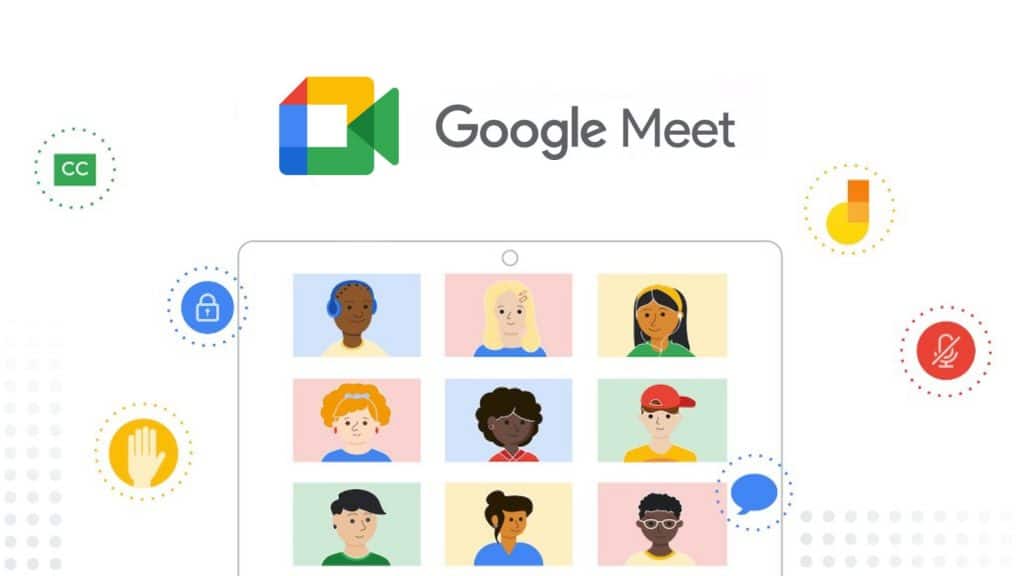 Next on the most common and popular webinar platform is Google Meet. Google Meet is a platform provided by Google for video conference needs which all Google users can access. It enables companies to hold these online seminars with a free capacity of 250 people without a time limit.
Unlike zoom, Google Meet has the advantage that participants can share, download, and upload webinar results to Google Drive. Not only that, Google Meet has a subtitled feature that makes it easier for participants to understand the sessions of webinars.
Conclusion
That is an explanation of what a webinar is and the benefits you can get both from the company and participants. For companies who choose online seminars as informational sharing media, you will not need to see them face to face. It is now possible to hold a seminar with more attendees than expected. Therefore, before putting it into practice, you will need to have a practical estimate of how to plan a webinar discussion to get the target.
After developing the concept of a webinar, remember also to prepare a profile that will convince participants to be interested in the program. Whatever kind of webinar needs careful preparation so that you can deliver maximum results. Are you ready to have a webinar? You can start preparing them to get a target that fits the need. HashMicro offers a Competence Management System that will help you improve your employee performance to meet corporate standards.