In the last few years, there is one business that is very popular with young people, namely the thrift shop business. The thrift business is one of the businesses today that does not need a large capital, can be sold using any platform, and brings relatively large profits. As a matter of fact, the thrift business started in 2013, when the second-hand trade bucked into Indonesia.
If the purchase of secondhand goods was identical with the lower middle class,  now young people are increasingly interested. Today thrifting is back in trends as from early 2020 fashion trends in the '80s and '90s are becoming popular with young people. Along with the many support campaigns such as fast fashion reduction, 3R (reduce, reuse, and recycle), and also zero waste. To find out more about the thrift business see the following article. Don't let you skip the thrift shop business opportunity!
To sell the thrift goods that you have managed to collect, the use of Sales Software will really help your business. By using a sales system, you can minimize time-wasting manual processes and focus on increasing sales conversions.
What's a Thrift and a Thrift Business?
In Indonesian the meaning of the word thrift is austerity. In essence, thrift is a way to spend money on less. The term thrift currently represents one of the cheaper trade activities, as it is used. While thrift shop business is an attempt to sell used goods or reject from foreign and domestic manufacturers. Thrift business usually sell second-hand clothing, shoes, bags, watches, furniture, and other household items at a discount price.
However, this thrift shop business is different from preloved. In both products are not always branded. As long as it's in good condition, then it is still worth trading. As the previous discussion if thrift is saving and used as one of those activities buying goods at a low price. Although second-hand items are sold, it is not uncommon for them to be in very new condition.
While preloved is selling other second-hand items personally. The goods are still in good condition because they have only wear one or several times. There are usually more expensive items than the original price because of historical and unique value.
Also read: Knowing What a Lean Canvas Business Model Is
Common Items Are Sale For Thrift Business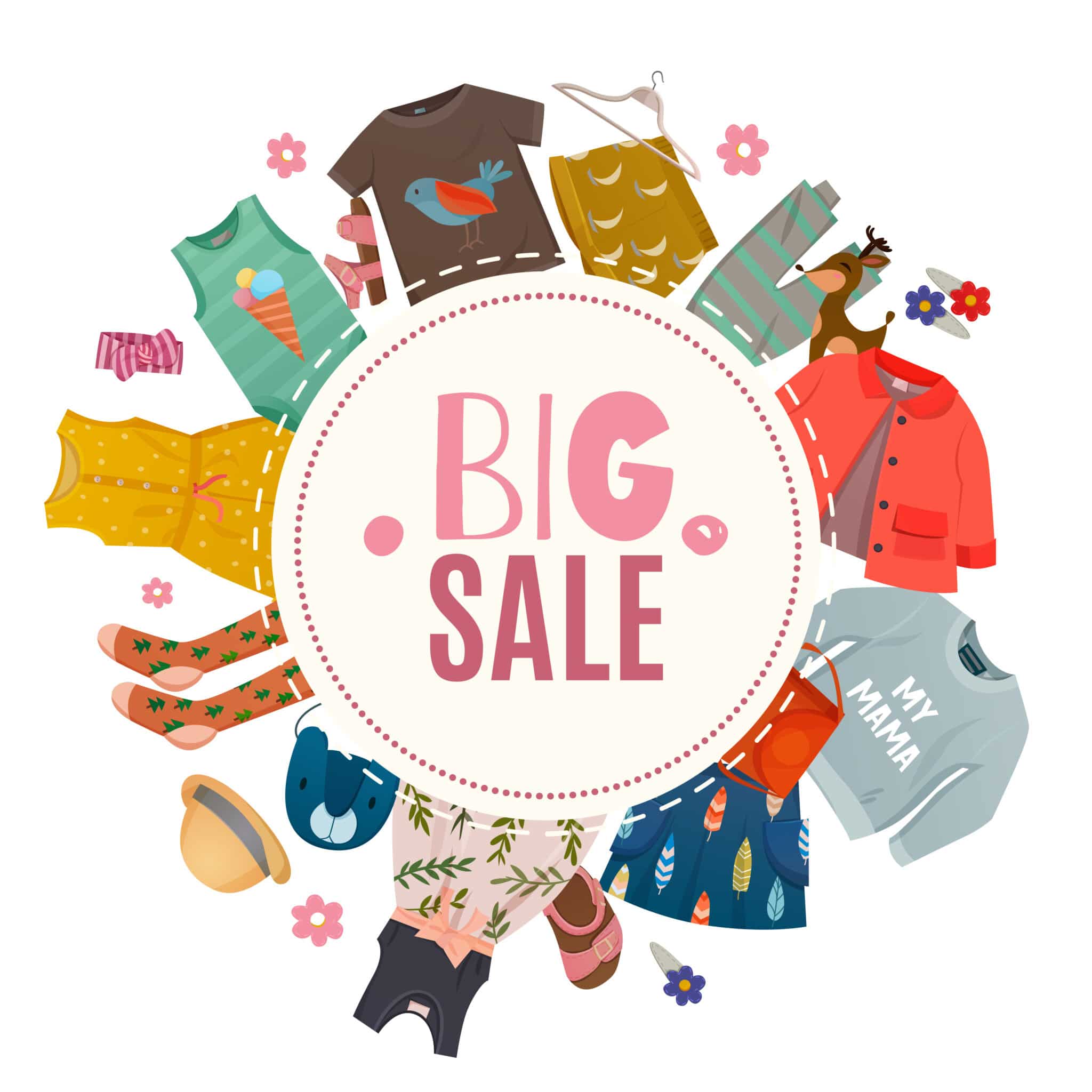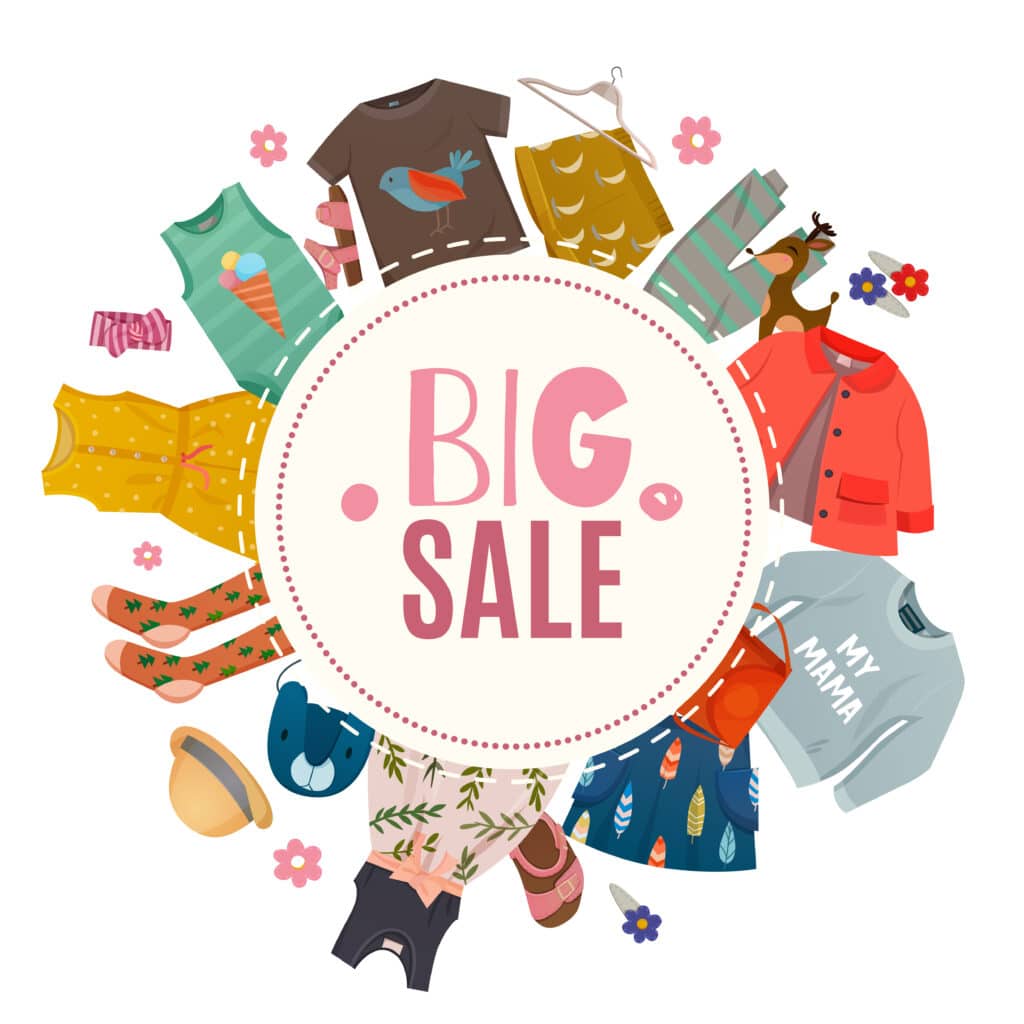 Businesses or thrift shop businesses can trade a variety of things. Starting from fashion, furniture, to household items. However, we will give any items that have an interest in buying highly in this business, including the following:
Clothing
Much second-hand clothing is the preferred choice in starting this business. Many clothes you can sell include a shirt, jacket, fabric pants, jeans to a vest. As one of the primary needs, clothes must become a commodity that people will always look for. In business, the fashion industry has existed for all ages. Although there are the latest trends,  there are few people who prefer the appearance of old fashion.
In addition, second-hand clothing sales offered other opportunities such as foreign brands. You should know that the better the brand of clothing you sell, the higher the price tag, even though it is second-hand clothing.
Bag
Another product that is no less popular in the thrift shop business is the bag. As it is usual, the model bag will change monthly, especially the women's bags. But unlike clothes, finding a branded bag in this business is quite difficult. Even after imports, abroad there are still fake branded goods. So make sure they're real. To adjust prices to the product category it will need to determine your exact target, whether from a lower, upper, or middle-class economy.
Shoes
It's not uncommon for a thrift business to sell this type. Especially for a man's shoes and rare or limited edition. If the shoe was a limited edition or had a history of course it would be an important point of attracting customers. Even if there is a box or a purchase receipt you can sell at a higher price. Moreover, various brands of shoes you can sell at affordable prices, there must be a lot of curious people who buy the shoes you sell. Shoes very easily get damaged if the quality is not good. That is why shoe products must be aware of the quality of the stitching and the soles.
Also read: Employment Contract| Matters, Types, and Examples
Why Thrift Business?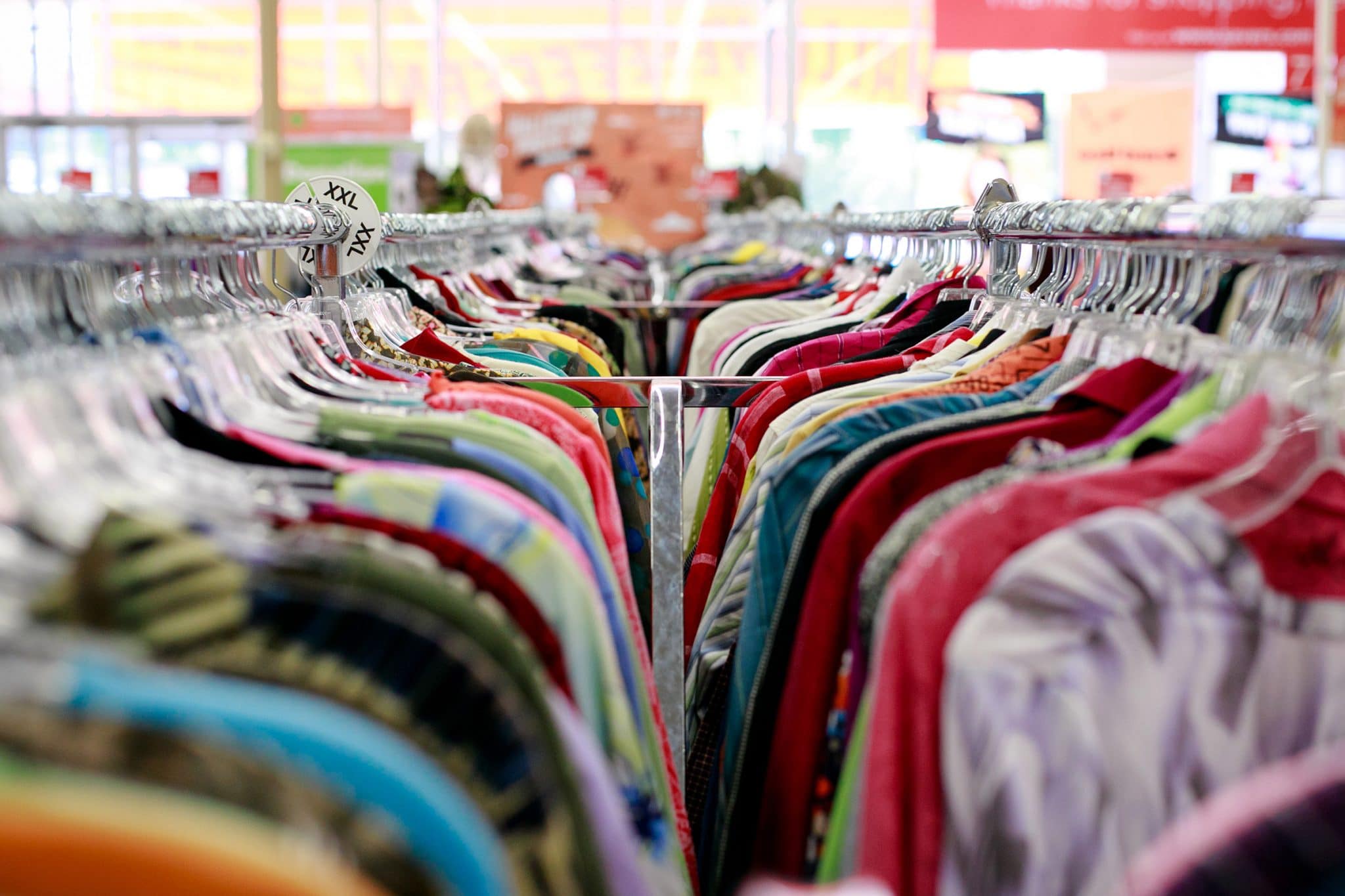 The thrift shop business is a business that is trending a few years back. You should know that the prime age, especially teenagers, are enjoying sales of secondhand products like these. Adolescents tend to have consumptive behavior, this is beneficial even more so in Indonesia the productive age population is the largest number.
For those who buy second-hand goods, clothing is not just a primary necessity but is already a part of a lifestyle. They can look attractive at the appropriate price in the bag. Moreover, it requires only small amounts of capital but will bring relatively large benefits. Did you know that the package from a secondhand thrift shop business normally sold for 25,000-150,000 rupiah in the store was obtained for 1 million rupiahs in a sack with contents of 50 to 100 uses at random.
Tips for Starting a Thrift Shop Business
Create a business plan
A business plan plays an important role in starting a business. That is, you have an idea of what to do and what to accomplish. Then it is necessary to figure out the complete business plan guide.
Selling one specific product
As more and more people do business thrift shop, start by determining what items you will sell specifically whether clothes, hats, bags, pants, and other items. Focusing your product on one model will become the distinctive identity that will distinguish your store. In addition, it will also make the store a consumer reference when they want to look for products with a particular model.
Looking for a thrift supplier
Find a good quality thrift business supplier. Find stores that sell at a reasonable price with the package business system, so when selling them they are not too expensive. Usually sells per sack at a price of Rp1 – Rp3 million. Do not forget,  packages per sack, make sure to find be sure to look for a good and steady seller. Especially if you can find products with a brand name, it will be easy to sell because the brand usually has a value prestige for the buyer. If you want to sell clothes, look for brands and designs that are popular in Indonesia so that you can sell them at a high price.
To make it easier to find and select suppliers, you can use supply chain management software. With the Supply Chain Management Software, your business can get complete visibility and analysis for product and material management accurately and designed to keep up with rapidly changing markets.
Pay attention to cleanliness
One important factor in deciding to do thrift business is the hygienic product. Before it is sold, make sure it is thoroughly washed, scented, and pressed when needed. It is best to soak in hot water first to eliminate the bacteria and germs inside. When unable to clean your own clothes, you can do so. Although it's secondhand, try to conjure it up and pack it like new clothes. It's also useful for building consumer trust.
Identifying market targets
Determining market goals is important before you start a business, in order to determine which products are sold. It targets people of lower and lower and upper-middle class. If you are targeting the upper-middle class, then you should select brands of clothing that are of the best quality at a higher price. Because they will prefer a more expensive price with good quality. The opposite is true if you target the lower middle class.
Doing promotions
Use social media to upload your merchandise. Upload an interesting photo and design by incorporating a description of the product and its price. Take advantage of the features of the ads on social media. Because the features of ads can target distant targets, the thrift shop business you're known for beyond the region. Besides, you can make a promotion to your relatives and family, see if they're interested in buying the product you're selling.
Conclusion
Do you already know about the thrift business? It can be a good choice to start a business with minimal capital. By selling a variety of high-quality and designer products.  However, in marketing, the product needs to have expertise. Additionally, you should have invoices, such as various financial statements, as well as a well-organized supply of products.

HashMicro offers Accounting Software with the most comprehensive features to do that. You can easily achieve a time-efficient accounting process, real-time financial information, high accuracy, and increasing profitability With HashMicro.