Perhaps you have heard the term MSME on television, nor social media. In addition, SMEs have different meanings which are understood in Indonesia. Basically, SME (Small and Medium Enterprises) and MSME (Micro, Small, and Medium Enterprises) serve the same purpose for the economy of Indonesia. However, what might be able to tell the difference easily is how much the business will affect Indonesia.
Most people consider MSME to be a bigger contributor to Indonesia's economic growth. Therefore, having a large purpose, they need a higher initial capital than SME is IDR 300 million. Moreover, it can also receive funds from the government for their initial business venture. On the other hand, SMEs have smaller profits. The initial capital they need is about IDR 50 million.
SME was popular in Indonesia despite having experienced the economic crisis in 1997s. This sector was implemented in the constitution of the country's Statute Number 9 of 1995 and Statute Number 20 of 2005. The Public considers MSME to be a 'savior' of Indonesia's economic crisis as a result of its record role in GDP.
MSME is also the only one with no foreign debt. Even the banking debts are not that big. Another reason is that much of the way the sector is oriented for export activities. This is because sectors of activity such as agriculture, fisheries, etc have their own commodities without having to depend overseas.
Some business trends that are running a lot lately are home-cook food, the availability of various discounts on digital platforms, and payments using E-Money. If you look at this trend on social media, you know that nowadays local brands are also able to compete with world-class brands with an equally broad target market.
Also Read: Startup: Characteristics, Development, and Tips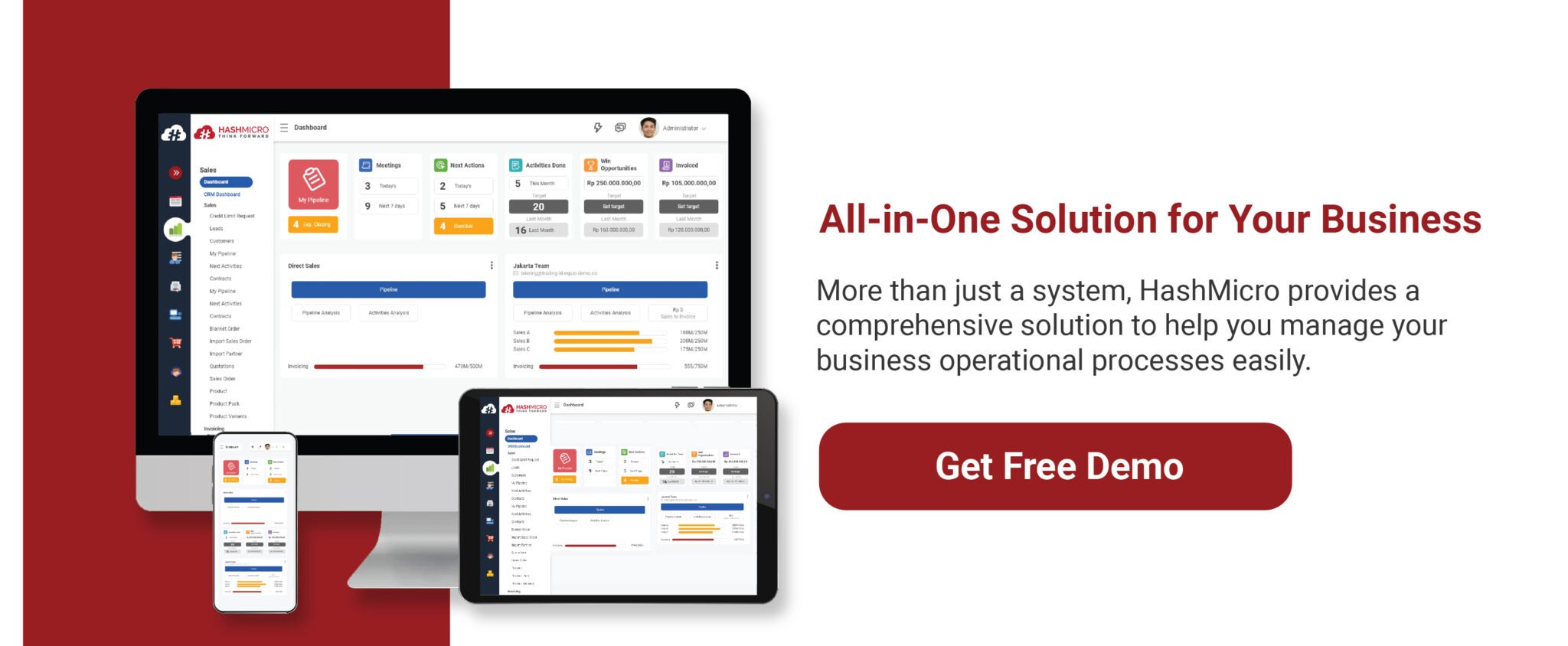 Table of Contents
MSMEs Definition
What is MSME? Why is it so popular? Even millennials are busy participating in this MSME business. The government has regulated the definition of MSMEs in Statute Number 20 of 2008 concerning Micro, Small, and Medium Enterprises. Usually, the classification of an MSME business is through annual income, number of employees, and assets owned. In addition, these businesses are run by individuals or small business entities.
MSMEs also contribute not only to the largest GDP each year. However, this business can provide jobs for the community. MSMEs are able to survive during a food crisis, as happened in 1998.
In 1998, many businesses had to collapse due to the economic crisis and MSME business activities continued to run. Therefore, people say that MSMEs are the saviors of the nation in dark conditions.
MSME Types and Criteria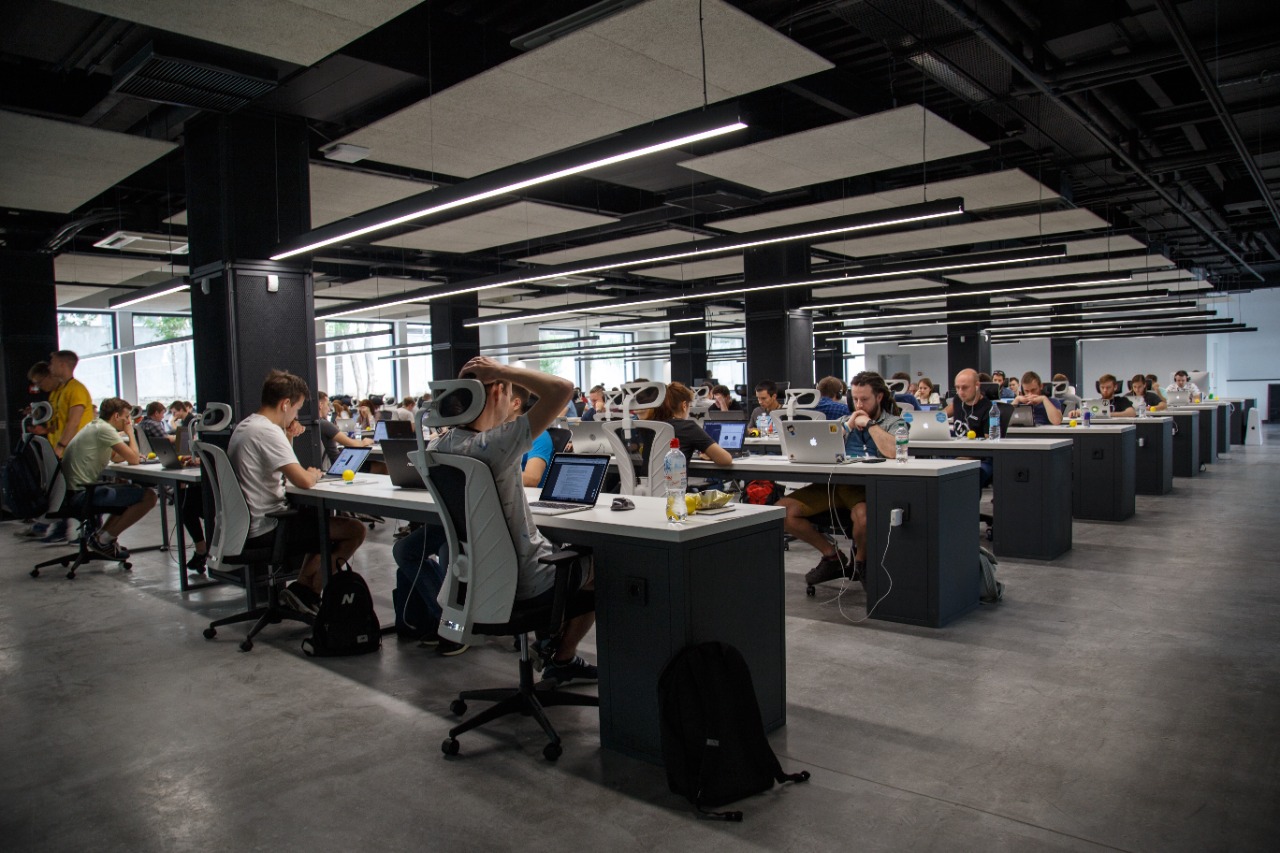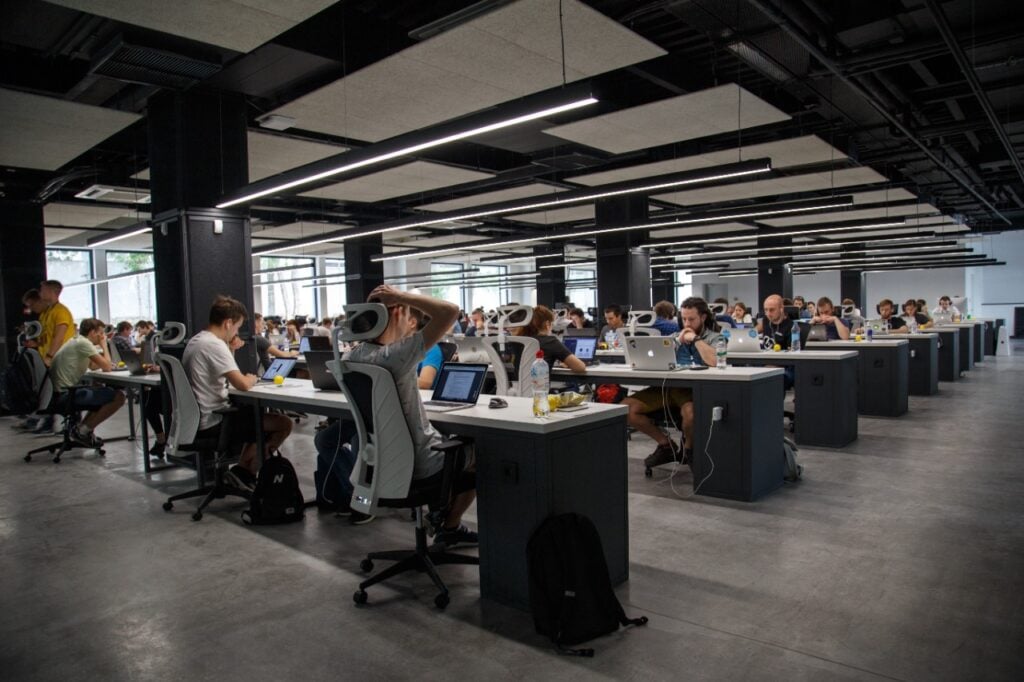 MSMEs are businesses that do not stand alone in them. Several criteria divide this type of business into MSMEs, which is:
1. Micro-enterprise
Micro-enterprises are generally individual businesses. The law stipulates the criteria for micro-enterprises, namely: the maximum annual income is not more than IDR 50 million. Businesses that include micro are market traders, home-cooked culinary, etc.
2. Small-enterprise
This business is a business sector that is established and managed by individuals and individual business entities (not subsidiaries) and is not control by medium or large businesses. The criteria for small businesses are stated in the law, namely: total net worth of IDR 50 million – IDR 500 million, total sales of IDR 300 million – IDR 2.5 billion.
These small businesses already have more professional business processes than micro-businesses. Usually, book-keeping or business income has been separated from personal bookkeeping. Examples of small businesses include restaurants, shops, vehicle repair shops, etc.
3. Medium-enterprise
A medium-enterprise business is a productive economic business that is also managed individually and has the condition that it cannot be a subsidiary of a medium or large company. The criteria for a medium-enterprise business are a minimum wealth of IDR 500 million excluding land and building assets, and a minimum sales income of IDR 2.5 billion per year.
This medium-enterprise business has also managed business finances separately and has business legality. Businesses that are included in medium-sized businesses are food entrepreneurs, building shops, etc.
Example of MSME Business in Indonesia
MSMEs in Indonesia are very popular. However, there are not too many categories in this business. Here are some examples of SMEs in Indonesia:
1. Culinary
The culinary business or F&B POS system is a business sector that during this pandemic has a fairly high level of popularity. The potential in this culinary business is very high. However, this business also has challenges that are no less complicated. Seen in the number of competitors who sell products that are almost the same or even the same.
2. Content
The increasingly modern era of digitalization makes the content business gain quite a high profit. For example, if you have the ability to think creatively about design, you can open up services as a graphic designer.
3. Cosmetic and fashion
This business is no less crowded. If you look at social media and marketplaces, you will find that the number of buyers of cosmetic and fashion products is very large. However, if you run this business, you need to know about cosmetics and fashion properly first.
4. Souvenir or decoration
This business is usually found in areas that are busy with local and foreign tourists. Usually, tourists will buy souvenirs or souvenirs to take them to their place of origin. You can try this business if you live in that area!
5. Technology
We already understand that at this time, technological developments are growing very rapidly and have an impact on economic sustainability. MSME Society considers business in the field of technology to have great potential for the next few years as the times progress.
Things That Can Encourage the Development of MSMEs in Indonesia
Indonesia wants MSMEs to progress every year to continue to participate in the country's economy. Even during the current pandemic storm, the government continues to provide assistance and support to these businesses to survive. Therefore, there are several things that will encourage the development of MSMEs in Indonesia, which are:
1. Technology utilization
Advances in technology available today can help business people to develop their business. Technology facilitates every activity that runs in the business. For example, doing marketing activities on social media so that marketing achievements are wider.
Currently, many MSME actors use digital media in their business. Evidenced by the popularity of e-commerce in recent years.
2. Easier loan capital
Without the support from banks, the growth of MSMEs cannot develop rapidly. If access to business capital loans is easy enough, the higher the opportunity for the community to become business actors. They hope that banks will provide funds for the sustainability of the MSME sector.
The business capital to develop it is not too large, so that every element of society can become part of the business actor. That way, the progress of MSMEs in Indonesia will increase.
3. Government regulations that are not difficult
MSME actors come from the general public. Therefore, there is a need for regulations that do not make it difficult for these business actors to run their business. That way, there are no obstacles for them to go through. However, the government also needs to monitor and act wisely in the implementation of existing regulations.
Read: 5 Main Benefits of ERP Software for Professional Services
Conclusion of MSME
MSMEs are one of the important things in the country's economy. These business activities help the government to address the existing gaps. In addition to increasing GDP per year, this business also provides jobs for the people of Indonesia. Therefore, we need to support and encourage MSME businesses to be better.
Utilization of available technology can also be a reference for MSME actors to facilitate the business they run. By utilizing ERP software products, business processes run effectively and achieve maximum goals. HashMicro is the leading choice in providing ERP products to integrate your business.