Every company must manage all parts of its operations in order to develop and increase profits. Facility is one of the crucial aspects of managing a business. Managing a facility is a challenging task, especially for large companies with several assets and facilities. Therefore, every company requires a facility manager to manage and maintain every facility. In order to perform well and improve the company's environment, the facilities manager jobs need a set of abilities and qualifications.
Facility managers can also benefit from technology, such as Facility Management Software when doing their jobs. Utilizing facility management software facilitates the digitization and organization of all tasks, hence facilitating their management. It can assist in monitoring, managing, and analyzing all operational data in a centralized platform. Facility management can be success by employing both cutting-edge technology and the excellent skills of facility managers.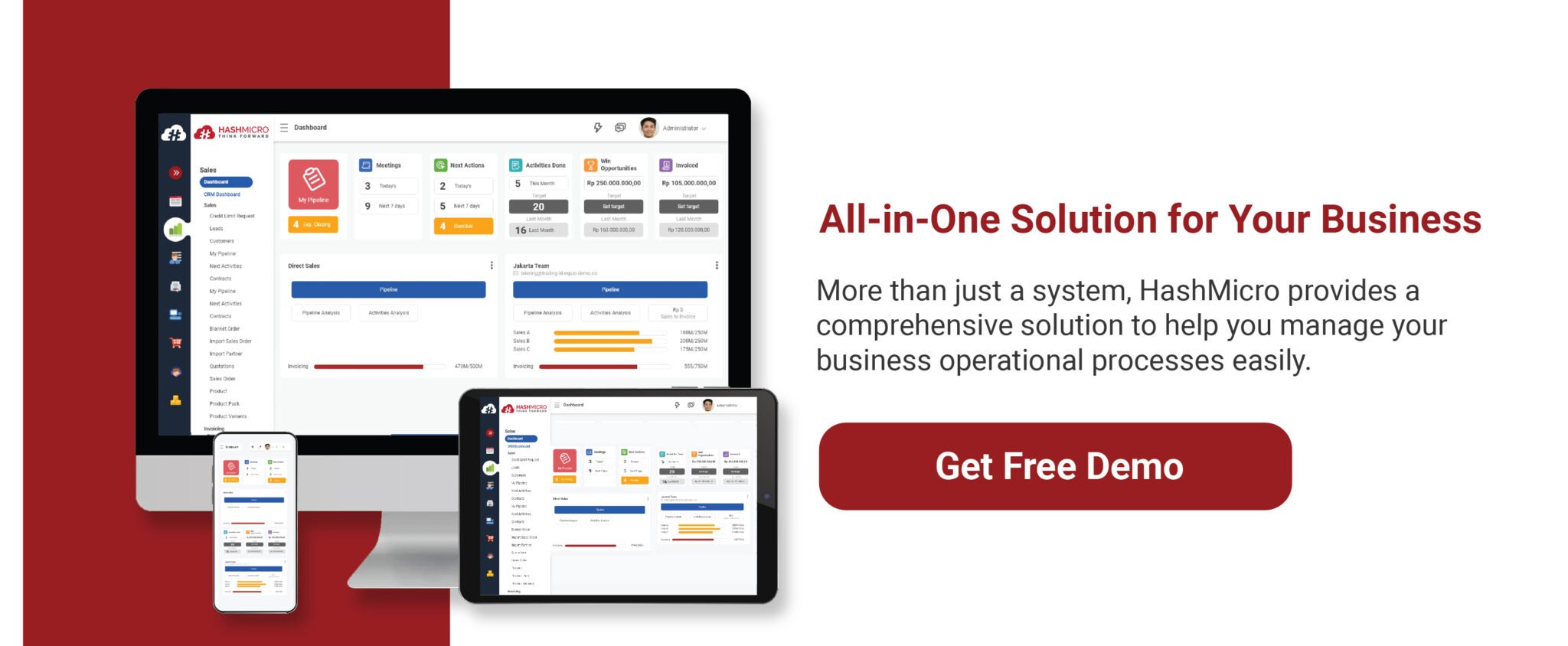 Table of Content
What is a Facility Manager?
The International Organization for Standardization (ISO) defines facility management as an organizational activity that enhances the quality of life of individuals and the productivity of the core business. According to this definition, the facility manager is the person responsible for enhancing employee quality and productivity in the workplace. Their primary responsibility is to manage and maintain company services such as room coordination, infrastructure, and personnel.
Facility Manager Goals
It can be challenging for a business, especially a large one, to effectively manage and maintain its facilities. This necessitates the company's requirement of a facility manager who can oversee and direct all areas of the facility. The facility manager is responsible for managing and carrying out a variety of duties for the business.
Facilities manager jobs are to ensure that employees is productive and capable of carrying out their given responsibilities. When facilities management ensures that working areas are clean, well-organized, and capable of being utilized to their maximum potential, a positive work environment can be achieved. This includes the vehicle, tools and equipment, technological improvements, and any other utilities that must have good maintenance and in working condition.
Also read: The Importance of Facilities Management System for Your Business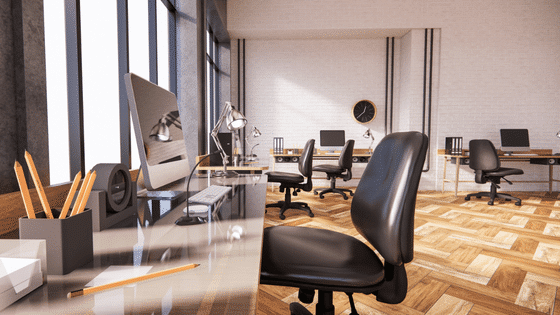 This factor was also related to the efficiency of employees when they were working. The work environment, including all spaces and equipment, must be safe and comfortable for the employee. It is facilities manager jobs to inspect everything and ensure that it conforms with safety rules and is adequate for employee comfort. Consequently, it is the duty of the facility manager to monitor all of the facilities in their building or working space.
When it comes to enhancing the company's productivity, quality of comfort, and level of security, facility management and maintenance can frequently entail a significant expense. Therefore, it is crucial for facility managers to keep a tight control on facility management expenses and seek out ways to reduce them as much as feasible. The planning and financing procedures of a business can be made more effective by eliminating unnecessary operational needs and expenses.
Every business will typically see changes in its physical location or surrounding environment, as well as asset growth and expansion. This includes the transfer of work to be online and digital. In such a case, comprehensive management of all facilities is essential to ensure that the company changes done without incident. One of a facilities manager jobs is to guarantee that the company's assets and facilities are adaptable to shifting requirements and situations.
In addition to managing productive, comfortable, and safe facilities, facility managers have a social responsibility. They must advocate for and implement a green and healthy environment. They can work towards this goal by reducing waste, enhancing energy efficiency, or implementing innovative best practices. Consequently, their company and brand can have a positive public image and decrease waste and energy costs.
Facility Manager Jobs and Role
The duties and responsibilities of a facility manager might vary depending on the company's industry and its assets. There are two types of facility manager roles, each with its own set of responsibilities for managing a company's facilities in the pursuit of a productive work environment. The facilities manager jobs are separated into strategic and operational categories. Strategic facility managers are responsible for establishing and assisting the entire company in comprehending the implications of building and asset decisions on service, safety, and risk. In addition, they guarantee that all facilities follow to criteria and do not incur excessive costs. The operational facility manager, on the other hand, is responsible for managing the environment for its function, which includes safety and comfort. Additionally, they monitor the operation of all facilities to ensure that they function effectively.
Responsibilities of a Facility Manager
It should go without saying that the primary responsibility of a facilities manager is to oversee the administration and maintenance of the company's assets and facilities. However, as the project progresses, the facility manager assumes responsibility for a number of different types of facilities. The facility featured a separate hard facility and soft facility. The term "hard facility" is used to describe several types of physical space, including HVAC, lighting, emergency gear, and so on. While the term "soft facility" refers to services such as health care, information systems, and safety measures.
Facility Manager Qualification
The majority of roles for facility managers give attention to candidates who meet specific education or experience requirements. Typically, it begins with a field-related job title, such as maintenance technician, building service engineer, or another related professional title. They will be eligible for higher-level roles and able to supervise a bigger number of the department's strategic functions as they get more expertise. In certain circumstances, certification is required in addition to enhancing employee education, and it may even become mandatory.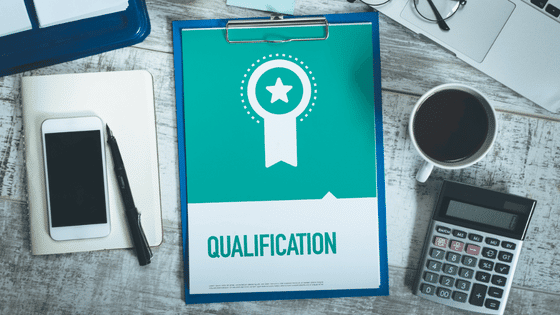 In addition to education and experience, a skill set is the other requirement to become a facilities manager. Because strategic facilities planning would be the facility manager's primary role, he or she must be an expert in the field. In the event that an issue or challenge arises, it also requires excellent decision-making abilities. Additionally, managing a facility requires technical expertise and IT savvy. They must focus on the necessity of the details, but they can also see the larger picture of the facility as a whole. Lastly, communication and teamwork are essential abilities to possess.
Also read: Be a Great Facility Coordinator with These Tricks
Challenges of Being a Facility Manager
Obviously, it is not always easy for any job to perform their duties. Managing and maintaining a facility is not without its problems for facility managers. One of the difficulties is saving money and minimizing costs. As previously said, facilities management can entail significant costs, which may provide a financial challenge for a business. Complying with the company's budget and reducing expenses can be achieved through the monitoring of purchases and expenditures.
The other issue is damaged or lost property and facilities. Frequently, facility managers lack access to comprehensive data regarding all facility statuses, operations, and failures. By utilizing facility systems or software, it is possible to track and generate a comprehensive report of all assets and facilities. It may also automatically schedule and send maintenance reminders in order to prevent significant damage and loss.
Conclusion
Every company requires a facilities manager to manage and maintain every facility in order to improve the company's environment and ensure optimal performance. The facilities manager is responsible for improving the quality and efficiency of employees in the workplace. It is their responsibility to maintain staff productivity, workplace comfort and security, as well as facility management costs. Aside from that, they must ensure that the company's facilities are adaptable and promote a positive public image. The roles of the facilities manager are then divided into strategic and operational categories, each with its own set of responsibilities.
Managing and maintaining a facility presents obvious challenges for facility managers. It could be high costs, a lack of access to detailed data, or a damaged structure. Utilizing Facility Management Software enables the digitization and organization of all tasks, hence simplifying their management. It is possible to monitor and provide a detailed report of all facilities, as well as comply with the company's budget to cut costs. Contact us for a free demo of our facility management software and a discussion about your company's needs with one of our business advisors.