The procurement process is one of the challenges that organizations encounter in increasing their operational efficiency and reducing spending, and the government sector is no exception. The activities of procuring goods and services in this agency generally invite public attention regarding how spending occurs. Sometimes criticism from various parties will arise if there are inefficiencies in the process. Therefore, multiple types of businesses, including government institutions, have chosen procurement software to automate their conventional procurement activities.
With the rise of technology, the government ERP software is a solution to automate the organization's administration and operational processes. One of the most important modules in this system is the procurement system.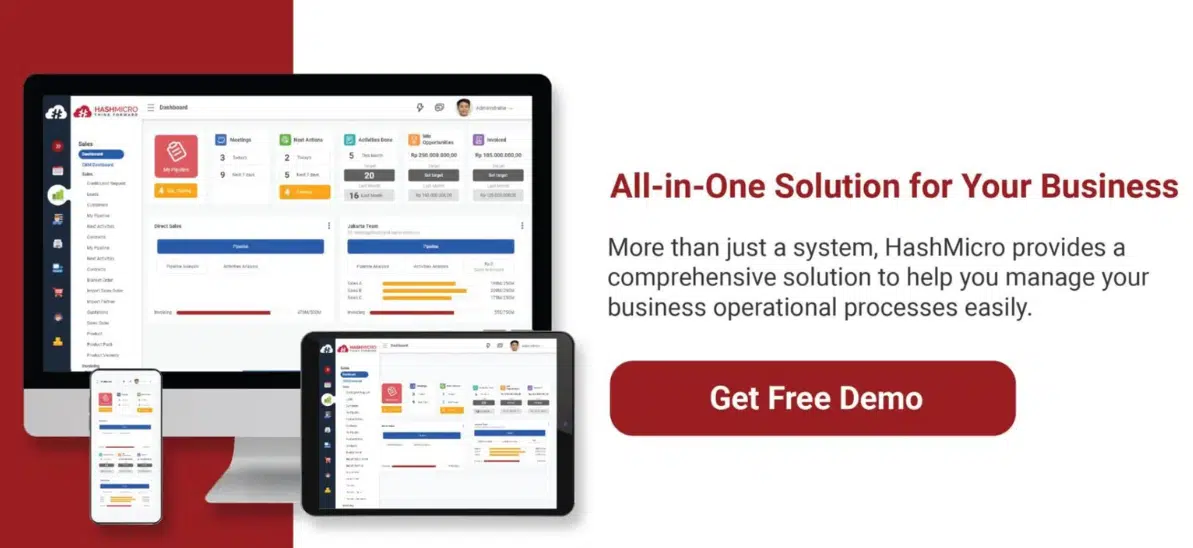 Table of Content
What is e-procurement?

The method of implementing procurement is carried out electronically, utilizing communication and information facilities via the internet and systems. By applying e-procurement, agencies can easily manage the entire procurement process, from identifying goods to producing accurate reports. As more and more users connect with one another to the internet, this software will facilitate transactions or procurement between different entities such as tenders or vendors and government agencies.

Benefits of procurement software for government procurement of goods and services:

Adapt to the paperless method

Before electronic procurement existed, manual procurement processes consumed a lot of paper for a wide variety of documents. An example is that files from the process need to be printed for a variety of parties, from staff directly involved to other officials who have the authority to know relevant information. With this system, when certain parties need data, they just need to open the files that have been uploaded to a platform that has been provided. This automated solution will further reduce unnecessary administrative procedures.

Fostering an attitude of transparency

The process of procuring goods is going to be executed manually, inviting various irregularities that are against the principles and provisions, such as corruption. The use of procurement software aims to improve accountability and transparency in the procurement process as well as improve the level of efficiency, support monitoring, and auditing processes related to the accuracy and availability of data.

The system replaces not only conventional procurement but also provides reliable output in complex environments such as government agencies. It requires internal supervision and control in the procurement of goods. The expectation for the implementation of e-procurement is that it will be a pioneer in creating a reliable government system.

Government operational efficiency

The procurement system will handle administrative and operational tasks such as tender management and purchase order management. The responsible party can also shift its focus to other responsibilities that require a specific strategy, for example, contract management to both existing and new suppliers. Agencies can also be part of pioneers in the modernization of public services. Investing in technology is important, one of which is the implementation of this system.

It will act as an assistant to the government to reduce spending and provide a more accountable and effective way of managing procurement. This stems from the efficiency of processing and administrative costs, such as reducing or eliminating costs associated with telephone calls and document preparation. In addition, through the speed in the procurement of goods and services, as well as the maximum quality of the results of the entire process and the goods obtained.

Meet the need for real-time information access

The system is able to provide up-to-date data on the procurement process. All parties can easily access one platform, which is the center of information. Government agencies can make decisions quickly and accurately based on existing data.

Conclusion

Every organization should choose the best-automated solution that can help streamline the procurement process.

The ideal procurement software can be integrated with other systems that are also capable of supporting government operational activities, such as an HRM software to increase employee productivity to an accounting system for compiling accurate financial data.