Almost every entrepreneur starts from zero. The business was not originally based on the law because it was still in the name of a person. The money created is likewise in the personal name, so the taxes are also in the personal name. The sole proprietorship is this form of business. This form of business is normally for small businesses, but if it grows large enough, it enters the sphere of the firm. Usually, there aren't many due to the small scale. If you can handle it properly, this enterprise can create substantial profits.
During the epidemic, all businesses, especially sole proprietorships, require employees to work from home. Manual remote from home is difficult and will later bother the owner. Using work from home ERP software reduces time-wasting tasks. The benefits of ERP software work from home include timesheets to track employee work, sales, procurement, inventory, and more. With HashMicro's best work from home software, you can quickly configure it to meet your specific business needs.
In the article, we will discuss defining sole proprietorship, requirements and procedures, as well as its pros and cons.
Table of Content
What is Sole Proprietorship?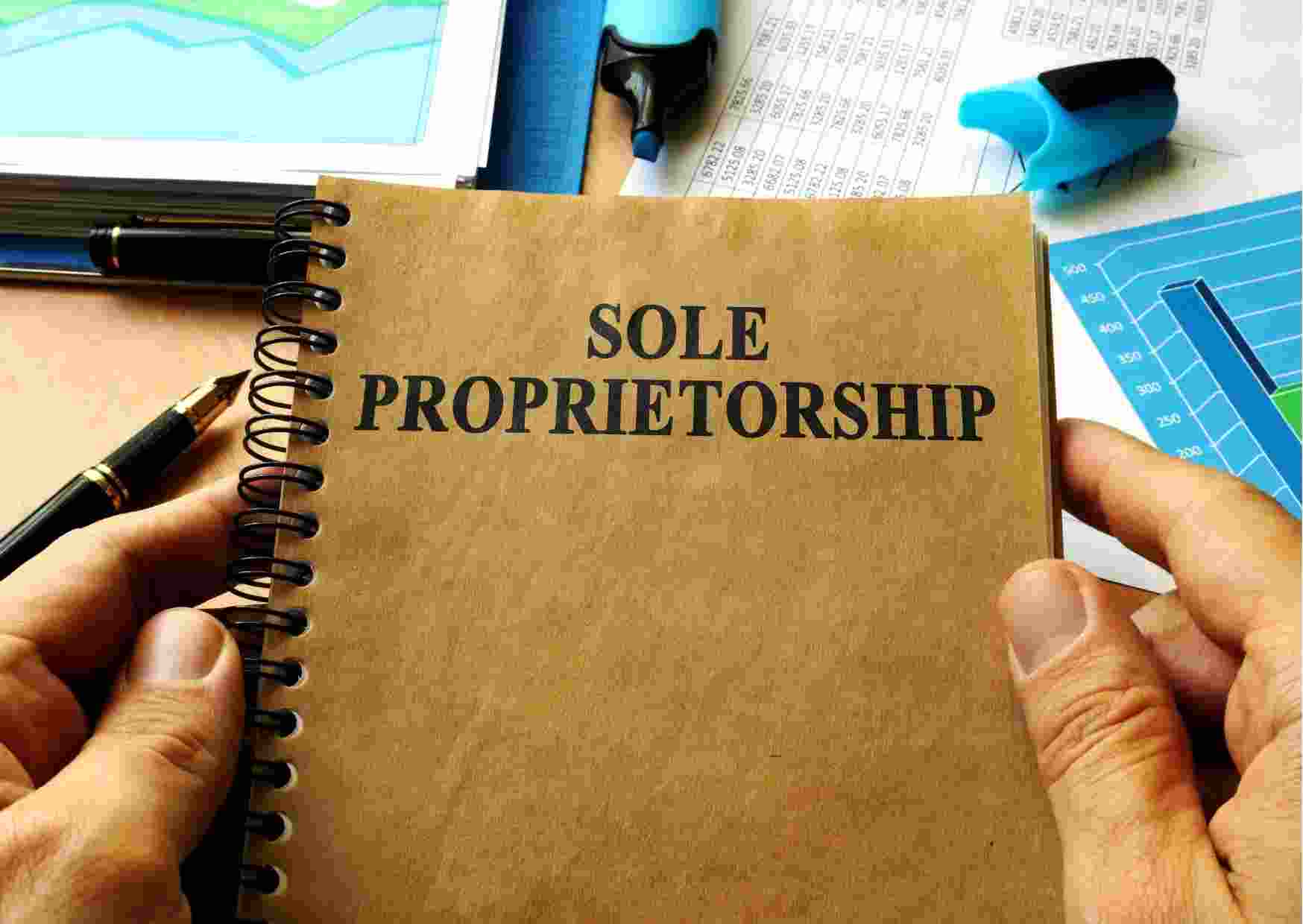 A sole proprietorship is an unincorporated business entity that which only one person owns the business. Because of that, Only the business owner manages all activities and assets. So, the tax that needs to be paid is also a personal income tax. This type of business is generally run by middle and low-class people. The administration is relatively easy to do, and the capital required is still relatively small, which makes entrepreneurs build this type of business.
Sole Proprietorship Overview
The personal proprietorship owner is called the sole proprietor. This individual is the owner and manager. If more workers are needed, they will only work as contract workers.  Typically, the business simply needs to register its name, a secure license for its type, and the owner's willingness to manage it. One of the countries that facilitates this type of business in Singapore. The Accounting and Corporate Regulatory Authority regulates sole proprietorship registration, regulation, and management (ACRA).
A sole proprietorship lacks a legal status because the business owner is an individual. As a result, the company cannot sue or people sue them for any legal issues. This type of business must also renew its registration before it expires. Not having a legal identity also prevents you from registering other legal entities like partnerships. Business ownership also relies on age. That is, if the owner is deceased or disqualified, the business ceases to exist.
Sole Proprietorship Procedures and Requirements
To register a sole proprietorship, the regulations of each country may differ. However, the main procedure is to submit documents related to ownership as well as licenses related to your business. Under Singapore's Business Names Registration Act (BNRA), every individual and business is required to register their business conducted in Singapore. Procedure and requirements are as follows:
Requirements
The following are the documents you need to prepare as an owner as requirements for registering your business:
Name suggestion for a company

A description of the main activities

The planned business's local address

Copy of Singapore ID for the owner

The address of the owner

Compliance and Non-Disqualification Declarations
Procedures
The sole proprietorship registration procedure generally consists of two parts, as follows:
Name reservation

Registration of the business
In general, the registration procedure takes approximately one day. In circumstances where the government must consider your application, it may take up to two months. You will get an email about the business registration number if the business registration is successful. If you're successful to get acception, then the next step is for you to open a new account, either local or international.
Pros and Cons of Sole Proprietorship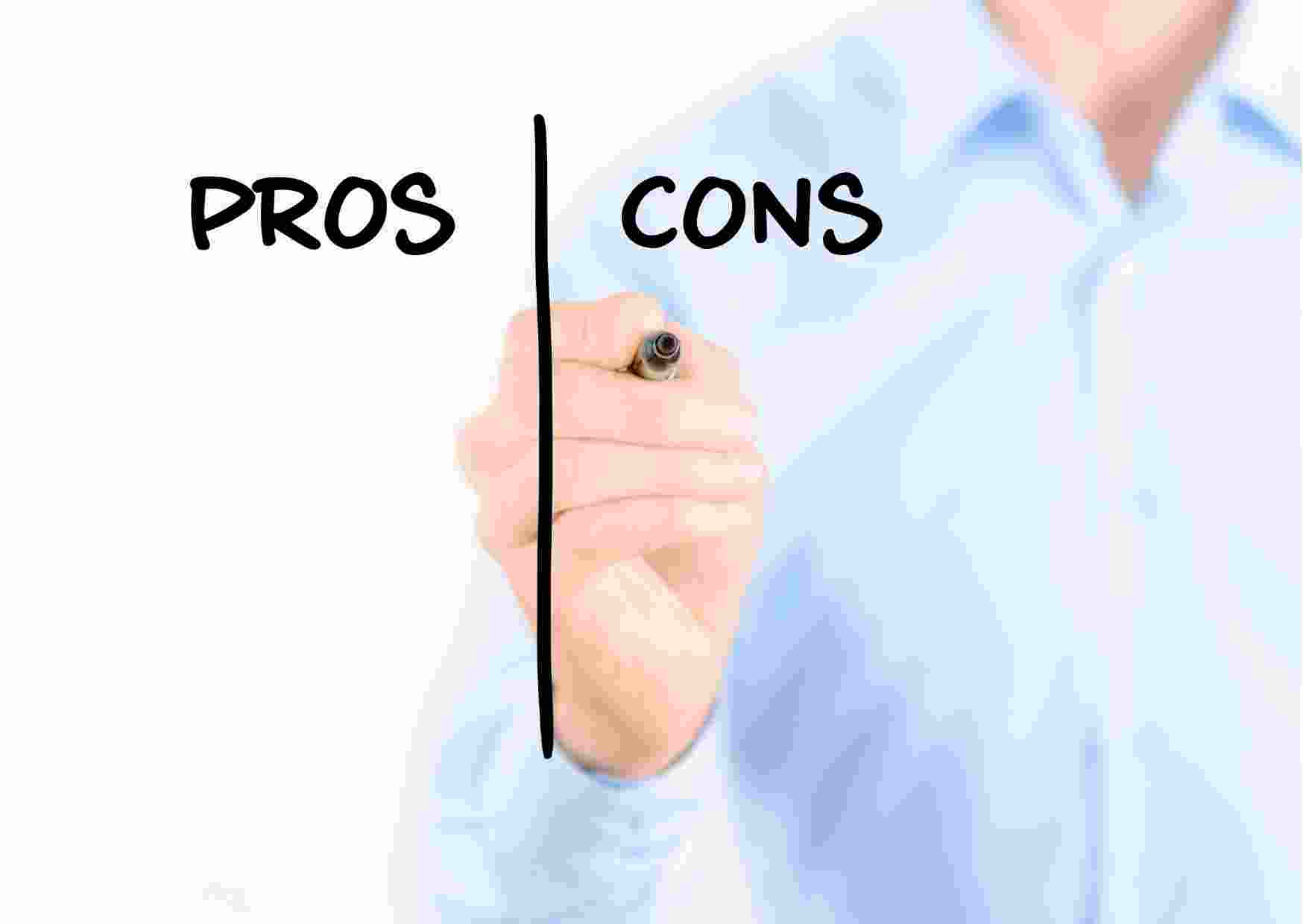 In running a business, you can choose to make your business legal above the law or commonly called a company, or sole proprietorship owned by individuals only. Each type of business has its own advantages and disadvantages, so you can consider what is best for your business. Here are the pros and cons of the sole proprietorship.
Pros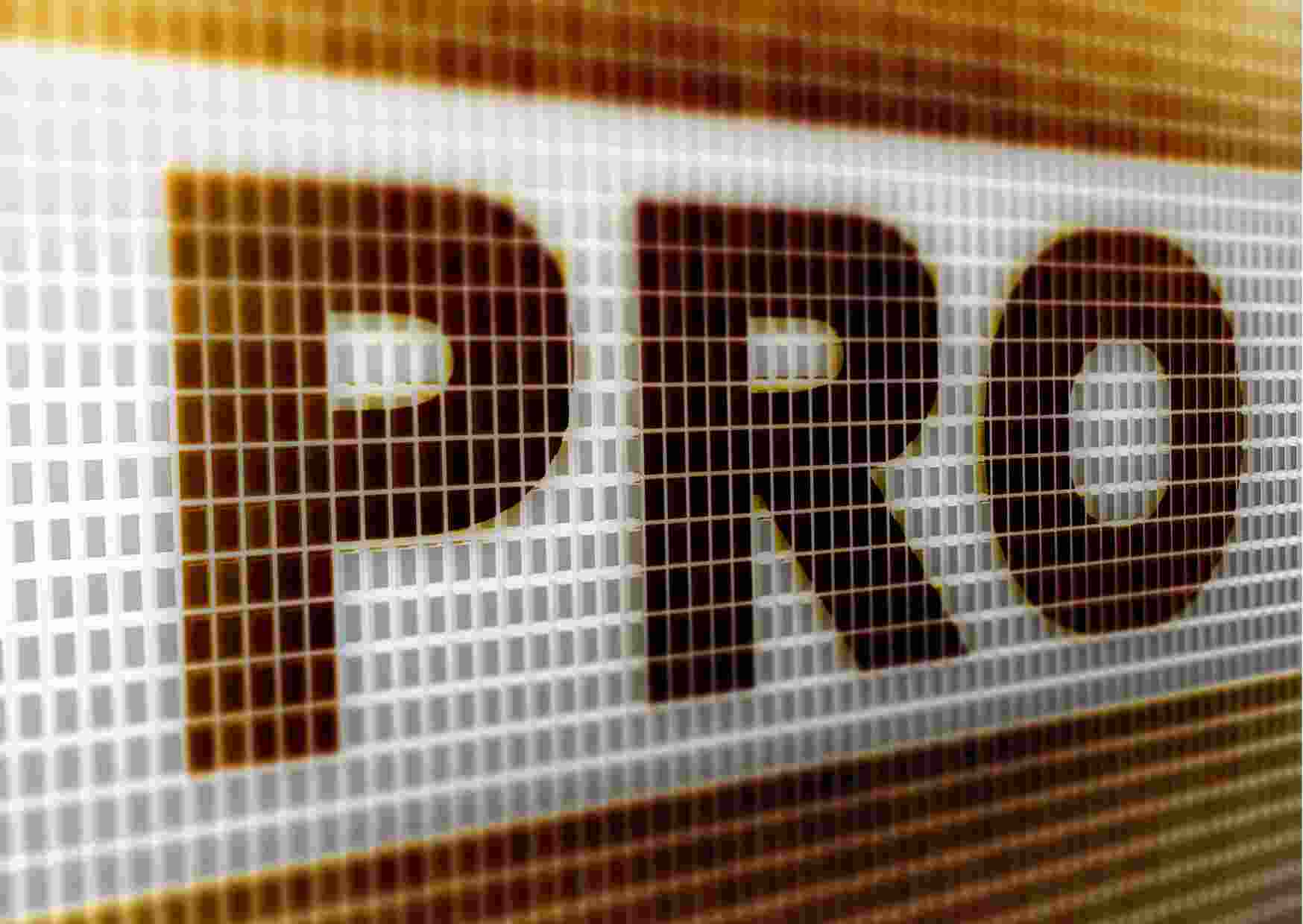 Ease of registering
A Sole proprietorship is one of the easiest company types to register. Depending on your budget, this method of business registration may be more economical. Creating a sole proprietorship in Singapore is extremely simple and inexpensive. The charge is around $100, far less than forming a company. Also, now we can do the registration online and does not require a lot of parties.
2. Self-regulatory ownership and control
Since only one person owns a sole proprietorship, the one that can control of the business is only the owner. The owner is solely responsible for the business's operations and earnings. Decision making is also in the hands of the owner, so there is still no need to involve many parties because only the owner knows the condition of their business.
3. Profit is held by the owner only. 
Because only the owner of the business owns the business, the profits don't go to other parties. You can manage and decide the money directly what you want to use for business operations. This profit also goes directly into the owner's income.
Profit is also related to sales. Therefore, sales from every business operation you do must be monitored. By using the best CRM software from HashMicro, you can track your sales that are directly integrated with purchasing systems, inventory, and other systems. In addition, CRM software can also present reports on your business performance insights.
4. Easy to close a business
Because of the easy registration process, it also applies when you want to close the business. The costs and processes are also simpler and less expensive than other sorts of businesses. Usually, if you want to close your business, you only need to not renew the business contract. Closing a business does not take long because the procedure is simple.
Cons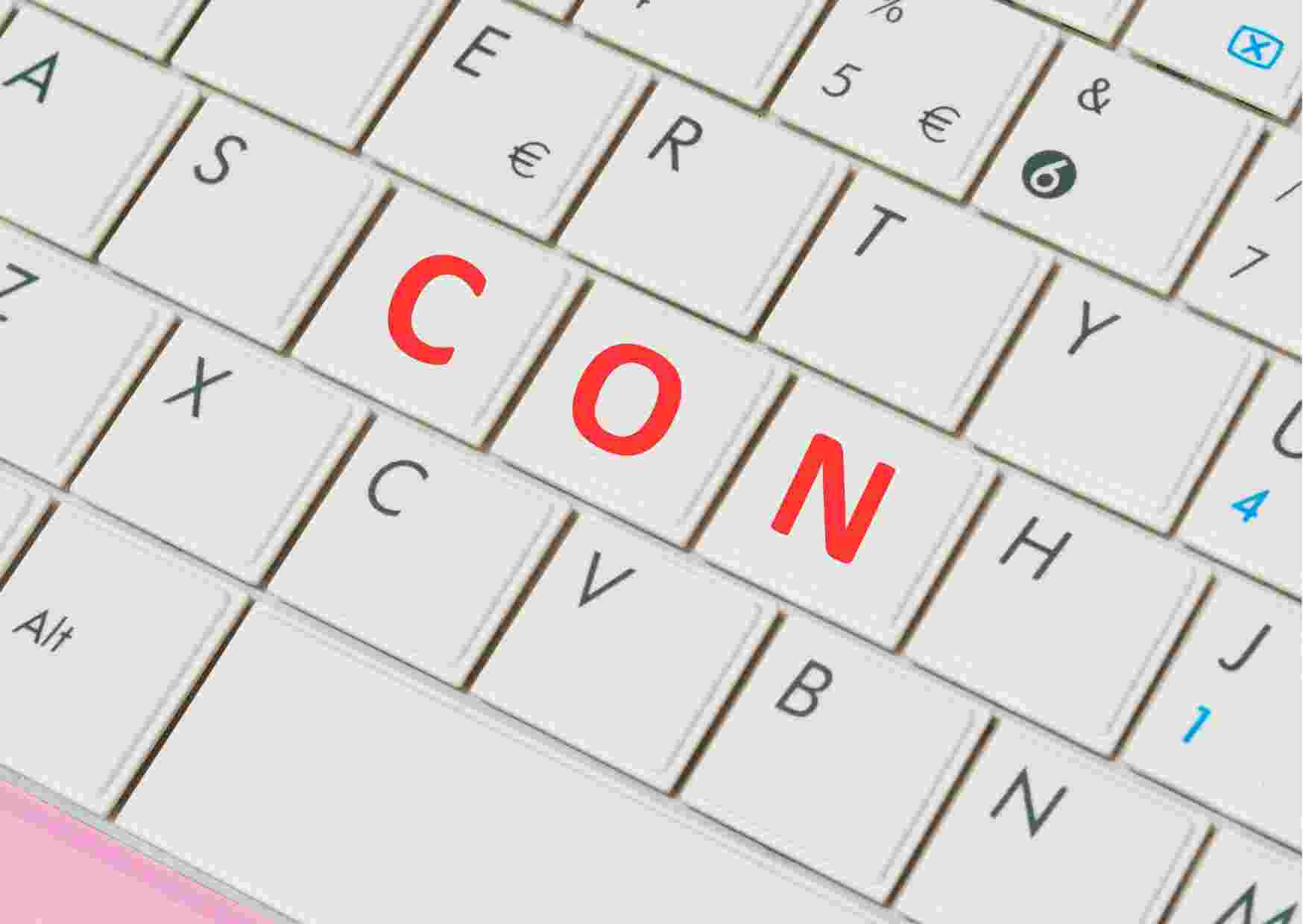 No legal identity
A sole proprietorship is registered in its name and is not based on law. Because ownership is in the name of the owner, the firm cannot sue or people sue them. It also applies when there is a loss or failure, the legal process will take place on behalf of the owner.
2. Difficult to find investors
Because the business is in your name, the profits are taxable. Since the business is illegal, investing in it is risky. Formal reviews help track a period's progress. If something goes wrong, a company may be unable to sue or people sue them. It is difficult to receive finance from third parties, hence most capital comes from personal holdings.
3. It's easier to fuss.
Running a business means that you will be in contact with many parties, from customers, and vendors to workers. So, if you handle it alone, you will be overwhelmed and there will be issues between parties. Therefore, the number of people that manage the business is about two to three people, so they can share their thoughts and advice in managing business operations. Especially if you are the type of person who needs friends to share their thoughts on running a business.
4. Difficult in financial control and recording expenses
A sole proprietorship usually does not have specific financial statements. In addition, this type of business does not yet have employees who have specific tasks such as accounting, finance, and others. So we can't monitor that expenses properly. As a result, we can't monitor subsequent transactions properly because our personal income mix with our business's. The failure to put financial planning into action might have serious consequences.
Conclusion
Although it does not have a legal identity, some people still choose the sole proprietorship, especially those who are just starting their business. Despite the flaws, the benefits are still a factor in choosing this sort of business because, with excellent management, we still can cover the. Sole proprietorship today is also not only about small periodic businesses, but also for medium-sized businesses and also has many employees in it.
Because of the present pandemic, it is preferable for employees to complete work from home. So, to monitor and manage remote work done by employees, you require ERP work from home software. From coordinating employee work to tracking and delegating duties, HashMicro ERP work from home software can help. Another benefit of this program is the implementation of this software only needs 7 days, saving you a lot of time. Try a free demo ERP software work from home to learn more!