We are all familiar with the term "entrepreneur," yet there are various entrepreneurs! One of these is sociopreneurship, which is also known as social entrepreneurship. The word "sociopreneur" refers to a business owner who bases the operation of their company on the impact the company has on society and the surrounding. Sociopreneurship is a phenomenon that is most commonly encountered among millennials.
Their opinion is that becoming a sociopreneur is a viable choice for those who have a passion for business while also tackling issues that arise in the community. Therefore, a sociopreneur needs to manage the company's finances well in order to still benefit. You can use a financial management system to help your daily business operations.
So, what should a sociopreneur have in mind while starting? Here are the answers to your questions!
Understanding of Sociopreneur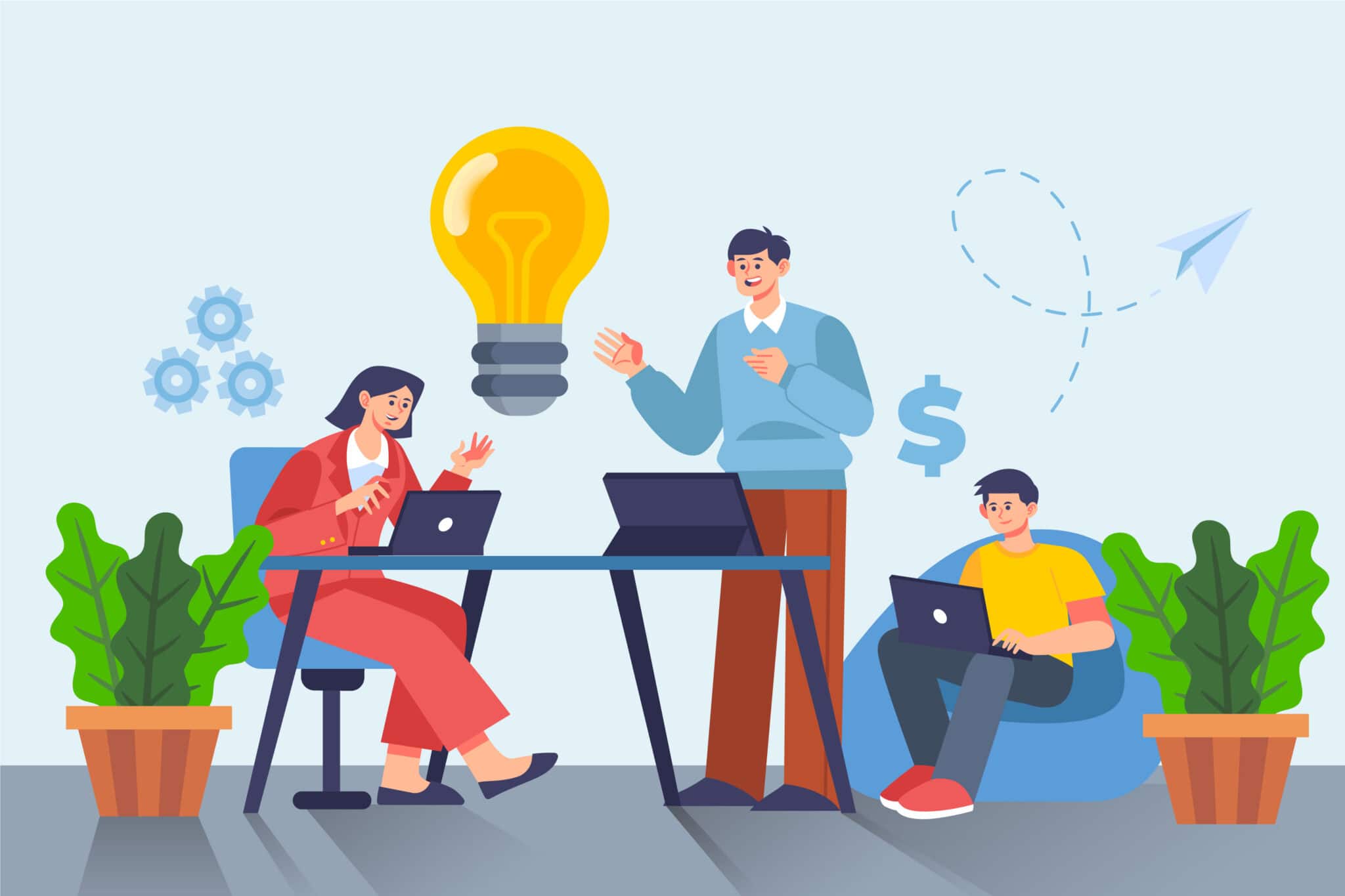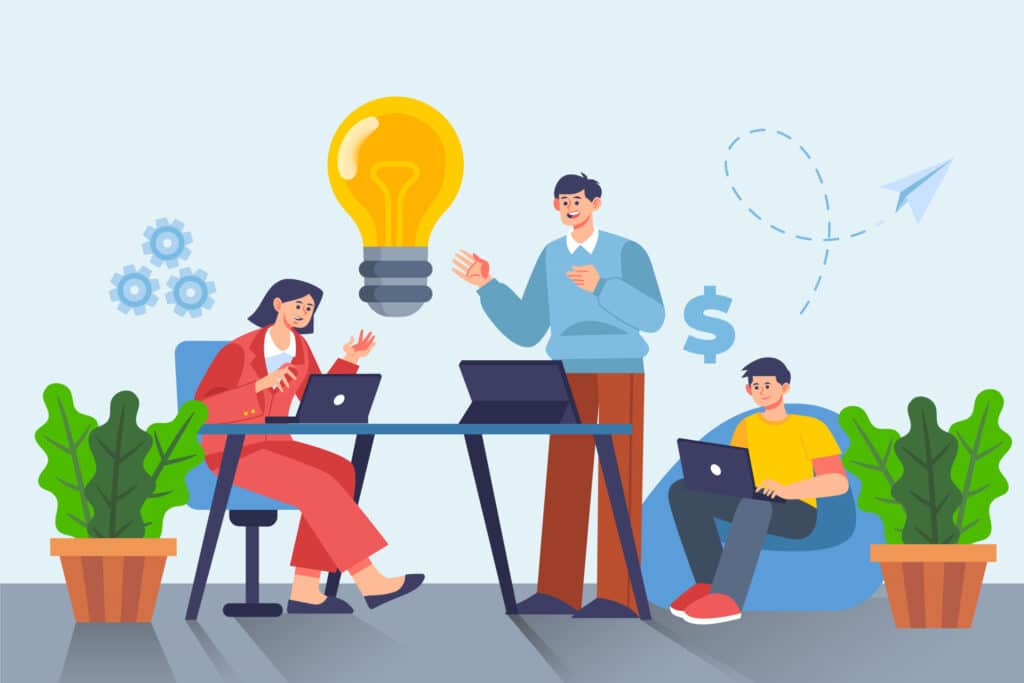 So, to summarize, the term "sociopreneur" is a mix of two words: social enterprise and entrepreneurship. As the term implies, a sociopreneur mixes the concept of business with social issues prevalent in society today. Sociopreneurs, according to Investopedia, are individuals who work together to solve problems by employing a variety of business techniques. People in this sector must have the confidence to take chances and put in the effort necessary to make a big difference through various initiatives. Generally speaking, a firm strives to maximize its profit margins. A sociopreneur is a business that is more concerned with social issues than it is with making a profit. However, this does not imply that sociopreneurs are blind to the importance of profitability.
Also read: Retail Business Management Tips for New Entrepreneurs
Four Characteristics of Sociopreneurship
Focus on the social mission
Sociopreneurs focus their efforts from the outset on the social vision and goal that they have selected. Sociopreneurs, for example, may opt to focus on the nature of disasters in areas prone to war conflicts and natural disasters. As a result, all efforts to address this social issue must be centered on realizing the rights to clothes, food, and shelter in disaster-affected communities.
Having a large scale impact
Following a successful mission selection, sociopreneurs must set goals for the scale of the effect they wish to achieve. It would be much better if their social enterprise could provide security benefits not just in one location of Indonesia but also in other disaster-prone places.
To preserve data security, you must, of course, boost cyber security to improve your company's security. Don't be if you want to use ERP software to ease your business procedures but are concerned about cybercrime through software. HashMicro ERP Software employs the best database management system to assure data security and performance, which can be configured to allow it to be used by several users simultaneously.
Innovative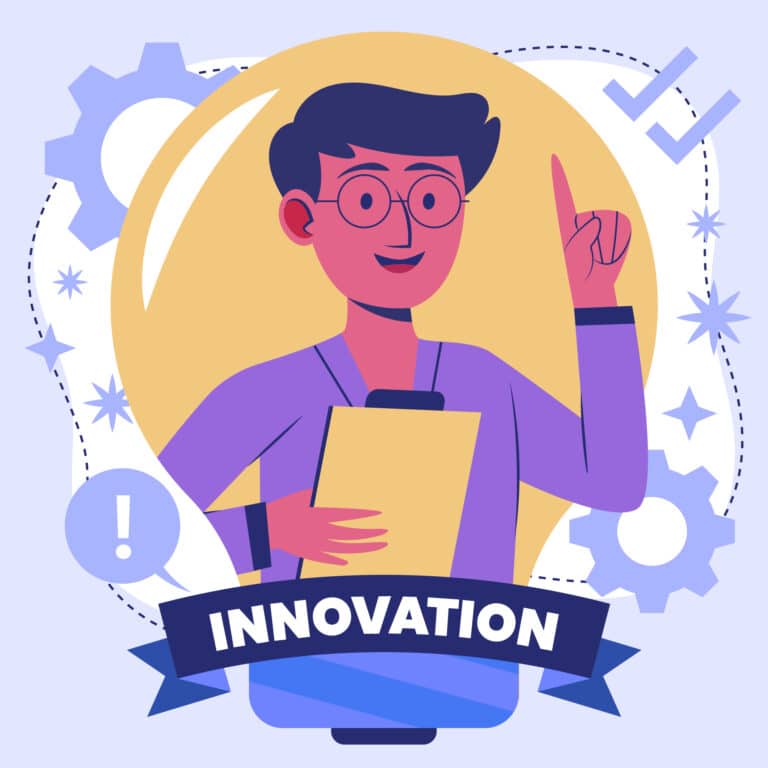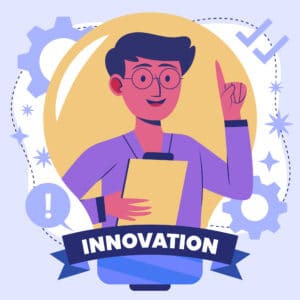 When it comes to determining the most effective strategy to achieve its commercial objectives, a social enterprise must be both sensitive and imaginative in its approach.
Open to feedback
Not only is social business related to business, but it also impacts many individuals. This is why sociopreneurs need to prioritize feedback from others to be successful in their business development and growth efforts.
Also read: The Importance of a Financial Planner to Grow Your Business | Tips & Ways
Some Tips to Become a Sociopreneur
Understand the issue you want to raise
The first step for a sociopreneur is to determine the issue they wish to focus on. Set a goal and find the one they want to solve to comprehend the problem they want to tackle. Knowing these two elements can help a firm anticipate which issues will be discussed.
Do your research
Do extensive research on the subject you wish to raise once you've decided on it. You start with the target market and progress to how the company can solve an issue. Look for information on firms or groups with a similar concept that could work with yours.
Run a transparent business
Because your business involves many people, you must conduct it in a transparent manner to avoid arousing suspicion. This can be accomplished by presenting the revenue you get and the recipients of the income.
Take advantage of digital platforms 
Digital channels, such as social media, are now the most effective means of disseminating information. Use social media to promote your business and social events. In this case, you can use marketing automation software to optimize your marketing efforts.
You need to remember when you run a firm that strives to make many people happy, you must have a sense of fulfillment. Aside from the financial gain, sociopreneurs think about how the business will benefit a large number of people.
Also read: 5 Effective Strategies to Manage Construction Equipment
Conclusion
Being a sociopreneur is a step that not everyone can complete. To be successful in this field, one must be able to think about economic benefits, positive impacts, and social issues. Nonetheless, this does not rule out the possibility of implementing this novel business concept; in fact, there are numerous examples of sociopreneurs from around the country who successfully implemented their ideas.
Consistency is key in this industry, as is taking advantage of every opportunity that arises. In addition, the transparency of incoming costs is also an important point in the success of this business. Otherwise, of course, people will no longer believe to contribute to social activities through your business.
To further ensure accuracy in your accounting, closely monitor your company's financial condition, including income, cash balances, accounts receivable, and accounts payable. The goal is that you can record every cash flow statement and income statement easily. Thus, you can get more accurate financial information. Using Accounting Software from HashMicro can make this process much more convenient for you. Try it now!