A product launch can be one of your exciting times, but at the same time, it exposes your company to some great dangers for several reasons. Regardless of how many times you have succeeded in the past product launch, the risks are still there.
You want to have a new product in line to beat the competitors or fulfill the expectation of customers. So, you're planning for a bigger product launch than ever. However, the more extravagant your plan is, the more prone you are to failure. While using a software like CRM software is likely to help you minimize this risk, that risks might cause little harm to your company or threaten enough to flip your company upside down.
To avoid that, we have summarized 4 things you should pay attention to if you want a successful product launch.
1. Improper planning and scheduling
"Failing to plan is planning to fail". That saying pretty much describes the process of a product launch. There are a lot of aspects that you should pay attention to that demand you to have a proper plan and schedule to start the whole project.
Before working on anything, you should map out the entire process – from the date, time, team, and task. Avoid signing different teams for different tasks that are still within the same scope and timeline. Give them a clear project timeline chart and an adept manager.
To improve efficiency. try to use project management software that helps you to do the administration process easily, stick with the budget, and notify you automatically if there's an upcoming deadline. Gladly, the system is flexible enough to fit your needs.
2. Ignoring marketing roles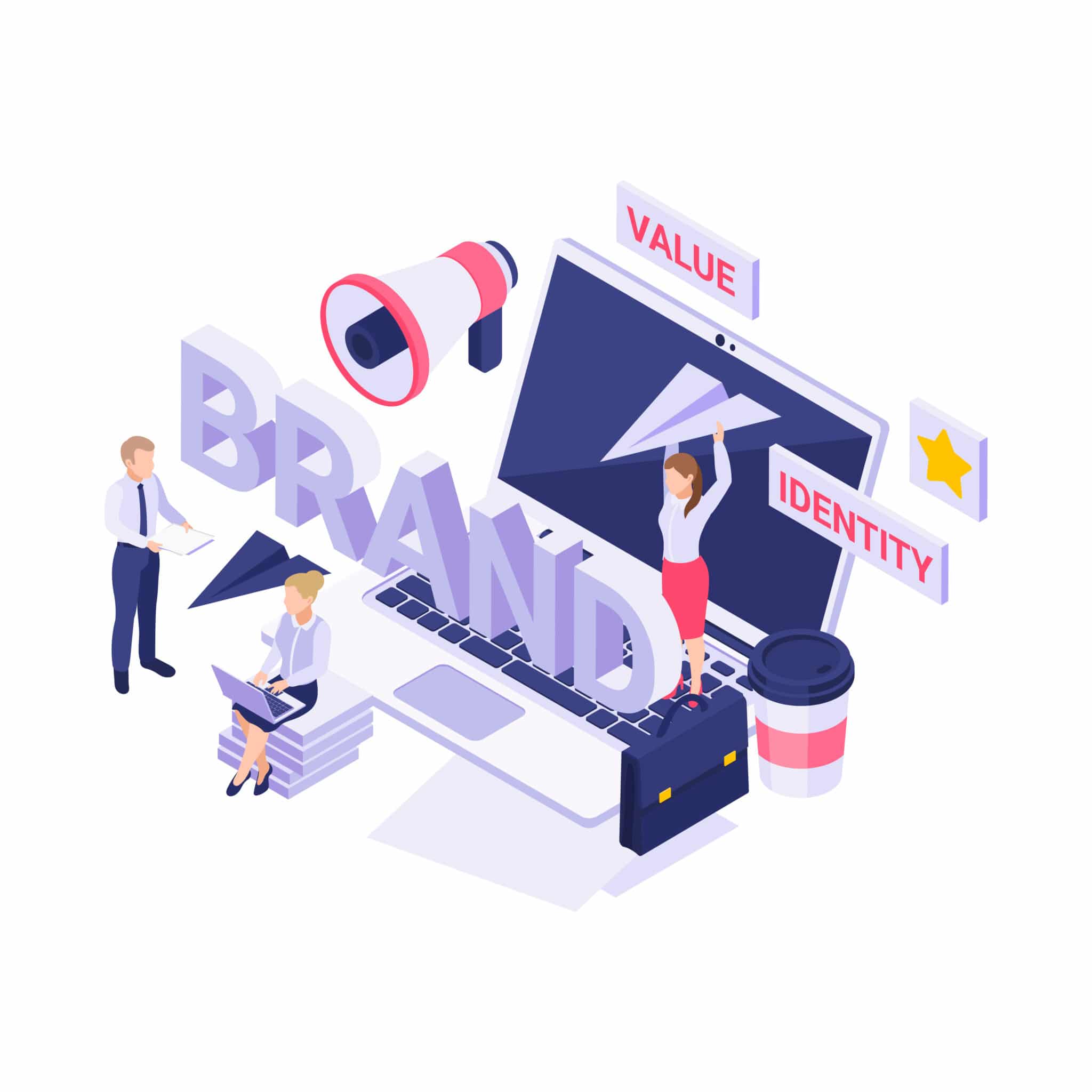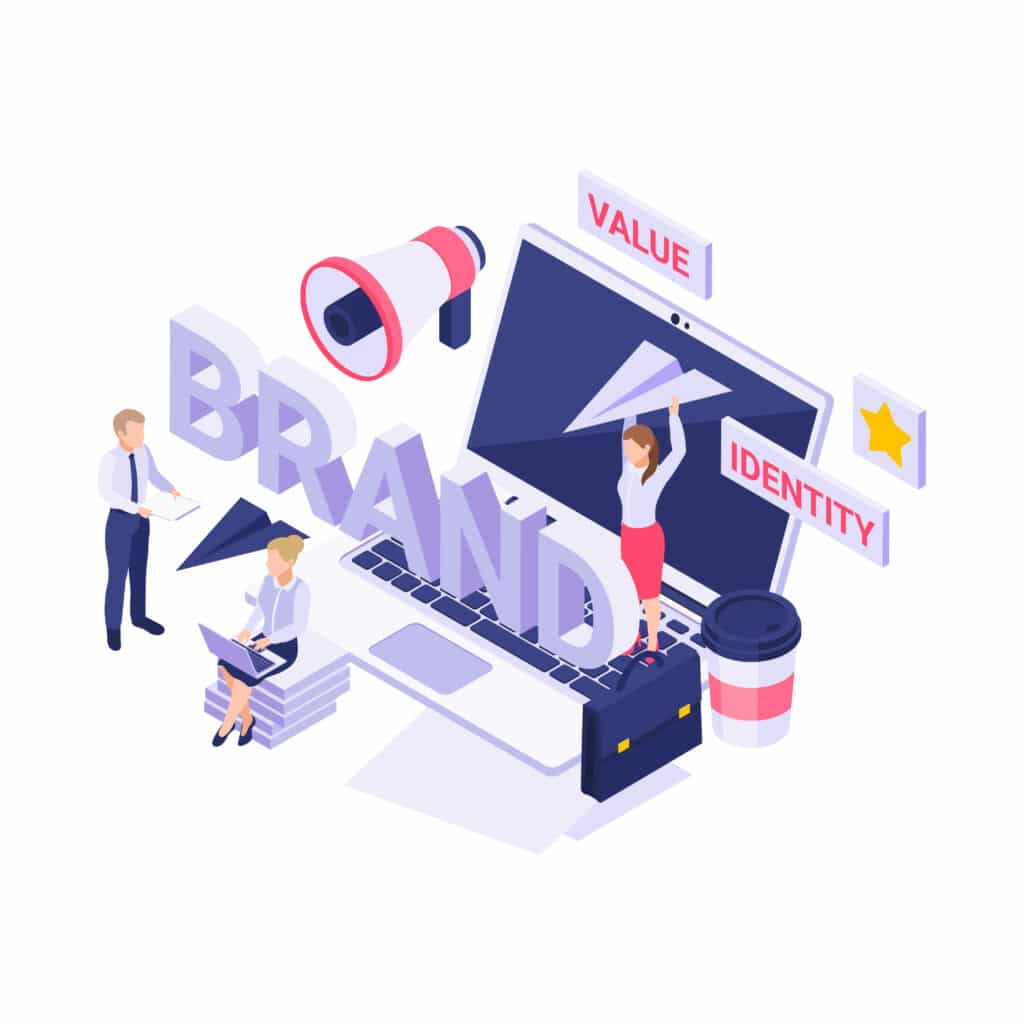 If you have mapped out everything, don't stick to it too passionately that you forger the marketing process. The purpose of creating a new product is to increase your revenue and marketing is the means of it. So, don't assign the marketing team tasks after the product is released.
Marketing research and planning must go along simultaneously with product development. The condition of the market should be the foundation of how you create a product. So, you can establish a unique identity and define why your new product might interest a certain audience.
Discuss with your marketing team how you want to promote this product, what type of platform, how the press will cover this, etc. Make sure everything is considered before announcing your product.
3. Unclear product messaging
A new product should be designed to solve particular trouble. So, what kind of problem that your products going to solve? Without answering this question, you can't create an effective promotion strategy or a clear target audience. This is why marketing research is crucial.
Moreover, your target audience should know what kind of product you are selling. This is where marketing and sales should teamwork to discuss how to communicate the message of the products and their benefits.
To make sure the message is clear before being marketed, you should do a survey or a test aimed at different personas in your target audiences. Show them the prototype with its message and see if they can catch what it implies.
4. Unprepared post-launch strategy
There are a lot of brilliant products that people need and they're actually looking for them. However, once it is launched, it causes a great loss to the company instead. Ironic isn't it?  It happens because when a company prepares for a new product, they do not expect the best possibility. What if this product hits beyond the sales target and goes viral?
So, as a part of the planning, you should create a post-launch strategy. It's true that your product might not sell well, but the chances you're doing good are there too. You should consider every possibility.
To assist you in fulfilling customers' demands, you can use a sales system that can predict future sales accurately. Therefore, together with the plan, you can arrange all the processes required in order to meet the demands maximumly.
Conclusion
Failure in a product launch can be dangerous. So, preparing everything well starting from the timeline, market condition, and product message, to post-launch strategy. Those steps may reduce the risks and optimize the revenue from the new products.
The next crucial step after launching a product is when you get new customers. Not only focusing on finding new customers, but companies also need to focus on increasing customer retention to become loyal customers. To build good relationships with customers, You can use CRM software from HashMicro which can be integrated with various company marketing channels and personalized with the customer characteristics of your product.
Related articles: Top 5 ERP Software Modules for Professional Service Firms