No one really knows when the COVID-19 pandemic will really end. Scientists say that before a truly effective and inexpensive vaccine is ready, we must be prepared to coexist with the virus. Social distancing may remain in place as part of the new normal.
However, life must go on. Businesses must resume operations to improve the economy. Entrepreneurs must develop strategies to recover from the crisis. Harvard Business Review (HBR) modified Henry Mintzberg's 5 Ps of strategy, into their own 5 Ps: position, plan, perspective, projects, and preparedness.
HBR then organized their 5 Ps into five questions that could guide business owners to bounce back from the crisis.
1. What position can you attain during and after the pandemic?
To make the right decisions, you must understand your company's position in your environment. Know who you are in your market, what role you play in your ecosystem, and who your main competitors are. You must also understand where your business is headed.
You're not alone. Many businesses are questioning their resilience post-pandemic. Companies will differ in their resilience, depending on their value propositions. Telecommunications companies certainly are more viable than transport companies since their value propositions are in high demand.
2. What are your plans for reviving your business?
In the current context, the question is what should you do to get through the crisis and restore your business? Lack of planning will only exacerbate disorientation in an already overwhelming situation. When arranging the steps you want to take, think broadly, deeply, and forward.
3. How Will Your Business Culture and Identity Change?
Most likely, your business culture and identity will change as a result of a pandemic. Crisis can unite people, but it can also separate them, due to mistrust of one another.
This is the right moment to consider how your business perspective might develop. How ready is your company to deal with the crisis? Will the current situation unite your people or separate them? Will they see your company differently after the pandemic? Your answer will tell you what you can achieve in a post-pandemic world.
4. What new projects do you need to launch?
Your answers to the previous questions should direct you to a set of projects that you are going to undertake to deal with pandemic related problems. You need to prioritize and coordinate projects that will be useful for the company's future.
Don't start multiple projects if you will only rely on the same limited resources, e.g. running five projects handled by the same team. Too many new projects at a time will only add more stress to your business.
5. How prepared are you to execute your plans & projects?
Lastly, you must assess your company's preparedness. Are you ready and able to complete the projects that you have outlined, especially if you are implementing a work-from-home policy? Pay attention to the preparedness of each employee, team, and department in your company, because their responses may differ.
3 Things to Consider for a Post-Pandemic Future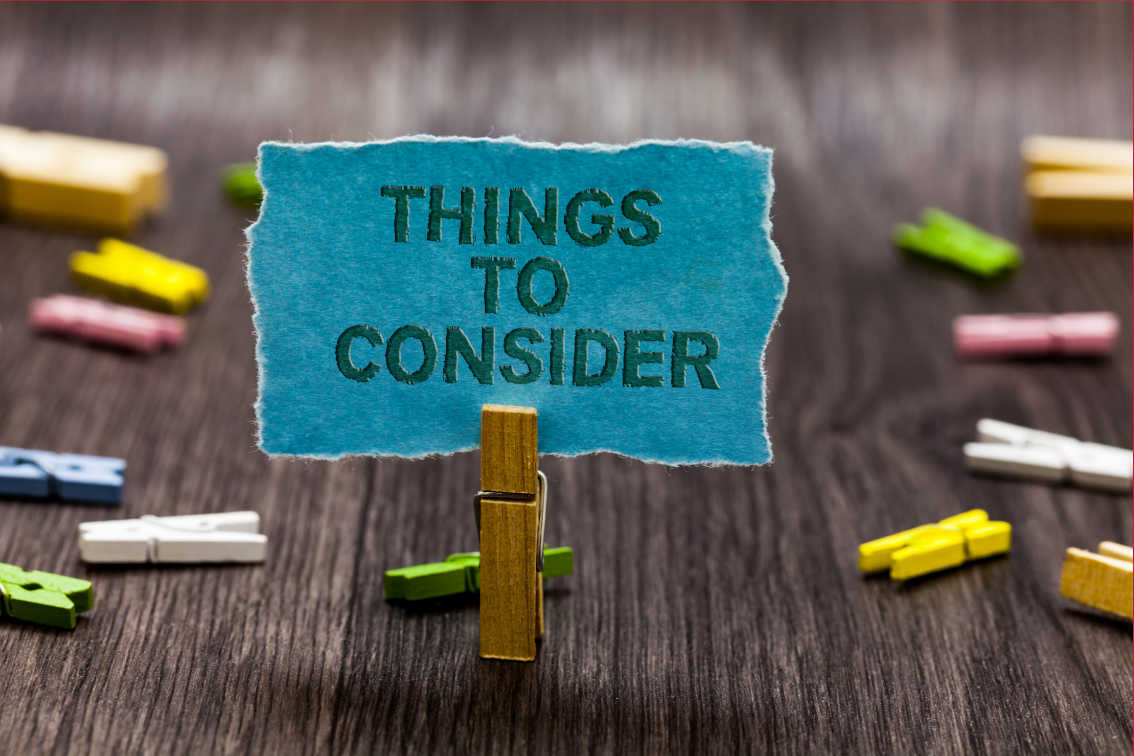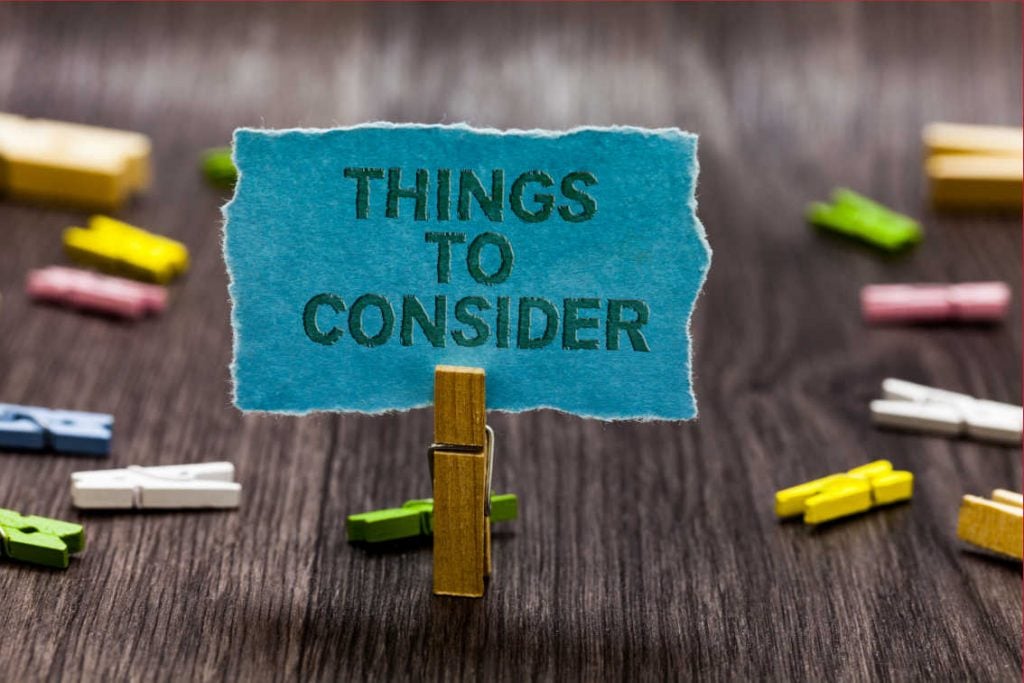 1. Continue the work-from-home policy
If it turns out that working from home actually improves your business productivity, why going back to the old way? Nowadays, meetings with clients can even be done virtually (and are likely to continue this way post-pandemic). By implementing remote work, you can also save on rental fees.
If you are going to continue with remote work, make sure you use an app that facilitates team collaboration and your business management. HashMicro provides a complete business management solution specifically for remote work with a 7-day implementation process. With this web-based app, you can manage sales, make purchases, create financial statements, track daily tasks, and carry out various other processes through one platform.
2. Expand your target audience
You might need to consider expanding your target audience. If you've been narrowing the demographics of your potential prospects, it's probably the right time to try to loosen them. You can target your ads to other regions, if you can provide your product or service virtually. If you used to target large companies, you should consider adding SMEs to your target audience list. But of course, you will have to tailor your products or services to fit their financial capabilities.
3. Be altruistic, not opportunistic
Many businesses have been severely affected by the COVID-19 pandemic, some of them could be your clients. We all know that every business person is looking for profits, but good business owners will try to understand what their clients are dealing with. When providing solutions to clients, try to do it in a genuine way so that they will not feel like being urged to sign a contract or make a payment. Therefore, it's important to train your sales reps so they know how to build emotional connections with clients.
As a leading ERP consultant, HashMicro is more than happy to provide your business with the right software solution during the COVID-19 pandemic. Contact us for further information.
Reference:
https://hbr.org/2020/04/preparing-your-business-for-a-post-pandemic-world