There is a term preloved in the fashion business. Preloved clothes meaning is a previously owned item that belongs to someone else. Used clothes are items that are still worth using and are sold at a much lower price. There are secondhand clothes with well-known brands. Many young people want to have a branded fashion look by buying preloved clothes as an alternative.
Preloved business people usually have used ERP (Enterprise Resource Planning) software to manage and integrate various daily business operational activities.
Buying secondhand clothes is the right solution to reduce clothing waste and reduce unused clothes from the closet. Preloved clothes business is also very booming lately, especially among young people. To find out what tips are in building a preloved clothes business, see the following article!
Table of Contents
Tips for Selling Preloved Shirts
Because secondhand clothes and new goods are undoubtedly different in terms of quality, you should pay attention to the following before marketing them: 
Knowing the condition of the preloved goods
Before selling used goods, of course, you have to know the condition of the preloved clothes. Whether the clothes are still suitable for use or not to be stored in your inventory management, because the next owner will use the clothes. It is better to go directly to the market than to buy online, and this is to avoid the quality of clothes that are no longer suitable for use.
Write a complete and honest description of preloved items
Next, when you want to market the preloved clothes on social media, e-Commerce, and other platforms. You should write a complete description of the preloved clothes, such as size, condition of the goods, to the brand. To report this description, of course, you have to write honestly about the item's condition.
An honest description maintains consumer trust. If you are truthful, more consumers will purchase your stuff.
Price according to preloved quality
The issue of price is the main thing related to the ability of consumers to buy your product. Do not let you sell at a price that is too high with standard quality. Give the selling price according to the goods and the quality of the used goods.
It's only natural that your product has a high price if it is a well-known branded shirt such as Adidas, Nike, to other famous expensive brands. Because the price follows the prevailing market price, but of course, the selling price will be lower if your product is not a well-known brand.
To attract more consumers, try to ensure that your selling price is still negotiable between the seller and the buyer. However, with the negotiation, do not let you not get a profit. You can learn pricing strategies in advance so that the selling price is not too low but can profit.
Social media promotion
Next, determine the marketing media that fits your product's target market. Facebook or Instagram are the right choices to market the preloved clothes you sell. To find potential customers, try posting products with captions and hashtags that relate to preloved.
Apart from that, you can also try paid ads like IG Ads or FB Ads. The pics in your IG feed should be interesting to attract potential customers who visit your social media.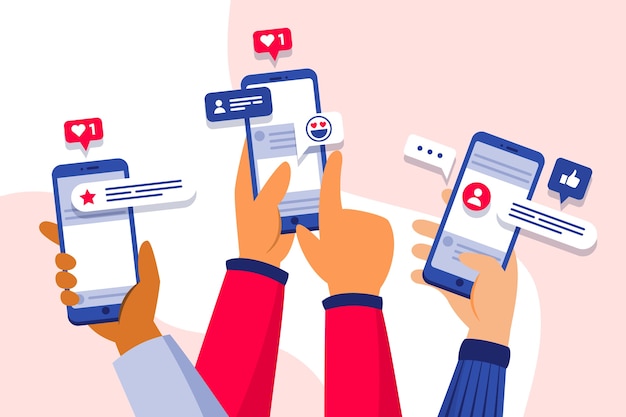 E-commerce marketing
After having marketing media like Instagram and Facebook, try to expand it to e-Commerce. There are many programs available in e-Commerce, such as the free shipping program. Even though there are admin fees that the seller charges, this program is very profitable for you.
Often, consumers do not buy a product because the postage price is high. With this problem, you can take advantage of the free shipping program from e-Commerce.
Participation in events
To reach consumers more broadly, you can participate in a bazaar event with a preloved theme. Usually, in these events, participating tenants sell similar clothes such as secondhand. With this event, the enthusiasm is usually much greater for lovers of preloved goods.
Conclusion 
So here are some successful preloved or used clothing business tips for you. This business can survive if it is consistently active. If your preloved clothes business is already successful and has an extensive market reach. As a result, you'll need a Sales Management System to help you keep track of each sale. Furthermore, while working from home, you can easily determine which items are popular with your customers. You can use a sales management system to easily manage requests or sales orders, follow-up payments, and many other tasks.