As we know, businesses cannot serve all types of customers. This is due to the diverse needs and desires of consumers. Therefore, companies need to determine their target consumer market. More specific the target market you want to go to, the more excellent the business opportunity for success. You can use CRM systems to make it easier to identify potential leads and manage lead data. This particular target market in the industry is often referred to as a niche market (later will be referred as specialized market). What exactly is a niche market, and what are the benefits for the business?
Table of Contents
What is Niche Market?
According to The Balance SB, the niche market is a part of an industry with a more specific target market and consumers. The type of niche market is one of the steps widely chosen in an increasingly competitive business era like today. Defining a more specific target market helps you generate higher profits than jumping into a broader market. Moreover, marketers cannot sell their products and services to everyone. So a business must have a specific target market so that its products can directly benefit consumers.
Benefits of Niche Market
A specialized market is becoming a popular thing in the industry today. The popularity is not without reason. Many businesses target the specialized market as their business target market because it provides various benefits for business continuity. Some of the benefits of a niche market can be summarized as follows.
The industry has become less competitive
There are certainly fewer businesses competing in a niche market when compared to a broader and more general market. This is because the more specific the specifications of the products or services that compete in it. However, because the specialized market is very potential, more and more new players will join to take advantage of the opportunity.
More impactful to the market
In the niche market, communication develops into a community. This community is widely found on social media sites or groups. Businesses that are able to form a community will be easy to form their brand and increase public awareness and recognition of the brand. Use marketing automation software to increase prospects on target, build better relationships with customers, and optimize your marketing efforts automatically.
Easy to be recognized
With few players in a specialized market, consumers are almost certain to know many businesses in it. Therefore, companies in a specialized market will be easier to recognize than more prominent industry players with many competitors.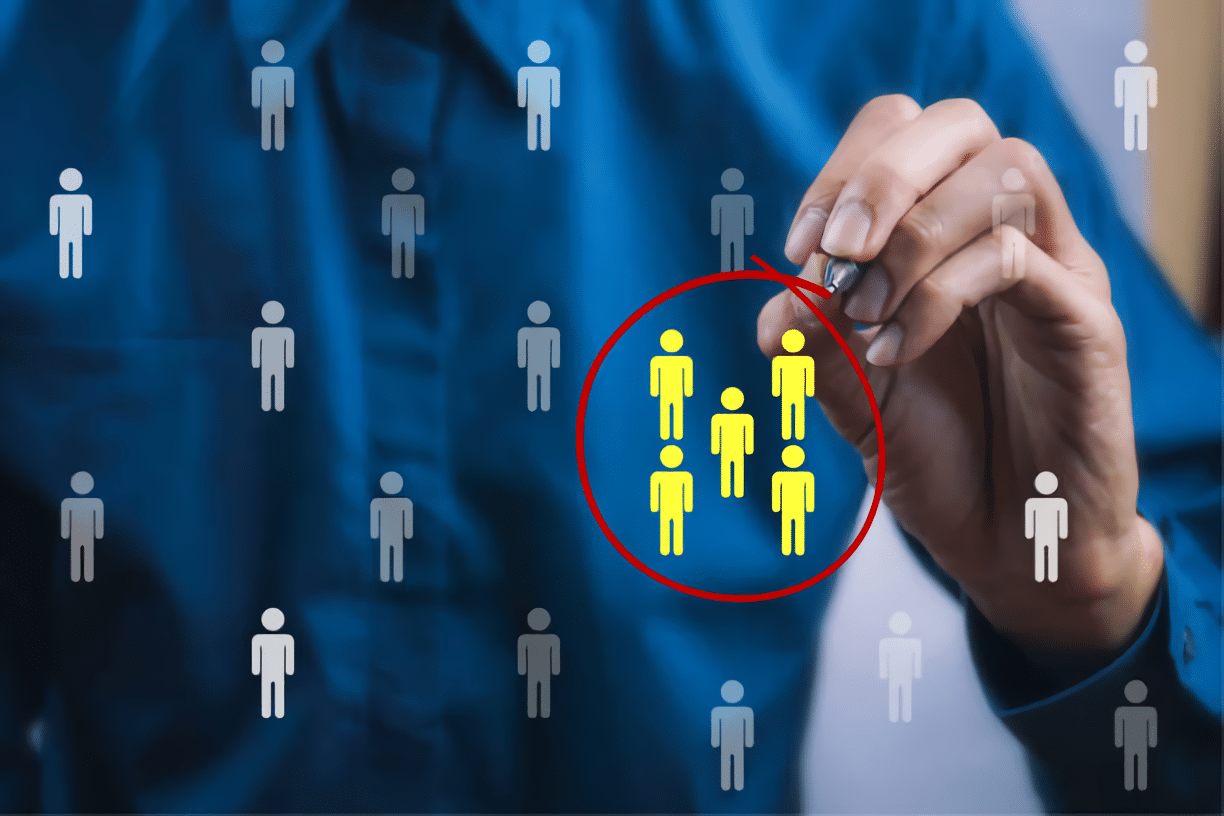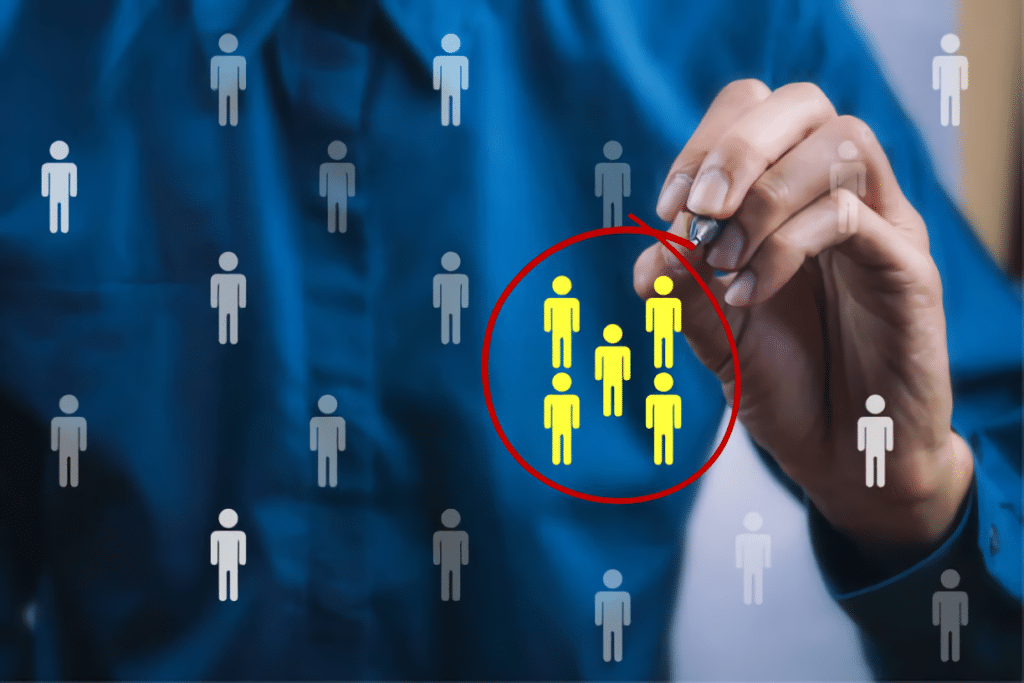 How to Determine a Niche Market
After knowing the various benefits of this type of market, more and more businesses will be interested in doing the same. Don't worry; here, we summarize several ways to determine the right and potential specialized market. Some ways to determine a specialized market are:
Find a potential niche market
The first step before starting to sell is to determine a potential niche market. To get the right product idea, you must first find a specialized market that you can serve as a business. The process is not as complicated as you might think. Determining a potential specialized market can use the Google search engine. You can find various recommended topics that people are often looking for. The more specific the keywords you find, the closer you are to a potential specialized market. 
Identify customer needs
After you determine the potential specialized market you will target, it's time for you to identify the needs and problems of customers in that specified market. You can do this by conducting market research, then identifying the issues that customers are experiencing. This market research aims to make the product or service that you sell later provide solutions and answer the customers' are experiencing.
Competitor research
Not only market research, but businesses also need to research competitors in the same market. The trick is that you can search for keywords from similar products or services through various media such as Google Trends, Google Keyword Planner, etc. Then find out your chances of getting into it and whether there are other competitors in the same target market as you. If so, find out their strengths and weaknesses.
Market test
After doing market and competitor research, it's time for your business to start entering the niche market with market tests related to the target you have determined. During this time, you should be able to see if your business is growing, stagnant, or declining. If the results are not as expected, you don't need to be discouraged and give up. There are still other business ideas that you can apply to the right specialized market.
Conclusion
A niche market is a part of an industry with a more specific target and consumers. The type of specialized market is one of the steps widely chosen in an increasingly competitive business era like today. This happens because the specialized market itself has many benefits for businesses to compete in the industry. In addition, it is not difficult to determine the right and potential specialized market, so that the market niche becomes an alternative for new businesses to develop their products.
Do you want to start a business in a niche market but not sure where to begin? HashMicro understands your problem! HashMicro offers a variety of systems to take your niche market business to the highest level, from the Central Kitchen System for the F&B industry, Staff Competency to improve the quality of employees, to Membership to pamper your loyal business members. With an integrated automated system, you don't have to worry about moving to HashMicro now!