Writing meeting minutes is essential, especially for a company with many internal and external meetings with clients. Meeting notes are documents to record events that occur during meetings, which is the results of the discussion. In addition to companies, various discussion activities, including government agencies, and organizations also use meeting minutes for various discussion activities, ranging from internal company problems such as financial management systems, employee performance, projects or even external company problems.. Therefore, how to write excellent and correct MoM? Also, how about examples of meeting minutes for various purposes?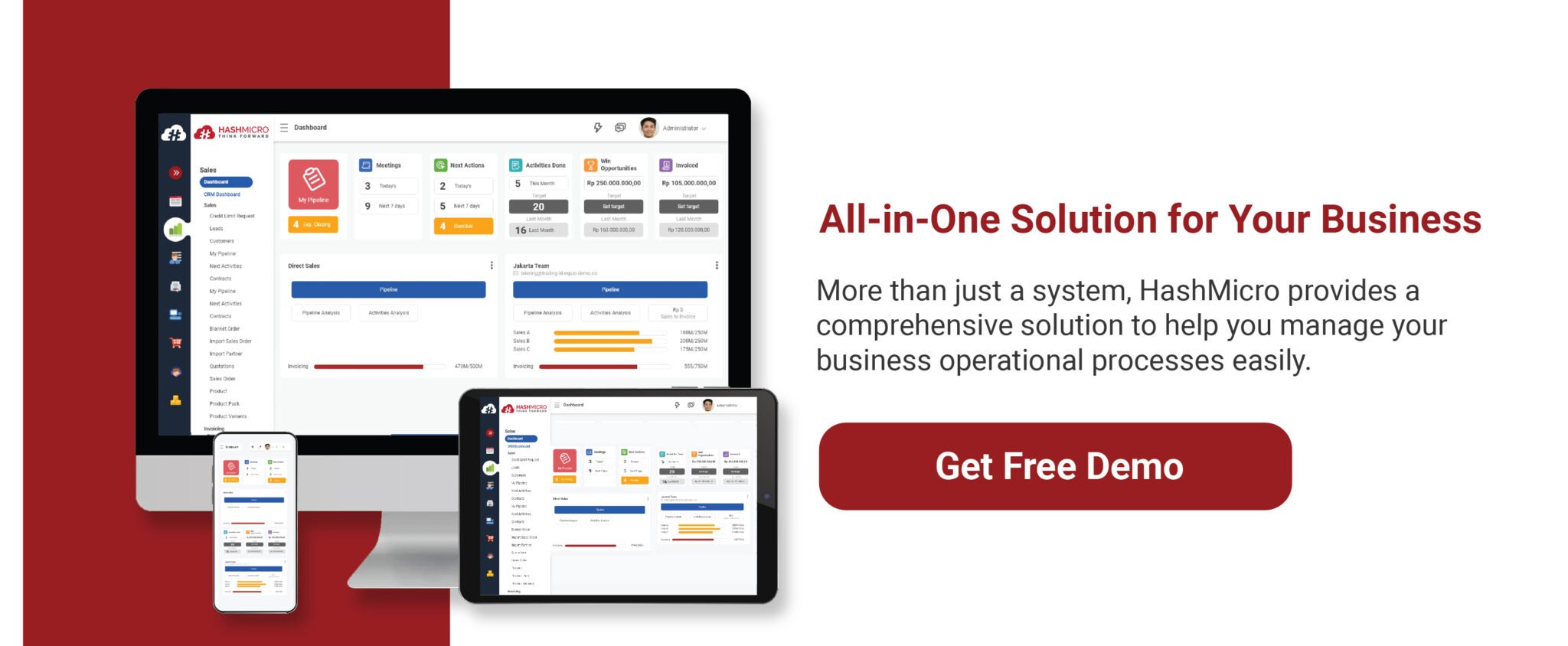 Table of Contents
Definition of Meeting Minutes
Meeting minutes, sometimes known as MoM (for minutes of meeting) or meeting record, is a written record of everything that occurs during a meeting. MoM purpose is to tell individuals who weren't present about what transpired at the conference. Also, to maintain track of the discussion topic during the conference so that you may review it and use it to inform future decisions.
Functions of Meeting Minutes
MoM have several functions, as follow:
Become a guide
The first function of MoM is as a guide when we will realize an action. Minutes of the meeting record the conference results in detail so that we can use these notes as a guide when we start working on an activity. Minutes also show who is responsible for each activity. So, this will facilitate more accessible contact with interested parties during the activity.
Become a reminder
We also can use MoM as a reminder for each member who attends the conference. The results of sometimes numerous and detailed meetings will not be easy to remember, especially if we are busy with many conference schedules. Therefore, we need a note that we can use as a reminder. We will not miss any tasks we should do with MoM because everything is recorded clearly and in order.
Reference of members who are not present at the conference
Of course, it will be difficult for someone who cannot attend the conference to know the decisions made during the conference. However, thanks to the MoM, we no longer have to worry about re-explaining the results of the conference decisions. We know what is the conference's topic and what decisions taken, just by looking at the minutes. For this reason, it is crucial to keep the MoM, especially when a member is unable to attend the conference. Know exactly who is not present at the conference by using HashMicro HRM System!
Save time
Conference notes can also save discussion time because all team members already know their duties and responsibilities. Members do not need to keep asking about their duties and responsibilities because everything has been recorded in the conference minutes. Of course, knowing what to do will save you more time to focus on completing each task immediately.
Meeting Minutes' Format
The easiest step to start writing minutes is to know in advance the format of writing it. Of course, every company, organization, or agency has its format for writing notes. However, here we summarize some of the essential parts that are common in a minute.
Meeting title
The conference title is something that must be in the writing of the minutes. The reason is that the title can be a differentiator between each MoM. In addition, we can write the minutes' title according to the purpose of the conference.
Meeting date and time
The MoM must contain the date and time the conference took place. Regular meetings that are held within a particular time usually have the same meeting title. An easy way to tell the difference is to look at the date and time of the meeting. Because even though it's the same meeting, the content of the description can be different depending on what issues are discussed on a specific date.
Present attendance list
The minute taker has to write the list of present members in the MoM. An attendance list can facilitate the delivery of information regarding the conference results to members who are not present. If we know which members are unable to attend the conference, then we simply send the MoM as the delivery of information and meeting decisions.
Meeting purpose
Minutes must also state the conference purpose. For example, an agency, company, or organization sometimes has many meetings scheduled simultaneously. Therefore, it is essential to write down the purpose of the conference so that people who read the minutes can know what the discussion of the conference was.
Discussion and results of meeting decisions
Discussion and results of conference decisions are essential elements in every minute. Regardless of whether the MoM are official or not, of course, it must be written how the results of the conference were. In this section, simply write down the main points for each topic discussed. Meeting decisions, such as members' assignment descriptions or the stages of an activity plan, must also be written in their entirety. So, this makes it easier for team members to identify their roles and responsibilities from decisions made in meetings.
Examples of Meeting Minutes
Company meeting minutes
Organization MoM
Government MoM
Conclusion
Minutes of meetings are something that people rarely know have benefits for the sustainability of a project or activity. With the minutes, the results of discussions and meeting decisions can be recorded in detail, so that they can be used as guidelines for carrying out activities correctly. Making minutes is also quite easy when we understand the important points that must be in a note.

Hashmicro's Document Management System can help you organize various kinds of company documents, including MoM. This system can also be integrated with timesheet management system that can makes it easier to track the expiration date of important company documents. Group documents in folders and subfolders per category, manage important data in one central system, limit file access depending on authority, and keep your documents secure with layered encryption. Together with Hashmicro, leave the old ways of sharing documents with the features of a paper-free and eco-friendly cloud server!
Related Articles: