You must be familiar with the term job description. It is important for a company because it can help and explain the work responsibility to the workers. This term must be familiar to employees and prospective employees because when applying for a vacancy, they need to know the jobdesc first. In other words, job descriptions are usually useful for describing the duties, responsibilities, and authorities in a work. In a company, each employee has different duties and responsibilities. Job seekers usually consider vacancies based on their jobdesc. Therefore, this is certainly very important and fundamental for the company and employees.
Table Of Contents
Definition of Job Description
Jobdesc is a record of the duties, responsibilities, and qualifications for a position based on information from the job analysis process. The jobdesc also explains the abilities, criteria, and specifications required for the position. In addition, the person in charge or subordinate in the position is also listed.
A  jobdesc is focused on a particular task, and must not deviate from the original guidelines. Usually, this job description only provides a simple description of the work to be carried out and does not explain it in detail. Because usually, the details will be in the Standard Operating Procedure (SOP).
For example, a graphic design worker has a jobdesc to create designs, logos, banners, and other things related to design. That is, the task or jobdesc is something that a graphic design worker needs to fulfill and not deviate from the contract or initial guidelines. Therefore, every employee will stick to and focus on their jobdesc when working. This aims to provide clarity to each employee when working and achieving targets. In addition, jobdesc is also beneficial for the continuity and activities of employees in all divisions and positions.
Job Desc Functions in Companies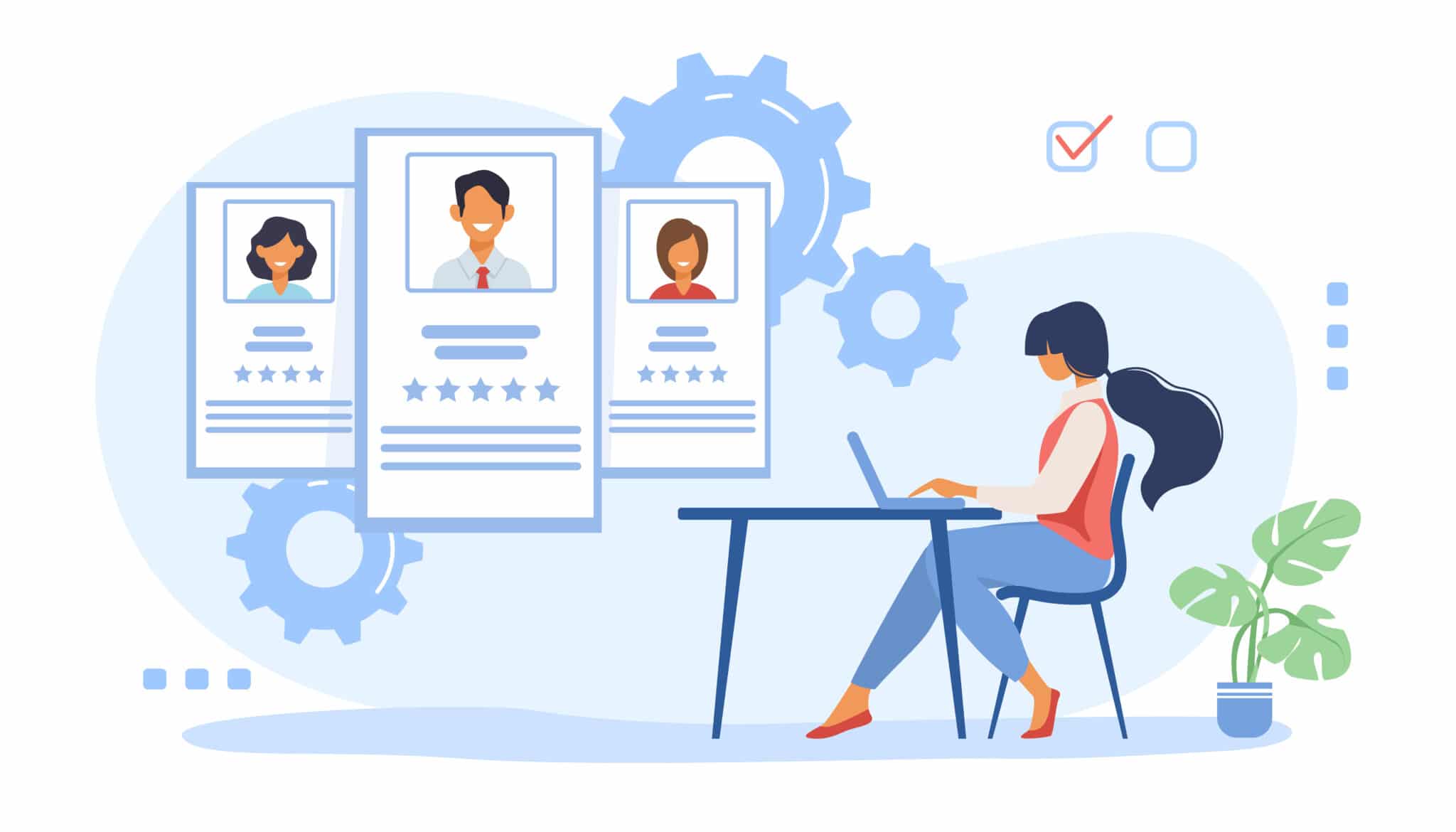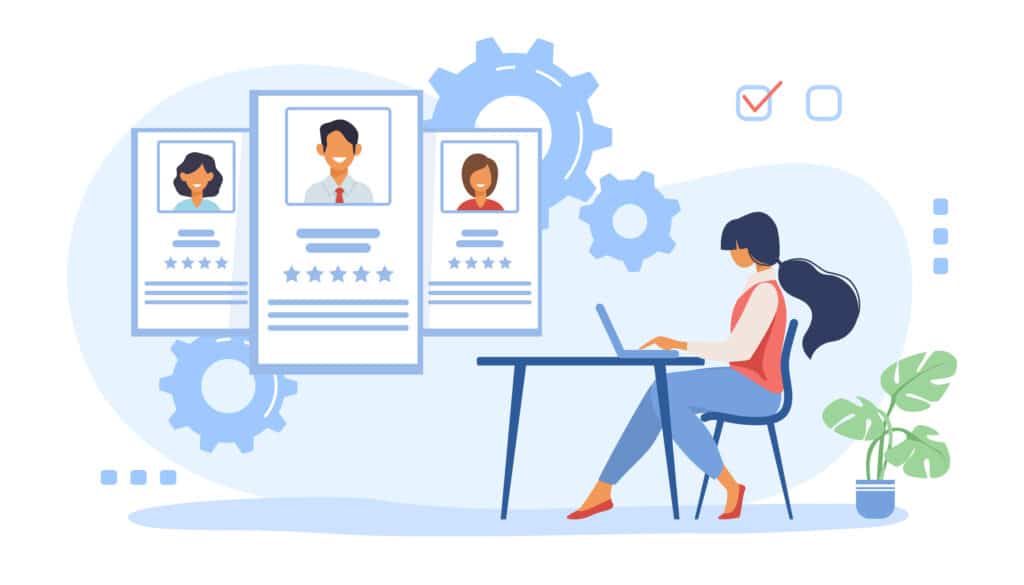 All positions and jobs have their respective roles to achieve a goal. For this reason, job descriptions are useful for helping companies describe the position. Jobdesc focuses on systematically the duties, authorities, and responsibilities of a position based on the facts. In a company, it focuses on the work itself, not the people performing the work. That is, the jobdesc must focus on the position, not the person who does the job. Some of its functions for the company are as follows:
Maximizing roles and responsibilities in carrying out work
Leaders can lead and also provide motivation so that all employees can work optimally
Create company policies, procedures and standards
Understanding what to do so you can focus
Knowing the right candidates when recruiting new employees
Knowing the training needs for incumbents with specific needs
Can perform analysis and determine next steps
Placing each individual according to the roles, responsibilities and needs of the company
Make a company development plan
Evaluate and also compare with other positions in the same company
How to Create a Good Job Desc
The position of an employee will run according to the job description. That is, a position or job is a useful responsibility to produce something. The preparation of the jobdesc has five important elements and is managed by the HRIS system to be able to monitor accountability, job duties and responsibilities, job identification, job summary, and also job specifications. Everything should be in a straight line so that the person who will compose the jobdesc has a better understanding. Here are the ways and steps in creating a jobdesc:
Knowing the job specifications of a position or the requirements that form the basis for assessing the job
Determine accountability or matters relating to administration such as policies, decisions, and actions. Therefore, companies need a jobdesc that has accountability so the workers carry out their jobs well.
Responsibility for all failures and successes in achieving work goals. Usually, there will be certain standards to measure performance or describe the end result of a job.
Summary of work or general description that needs to be done by the person in charge and also the characteristics of the job in general
Identify the job or level that provides information about the content of the job, position, and also the level or skill level of the person in charge
Tips for Applying for Jobs According to the Job Description
Being the best candidate who meets all the requirements and job descriptions in order to get the attention of the company is very difficult. This is certainly very common for fresh graduates, finding a job with minimal experience is a very difficult thing. For that, consider the following tips for applying for jobs according to the jobdesc:
Identify jobs and titles ranging from education level, work experience, and other requirements. 
Once you understand the position, you need to understand the responsibilities for occupying the position. You can also compare the job to your previous experience.
Knowing all the obligations as an employee in a company
Describe the skills you have whether they are related or not. You can also provide any documents or certificates you have that will increase your chances of getting the job.
Understand the job description well and can run it well too. Usually, there are several companies that will ask about the jobdesc they need for the position. For that, you need to understand the jobdesc well.
Conclusion
In every organization and company, there is a breakdown of the responsibilities and work that must be done by everyone involved and working there. Without good details, a company will not be able to carry out its duties and certainly will not be able to achieve its goals. Job descriptions will be very useful to facilitate the work process in a company.
Jobdesc is an important thing in doing a position or job. A good jobdesc will help employees when they feel confused about their duties. This can also be a reference for each employee in determining something related to work. Therefore, it is very important to produce a good and clear jobdesk in all divisions in a company. Companies must also continue to monitor the quality of any existing jobdesc.



In addition, companies can also monitor and improve the quality of employees' work with HRIS Software that HashMicro provides. With this system, you can manage leave and employee attendance lists, reimbursement processes, and other operational activities. In addition, you can also perform HR tasks and employee administration automatically through one system. This payroll software is the most complete system for enterprises in Singapore. Schedule a free demo now to implement this system in your business immediately.