Customer satisfaction is one of the most critical aspects that must be taken into account in any business, especially wholesale. Acquiring new customers requires more effort and costs than retaining your existing customers. Therefore, it's important for wholesalers to keep their customers satisfied with their products and services.
However, improving customer satisfaction is not just about selling goods in bulk at discount rates. There are other ways you can implement as a wholesaler to optimize your customer satisfaction and increase customer retention. Marketing is also one of the activities that play an important role in customer satisfaction. A marketing automation system is a tool that can streamline your marketing activities that can have a direct impact on sales and customer satisfaction. 
To increase customer satisfaction in your wholesale business, check out the article below!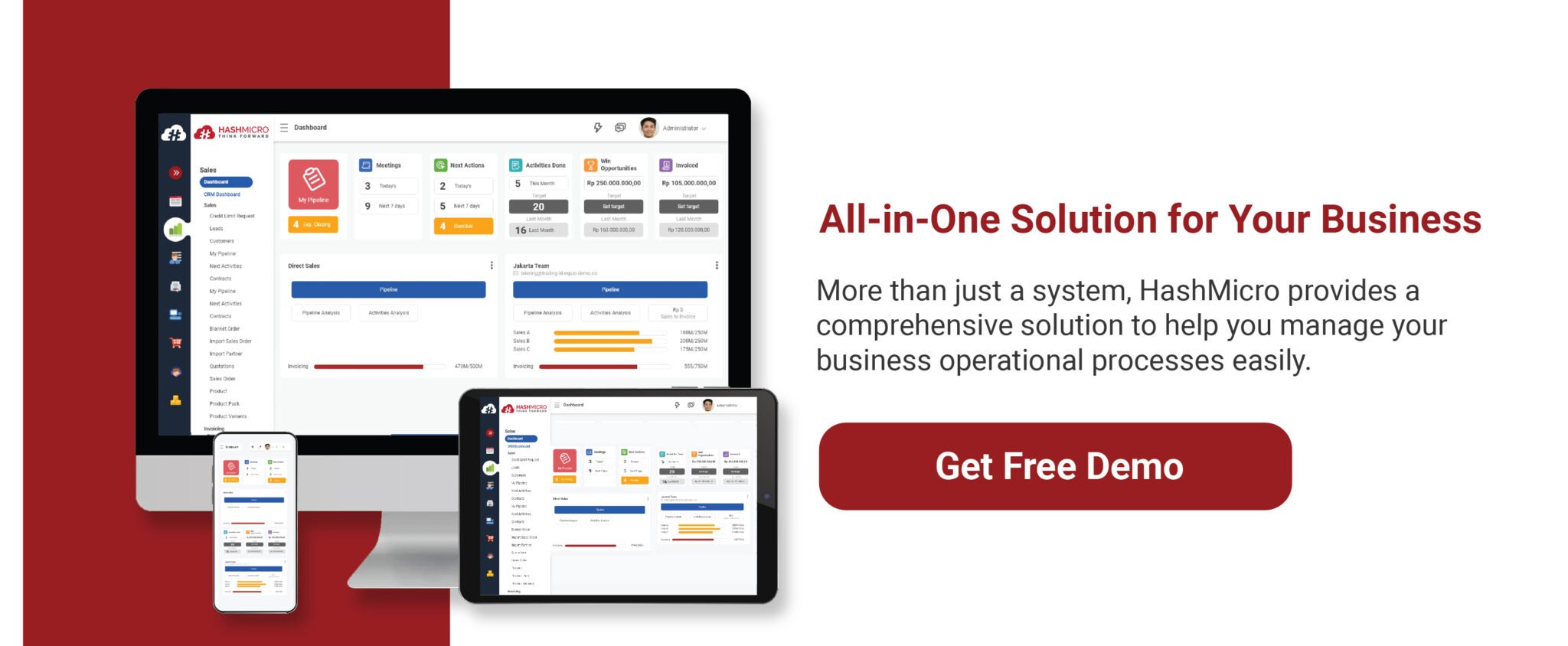 Table of Content
1. Be Proactive When Following Up with Customers
In order to win competition in a B2B business, you need to be more active than your customers (retailers). Instead of waiting for your customers to contact you, you should contact them first, especially if you have not closed deals with them yet.
After sales service also needs to be optimized. Ask your customers regarding the products they have bought, what services they expect from you, and what needs to be improved in your business. It is important for you to monitor the performance of your salespeople to find out how active they are when following up with customers and how quickly they close deals.
To make it easier for you to keep track of lead statuses, sales stages, and your sales team performance, consider using a CRM system. This software also helps you manage lead and customer data more neatly, increases collaboration between salespersons, and makes it easier for you to determine next actions in your sales process.
2. Simplify the Order Fulfillment Process
The faster you meet your customer needs, the more satisfied they are. Make the entire order fulfillment process simpler. You can make it easier for customers to buy your products by providing an ordering and payment platform on your website.
Make everything fast, concise, and understandable for your customers. Choose a reliable and trusted shipping service provider, and if you have your own couriers, use a shipment tracking device to ensure your shipment arrives on time at the destination and to evaluate your delivery time.
3. Optimize Inventory to Meet Customer Demand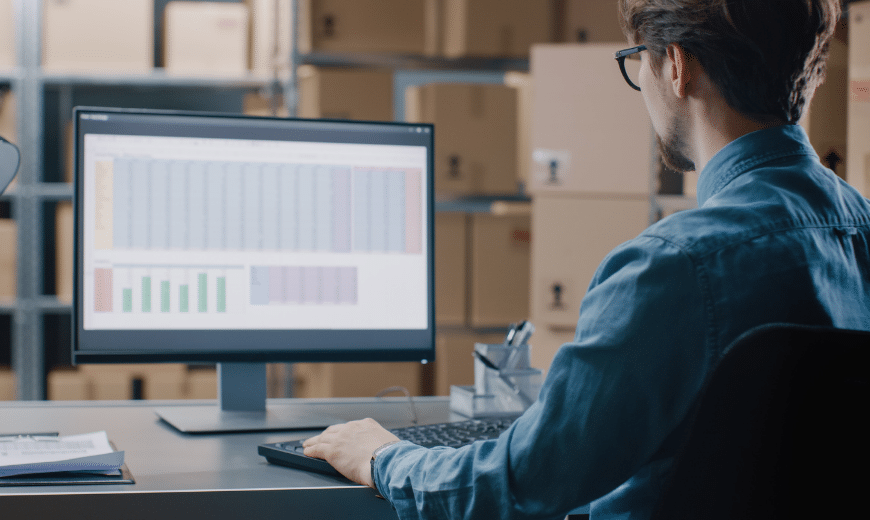 You will find it hard to fulfill your customers demand if you do not have enough stock on hand. Therefore, it is important to optimize your inventory by diligently monitoring the stock levels.
Use an inventory management system to help you know when to resupply your merchandise. This software helps wholesalers to maintain optimal inventory and allows them to forecast inventory needs, thus avoiding stock-outs and excess stock.
4. Personalize Your Relationships with Customers
Each of your customers needs special treatment. When you treat all your customers the same way, there will be no attachment between your business and theirs. On the other hand, personalization will make your customers feel special and more valued.
Other than that, you can start by sending personalized promotional emails or newsletters in reference to your customers' needs and preferred products. Remember to call your customers by their names whenever you text or call them. You can also create special discounts for each customer, for example based on their purchase frequency or the types of products they often buy.
5. Measure Your Customer Satisfaction Regularly
Last but not least, you have made the order fulfillment process more efficient, from ordering, payment, to shipping. Everything looks fine in your eye. So, what is next?
You never know how satisfied your customers are with your products and services until you ask them directly. Give them customer satisfaction surveys regularly to find out their satisfaction levels and what needs to be improved from your products and services. Another advantage is that you can also post their testimonials on your website.
Conclusion

The customer is someone the company must maintain a relationship with in order to continue to be loyal to your product. To manage customers, of course, is not an easy thing because the data from customers is quite a lot. This is what makes you need a HashMicro CRM software as a customer data management solution.
If you have an interest to manage your company and automate various aspects of business, don't hesitate to contact us. HashMicro provides Cloud ERP software suitable for multiple types of companies. Take more accurate decisions with the support of the most advanced business management software. Click here to try out demo.