An apology email is a chance to build a stronger relationship with your client. The company can monitor every employee who is performing well with the help of the talent management system. It's human nature to want to defend yourself when you make a mistake. Sometimes, things do not happen the way you want. When an unavoidable mistake occurs, you should face it and apologize to minimize the client's negative response as a result.
Table of Contents
Does an apology indicate weakness?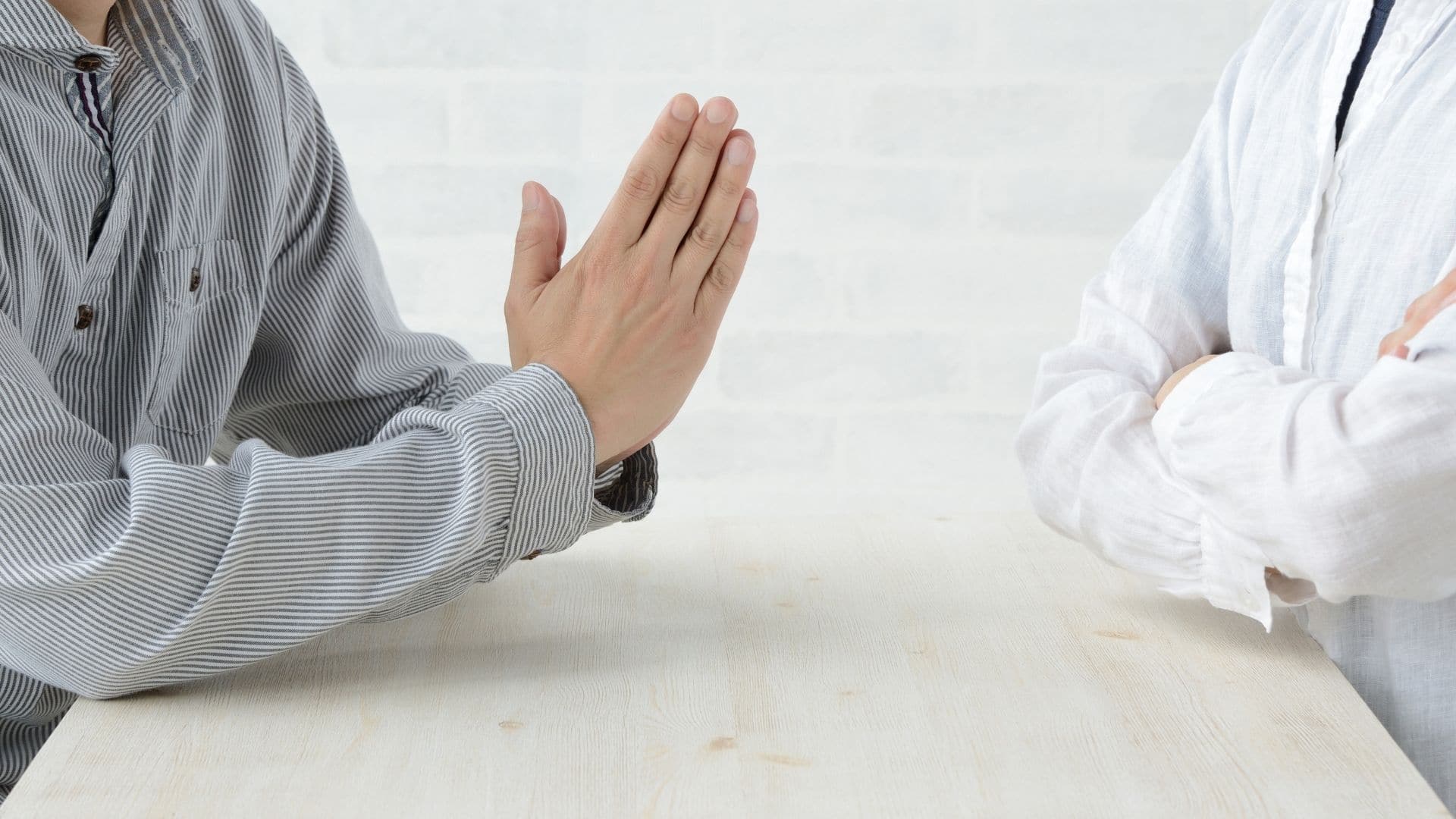 Often employees are afraid to say and send an apology to email to the client, they worry that the apology will make them look weak or error-prone. However, a good business partnership actually develops connections and cooperative relations.
A wise and honest apology will honor you and the recipient. However, the simple word 'sorry' is not professional enough to make up for your mistakes.
The function of an apology email
Show that you are aware of the error. Even under unfavorable circumstances, your business apology email can save even the most serious mistakes and save your KPI evaluation at work. The HRD team can use the HRM application which will help see the KPIs of each employee. Before sending an apology email, you should consider how much this issue is affecting the client and how you will resolve it.
This article contains several main points that you need to convey in an apology email. Then, we will provide a template that you could customize based on your own needs.
The essential points that make your email more effective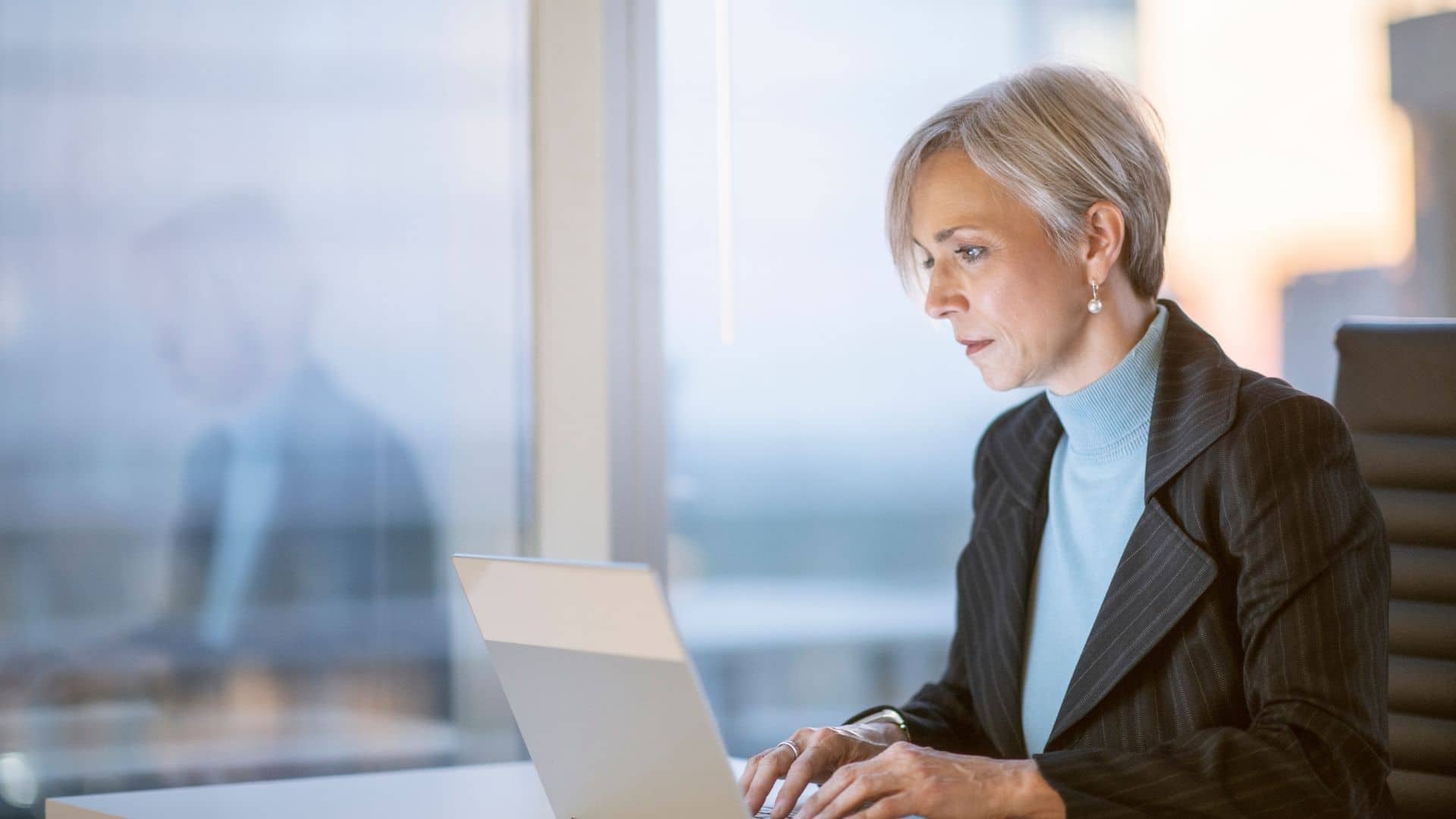 1. EXPRESS YOUR MOST SINCERE APOLOGY
Say sorry implicitly and don't get defensive and try to make excuses, the apology will feel forced. Because this attitude will further hinder relationships with clients. Apologies must be made quickly and precisely.
2. ACKNOWLEDGING YOUR MISTAKES
Apart from admitting mistakes, commitment not to repeat the same mistakes must also be shown. An unhappy client can do business with negative reviews. It's much better for your company to apologize, than to say nothing when things go wrong. Because it's the right thing to do.
3. EXPLAIN WHAT HAPPENED
One of the most effective strategies to win over clients is to give them an understanding of how your mistake has cost them. This shows that you do have the empathy and proactive attitude to investigate what's going on. Write a full description of the situation you understand, making sure to cover all the points the client has raised.
4. UNDERSTAND THE CLIENT'S VIEW
Clients have their own goals in choosing to use your company's products or services. If your problem is holding them back from doing so, admitting it will show that you really are sincere and understand what went wrong from the client's point of view.
5. PROVIDE A SOLUTION
Give the client a clear plan of your next steps to fix the error. By creating steps to help solve or alleviate problems, you show initiative in improving your relationship with them.
This will create a sense of trust as a result of the transparency that you show transparency about your plan to solve the problem. Assure that this problem will give you a better business experience in working with clients.
6. DO NOT GET OFFENDED
Customer complaints can sometimes be painful and can be a burden in itself. Remember that it is humane to make mistakes and it is part of business process.
Example of an apology email format
EXAMPLE 1
With respect [client name],
I want to apologize for [state the mistake briefly]. Our team tries to offer the best service, however this time we failed. I recognize that we [briefly mention the impact your mistake had on the customer] and I sincerely apologize for that reason.
This incident may have been caused by [add brief explanation], however, nevertheless, we should have handled this problem better.
We all know what happened and will be careful in the future. As an additional apology, we are sending you an [state your offer]. While we know that this cannot fully make up for the inconvenience we have caused, we hope that this offer can help to improve things.
Thank you for your understanding. Please contact us if we can help in any way.
Best regards,
[Your name]
EXAMPLE 2
Email Subject: We apologize
Dear [client name],
We apologize for the mistakes that occurred.
Here is our understanding of the situation we caused and how it affected you
[Add bullet points or short paragraph]
Here's what we did to fix it:
[Write the steps to be performed in points or numbers]
If our information is wrong or something is missing, please let us know immediately. What else do we need to know about this situation? Please reply to this email, or contact me at [add phone number]
Here are the steps we are also taking to prevent it in the future:
[List of precautions]
Once again, we apologize for this incident and we will fix it. Thank you for your trust in our company.
[Name and signature]
Conclusion

Regardless of all that, the best you can write an apology email will be better to avoid and minimize the error. This aims to maintain client's trust in the company to maintain client trust in your company. Make this apology email as the last option to use only if there is any problem could not be avoided.
Regardless of all that, it's best if you write an apology email it will be better to avoid and minimize these mistakes. The aims to maintain client's trust in the company and improve employee performance to meet standards with the help of competency management software. Use this apology email as a last resort if problems are unavoidable.