As a construction company owner, you may know that project management is not the only important segment of your business. Finding efficient ways to simplify the project workflows is one thing, but managing and motivating your construction employees is another.

Your employees are the most valuable assets of your company. They play the most important role in the success of your construction projects. Therefore, it is very important for you to pay attention to your HR management.

Here are seven effective ways you can implement to manage your construction team.
1. Set Clear Expectations
One of the most common issues that can be avoided when managing a lot of employees across several work locations is misunderstanding. Everyone has a different idea of ​​what doing something "quickly" means, so you shouldn't instruct your employees to get the jobs done quickly without setting deadlines.

Explain to them about what you want to achieve from the projects and the tasks at hand. Make sure that you are available to your employees when they need your advice or clarifications.
Read the related article: How to Simplify Construction Project Management Processes
2. Engage with Them Regularly
While meeting in person may be difficult at times, virtual communication has to be done regularly. Use multiple channels that make it easier for you and your employees to communicate with each other, such as Google Hangouts or Skype. Make routine schedules for meetings, for example; once a week for online meetings and once a month for face-to-face meetings.
3. Use a Collaborative System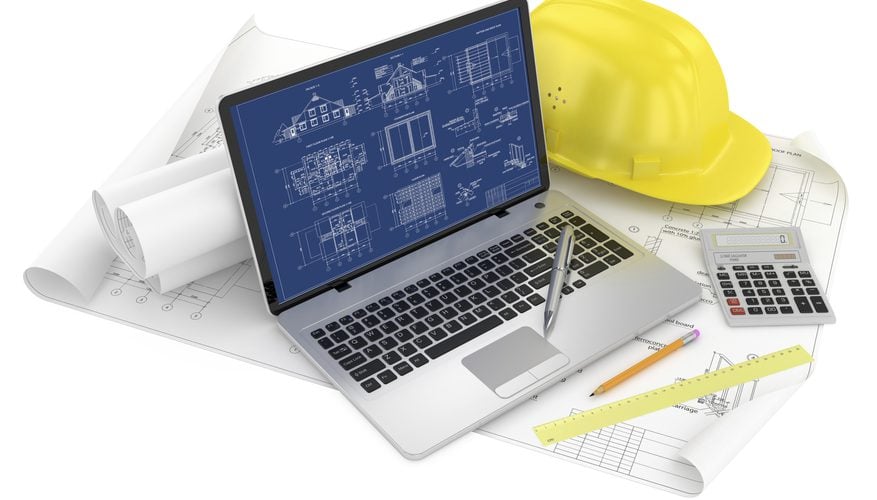 Sending lots of documents or delegating tasks via email is such an ineffective and inefficient method. When you have too many incoming emails, you could miss some important ones. Thus, you should consider using collaborative software that makes it easy for employees to accept various tasks and you to check the progress of each task.
4. Keep Up with Their Daily Tasks
Even though you and employees are far apart, does not mean it's impossible for you to monitor their daily tasks. With the collaborative software, you can find out the status of every task.
HashMicro's Project Management System helps construction managers to track the progress of tasks performed by employees. Those who are given access rights to the system can create and manage stages of every project. You can also give comments or questions on every task.

The system also allows you to track the time spent by each employee to complete their tasks, making it easier for you to assess their productivity and improve time management for future projects.
5. Train Your Construction Employees
Training is not only important for new employees, but also for the existing ones. One of the keys to project success is a quality construction team, so make sure that you always provide space to grow for all your employees.
6. Reduce Stress in the Workplace
No one can well in a constantly tense environment. The construction industry itself is known for its stressful work environment, but actually the stress level can be reduced.

A little stress can be a good motivator when you are dealing with deadlines, but too much stress will do more harm than good, because it diminishes your team's ability to focus on achieving their goals.
7. Celebrate Every Win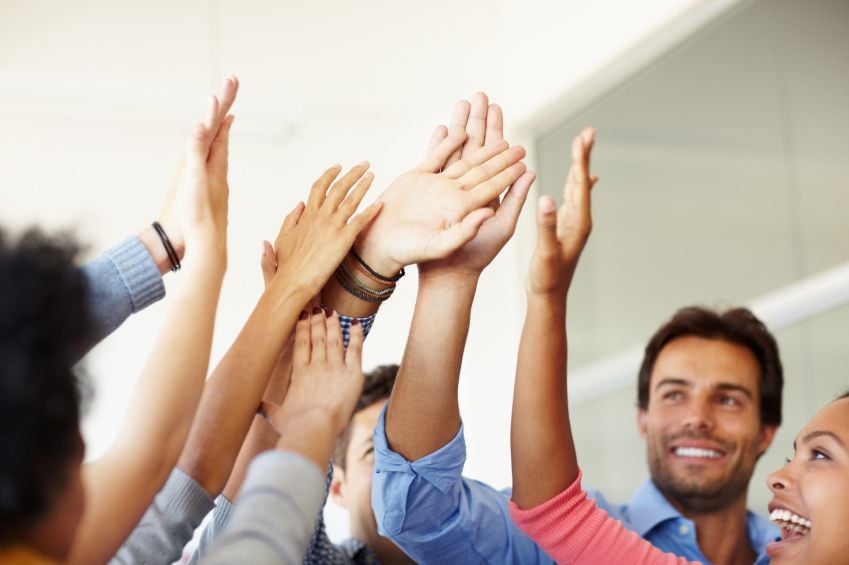 To motivate your construction team and make the work environment more enjoyable, celebrate the success of your company no matter how small it is. For example, when a project is completed ahead of the targeted schedule or when your prominent client praises the performance of your employees.

Employees who feel recognized and valued will be motivated to work better. Therefore, celebrating little things actually will also benefit your business.

To make it easier for you to evaluate employee performance, determine who has the most improvements, and provide incentives as a form of appreciation for their achievements, consider using an automated HRM solution.

With HashMicro's HRM system, you can easily manage payroll and incentives, conduct performance assessments and surveys, monitor employee attendance and working hours, and a lot more.