Having a business without networking is impossible. As reported from LinkedIn, 80% of professionals think that networking is essential in career success. Networking is a relationship with individuals or groups that support professional and personal careers. Some forms of networking are informal contact networks, strong contact networks, community service clubs, professional associations, and online/social media networks. Networking is about getting to know each other and sharing potential and information that benefits both parties.
Table of Contents
The Importance of Networking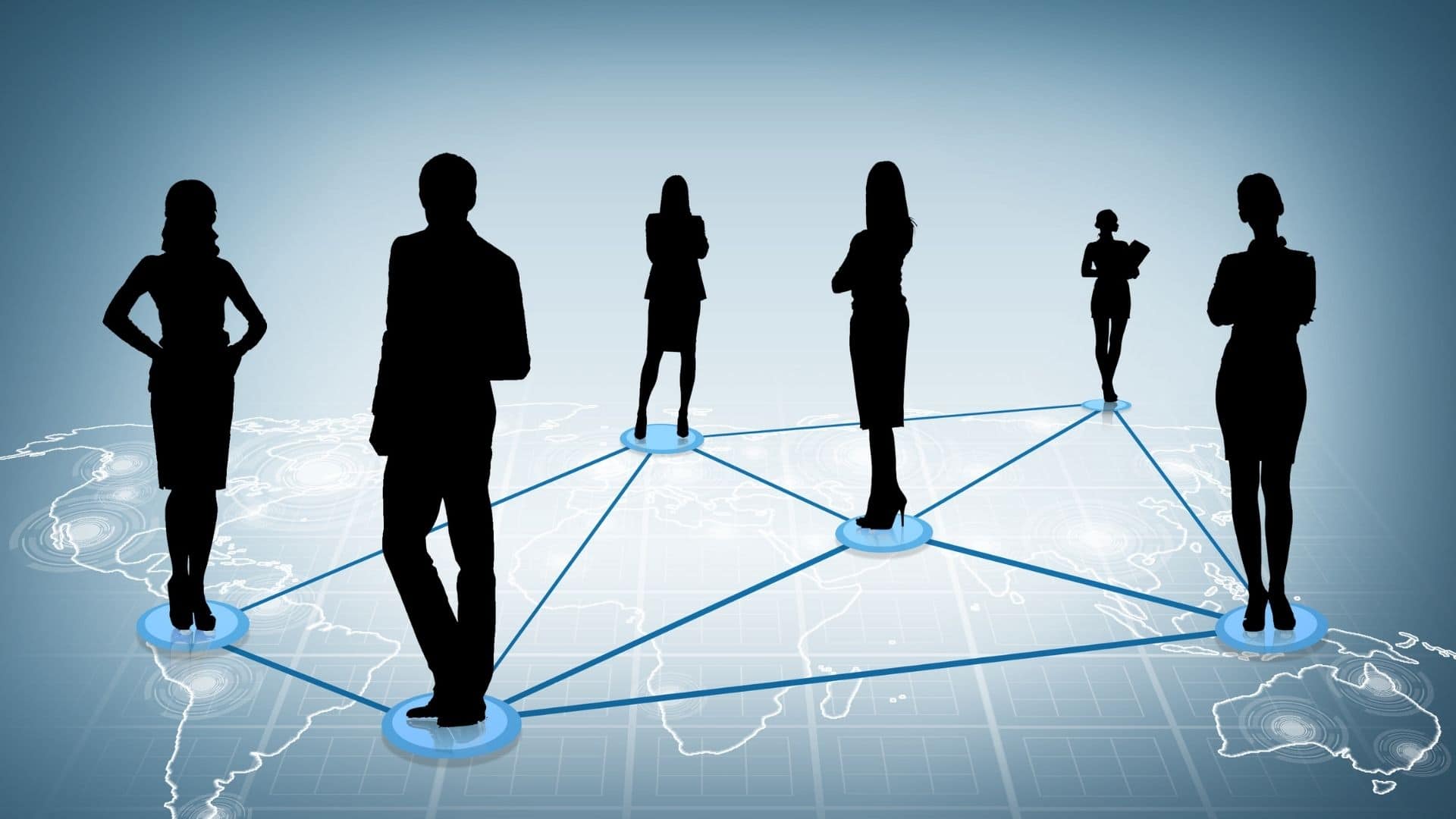 Even though now is a modern era and everything is sophisticated, your success in your career still depends on how extensive and wide your network is. Having a good relationship with anyone and anywhere is something you must do right now, whether at home, campus, office, school, or others. According to Dr. Frank Minirth, networking is the art of communicating, sharing ideas, information, and resources to achieve success.
Having good relationships with many people will make you more likely to be successful in your career. Why is that? Because you will likely get a new job or project from the relationship you have built. Work or projects can come from anywhere, including relationships you have, and there's nothing wrong with relationships with many people.
Building Networking for Career
Using references
Reference is the best and easiest way to get networking. Connection or reference means to people you just met from people you've known before. You can expand your business network from people you already know. Like you get acquainted with networking from your friends, it is a reference. An impression is also crucial in having a network. When you had a good impression before, you don't have to worry about it next time.
Asking for advice
You can use this method to take advantage of the networking you have. You can have a new network by asking for recommendations from people or professional service management groups who can help you. Asking for advice is an easy way to find a new network you can trust because it's come from people you already know.
Have a reason to connect
When you want to be in a relationship with someone, make sure you have a reason to be in that relationship. Create a connection where both feel mutually beneficial. Such as professional work that is related, exchanging information about employment, as well as friends for having fun.
Be thankful
Just like building an impression, saying thank you often will also make a good impression on you. The form of thanks is not only from greeting, but can also by providing knowledge and information that you know. There is no harm in thanking someone. So thankful to everyone and everything that they have done for you.
Building Networking for Business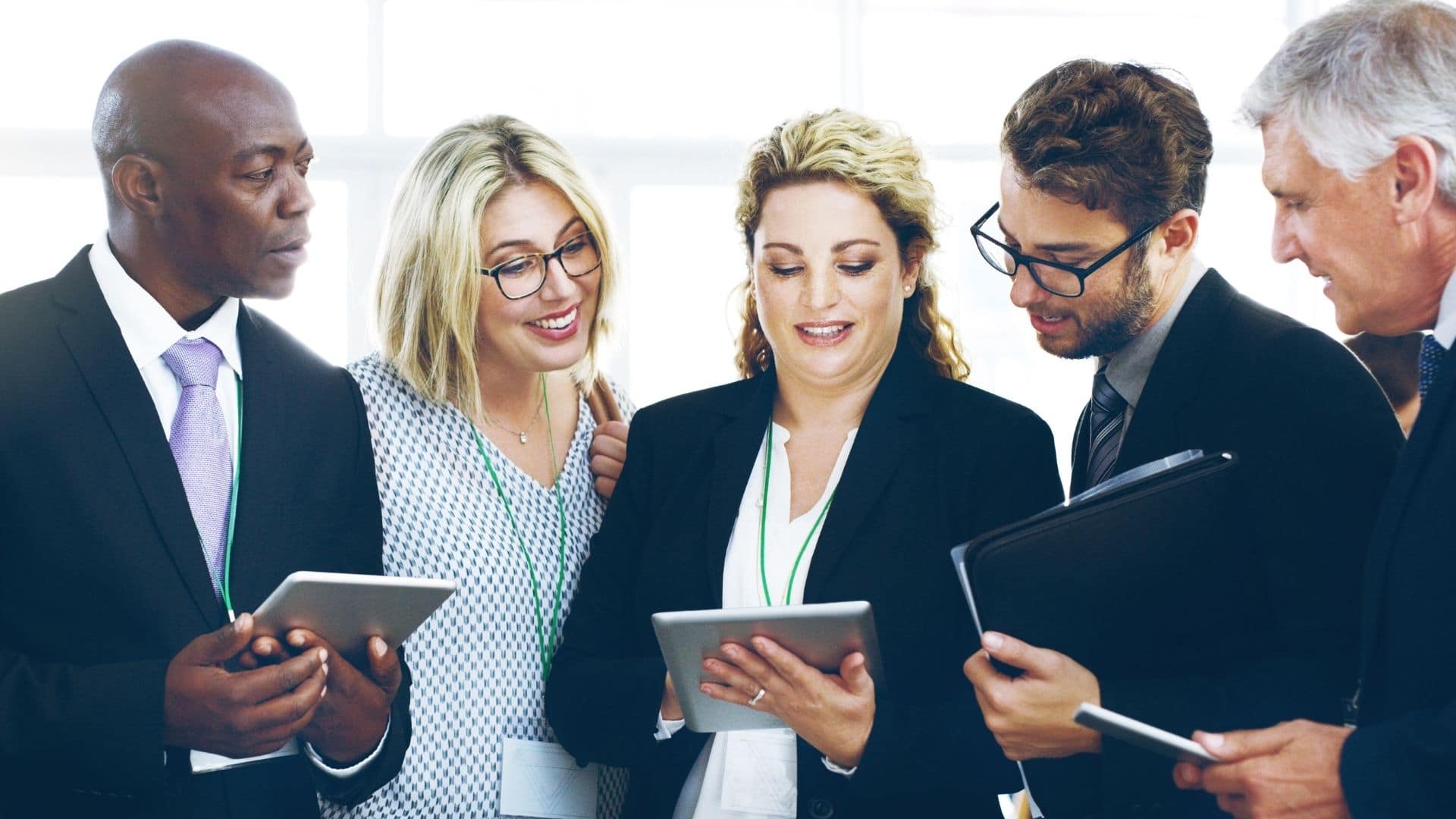 Networking can make more friends
You will find it easier to build a strong business network from an introduction. You don't have to be in the same workplace or school to get acquainted. Instead it can be from the seminars, workshops, or other events that bring you together with many people from various backgrounds. Because of an introduction, maybe you will create a business or do a project management together.
Giving business cards
Business cards are prevalent in the professional world. Business cards are prevalent in the professional world. These days, electronic business cards are gaining popularity.  Although simple, business cards are pretty important when you are networking for a business. When you meet new business associates or people, always give them a business card. Because from the business card, you can reconnect later, and it is also possible that the person considers your seriousness in doing business through the business card you provide.
Join gathering
Your networking will be broader and more significant when you join the association of a group or organization. Joining a group or organization is also a helpful thing in building a business network. You can join a group or organization with the same hobbies as you to enjoy doing it. By becoming a part of an association, you can get to know people from various fields, exchange ideas, and share hobbies.
Conclusion
Networking is a must if you want to be successful in a professional career. In addition to helping in your career, networking can also give you convenience and pleasure because you can interact with many other people from various backgrounds. With many networks, you will get many new perspectives, and your mind will be much fresher from listening to different points of view in growing your business.


After having a solid business network to grow your business, you can grow your business by applying System ERP from HashMicro. You can make accurate decisions with the help of advanced business management software. Schedule a free demo now to implement this system in your business.