Customized ERP Software – Enterprise Resource Planning, or ERP, is the name for the core processes and software that a business needs to run well. It integrates all aspects of a company into a single software, lowering operational expenses and increasing profit margins. Although ERP is a single piece of software, numerous ERP software exists. Many modules and functionalities can be added or removed from an ERP program to fulfill a company's specific needs.
An ERP's modules assist a company in gathering and integrating all processes to streamline everyday operations. An ERP may develop over time as a business grows and changes to meet the market's needs. Using a modern ERP is the best way for a business to keep up with best practices in the industry while lowering operational costs. To find out more about ERP software, get the ERP software pricing scheme calculations here before implementing the software in your company. So, how can Customized ERP software minimize total costs to increase company growth and success?
Read More: Choosing the Right ERP Modules For A Business
Table of Content
Artificial Intelligence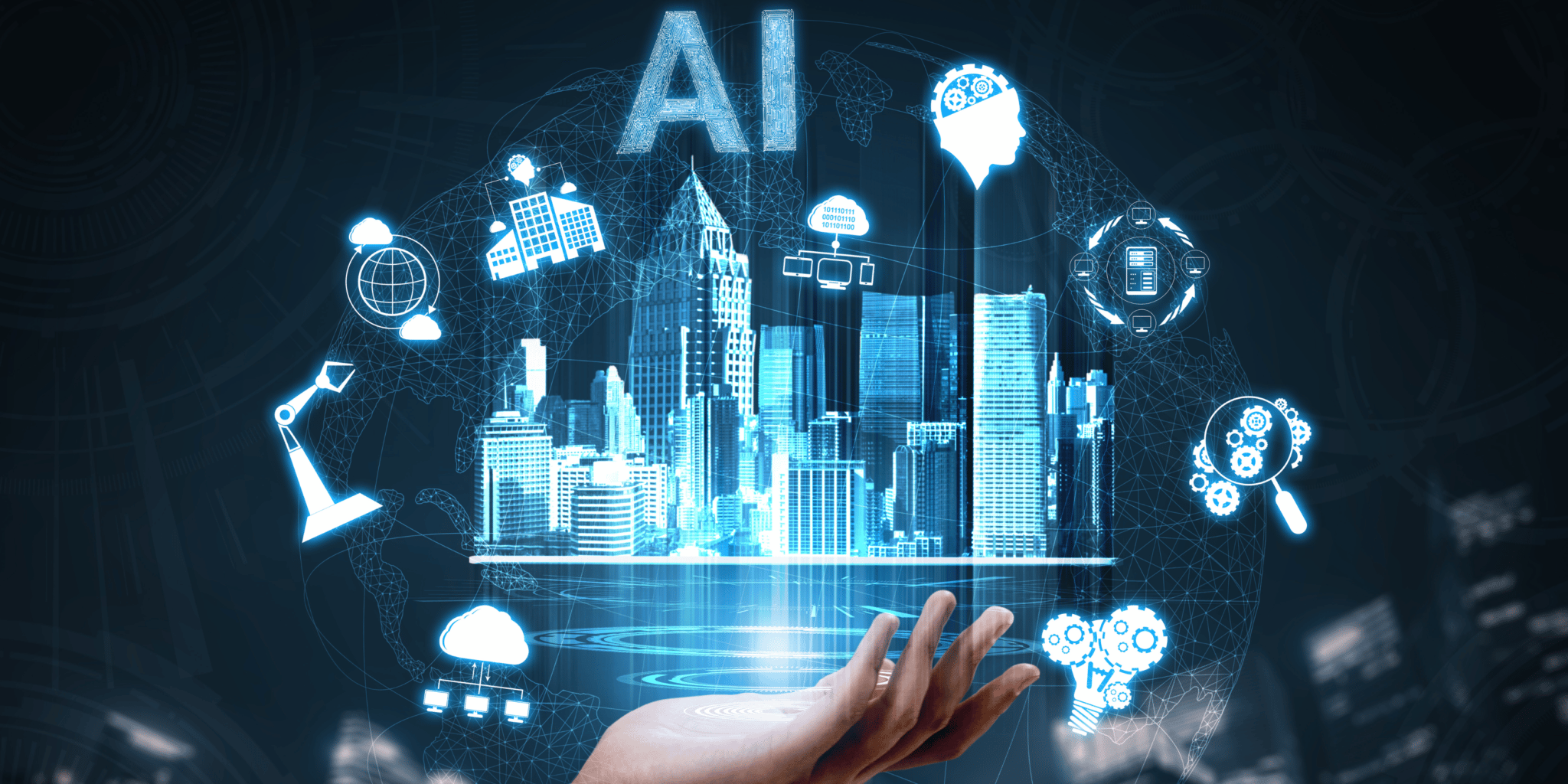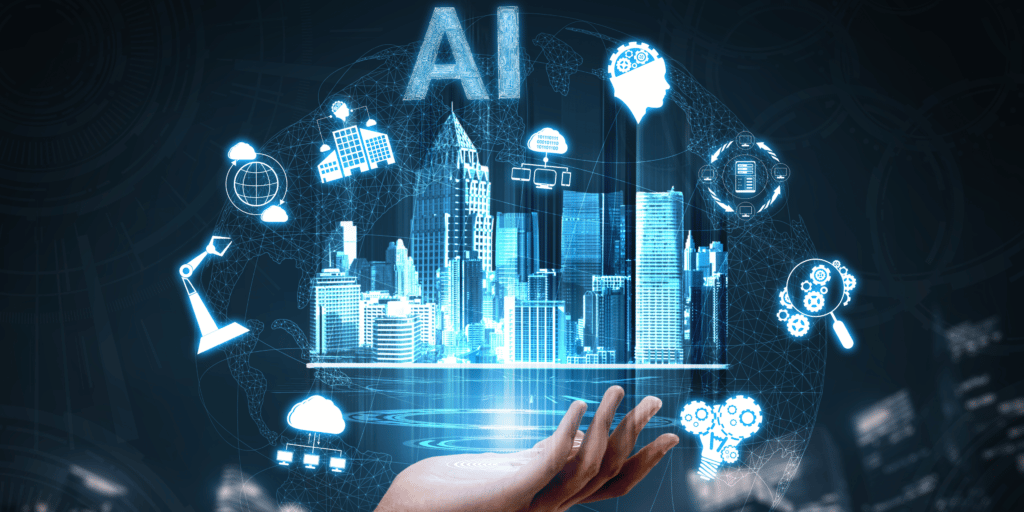 ERP software can automate various procedures in any business, regardless of industry, employing advanced technology. For instance, Artificial intelligence automates retail customer data input, accounting invoice administration, and biology lab sample analysis. When a business grows to the point where a spreadsheet is no longer sufficient, ERP software can make it easier and more efficient to handle and organize data.
Expansion Support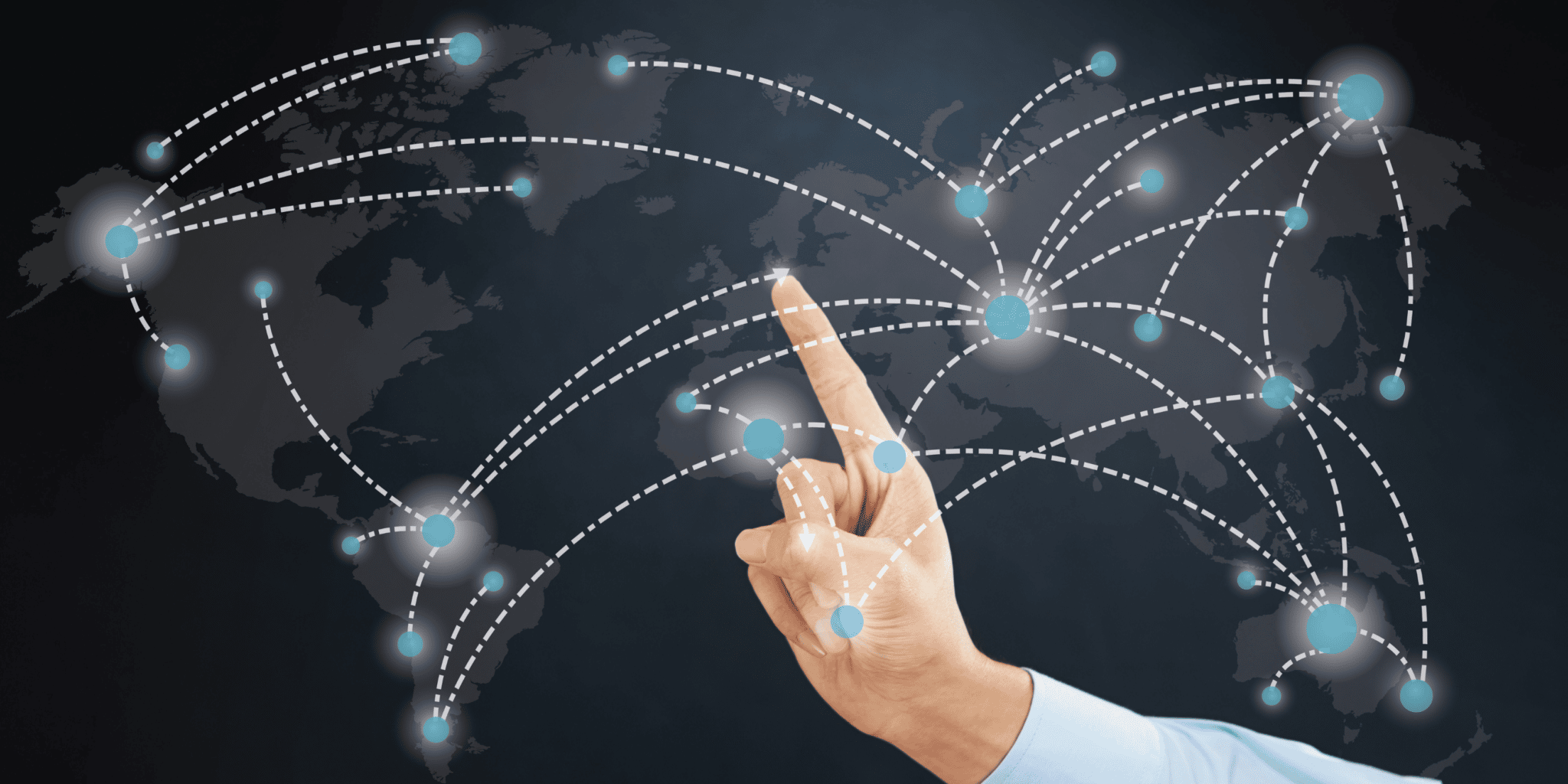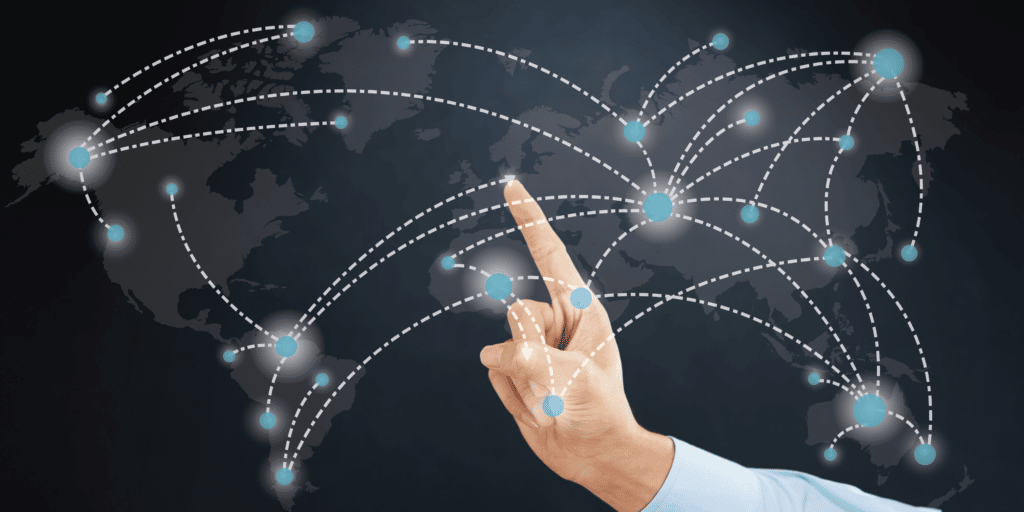 Businesses spend a lot of money on hiring staff, running daily operations, and coordinating the many parts of their processes. For example, retailers must ensure that every step of the manufacturing, packing, and shipping process is closely coordinated to maintain a 3-5 order fulfillment policy.
This would be nearly impossible without ERP software to integrate each phase of the fulfillment process. To process the orders, business owners need to hire more employees or extend the delivery time. The first alternative will result in higher wages and reduced earnings for the company. The second situation can decrease consumer satisfaction and affect the company's image.
Though this is only one scenario, ERP offers similar advantages to businesses across various sectors, not just those in the abovementioned one. It allows companies to automate and organize their processes to increase production and efficiency. As a result, performance is improved, and operating expenses are decreased, enabling the businesses to succeed.
Increase Customer Satisfaction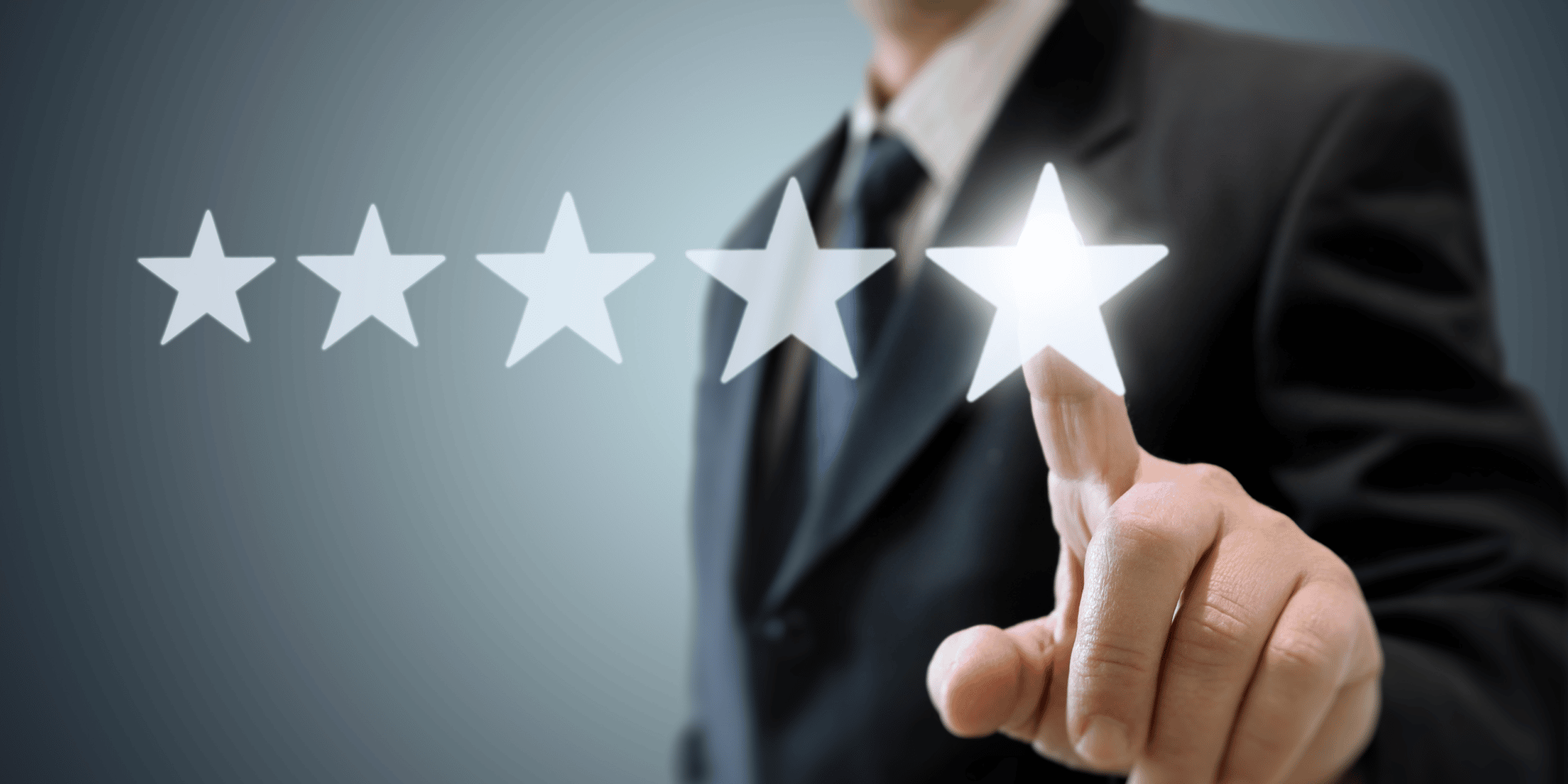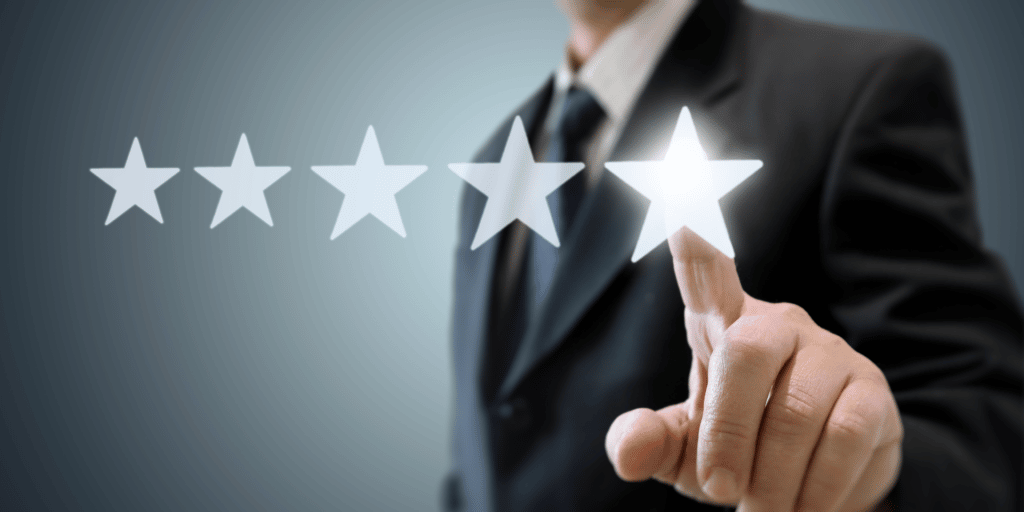 ERP software can help a business build a good reputation with its customers. Too often, companies overpromise and underdeliver to their customers. When this happens, customers are angry and disappointed and won't want to use the product or service again. This can happen as a result of disorganized workflow and improper scheduling.
ERP software improves customer experience by creating accurate timeframes and efficient processes so final products are made and delivered on time. Successfully delivering commitments can raise customer happiness, boost your credibility, and encourage them to use your product or service again. 
Reduce Costs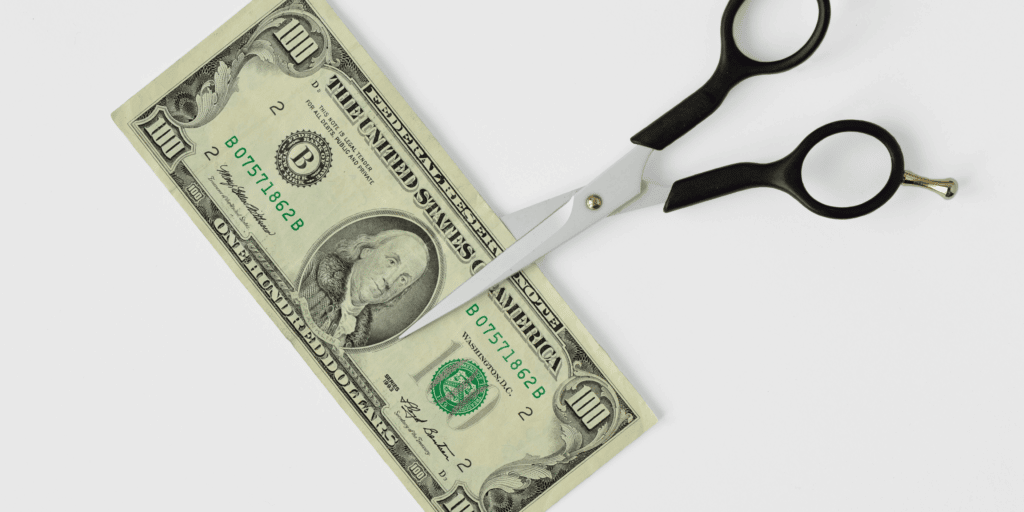 ERP software usually has a monthly fee and takes some time to set up, but the time you save using it will save your business money in many ways.
Administrative tasks have taken up less time.

Streamlined process

Maintain the lowest possible product and material levels

Lower capital expenses

Reduced wastage

Fewer errors

Less need for costly third-party software

Less manual entries
Create Efficient Processes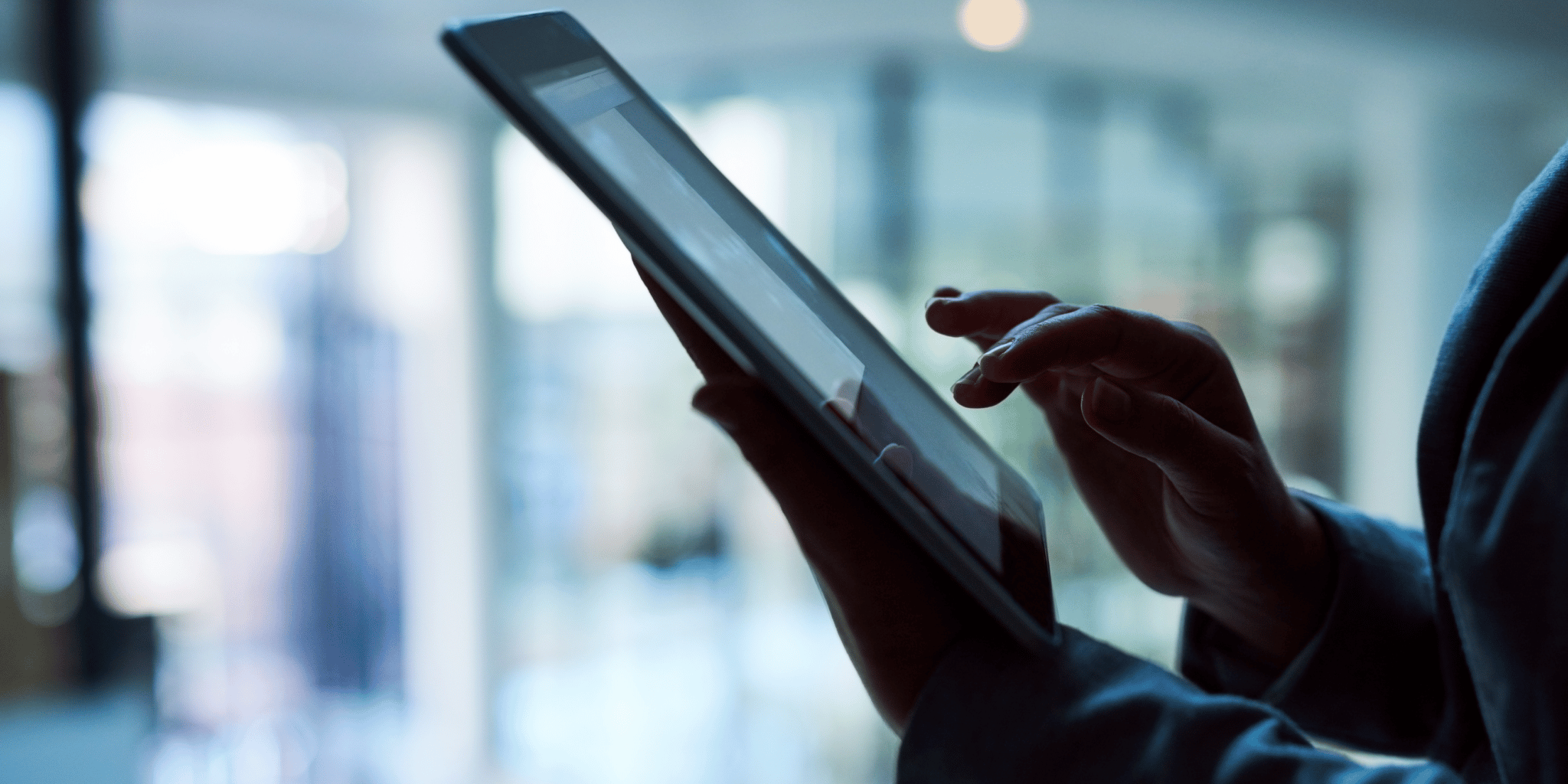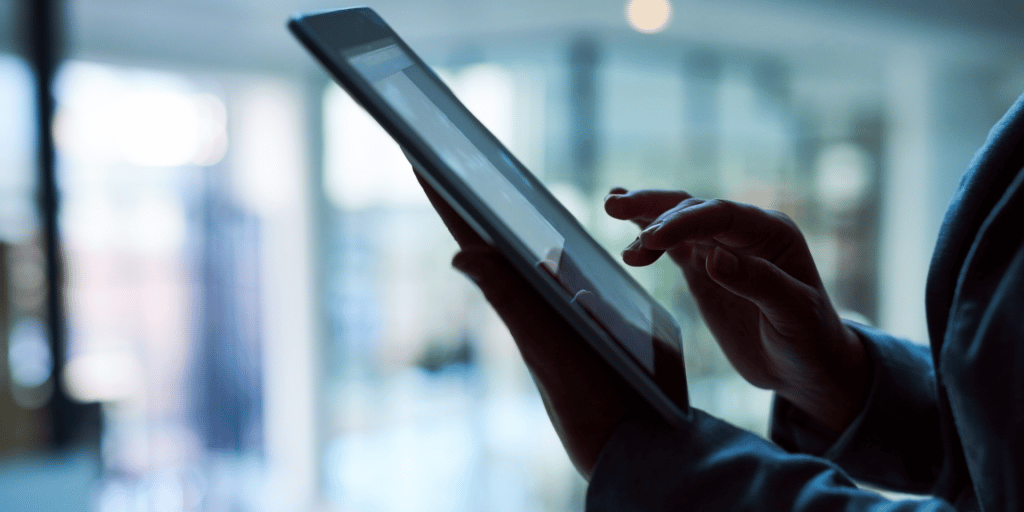 Implementing ERP software will boost factory management efficiency and increase business productivity. Information sharing across roles and departments eliminates redundant tasks, data entry, and analysis. When everyone in the business works together better, the company can act as one body and manage the manufacturing process well. 
The software also allows the automation of numerous time-consuming activities. Information is now easy to find and connect, making a digital workflow that is clear, simple, and accurate. It also enables tracking outstanding issues and tasks, reducing errors, and creating an open workflow until a job is completed. 
Customized ERP Software Gives Insights and Control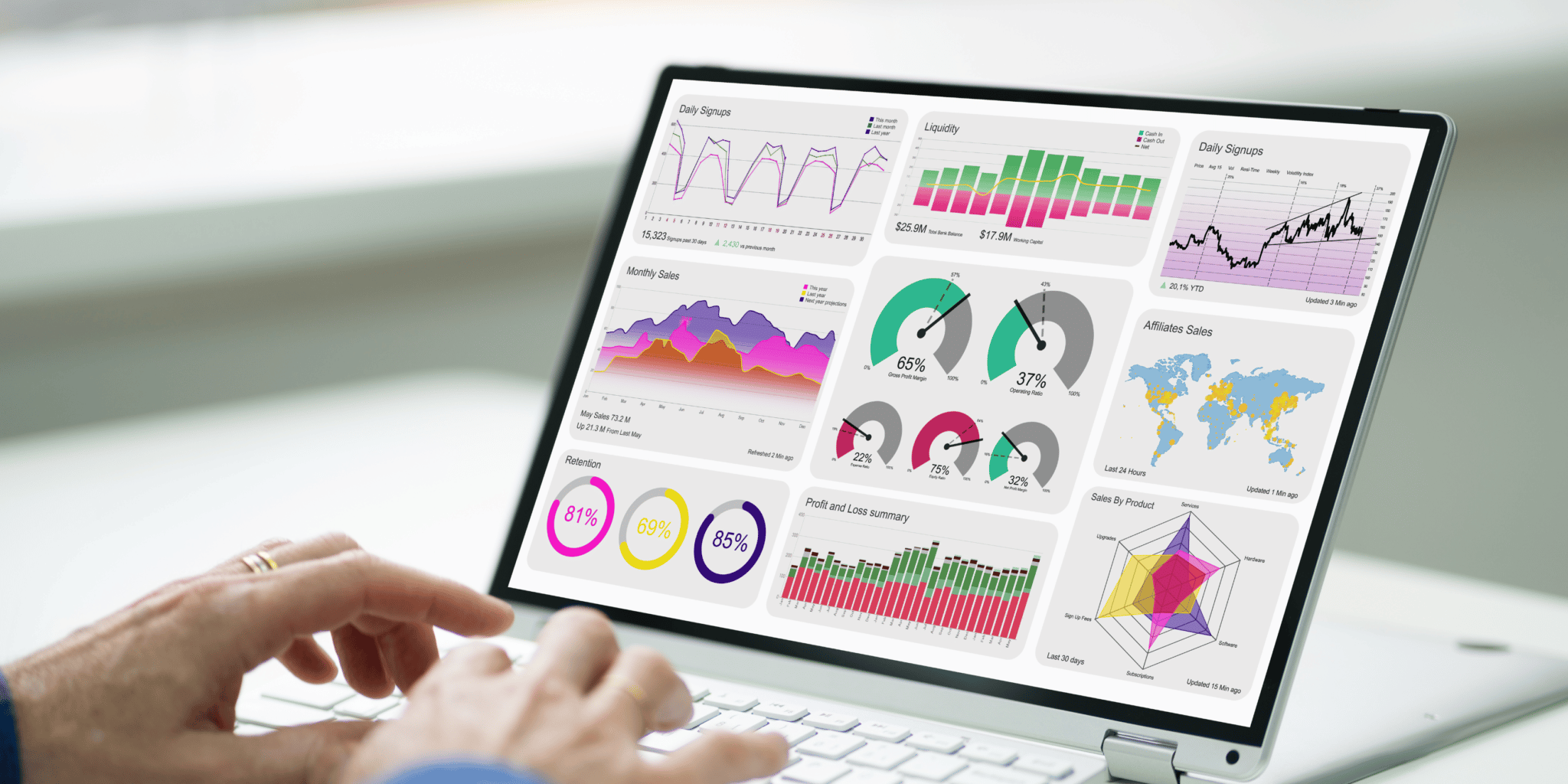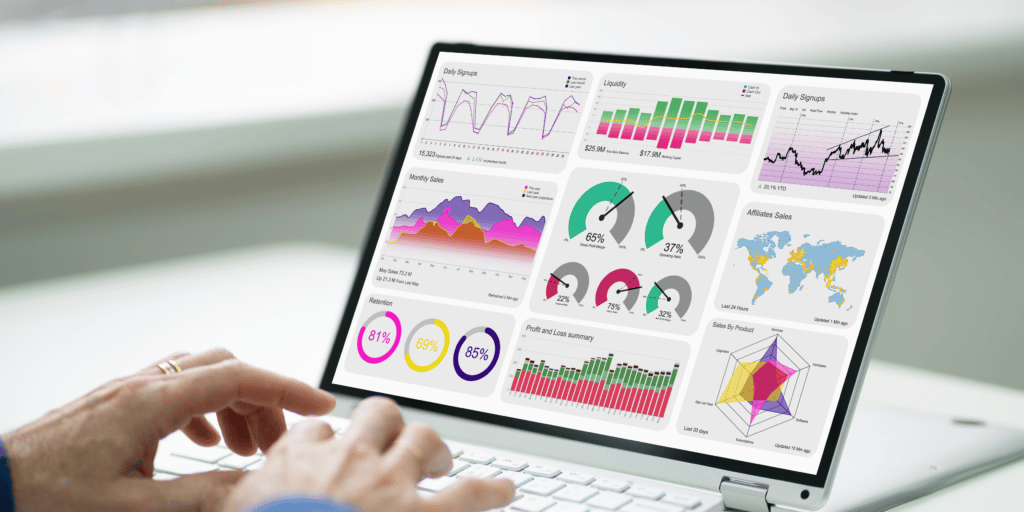 ERP can also give business owners essential insights and internal controls, which are displayed on a system that every employee can access. Businesses can use this data to pinpoint their weak points or potential improvement areas. For instance, the late fulfillment of consumer orders could be a weakness. An ERP software might indicate this, but it might also go unnoticed. ERP software can similarly be configured to identify what's working well. The software helps businesses determine which parts of their current operations are working well and where they can improve. 
The ERP can forecast the future based on historical and current data. For example, these forecasts might decide how much inventory is needed and place orders for new products in preparation for a busy retail season. ERP software is suitable for meeting the specific needs of any business because it is customizable. Regardless of your company's size, an ERP can reduce operating costs without affecting product or service quality.
Read more: What Are the Cloud Computing Benefits for Your Businesses?
Customized ERP Software Grow Your Business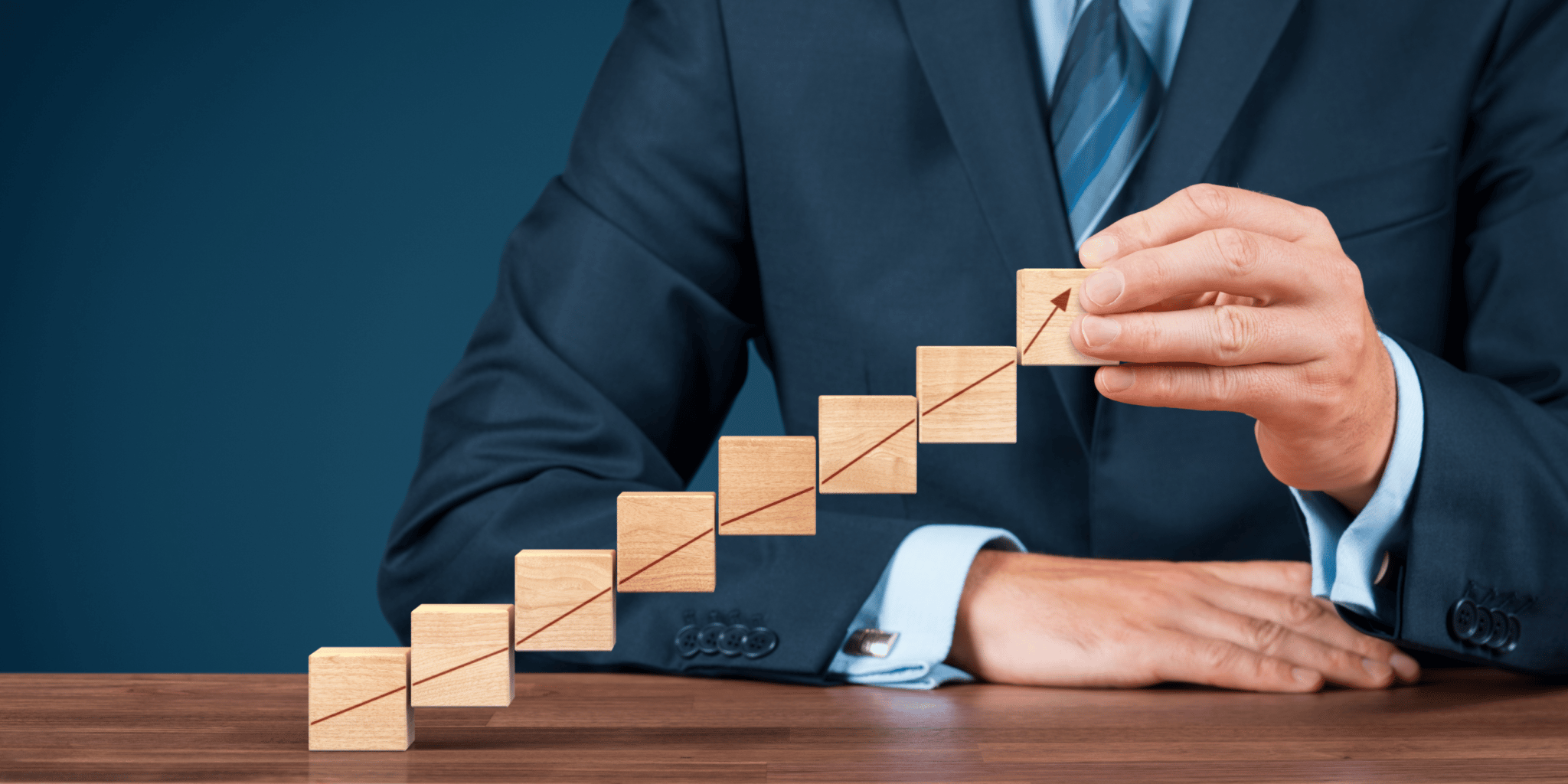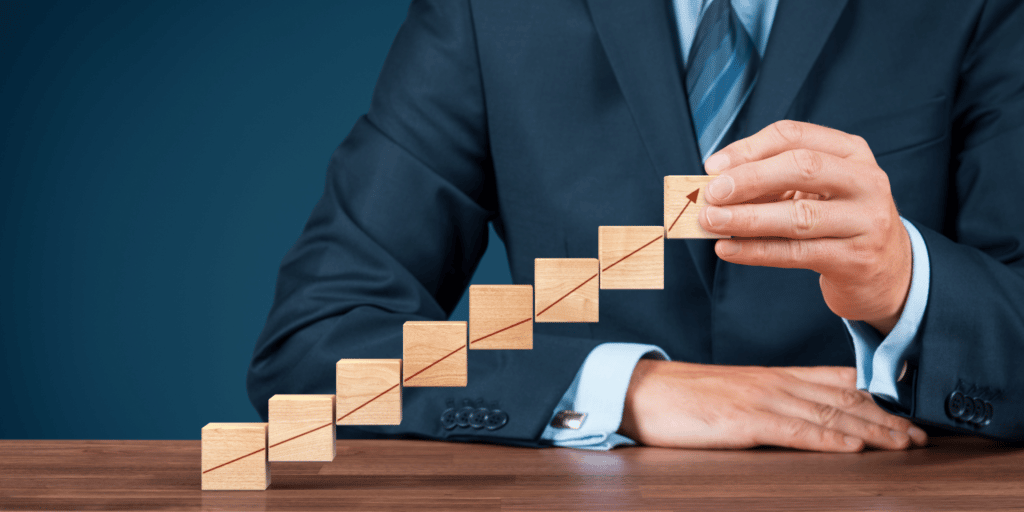 Customized ERP software has made it simpler than ever to obtain a precise overview of the manufacturing process at any given time by centralizing data. An entire job can be tracked, starting with the first quotation and continuing through schedules, production, delivery, invoicing, and payment.
It is crucial to see all aspects of your manufacturing operations to analyze success, know your company's position, and compare expected profit to actuals. Predicting growth in advance will result in quicker and more accurate decision-making. You can easily handle your business's growth, avoiding delays and maintaining your reputation with customers.
There are a lot of benefits for companies that use the software, as long as they use it to its full potential and use all of the features. Time spent deploying software is worth the results it can help you reach, helping your company's success. This can be seen in changes to a company's bottom line and increased profits.
Conclusion

ERP software is an important tool that allows businesses to make decisions based on real-time data, optimizing their work processes and increasing their income. But not everyone needs it. A small company that does not have specific tasks and applications can still be successful without the ERP.
On the other hand, none will argue that implementing Customized ERP software does make a difference. The software keeps records of all the processes within your business. It allows them to be easily used, making it easy for decision-makers to respond quickly to market changes and create new business opportunities. If you are interested in using ERP software, you can get a free demo from HashMicro by clicking here.