In business, a company that is a part of another company's group or can be referred as a holding company is a common thing. Therefore, we often see a company that is part of another company's group in Singapore. This is one of the strategies that companies use to develop their company to become more successful. In addition, the use of an automated ERP software can also be beneficial for the company. This full-featured ERP software can simplify all business activities to be more effective and efficient. 
Download now: HashMicro's ERP Software Pricing Scheme Calculation
In making accurate decisions, the holding company can use the cloud-based ERP software. A comprehensive ERP software makes it easier for the holding company to automate all business operational processes from upstream to downstream more easily and efficiently. Morover, this integrated ERP software presents accurate and real-time data so that it can make it easier for company owners to make the best decisions for the betterment of the company. Company can find out more about the ERP software pricing scheme calculation first to get a better budgeting before implement the software.
Do you know what a holding company is? Check out this article to find out more about it!
Table of Contents
Holding Company Definition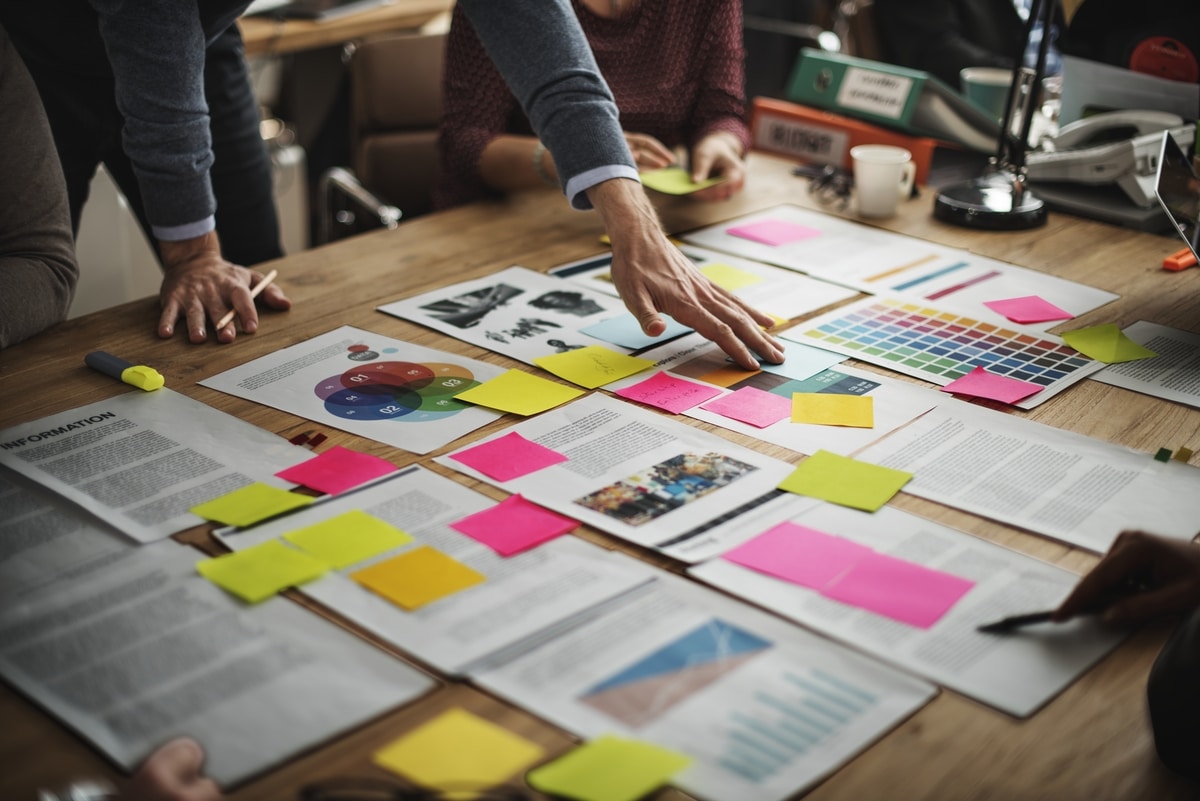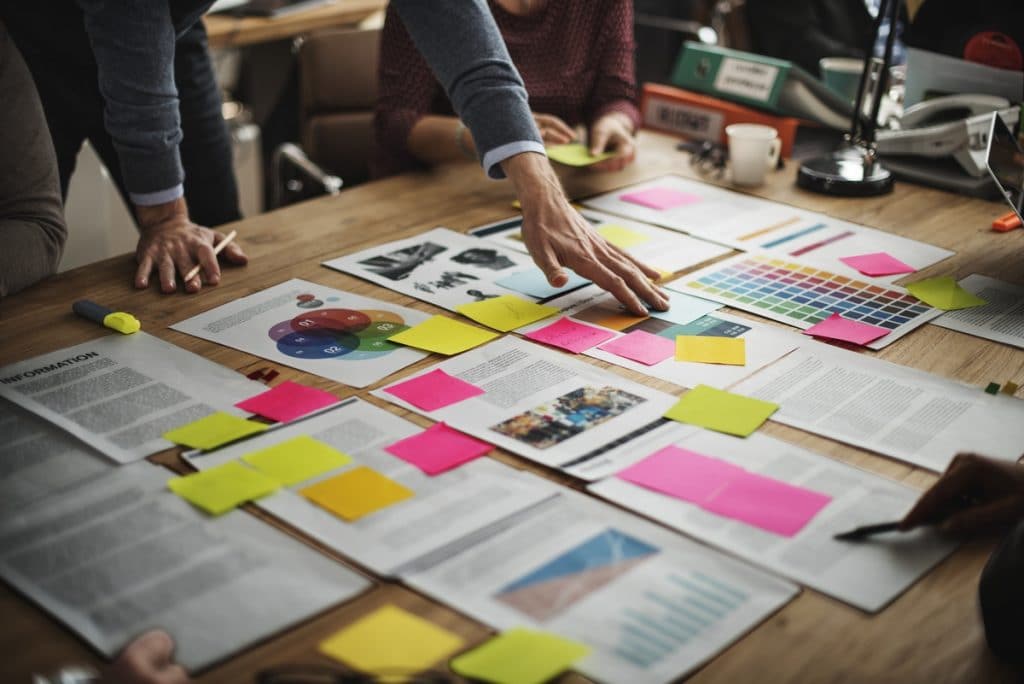 A holding company consists of a parent company that plays a role in leading a group consisting of many companies. In other words, a holding company has a definition as a type of financial organization that owns a controlling interest in other companies, people call it subsidiary companies.
Some experts also give their opinions about the definition of a holding company. For example, according to Bringham and Houston (2001:413), a holding company is a corporation that has a fair amount of ordinary company shares to control other companies. Meanwhile, Hadori Yunus (1990) said that a holding company is a company that is formed with the specific purpose of owning shares and also controlling the operations of other companies.
Because the parent company plays the role of the leader of the company's group, they will be responsible for planning to control its subsidiaries. So that all companies can achieve the main holding goals.
Also read: Here are The 17 Best ERP Software in Singapore You Should Know in 2021
The Purposes
The establishment of a holding company certainly has its purpose. This type of company has a role in carrying out the planning, coordinating, consolidating, developing, and controlling their subsidiaries. This also aims to optimize the company's performance.
The Benefits
The presence of this organization will certainly provide various benefits. The economy of a country will have a positive impact with the presence of a it. This is because a this type of organization can build and coordinate the subsidiary's performance.
In addition, will allow the company to strengthen its strategic position in the market by horizontal and vertical expansion or business diversification.
Characteristics of Holding Company
There are many characteristics of this type of company. The parent company has the responsibility to control the operations of subsidiaries. Later on, the subsidiary company will have a management system that is represented in the separate management from the parent company. 
Speaking of share ownership, the shareholder is carried out by the other share entities' majority. This type of entity also has holding assets derived from business entity shares. 
Also read: What is ERP and Why is it Important for Businesses?
Holding Company Establishment Procedures
There are several procedures in establishing a holding company in Singapore. Here are the establishment procedures:
Residual procedure
In this process, companies are being divided based on their business sector. Later on, the organization that has been separated will be an independent entity, while the rest will be under the group organization and being a shareholder of the divided organization.
Complete procedure
Unlike the previous procedure, this procedure will be done if not many companies are divided but still in the same company ownership.
Programmed procedure
The company has conducted this procedure since its first establishment. So, the company that was first established will be the parent company. Then, every running company will be formed and acquired by another company.
Holding Company Examples that Involve Singapore
Based on data from Corporate Services, there are a few well-known brands that use a holding company structure with either the holding company in Singapore or one or more subsidiaries in Singapore include:
American Express (Subsidiaries in Singapore)
Barclays Plc (Subsidiaries in Singapore)
Citigroup (Subsidiaries in Singapore)
DBS Group ( Singapore)
Flextronics (subsidiaries in Singapore)
HSBC (Subsidiaries in Singapore)
Johnson & Johnson (Subsidiaries in Singapore)
Singtel (Holding company in Singapore)
UBS (Subsidiaries in Singapore)
Volkswagen (Subsidiaries in Singapore)
Conclusion
A holding company consists of a parent company that plays a role in leading a group consisting of many companies called subsidiaries. The establishment of this organization aims to plan to control the subsidiaries. Of course, the establishment of a holding company will provide various benefits. One of them is strengthening the strategic position of the company in the market.
HashMicro as a leading ERP Software vendor in Singapore provides solutions to increase efficiency of company operation management, such as Human Resource Management to Marketing Automation systems. We are ready to bring your company to the highest level. Contact us now to get the best deals and free demos!