The freelance data entry profession is on the rise for people in Indonesia. Because anyone can do this profession with a few particular skills, this is different if we compare it with other freelancers such as translation services or copywriters who require special education. In short, data entry is one of the computer functions, which is also an essential step in data processing. To help the data input process become more accurate and efficient, ERP software can be the best solution for your business management. Data entry and database creation are some of the first stages of data processing. Check out the following article for a complete explanation.
Table of Contents
What is Data Entry?
Data entry is transferring data from physical to digital data that can be processed by software. The purpose of physical data is data that is in paper documents or other records. The officers will enter the data into a digital document on the computer. This process is what many people refer to as data entry or data input.
It is not only the officers did in the input process, but also new terms such as quality control. Users not only enter raw data into the computer but also select whether the data is relevant or not. Do not let the data we have entered be irrelevant and destroy the required information. User survey data that officers will enter in a computerized format also includes data entry.
Let's look at it from a professional perspective. It is a type of work that involves various processes such as typing and recording voice and then entering the data into a computer. Usually, someone who acts in this profession is in industries such as retail, transportation, finance, and health services. 
Job Responsibilities of Data Entry Officers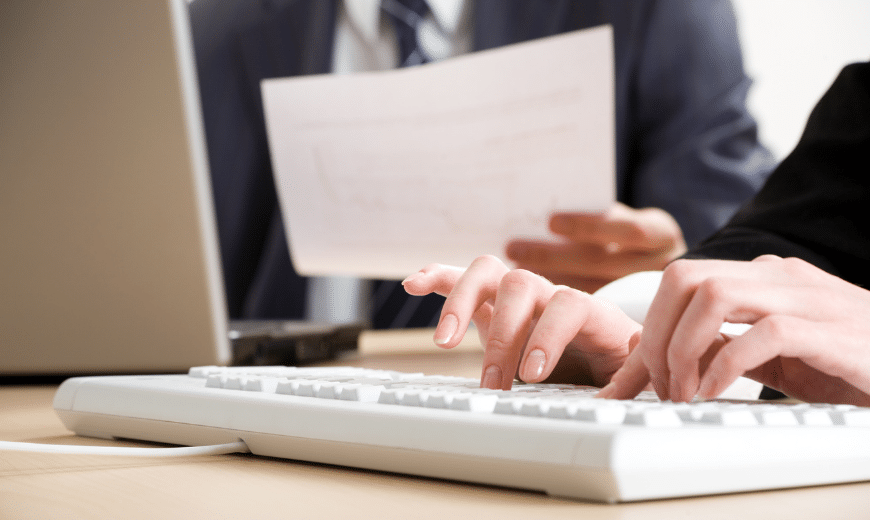 Roberthalf and Glassdoor state, some of the responsibilities of data entry jobs are as follows.
Prepare and sort documents before the data enters the computer.
Entering data into the company's database.
Check and ensure the accuracy of the data that has been entered into the database.
Resolve incomplete information and data discrepancies.
Create backup data that is part of the contingency plan.
Respond to requests for information from authorized members.
Test new database systems and software updates.
Manage documents and records well.
Prepare relevant reports as needed.
Receive and process invoices for payment and update invoice details.
Identify and correct errors when entering data using appropriate quality control methods.
Also read: Proforma Invoice for Your Business
Types of Data Entry Jobs
1. Remote
In an era when the Internet was still convenient, we could enter data remotely. Moreover, doing remote work will be more effective with the use of WFH software. There are currently several data entry jobs available as secondary job options.  As a remote data entry clerk, he also has several advantages, including:
Can work anywhere.
You can choose your working hours.
The salary that the officer receives is not an hourly salary, but a payment after the project is completed.
Get the opportunity to earn more because you can work at the same time in different places
2. In-House
Internal data entrants are those who work full-time in a company. This type of work has several advantages, for example:
Get more revenue from the company.
You get several benefits such as health and other benefits.
Can have advantages or advantages of work performance based on reliability, accuracy and speed of work.
Read also: Cloud Kitchen: Up-and-coming F&B Business Concept (2021)
Skills Requirement for Data Entry Officers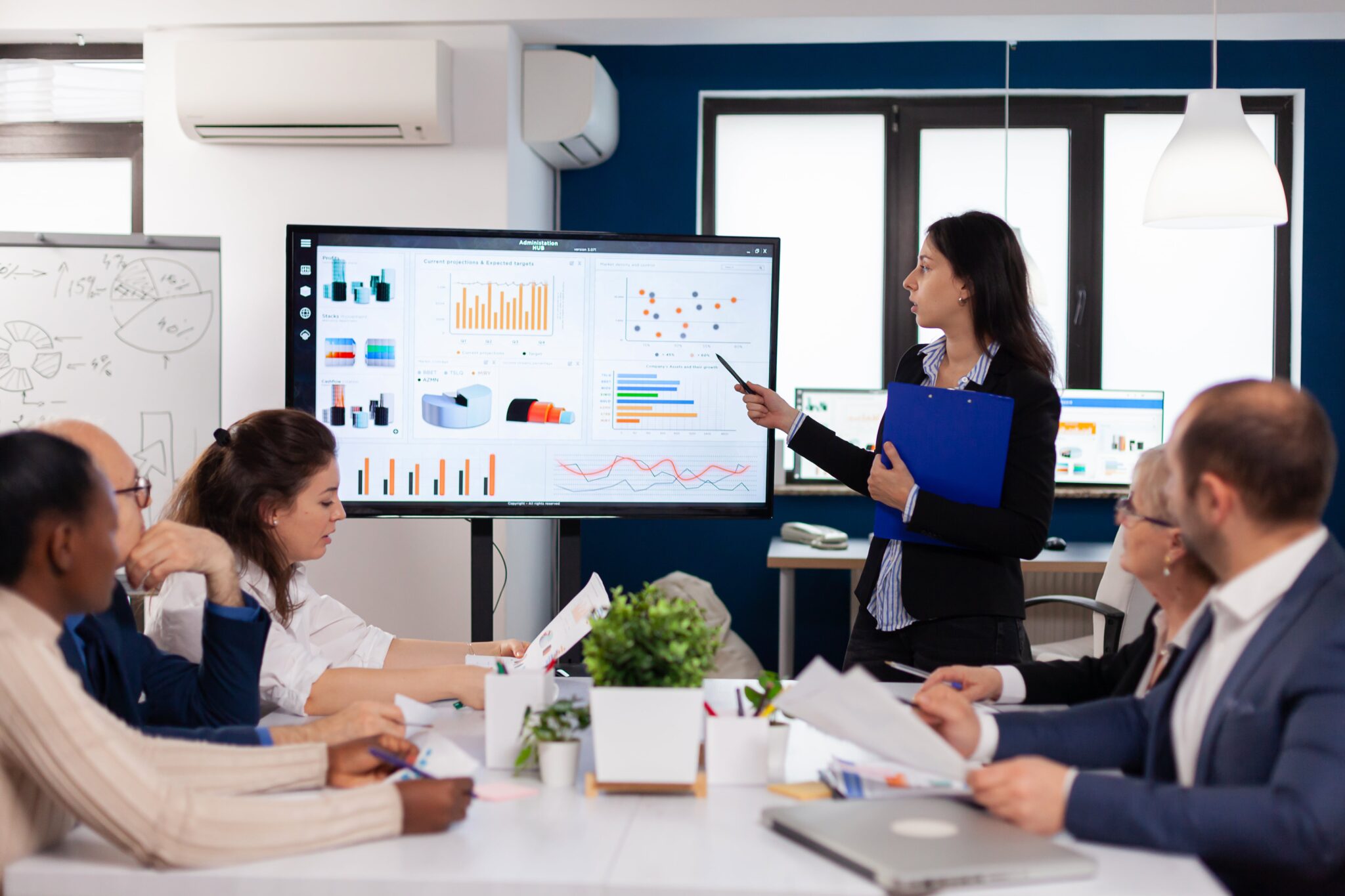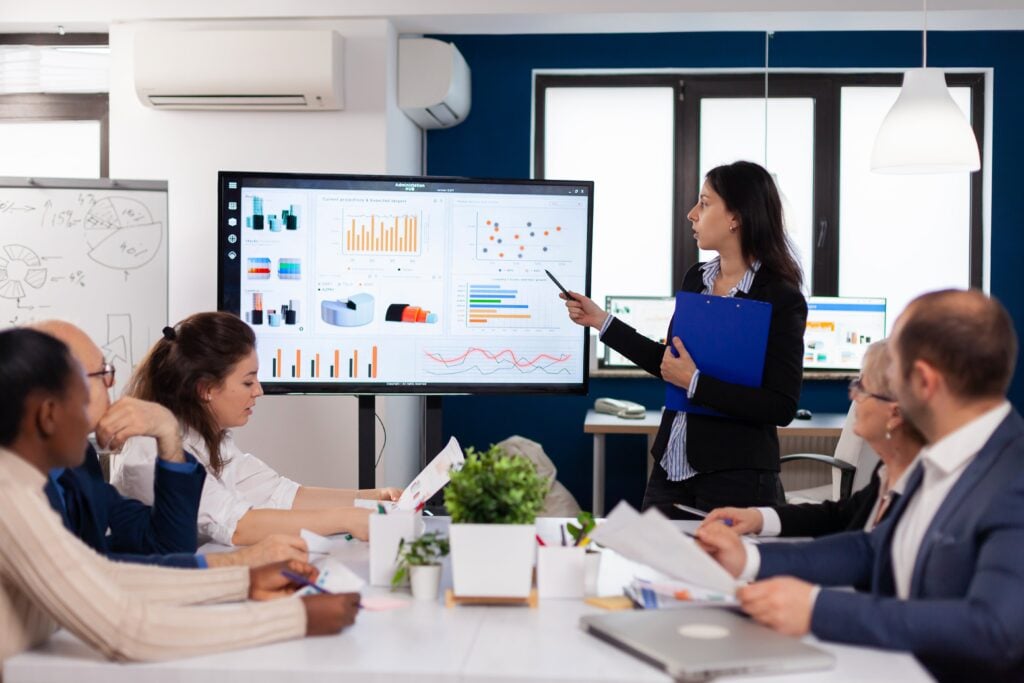 As we all know, Data Entry works in doing a series of jobs with specific skills that the person must have. Here are some skills that data entry officers must have: 
1. Computer skills
Skills to operate computers are a must because data management operations use a computerized system, where skills in using or operating computers are fundamental. The software they need to master is Microsoft Word, Microsoft Excel, and how to use a printer or scanner.
2. Good at speaking
Language is one of the most effective communication tools. In this case, language skills also become critical to make it easier to read, write, and modify data.
3. Fast and accurate typing skills
Of course, this skill is needed to make it easier to enter large amounts of data in a short time. However, to avoid mistakes, you need to pay attention to accuracy and writing.
4. Good at communication
These skills are required for any job. In this job, it is very beneficial if we have good communication skills. We can contact and explain the data you manage to your company managers and business partners who need it.
Also read: The Importance of Improving Interpersonal Skills
Conclusion
That's all the discussion about data entry, a profession that many people are interested in in this era of computerization. Of course, although this job is not too much skill that must be needed, there are some other skills that require a data entry to have it. If you have difficulty in processing data, ERP software is one of the answers that can help you to manage data quickly precisely and accurately. This software has the best modules, including document management system that can ensures data accuracy by preventing the user from entering the same data repeatedly in the same slot. Get the free demo now!