Many people think that equipment or property has the same meaning as office supplies. In fact, the two meanings have very different meanings in the world of accounting and company operations. In short, equipment is an item that is usually used by the company to help the company's performance activities. To avoid recording errors, switch the creation of your financial statements automatically using Accounting Software.
This article will discuss starting from its understanding to what types of equipment are.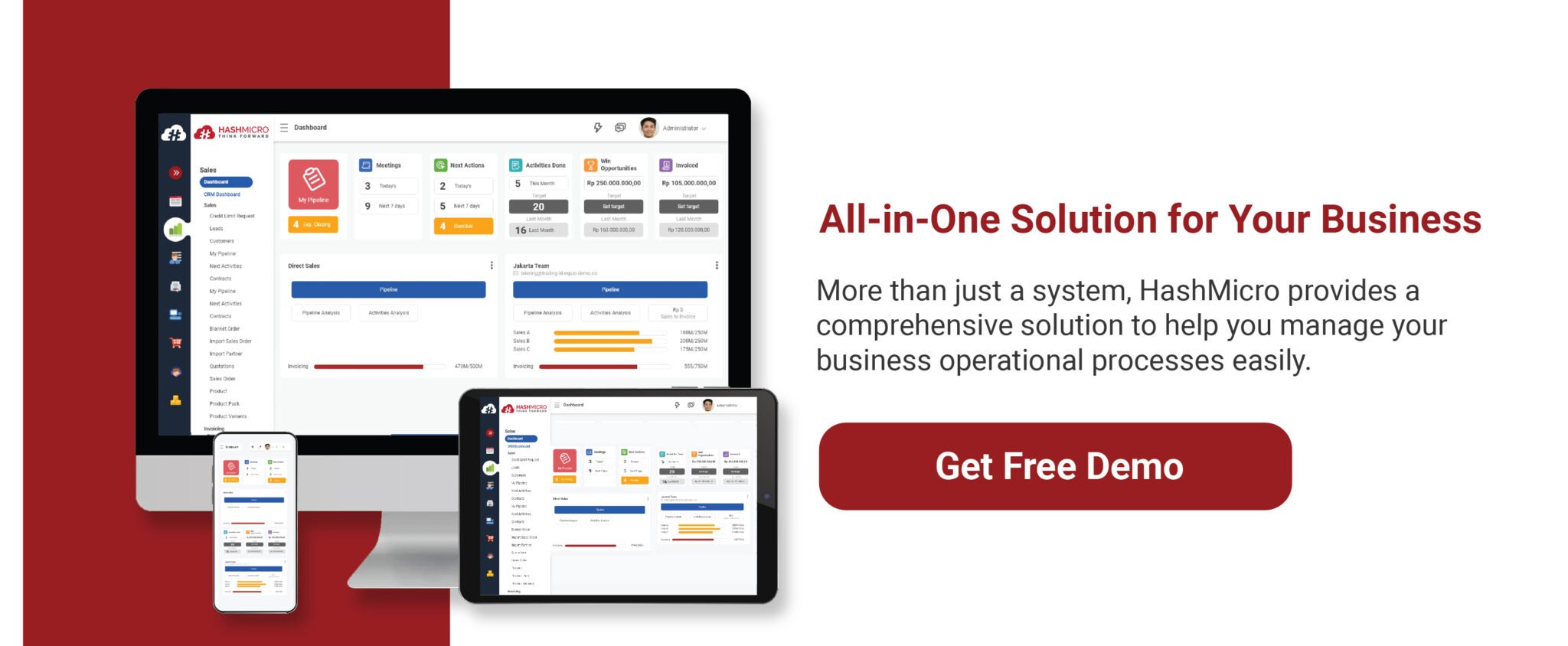 Table of Content
Understanding Equipment
In accounting, equipment or property is a number of goods as a place to support the company's performance, in carrying out all company activities. Generally, this kind of item has a longer lifespan than supplies. 
A small example that is included in the property section is Furniture and fixtures which are usually found in the administrative office. Delivery items/vehicles or other means of transportation that are useful to facilitate the running of the company's activities are also part of the equipment.
Quite different, supplies included in categories such as pens, paper, markers, erasers, printer ink, and others as consumables. So that the existence of this equipment does support operational activities, as well as being a company item that has consumables.
The following is a more in-depth explanation:
Large
This is where the company can resell the item so that it can generate company income. This large equipment can also be recorded in the fixed asset balance if the purchase requires the company to depreciate. So examples of large equipment are laptops, buildings, warehouses, vehicles, production machines, office furniture, and so on.
Small
Then next there is a small version, which is goods that can meet the needs that have an important role in the smooth operation of the company. As with large equipment, when the company has purchased a small item, will also be recorded in fixed assets which will experience a depreciation process. 
The small version is also commonly known as goods, which meet the criteria and requirements. Even this item has a small material form that plays an important role in smoothing the company's operational activities. Examples are scissors, paper holes, screwdrivers, storage boxes, mice, staples, paper clips, and so on.
Item Value
The property basically has no particular material value. This indicates that there is no material value in all the items. Therefore, equipment includes in the cost category.
Item Function
To make it easier to analyze whether an item can include in the company's equipment or not, you can find out from the function of the item. In general, the item has its own characteristics, namely that it cannot produce goods or services directly. Equipment still requires the help of other tools because it only has a function to support the smooth running of the company's activities. Therefore, companies need a facility management system that allows companies to maintain equipment and maintain facilities more efficiently. It can help the equipment function properly.
Economic Life
It is important to remember that equipment usually has an economic life that cannot last more than a year or more. If the equipment is not more than one year old, of course, it will include in the cost category. However, if the equipment lasts more than one year, it will automatically include in the property or company property category.
Read also:7 Reasons Why ERP System for Supermarkets Is Essential
What are their differences?
The following is an explanation of the characteristics and the difference in supplies:
Characteristics of equipment
The characteristics of the property are as follows:
goods are not consumable and have shrinkage
Generally requires assistance with electricity or certain fuels
Plays a very important role in company operations
Purchases record is in the financial statements and included as fixed assets.
Characteristics of Office Supplies
The following are the characteristics of supplies as company needs are:
Consumables without depreciation costs
cannot be resale
The longest service life is one year
The price is relatively cheap and the size is relatively small
Can be used without electricity
The goal is to complete operations
The purchase record is in the financial statements, not in current assets.
Conclusion
That's a brief discussion about the property. There is a difference between equipment and supplies. Property is a non-consumable item and has depreciation, then the supply is a consumable item without depreciation costs.
To manage supply chain management automatically, you can use HashMicro's Supply Chain Management system. This system will help you with planning (including predicting demand), procurement of goods, checking stock of goods, sending orders, to returning goods more efficiently.