Have you ever considered that office supplies are synonymous with equipment? In everyday life, the two may appear identical, and we almost always use them interchangeably. The accounting terms for both operating companies, however, are distinct. Equipment, also known as supplies, is a type of good that can use to support company performance.
Furthermore, this equipment has a longer depreciation period than office supplies. As a result, the company's financial statements must include more information about the type of expense. Use finance ERP software to help you to have accurate financial reporting. Let's take a closer look at the discussion in the article below to help you understand it better.
Table of Content
Large Equipment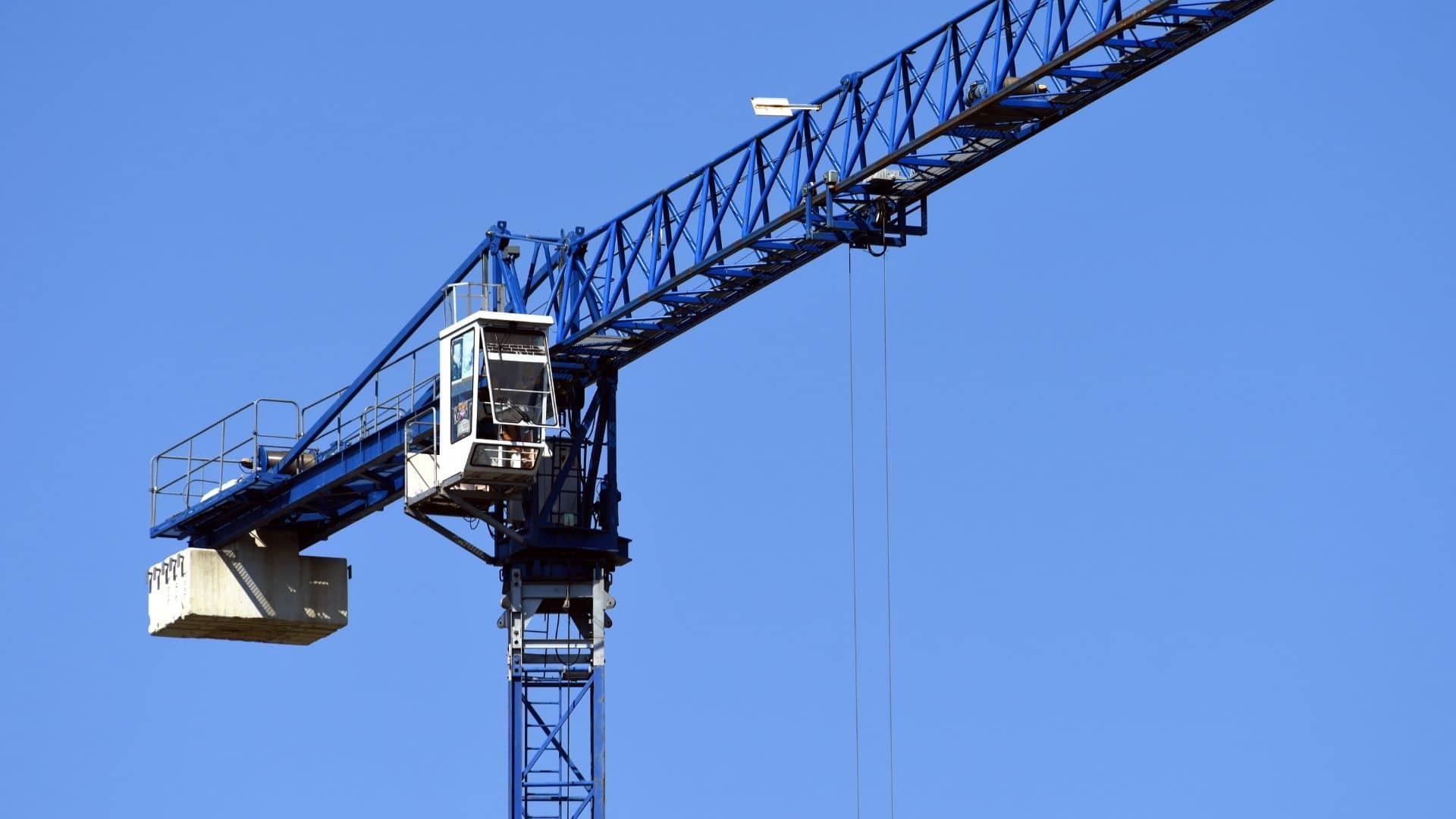 Large equipment in the form of various assets or company assets is the first category of equipment. Where you can resell these tools to make money for your company. Furthermore, if the purchase necessitates depreciation, this large piece of equipment can be included in the fixed asset balance. Thus, real-world examples of it include laptop computers, buildings, warehouses, vehicles, manufacturing machines, office furniture, and so on.
Small Equipment
Small equipment is the next category. It consists of various items that meet the criteria or equipment requirements. But are in the form of various small materials that are very important in carrying out the company's operational activities. These tools include scissors, paper handles, screwdrivers, storage boxes, mice, staples, and paper clips. When a small amount of attention is purchased, it is included in fixed assets, which will later be depreciated. Just like any large piece of tool. Get maximum control of your assets with the Asset Management Software. Track the usage of the assets, schedule maintenance, calculate the ROI & expenses, and know your asset value automatically.
Item Value
Please keep in mind that basically, the equipment has no particular material value in and of itself. In general, this indicates that all equipment is lacking in material value. Therefore, they can be included in the cost category
Item Function
To make it easier to determine whether an item can include in or not, you can determine it based on the function of the item. In general, the equipment has its own characteristics, without which tools cannot directly produce goods or services. One of its characteristic values is to provide good benefits. However, this requires the help of other tools. Because it only serves as a support to facilitate the company's activities.
Economic Time
You should point out that most tools have a finite economic life or a lifespan that cannot exceed one year or more. If the tool has a life span of less than one year, it is of course included in the cost category. On the other hand, if the tools last more than one year, they will automatically be classified as property or company assets.
Conclusion
That's a discussion about equipment, starting from its understanding, category, value, function, to its economic life. This is a very important thing for business people to use because it must include in the company's financial statements. Therefore, the company's financial statements must also be a form of accountability, so that as a businessman or accountant, you can't be wrong in recording and calculating assets, costs for tools or supplies, and other indicators.
To further assist you in making financial reports, Accounting Software from HashMicro is here as one of the best cloud-based accounting systems. With this system, it will be easier for you to perform various company financial reports, ranging from cash flow reports, bank reconciliations, reports of changes in capital, etc. Of course, this makes it easier for you to carry out various complicated accounting processes by completing bookkeeping more quickly and accurately.