What do you think of when you hear the term self-employed? In essence, the term is familiar to many people. However, few people can interpret it specifically and correctly. As you look back at the word self-employed, it turns out that the definition of the term refers more to a person's character or ability. 
Today the number of self-employed is increasing. However, in Indonesia the number is still relatively small, the condition is a reference that economic progress in Indonesia is still lagging behind the countries of the region. There are still many people who think that self-employment is the same as an entrepreneur. It is critical for people to understand what it means to be self-employed, especially those who are interested in business and want to start their own. It is also important for businesses to install the best ERP software to increase business efficiency. For that, in this article, we will explain fully self-employed, differences with entrepreneurs, and tips to become competent self-employed.
Table Of Contents
Self-employed is
The term "self-employed" is two words: the hero, which is brave and private, which means independent. And so the definition is those who dare to set up their own business. However, many would call entrepreneurs. Actually, self-employed does not refer to any activity or activity engaged in by a person.
As previously explained, the self-employed understanding is a character or ability that a person has in recognizing and pioneering a variety of business opportunities. A superior self-employed can use resources and information to build a certain network. A person is, in a sense, a superior self-employed person if able to utilize the resources and information they have to build a network. In addition, it should be able to generate financial profits in the long run.
Some experts explain the meaning of self-employed differently. According to the Sumahawijaya (1980), self-employed is a person of courage, virtue, example, and spirit emanating from his own strength. While according to Djatmiko self-employed is an act of human beings that can coordinate natural resources, energy, humans, and their equipment into economic objects and services.
In conclusion, experts tell us that self-employed is a person who can innovate, take risks, and manage his business to achieve an advantage. So self-employed are not what people widely understand. Therefore, a self-employed person needs to manage his business with an ERP system of Hashmicro Indonesia. 
Difference Between Self-Employment and Entrepreneur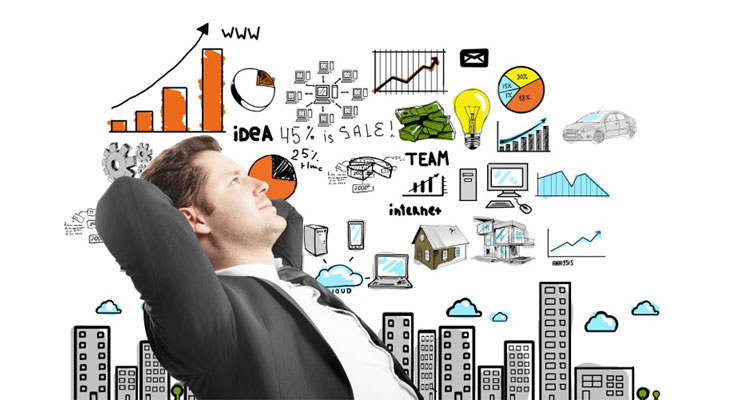 In the journal Developing Entrepreneurial Interests through the  Creation of a Business Plan (2010) Suhermini, mentions that there is a difference between self-employment and entrepreneurs, which lies in its emphasis. A self-employed emphasis is more on self-reliance (private). While entrepreneurs emphasize the field of business. However, there are still a number of differences between self-employment entrepreneurs and entrepreneurs.
At first, in terms of business, a self-employed can focus on just one business course. While entrepreneurs can pursue a lot of business scope. Then self-employed don't focus too much on their business because the business for him is only part-time.  In contrast, for entrepreneurs who spend all their time on business, it's not even rare to sacrifice sleep in order to stabilize and grow.
The next difference is in the character and mindset business. Most entrepreneurs have an independent character, while self-employed are resilient and hardworking. Then for the entrepreneurial mindset invariably created uniquely suited ideas and ideas so that the business would generate profits and best sellers on the market. The mindset of self-employed who tend to follow the concept line as long as it can make a large profit.
Lastly, entrepreneurs have a long view because they are up to date on any current issue that may affect their business. The self-employed have less vision and they tend to be pragmatic. According to him, the amount of money in the world would still be satisfied.
Types of Self-Employed By Action
It can be divided into two kinds by their actions and expertise or sources of income. By its actions can be divided into four types:
Innovating Entrepreneur
Innovating entrepreneur is the type that most typically involves others with an aggressive ability to perform various trials. Furthermore, these types are particularly willing to pursue potentially profitable business opportunities.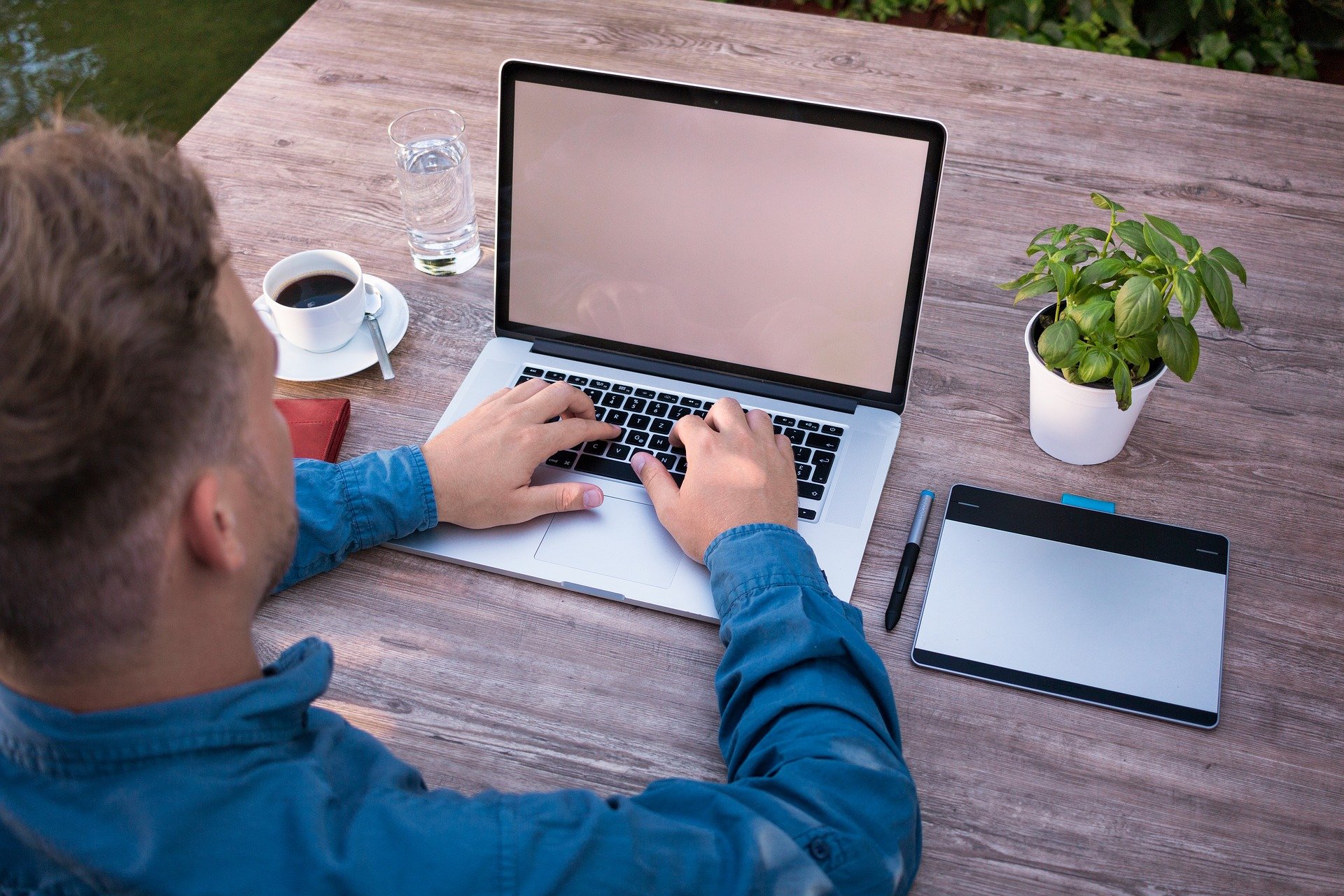 Initiative Entrepreneur
The type of initiative entrepreneur is a person who has an initiative in utilizing the diverse innovation it has found.
Fabian Entrepreneur
Fabian entrepreneur is this type of business has an attitude like a phobia. In other words, they will tend to be cautious or uncertain when managing their business. Usually, these entrepreneurs try to replicate other businesses that have already proven to be successful.
Done Entrepreneur
The latest type, done entrepreneur is the type capable of utilizing existing potential to be transformed into innovation. Such innovation requires an effective push that can then deliver maximum results.
Important Elements in Self-employed
On his business journey, a self-employed must understand the essential elements of his every activity. Basically, there are 3 main elements, including knowledge, skill, and the element of alertness. 
Element of knowledge
In implementing this element, it refers to entrepreneurial must have extensive knowledge or experience, in light of the business at hand. They also should not stop learning new things that can increase the success of their business. So that this element can influence the self-employed in order to take both the right action and the right decision on their business. Although knowledge can be obtained from anywhere, it is generally determined by a person's level of education.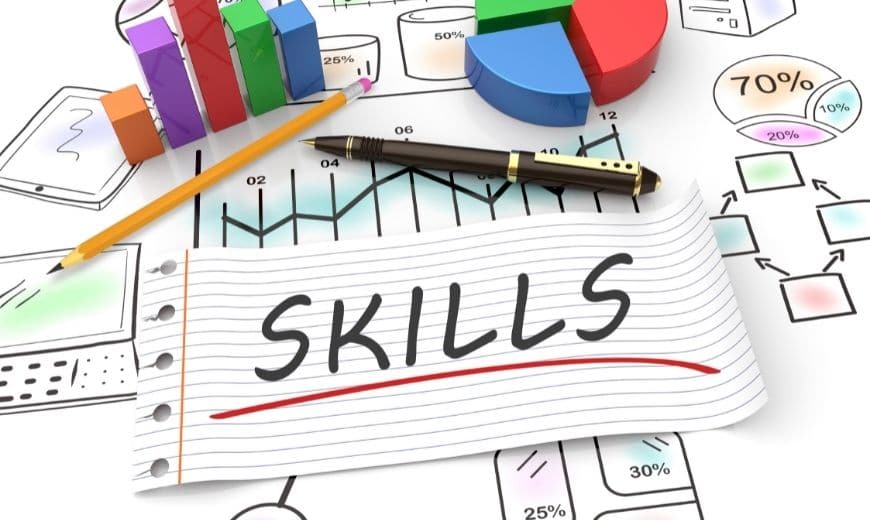 Skill elements
This element deals with the ability of the self-employed in their efforts to achieve business success. Acquiring skills may come from a variety of sources, such as training managed by an HRM application or work experience. Most important: an entrepreneur must strive to be skillful at a higher success rate.
The element of vigilance
The last element of vigilance is a cautionary character that self-employed. It is also a combination of the mental attitude and the taking of the attitude when facing a matter. This element is essential for viewing all risks in its efforts and ensuring that they do not occur or for the most effective solutions.
Tips to Become a Competent Self-Employed
To be a successful self-employed, of course, it takes hard work and commitment in your business. But there are still a few more tips that you can apply to your goal of success:
Make sure business is known to the closest person first.
Avoid using promotions through a third party because they increase business expenses.
Creating a priority scale.
Always judging and evaluating.
Be proactive.
Take time to think creatively.
Don't be afraid to learn from other's successes.
No hesitation in taking a business risk.
Create business targets and objectives and conduct periodic evaluations.
Strive to build a passion for business, not just for wanting to make a profit.
Balance careers with personal lives.
Conclusion
That is the full description of the self-employed to the tips to become competent self-employed. The terms self employed and entrepreneurship cannot be equated with each other. Self employed is someone who has the ability to recognize a business opportunity by utilizing a high-quality product on the market for a financial advantage. Meanwhile, an entrepreneur can introduce new products or services based on his research and creativity
As you know, there are a lot of tips for being a successful entrepreneur, but it would be useless if you were not able to manage financial management more neatly and correctly. For that, you can try the Accounting Software from HashMicro. This will make it easier for you to do a variety of accounting processes, ranging from cash flow statements to financial statements.