It is impossible to avoid the usage of social media in practically every facet of everyday life in today's technological environment. Even if you're on social media, you might not come across the term buzzer. Is it, on the other hand, a buzzer? While most of you may not be familiar with this term, did you realize that it is always there whenever there is a viral or popular issue on the internet?
The term originated as a marketing automation tool, specifically buzzing, and evolved into a method of improving the popularity and electability of a political figure or party. Many people first misinterpreted this expression to refer to a service that dealt with specific political themes and was useful for social media campaigns by political persons or groups attempting to defeat political opponents. It is not uncommon for political opponents to be brought down.
The buzzer has grown through time into a tool for not just rallying public opinion in the political domain, but also for promotion. When we dig deeper, we discover that the job of buzzer is one of the higher-paying ones. Continue reading for more information!
What are Buzzers?
The literal meaning of buzzer is a bell. The bell can be used to encourage people to gather with the aim of doing something, or it can be used to convey a specific symbol of an event. However, in today's technological and digital era, the phrase has migrated to the realm of social media.
On social media, the buzzer serves as a human or organization that serves as a bell for others around him. They share their knowledge on the hottest topics of the day from their unique perspective. Typically, these buzzers have natural fans who are engaged and eager to support the buzzer's comments and reviews.
These natural, engaged followers are extremely devoted. That is, a buzzer has the ability to pique an audience's interest in order for them to support and learn more about a problem or product. As a result, from the aspect of business communication, buzzers can be used as a source of income for millennials today. Before we get there, let's take a look at the problems and abilities that this job requires. 
The Challenge of Being Buzzers
Despite being one of the highest-paying jobs, this is not a simple task. If you choose this professional route, you must be adept in word processing and open to new ideas. When promoting a product, you must take care not to be seen openly or aggressively marketing it. This is also true while presenting information.
Buzzers communicate information in a calm and data-rich manner, ensuring that followers understand and are not confused by what is being said. When they fail to deliver clear and thorough information, their followers become confused, and the intended message is lost. In addition to the foregoing, the buzzer must be able to see things from a new angle. They usually have to go over or explain the same product or topic more than once.
Shifting their perspectives on the topics they discuss will rekindle their interest and keep them interested. Furthermore, they must be able to comprehend statistical data, This career valuation is based on the status of each position.
Their success is dependent on the analysis of social media data. How many people interact with a post? How many people visited the marketing social media page? In order for the buzzer to work correctly during promotions, have to process all analysis data.
Also read: Scrum is An Effective Method in Project Management
Buzzers can be involved in so many project or campaign in, Project Management System provides a seamless communication platform that help you distribute tasks effectively, complete the project on time, and allocate the resources.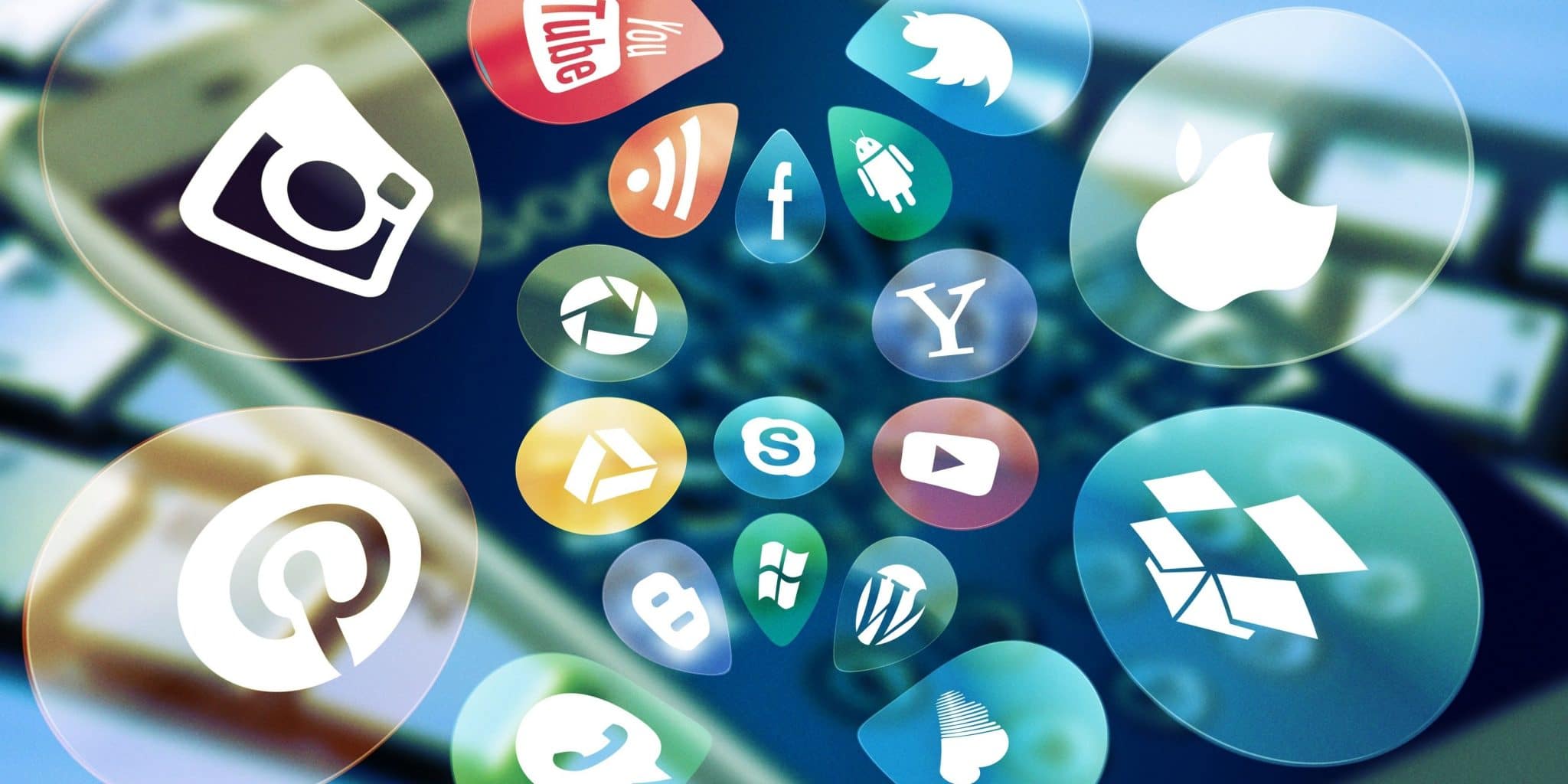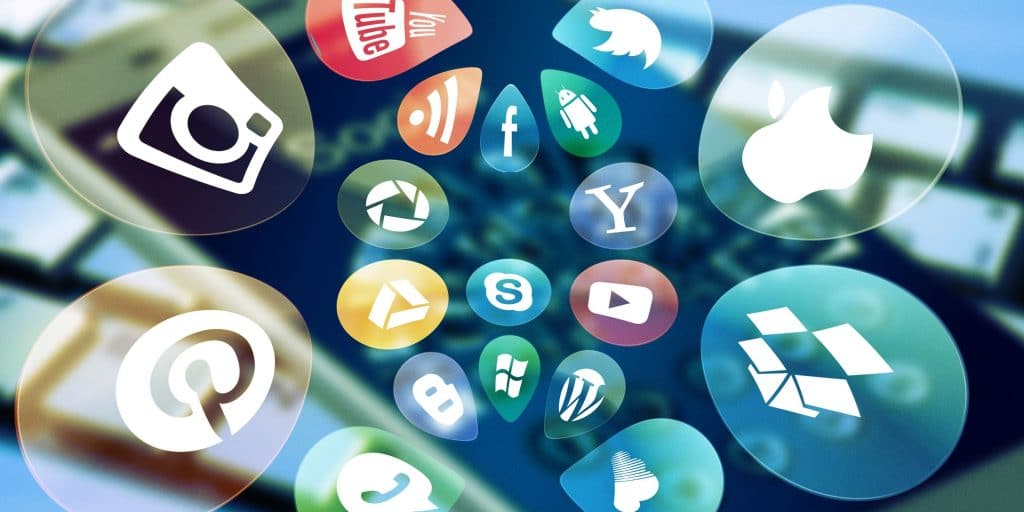 Skills that a Buzzers Must Have Are
To be a buzzer with a large following and sought after by business actors and stakeholders, one needs to possess a variety of competencies in a variety of sectors. Not only must buzzers be able to process words, but they must also possess a number of additional capabilities. There are six essential talents for this job, particularly in the business field, below:
1. Analyzing products from another point of view
The first is that someone in this field must be able to critically assess situations from a variety of perspectives. Loyal fans say that buzzer analysis for a product or service is a reference. Buzzer will undoubtedly pay close attention to the finer points of each product or service it reviews. Typically, a buzzer has a preference for or specialize in particular topics or items. For instance, Ridwan Hanif Rahmadi, a.k.a. AutonetMagz.
Ridwan's Youtube channel is only talk about reviewing the latest automobiles and conducting test drives, comparisons, and evaluations of automobiles. Along with YouTube, he owns Instagram, which he uses to target audiences within the Instagram ecosystem.
Also read: Self-employed is: Understanding the Difference with Entrepreneurs
2. Mastering copywriting
Copywriting is another skill that persons in this field must have. Copywriting is the capacity to create narratives using reviews in order to pique the audience's interest in purchasing and using the products or services offered. This skill is analogous to being able to directly advertise things by offering genuine reviews and testimonials.
When a copy is normally a soft and hard selling, special buzzer mandatory use of copywriting is softselling. This is because followers and audiences prefer to hear product reviews from buzzers rather than purchasing the thing directly.
3. Public speaking
Furthermore, it is insufficient if a buzzer does not have good public speaking skills. That instance, if a person does not have the ability to speak in public, he will undoubtedly have difficulty presenting the results of analysis, reviews, comparisons, and recommendations on the benefits and drawbacks of a product or service.
It is not just an issue of playing with words, but also of cultivating believable intonation and body language for the listener.
Also read: COGS Calculation for Manufacturers
4. Graphic design
It is necessary to be able to fill in the columns of websites, feed Instagram, Facebook, and Twitter posts, and make them more fascinating to investigate in depth. They typically need his graphic design skill to highlight the features of a product or service.
Utilization of graphic editing software such as CorelDraw, Photoshop, Photoscape, Canva, and others. This program is to assist viewers who dislike and interested in text-based reviews and audio-visual storytelling in videos.
5. Video editing
Video will make it much easier for buzzers to send a message regarding product and service information. Of course, because video media favors audio visuals, this alternative video is popular with the audience. Thhe one-way buzzer usually oampere the audience by using audio visual.
Also read: 7 Common Mistakes That Can Ruin Your Retail Business
Doing a campaigns for marketing purposes is like an everyday job for buzzers. They need to create and their relevant email campaigns according to their lead or client segments. The All-in-One Marketing Automation Software might help to create the campaigns and also personalize your campaigns according to the preferences, inquiries, and business type of the recipients.
What Are the Benefits of Buzzers for Business?
As previously stated, having the six talents requires the use of a buzzer. This has anything to do with the professional buzzer used in business. If the buzzer's job is to deliver reviews and recommendations to the audience they already have.
The audience has a high potential to become consumers after obtaining information from the buzzer. The public can obtain information through video reviews on the YouTube channel, text narration on blogs, photographs or captions including reviews on Instagram, and so on. Following the audience's receipt of the information, the buzzer will provide recommendations as well as a referral code to earn a special discount when purchasing the goods.
The business process takes place at this point. When a buyer uses a referral code or promo code from them to purchase a product or service, the reviewer receives a commission. However, because it does not always receive the same amount of money for each project, this vocation is classified as a freelancer.
Also read: Are Freelancers Equal to Unemployment?
As a buzzer who works without time restrictions and strict rules like office workers, of course an influencer must be good at managing all their works. Such as arranging appointments, schedule reminders & notifications for booking orders for their service, etc. The best system to help you running every aspect of your service business automatically and maximize your revenue is Singapore's Best ERP System for Professional Services.
Conclusion
Next we can conclude that a buzzer is a person or group of people who get paid for their services in promoting, campaigning and voicing something. Basically, business stakeholders pay for and use their services as a means of marketing or advertising, as a business strategy to advertise products.

Therefore, as a professional owner like an influencer , you need good financial arrangements. In order to facilitate financial management, The accounting system best for enterprises in Indonesia from HashMicro is the solution. By using this accounting software, it will help you perform various accounting processes, from cash reports to financial reports more easily. This accounting program can also make it easier for you to carry out various complex accounting processes such as financial dashboards, budget management, cash flow forecasting, and others. Then, what are you waiting for? Click here to register for a free demo now!