On this occasion, we will provide an understanding of how to get your CV detected at ATS. Due to the high volume of applicants for jobs at large companies, the quota of new employees to be accepted may only be a matter of fingers. The majority of large companies use ATS (Applicant Tracking System) to streamline the job application process.
Sometimes, some candidate-job applicants often make fatal mistakes in making a CV, making it difficult to pass the selection. In fact, in the digital era, ATS in Indonesia began to grow and implement companies. The reality is that in the digital era, the use of the applicant Tracking System or ATS in Indonesia has begun to grow and many companies are starting to implement it because recruitment software with HRIS system helps speed up the recruitment process.
Check out more articles so that you understand and create a CV that is ATS Friendly.
What is ATS?
ATS is an Applicant Tracking System. This system is software or application that helps speed up the selection of incoming candidates in a company.
An applicant tracking system can help monitor hiring activities thoroughly, from posting job applications online to the stage of providing a job offer. The software can process data practically according to the provisions configured according to the company's needs.
Here is a complete explanation of the benefits for companies that apply applicant tracking systems that you can read.
Key Benefits of Using ATS For Companies In The Process of Recruiting Candidates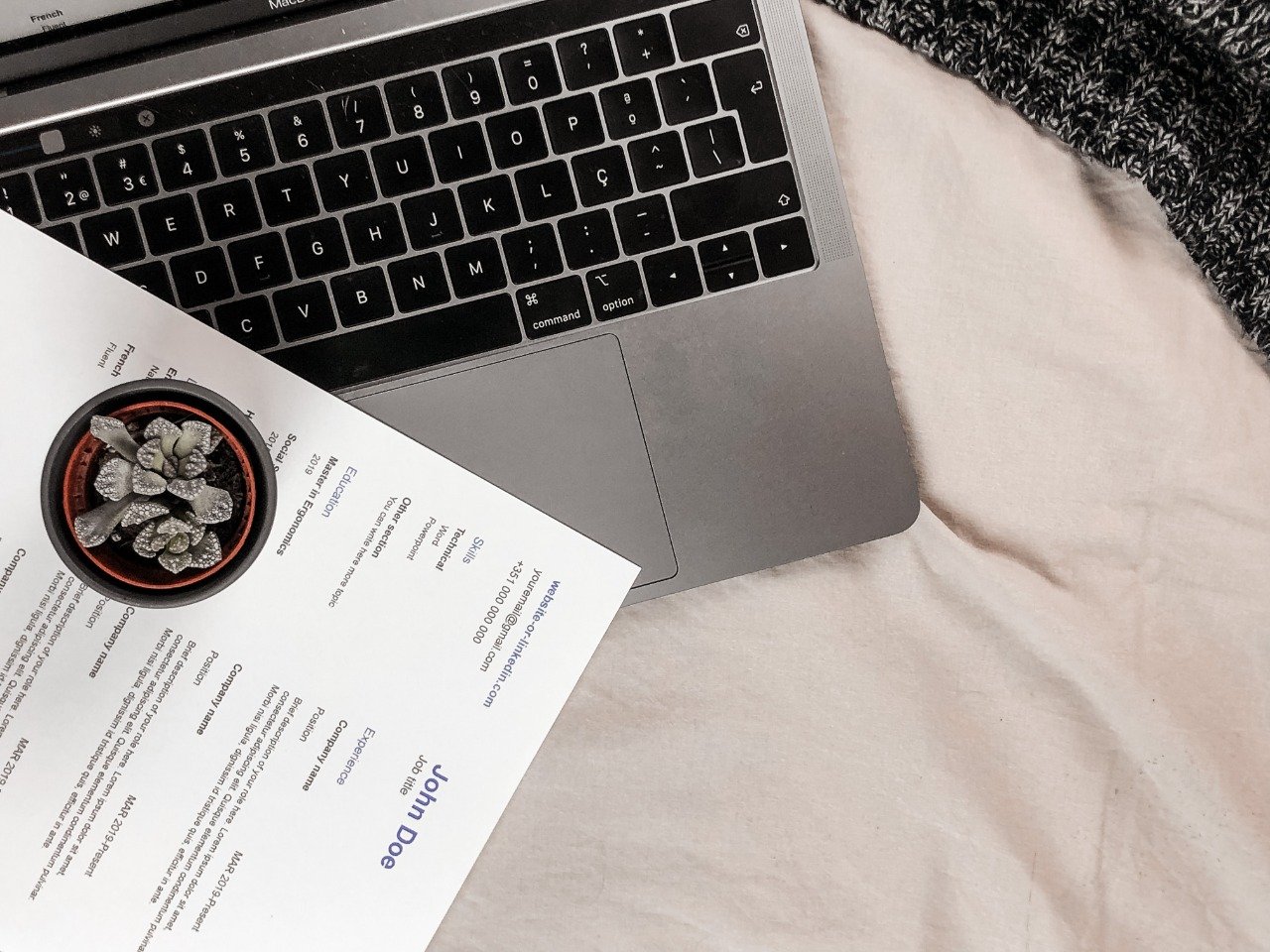 Implementing an applicant tracking system in recruitment will feel a variety of benefits for the company, including:
ATS accelerates the hiring process
There is Artificial Intelligence (AI) in this application, which is artificial intelligence that can match semantic criteria, effective decomposition, and intelligent search. This allows ATS to assess whether your CV matches the criteria for the vacancy you are applying for.
So that ATS can select within milliseconds without being influenced as much as any database of incoming candidates. In just a matter of seconds, recruiters get the full list of candidates that ATS recommends.
So for job applicants, it is highly recommended that you read until it runs out to have a self-sufficient ability to check. Is your CV ATS compatible?
Lower cost per recruit
Using an applicant tracking system can reduce the hiring team's manual work. The applicant tracking system becomes an all-in-one feature tool that makes the HR recruiting experience more economical.
In fact, a recent survey conducted by the Society of Human Resource Management (SHRM) found that the average cost per hire is $4000. This figure is based on the average across all SHRM companies surveyed, although other factors are considered and based on a big/trim company level.
The applicant tracking system found the loophole and lowered costs to be more economical and reasonable.
Have a more prominent existence
The main feature of the ATS app is that it has a diverse job search platform. The availability of software on social media is an advantage for companies to be more existing.
According to the newest survey from Zoho Recruit, 63% of candidates are actively looking for jobs on social media. So that the integration of applicant tracking systems with social media such as Facebook and LinkedIn is at least able to outperform your company's existence with other companies.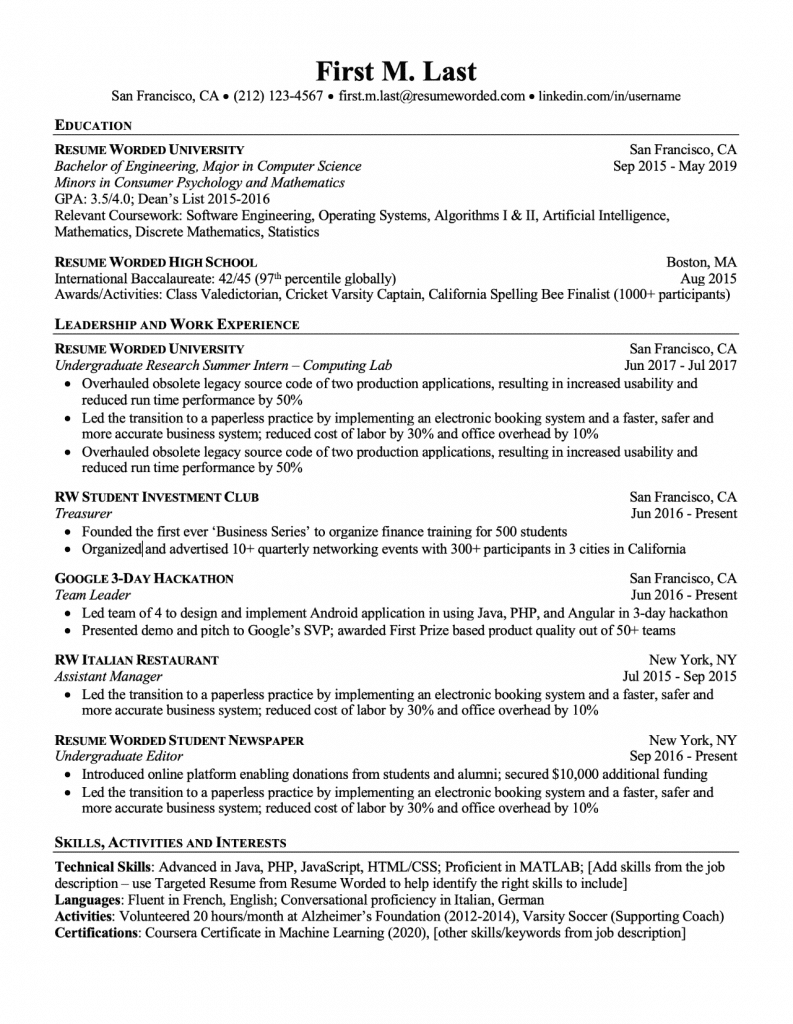 Who usually uses ATS?
You know at least who is using this system. But let's strengthen your understanding of who the Applicant Tracking System uses.
Company's HR
Hr in a company certainly needs the use of ATS systems. With an applicant tracking system, HR or HRD can search for the best candidate for your company.
In fact, the present situation in finding the right talent is challenging. So the HR division has to adapt to the circumstances.
Also Read: Here are The 17 Best ERP Software in Singapore You Should Know in 2021
The applicant tracking system helps the recruiting team find the right HR, assess potential, evaluate performance, make offers, and get to the recruiting process. This system helps reduce the chances of failing to recruit people who are aligned with your company.
Staffing agency
As an agency, reaching millions of job applicants and choosing the right one is not a difficult thing. Check with ATS and the agency can sort out the right one as a candidate.
Automatic screening of applicants and agents can save time. Companies can also reduce paper usage and start using document management software to make document management easier even further. Share videos, e-books, and other documents more easily.
Special features that exist in the ATS system to connect with clients also facilitate communication. The importance of ATS is very supportive of staffing agents.
What are the characteristics of an ATS Friendly CV?
Don't let you not understand this part. Check out the characteristics of a CV that is ATS-friendly:
Typeface and font size
Make sure to choose a standard size and typeface, not too big and too small.
Use English
By using English, your CV is easier for ATS software to identify your data. If you feel your English language skills are not fluent, the change is not a CV, but improve your English skills first.
Keywords
Keyword insertion according to the position you are applying for on the CV. This is an important point for the applicant tracking system to adjust your data to the criteria that HR inputs in the system.
Design
Make sure the design you create is simple, without logos, striking colors, and even without your (plain) photos.
Bonus TIP: Explain more deeply about the job desc than experience, so that the system will be easier to detect your CV.
Best Guide How to Get Your CV Through ATS (2022)
In making a CV, this type of creative CV is undoubtedly more attractive to humans, has a unique visual appeal, and could be your way to win the heart of an HR. Unlike the rigid ATS, it is a different machine from humans.
You've gone through various stages regarding the ATS CV effectively. This is the last stage for you to know how to make a CV to pass ATS. See the explanation.
Simple CV template
The first stage you have to configure is the CV design. Make sure you use templates that are plain, simple, and easy to understand.
Also Read: Warning Letter for Employers | Guideline and Examples
Also, configure the color of your CV. Monochrome is the best. White for the background and black for the writing color.
Doesn't put any logo on CV
The applicant tracking system is susceptible to icons or logos on the CV. So let your CV be listed as 'sober' so that the identification system is easy.
Writing placement
Make sure the writing is easy to read and neatly arranged. If not careful, it will cause difficulty to read and cause an unsanitary impression.
Optimize keyword usage
Do not let you skip the keyword optimization step on the CV. Make sure the keywords are listed according to the position you are going to.
Example: If you are applying for a job as a Digital Marketing in company X, make sure on your CV the word "Digital Marketing".
BONUS TIP: Use a formal writing style. Text size 11, and other Arial/Times New Roman/Calibri/Font typefaces that official documents use.
Conclusion
Many things need to be considered in making a CV because not all CVs can pass the selection. If the company you are applying for even uses ATS, the CV can immediately bounce in the first stage of the screening process, while you do not have a CV that facilitates ATS.
It would be best if you started having two types of CVs, both creative versions and ATS. Sometimes you need one of them to apply. If this article feels useful for you, share it with your friends to understand the importance of preparing a curriculum vitae that can pass the ATS screening.
The role of HRD as a company can analyze the CV and make decisions on whether to make a candidate or not, which will undoubtedly impact the company in the future. Therefore, CV screening is the most essential part of HRD in the recruitment process.
To simplify the recruitment process HashMicro's Recruitment Management Software is ready to help from the employee recruitment process to the on-boarding process. Simplify your recruitment process with one software.