Talking about customers certainly cannot be separated from business matters, therefore, now companies need to have CRM software. CRM software is an integrated information system for planning, scheduling, and controlling pre-sale and post-sale operations within an organization. Because when you run a business, it always needs a customer who will buy the goods or services provided by the company. Every business person and company needs to know what exactly a customer is. Using CRM software, you can recognize and analyze your customers. Also, they need to understand how to manage and maintain their customers. But apparently, many of them still do not have a good understanding of their customer and how to manage the customer themselves. Find out much it costs to use by downloading HashMicro CRM software pricing scheme calculation.
To sell the products and services quickly, customers must buy and use them. One of the advantages of CRM software is that it can maintain track of your sales activities and use that data to plan your next move. Thus, companies do many things to ensure customer satisfaction and retain them. Because customers are vital for a business, one attempts that businesses often make is doing the correct marketing. Companies now use CRM Software to enhance their relationship with clients and optimize their marketing.
Table of Contents
Understanding The Customer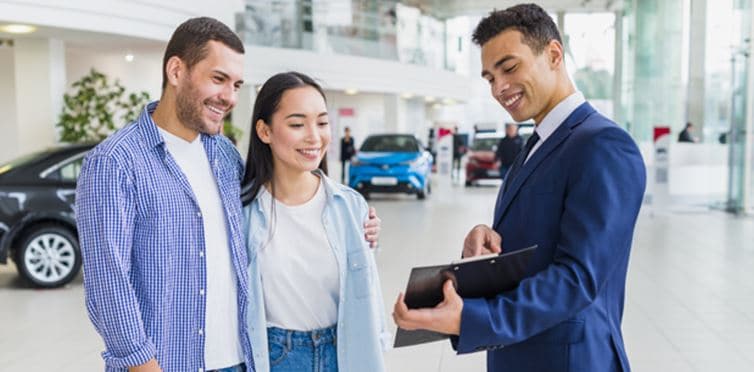 According to Vincent Gaspersz, customers are all the people who ask the company to meet certain quality standards that can have an impact on the performance and management of a company. In other words, the relationship between the company and the customer is like a symbiotic mutualism that requires each other. Customers need the products or services that the company provides, and vice versa. As a business owner, you also need an income from customers so that the company's production activities can continue to run. 
If customers are satisfied with your company's products or services, they will be more loyal to the company and influence others to buy the product. Without mutually beneficial cooperation, it is just an ordinary process of purchasing goods without repeated purchases of goods at other times.
See also: Cloud CRM for Handling Problems Related to Customers
Types of Customers
Customers are generally divided into several types, including:
1. Internal Customer
This kind of customer is the one who comes from the scope of the company and usually buys a product or service for resale to others. Generally, this consumer influences the performance of the company. Some examples of internal customers are marketing employees, delivery employees, human resources, etc. To maximize its performance, internal customers need excellent collaboration and cooperation in a team to get as many end buyers as possible.
2. External Customer
External customers are the ones who actively and directly use the products or services of a company, which are also known as end consumers. For example, business owners, students, or even housewives. This type of customer is usually successfully obtained by the company. Why? Because the company offers them good performance or the quality of goods or services that are felt directly by the customer. So, by providing the best quality goods or services to the buyers, the commitments obtained by these external customers will also be higher. 
3. Intermediary Customer
Intermediary customers are the types of buyers who become intermediaries for product sales but are not the final users of the products or services of a company. The difference of this kind of customer is that they are not from the scope of the company. But, from individuals or general groups who distribute products or services. Examples are resellers of a beauty product, tour booking services, and others similar.
In managing your reseller businesses, you can use Retail Software by HashMicro. With this software, you can improve transaction processing and provide sales analysis to all business resellers. Furthermore, you can also monitor the achievements of each reseller in real-time so you can optimize the work of the reseller.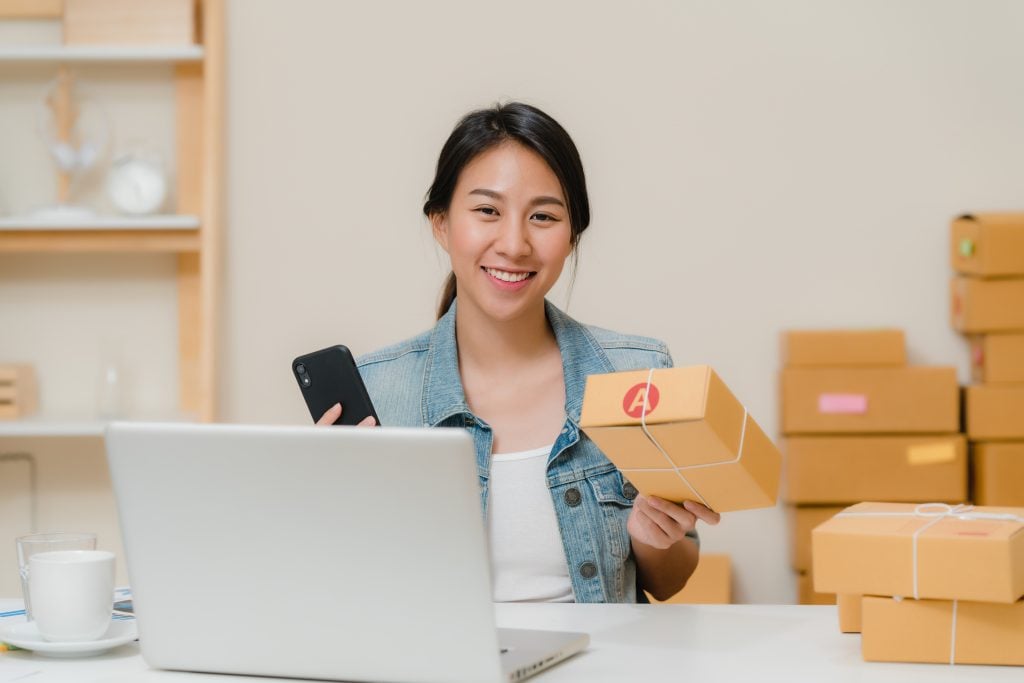 Characteristics of Customer
1. Cheap Customers
Cheap customers are generally the buyers who prefer products with cheap and affordable prices and prioritize discounts. Usually, a factor such as "savings" drives them in choosing a product or service. Many of them will ask about promotions, bonuses, and certain discounts when shopping. Therefore, the best marketing strategy for this type of buyer is to provide an attractive promotion.
2. Difficult Customers
This kind of buyer generally looks at it negatively and often compares the products or services they are going to buy. Several factors cause this to happen, but the most common one is an unpleasant shopping experience. In dealing with this kind of customer, we should stay patient with them, don't start arguments, and use polite language to communicate with them. Companies should not too focused on this type of customer, because it will only waste time without generating any sales. 
3. Sophisticated Customers
This sophisticated customer is a buyer who has high knowledge of the product or service before buying it. When dealing with these buyers, you should have qualified product knowledge. Why? Because this type of customer usually does the research and has many references about the products or services that you offer. The advantage of these buyers is that after you have successfully impressed them, they usually will become loyal consumers. Also, they will recommend your products to their relatives. So, one of the most important ways to deal with this type of customer is to enrich your knowledge about the products you offer. 
4. Affluent Customers
An affluent customer is the type of buyer that does not do much considering the price of the product. This is the most important factor to consider in a marketing strategy that can be an asset for your business. These buyers will be loyal to a brand and always demand the best things in terms of services and quality of your products. Therefore, it is important to give individual attention to attracting this type of customer to encourage repeat purchases. 
Conclusion
A good business is a business that is always developing. On the other hand, businesses that are stagnant and do not want to develop are more at risk of failure because they cannot answer the challenges of the times and cannot compete with competitors. This is when the role of the customer can help you. buyers through consumer feedback will provide real data for your business. Therefore, it is very important for you, especially business people, to clearly understand the meaning of the customers. You can also use CRM software to make it easier to identify potential customers and get complete information about your business sales in real-time.
Related article: